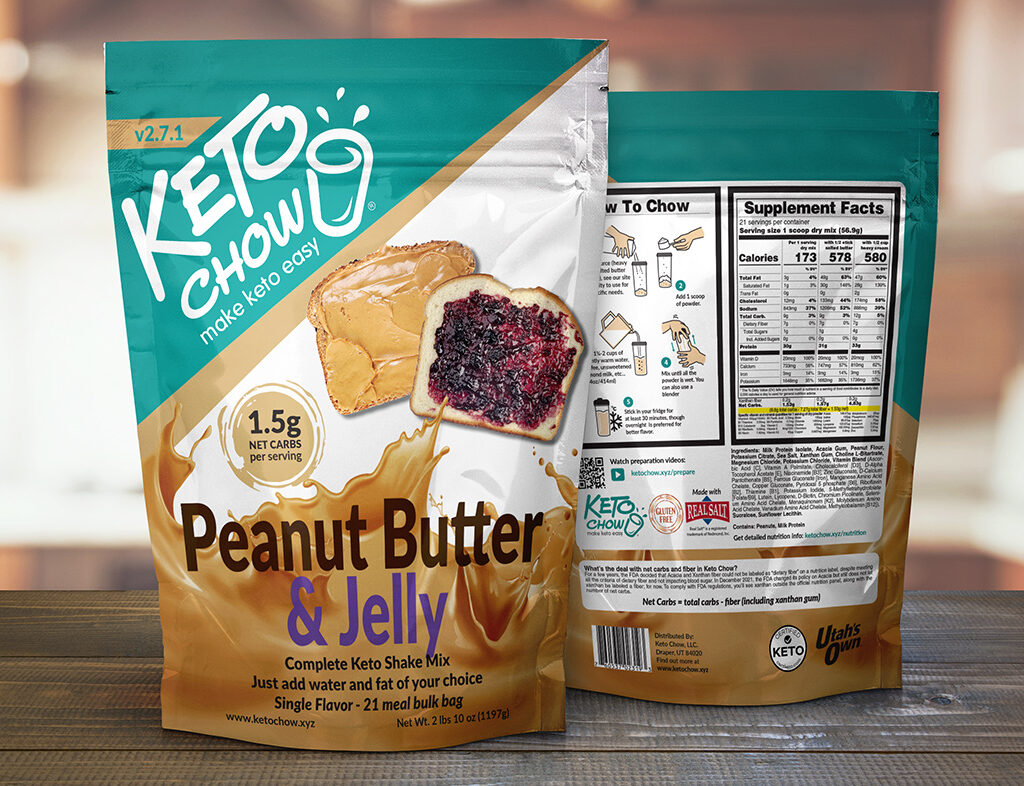 Continuing our (almost) yearlytradition of introducing a brand new product in (very) early April, we are happy to announce one of our most requested flavors ever: Peanut Butter and Jelly!
If you're a particular fan of that amazing combination of somewhat grape-flavored medicine with some peanuts; and don't want to bother with mixing together the Chocolate Peanut Butter Keto Chow with Strawberry or some other combination – HEY! This product is for you!
At least it's not a Tauntaun Sleeping bag, right? Those things are at best just Luke warm.