Refresh and replenish with our new Keto Chow Electrolyte Tablets. These tablets are great for anyone who wants to step up their hydration and performance. Extremely Similar in composition to our Electrolyte Drops, these tablets make for an excellent tool for keeping your electrolytes levels high on the go.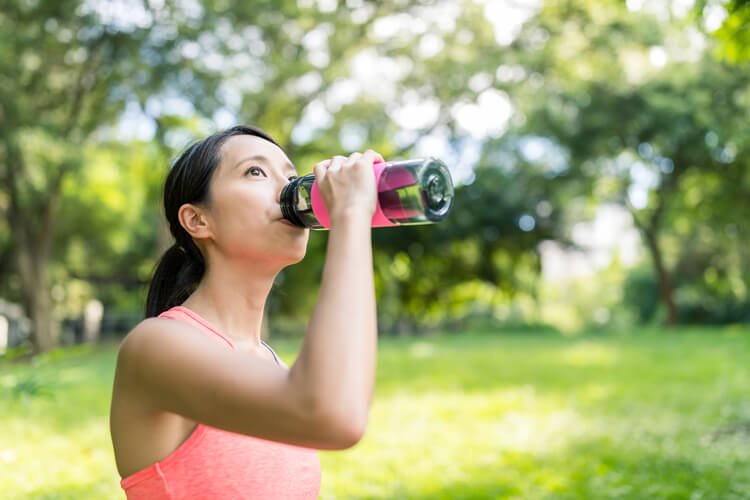 Health and Vitality Anywhere
At Keto Chow headquarters we love to keep the droplets available for regular usage and a few tablets extra on hand if we can't lug around a water bottle with our electrolytes in it. We are obsessed with the versatility and flexibility of this tool. These tablets have become an essential part of our keto lifestyle.