What are Keto Chow Daily Minerals?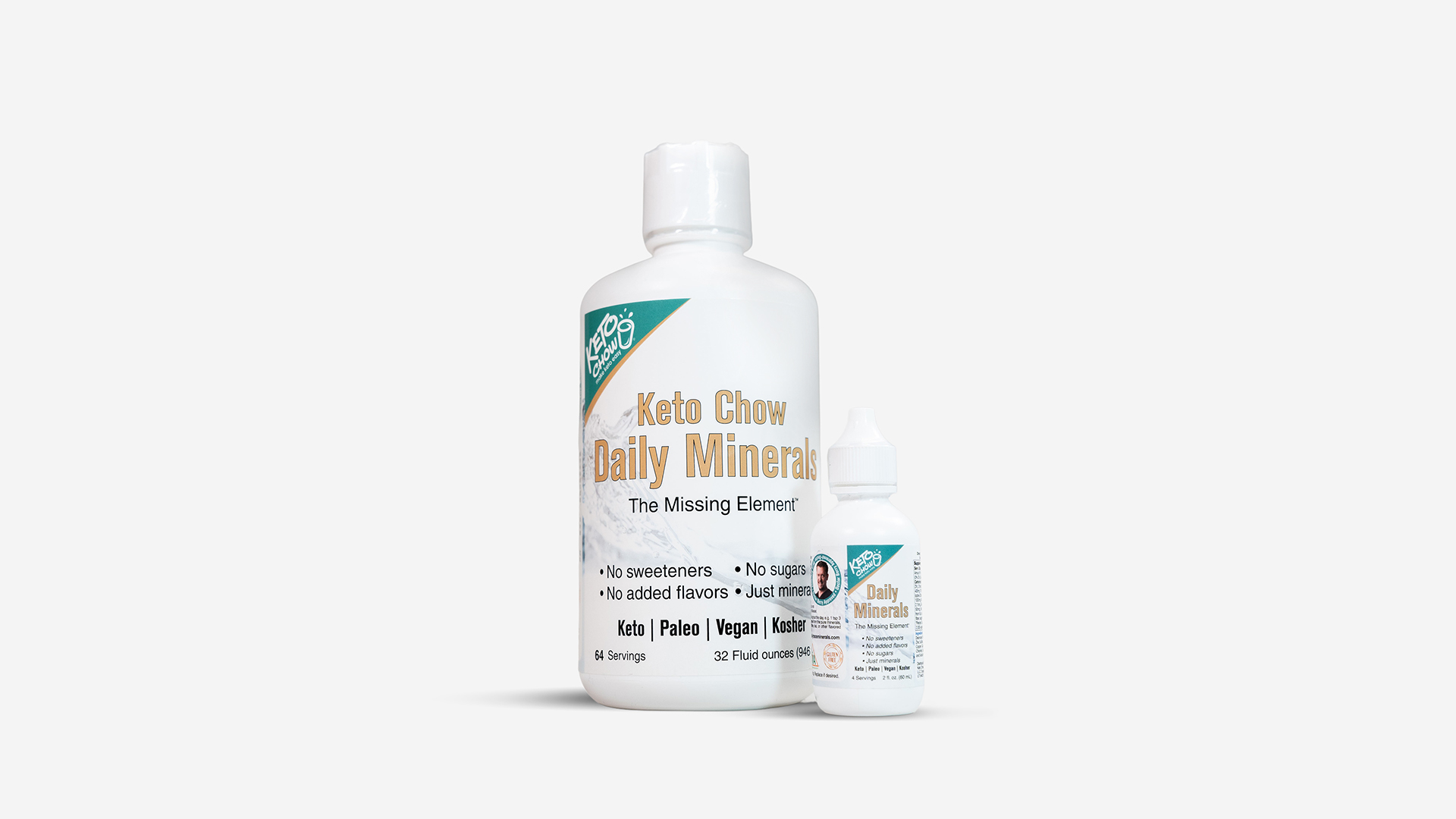 While most macro- and micronutrients are easily available in healthy whole foods, some essential minerals that your body needs have been depleted from the soil over time. This means however hard you try, it's pretty tricky to find enough of those minerals in foods at your local supermarket. Keto Chow Daily Minerals, developed with Dr. Ken Berry, give you that "missing element" with no fuss and no stress.
Using them as food seasoning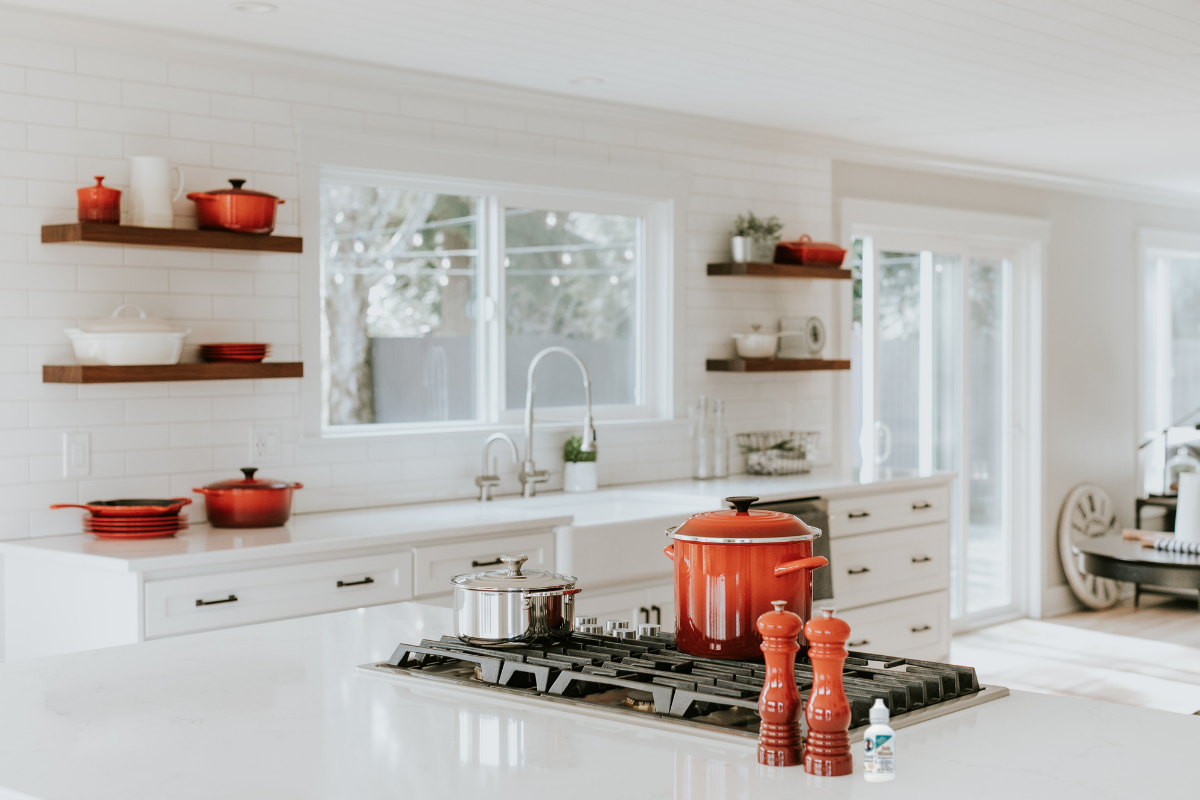 Keto Chow Daily Minerals can be added to water, coffee, shakes, or other beverages by the teaspoonful as a daily supplement…but that's not all they can do! They can be used to season food, too! Daily Minerals have a naturally salty flavor that can be used to enhance food in the same way table salt would.
Here are five simple ways to start seasoning food with Daily Minerals. 
1. Season steaks and chops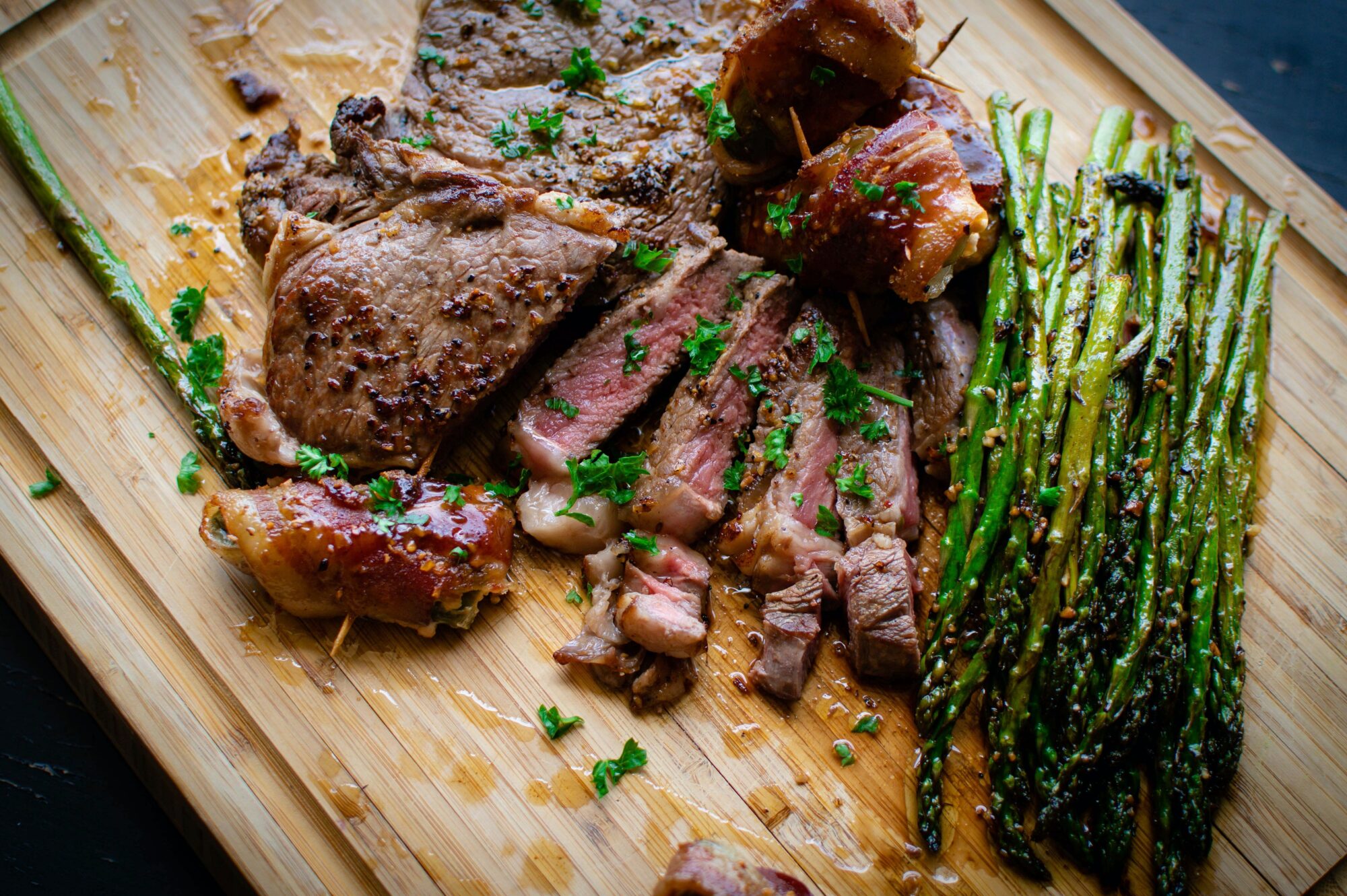 Instead of seasoning steaks and chops with salt try sprinkling a Daily Minerals over prepared proteins. Start by adding just a drop or two of Daily Minerals to a cooked steak, chop, chicken thigh, seared salmon, or any cooked protein, then add more according to taste. Keep a 2-ounce bottle of Daily Minerals on the table or on a counter where food is prepared for convenience. 
2. Use in marinades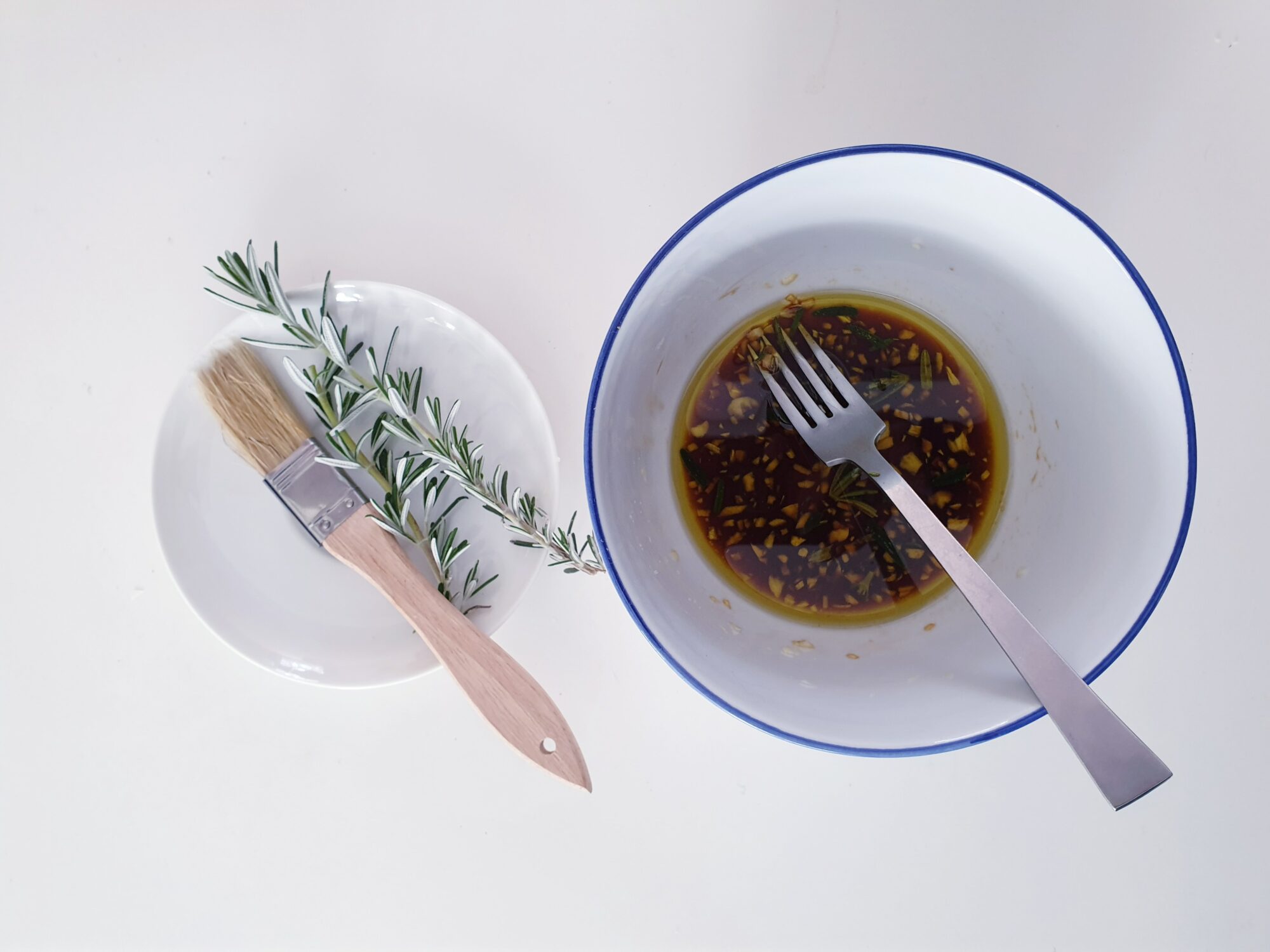 Make a marinade using Daily Minerals instead of salt. Start with 1 teaspoon of Daily Minerals per 1 cup of marinade ingredients (e.g. a mixture of fresh herbs, hot peppers, garlic, avocado oil, and lemon juice) and adjust according to taste. Then marinate steak, chicken, seafood, or hearty vegetables in mixture as usual before grilling or roasting.
3. Dress up dressings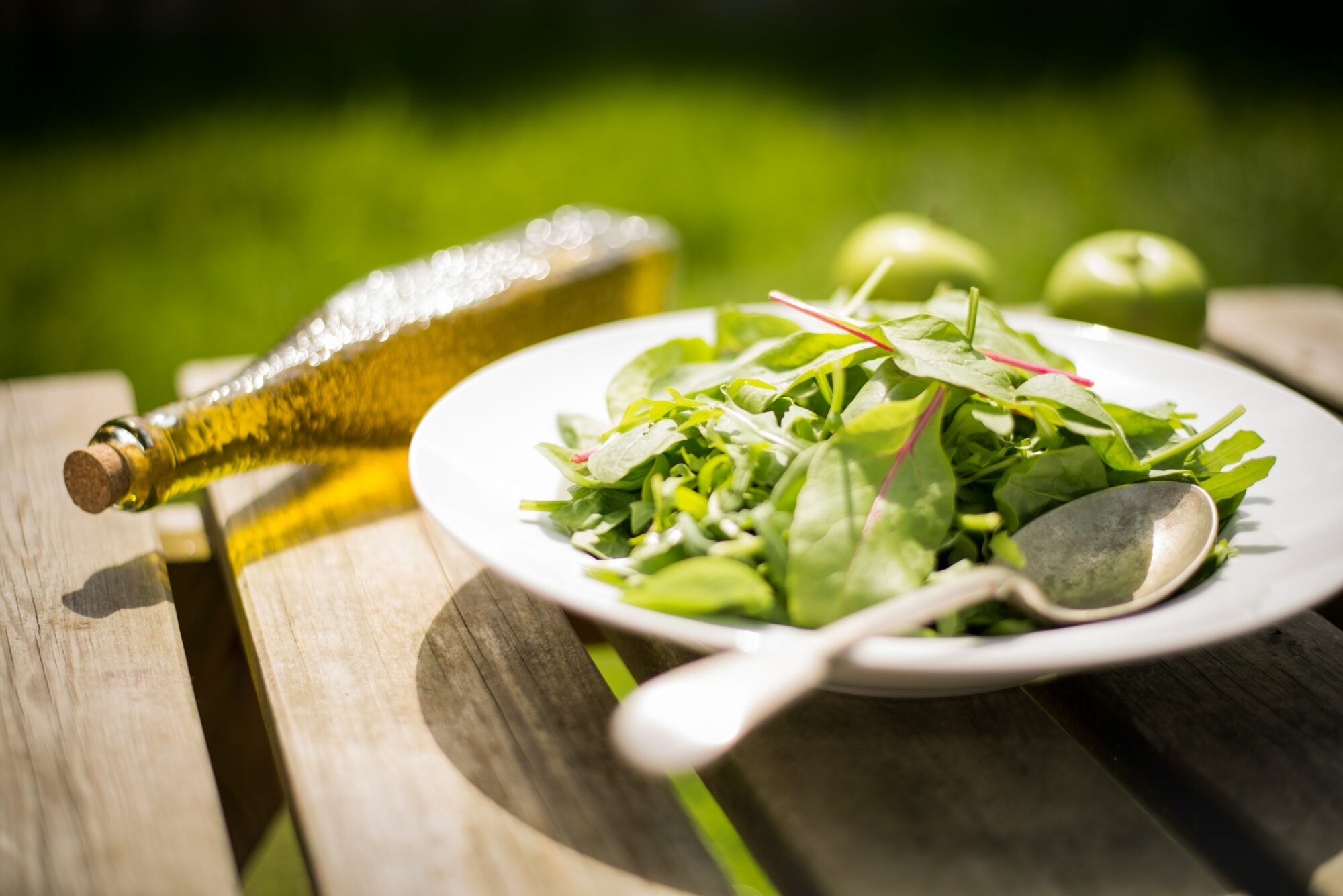 Use Daily Minerals to season homemade vinaigrettes and salad dressings. Mix a 1/2 teaspoon Daily Minerals into mayonnaise or creamy dressings for coleslaw, egg salad, and chicken salads.
Make a vinaigrette with 3/4 cup olive oil or avocado oil, 1/4 cup apple cider vinegar or red wine vinegar, 1/2 teaspoon Daily Minerals, a pinch of dried oregano, red pepper flake, and ground black pepper. Shake well, taste, and adjust seasoning as desired. 
4. Beef up broth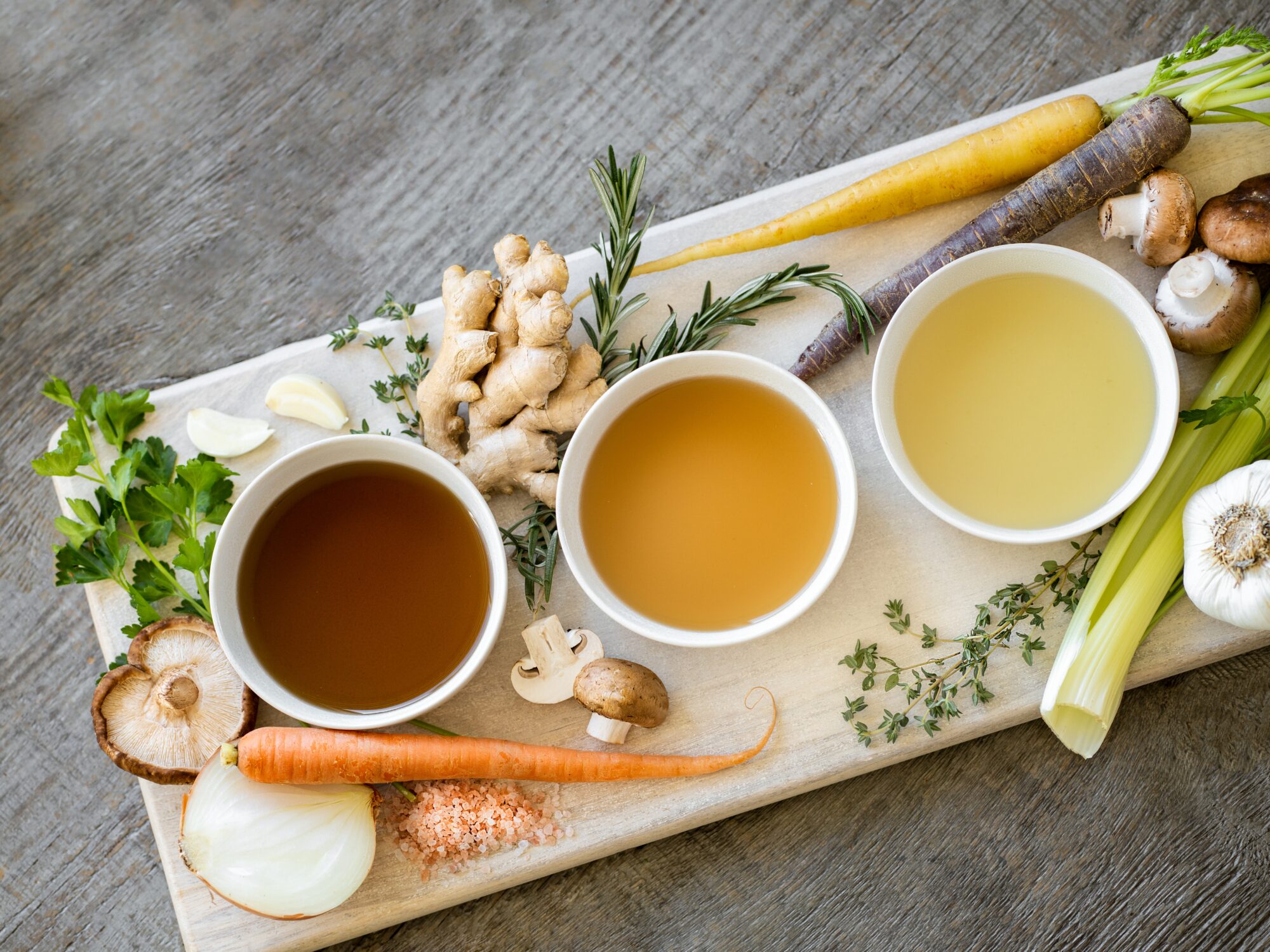 Add a dash of Daily Minerals to meat, seafood, and vegetable broths and stocks to improve the mineral profile and enhance the flavor to add an extra boost to your soups and stews.
5. Upgrade greens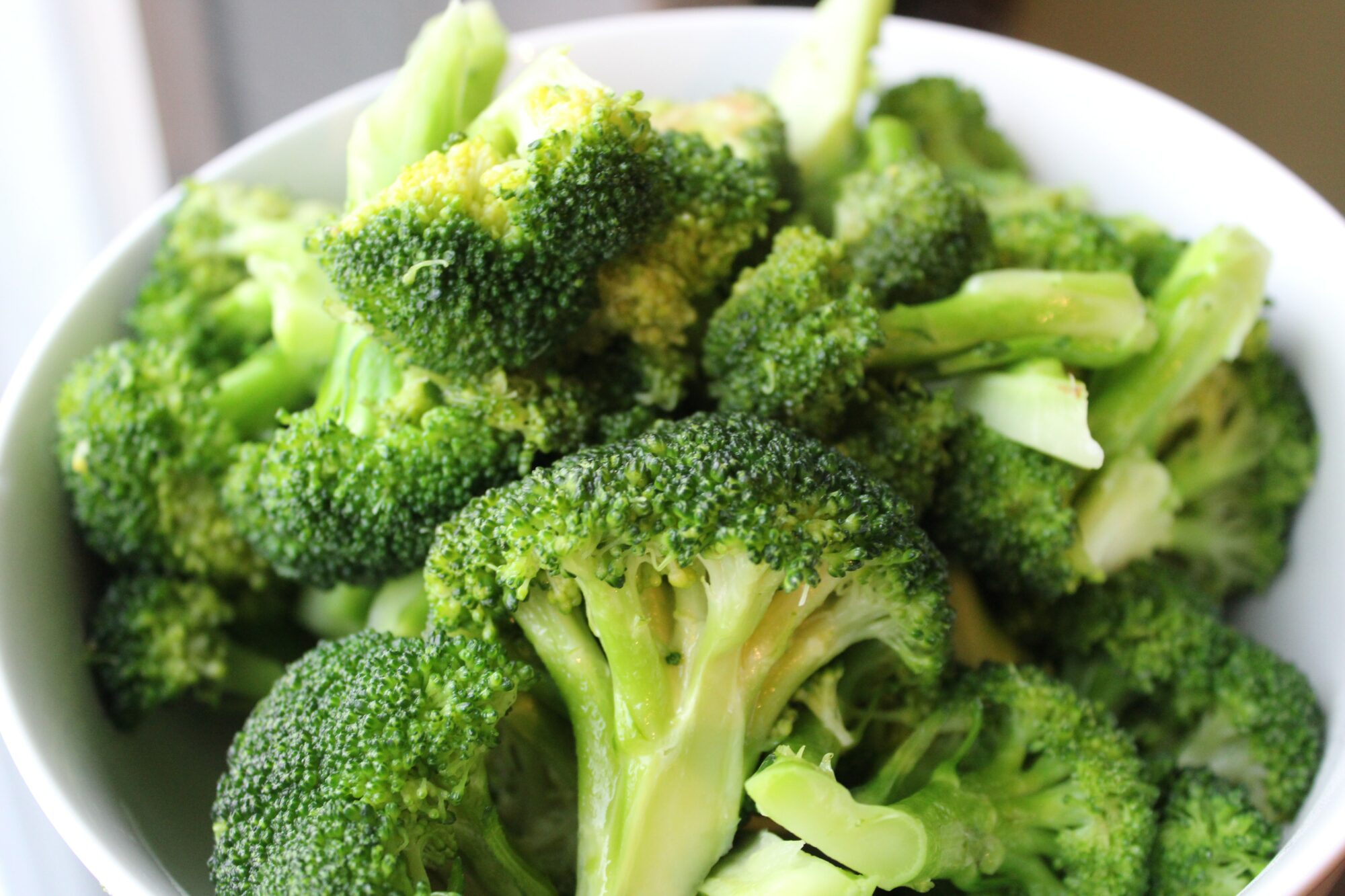 Daily Minerals compliment the natural bitter taste of dark, leafy greens and enhance their nutrition quotient. Add Daily Minerals, a drop at a time, to greens like sautéed broccoli rabe or grilled radicchio. Then squeeze fresh lemon juice or sprinkle apple cider vinegar over everything to balance the flavors and enhance mineral absorption. 
In Conclusion
While Daily Minerals are usually added to drinks, they don't have to be. Easily apply them to your favorite keto-friendly foods to get the minerals you need.
Other Supplements
While Daily Minerals are meant to be used daily, there are times where you need additional nutrients, depending on your lifestyle or needs. That's where our other supplements come in! We have Electrolyte, Magnesium and Fasting Drops.
Electrolyte Drops are designed to help you stay hydrated and get the energy you need while exercising.
Magnesium Drops help you sleep and avoid muscle cramps, if those are things you are struggling with.
Fasting Drops help you avoid cravings and keep your brain focused and sharp while fasting.