Good cookbooks for diabetics should offer more than just recipes low in sugar. For diabetics, recipes are part of a permanent lifestyle change, not a temporary fix, so the information should be applicable to everything you cook over the long haul.
Here are 12 of my favorite cookbooks for diabetic-friendly recipes. They offer recipes based on solid nutritional principles, and include classic staples, new takes, and modifications for all types of dietary needs—handy for those of us who may need to restrict or exclude more than sugar from our diet to achieve our best health.
*Note that this page has affiliate links, which means we receive a small commission on a purchase when you click the link with no additional cost to you. If you purchase through our affiliate links, thank you for your support!*
1. The New Mediterranean Diet Cookbook
By Martina Slajerova, Thomas DeLauer, Dr Nicholas Norwitz, and Rohan Kashid
Martina Slajerova (co-founder of the Keto Diet app) always brings science, education, and information to her cookbooks.
In this one, she collaborates with leaders in the field of metabolic health to bring together the Mediterranean diet, which is currently considered one of the best diets for overall health, with the therapeutic benefits of the ketogenic diet, which means it is a natural fit for folks looking to cook the best meals for diabetic health.
2. Keto Mediterranean Cookbook
By Jennifer Tate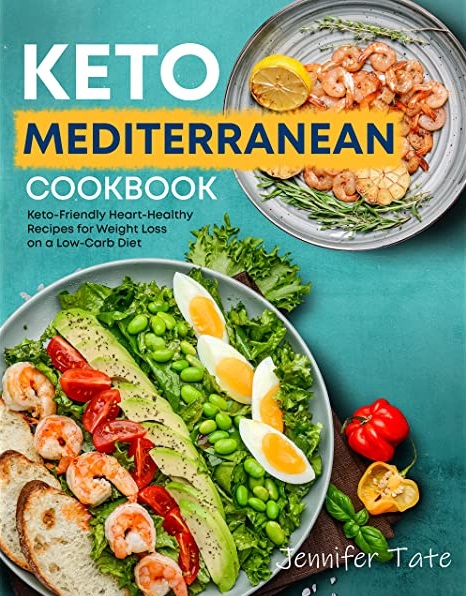 This is another keto Mediterranean cookbook which combines the best features of both ways of eating. If butter- and bacon-heavy keto doesn't suit your needs, bringing in olive oil and fresh fish might be just what you need.
3. Diabetic Dessert Cookbook
By Anna Bright
Whether it's a holiday, a special occasion, or just a family meal, most people are going to need diabetic friendly desserts in their repertoire. Here is a cookbook that is low-carb and gluten-free with recipes for all occasions.
4. Keto BBQ Sauces, Rubs, and Marinades
By Aileen Ablog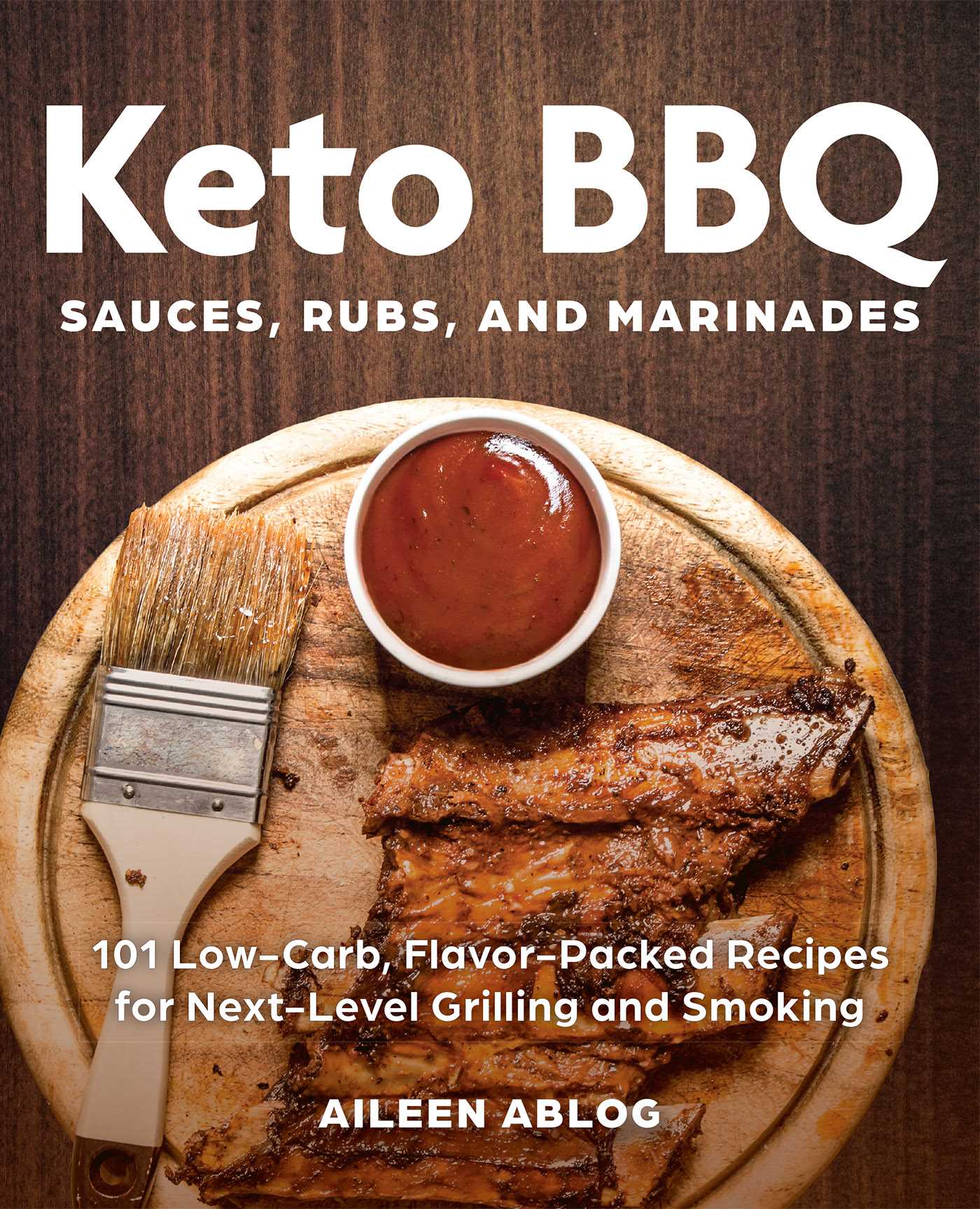 A lot of barbecue comes slathered in sweet, sticky sauces but it doesn't have to be that way. Aileen Ablog has created a book full of delicious recipes for low-carb cooks who still want to be invited to the cookout.
5. Low Carb Essentials: Everyday Low-Carb Recipes You'll Love to Cook and Eat
By George Stella
George Stella has a wealth of healthy low-carb recipes and knowledge to start you on your low-carb cooking journey.
6. Made Whole
By Cristina Curp of The Castaway Kitchen
Cristina Curp shares dairy-free, anti-inflammatory, keto-paleo recipes that can meet many dietary needs from a holistic perspective. If you need more therapeutic options that go beyond cutting carbs this may be the book for you.
7. Simple Keto Meals for Beginners: 125+ Low Carb Recipes for Two or More
By Lisa Marcaurele of Low Carb Yum
Low Carb Yum is known for its straightforward, delicious, easy-to-master low carb recipes and practical advice. This is an introduction to easy, low-carb cooking which is great if you're just starting out on your cooking journey.  
8. 101 Keto Beverages
By Carrie Brown
Beverages are one of the biggest sources of sugar in the American diet. You're going to need some delicious new drinks to complement your new cooking and Carrie Brown has everything you could need in this gem.
9.  Nom Nom Paleo Let's Go! Simple Feasts + Healthy Eats
By Michelle Tam and Henry Fong of Nom Nom Paleo
This book isn't strictly low-carb, but it is full of well-tested, inventive, paleo and keto-friendly recipes that are gluten- and dairy-free. They are fun, fresh, exciting recipes based on some of the most popular dishes in restaurants and bakeries.
10.  Keto Restaurant Favorites: More than 175 Tasty Classic Recipes Made Fast, Fresh, and Healthy
By Maria Emmerich
If you're missing your favorite takeout dishes Maria Emmerich has managed to revamp an impressive 175 of them. You will be cooking up all your favorites for movie night, date night, and holidays.
11.  Cook's Illustrated Meat: The Game Changing Guide that Teaches You How to Cook Meat and Poultry with 425 Bulletproof Recipes
By Cook's Illustrated
Learning to cook meat well is an important tool in most low-carb, diabetic-friendly kitchens. Although the recipes aren't based around a specific dietary need, they offer so many sound tips and techniques for cooking meat that are timeless and will make you a better cook.
12.  Vegetables Illustrated: An Inspiring Guide with 700+ Kitchen-Tested Recipes
By America's Test Kitchen
Although these recipes are not specifically low-carb, learning to cook all kinds of vegetables is an important life skill that will serve you well in your quest to cook better food for diabetes management. It is always a good idea to learn the basics of cooking so you can create the dishes you want with the ingredients you have.
In Conclusion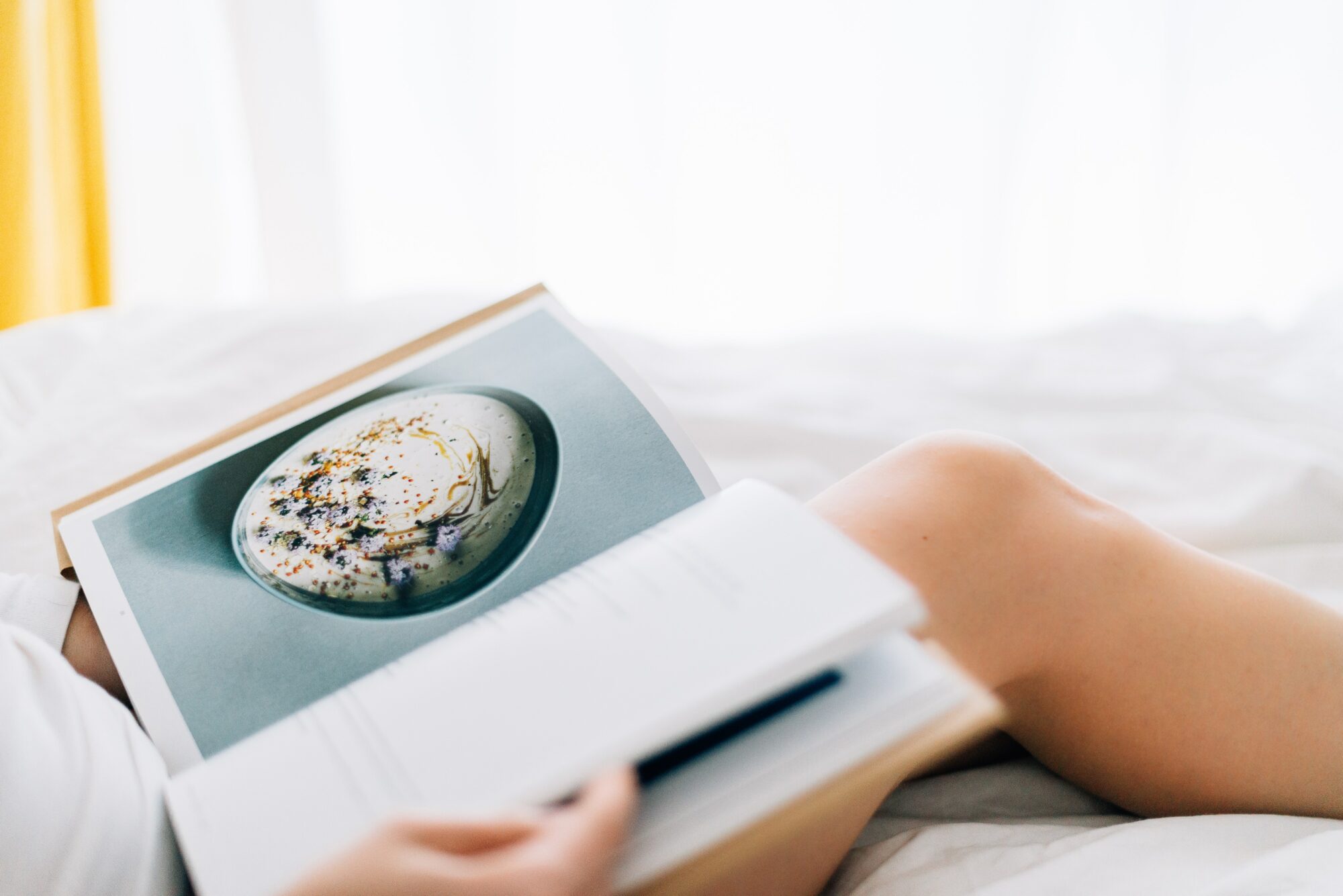 Thankfully these days, there are many more books to choose from as well as a wealth of knowledge at your fingertips on social media, on phone apps, and on websites like ours where you can always find recipe inspiration, nutrition tips, and helpful kitchen hints.
Learning to cook for important health needs can feel daunting but you don't have to do it alone. It can also be a fun adventure that leads to better health and a better life. Happy cooking!