"I can't sit still!"

"I'm bursting with energy!"

"I don't need an alarm to wake up anymore!"
Any of these sound familiar? Poke around keto-oriented social media and you're bound to come across people claiming their energy is through the roof. That they started working out because they didn't know what else to do with all that pent-up power. But what if you haven't felt this magical energy boost? What if keto's done the opposite for you and you feel sluggish? Can keto make you tired?
The answer to this is a definite no … and yes. Like most things when it comes to the complex and kooky human body, it depends.
Fortunately, if you have found yourself dragging more than usual—physically or mentally and emotionally—it's not keto, per se, that's the cause, so you don't have to abandon a diet that might be helping you lose weight1, improve PCOS2, get rid of acid reflux3, prevent migraines4, or massively improve type 2 diabetes5. What's likely making you feel tired is the way keto affects other things in your diet and health picture.
Let's take a look at why keto typically gives people more energy, and then address the reasons why you might have less energy than when you were eating more carbs—and most importantly, what to do about them.
Keto Usually Boosts Energy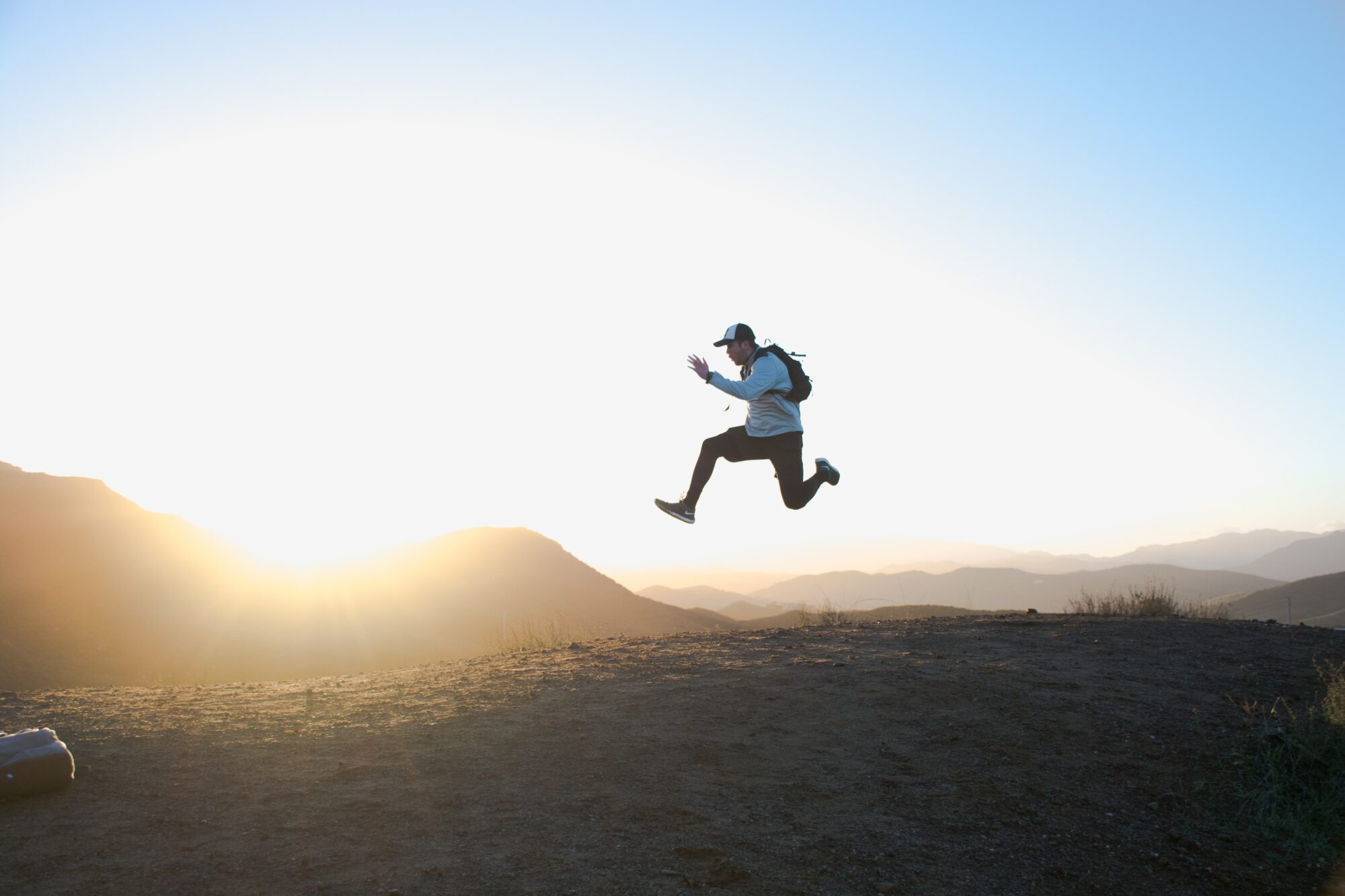 After an initial dip during the adaptation phase, most people report an increase in energy levels when following a ketogenic diet. It's not uncommon for formerly sedentary folks to become more active without having to force it—it happens naturally because they're feeling more energetic.
There's no formal research published on this particular "side-effect" of keto, but it's widely acknowledged among keto-oriented doctors and other health professionals, not to mention among patients, themselves.
What could be behind this well-noted, if anecdotal, energy boost? A couple of mechanisms potentially explain it. First, when your body's adapted to running mostly on fat, you're no longer subject to wild ups and downs in blood sugar—and those lows can leave you feeling sluggish, weak, or lightheaded.6 (It's important to note, though, that very high blood sugar can also cause fatigue.)
When you're off the blood sugar rollercoaster, you have constant access to premium fuel in the form of fat and ketones. Molecule for molecule, at the cellular level, fats provide more energy than glucose does. (As ATP, the cellular "energy currency," if you remember that from high school biology class!)
Ketones providing a lift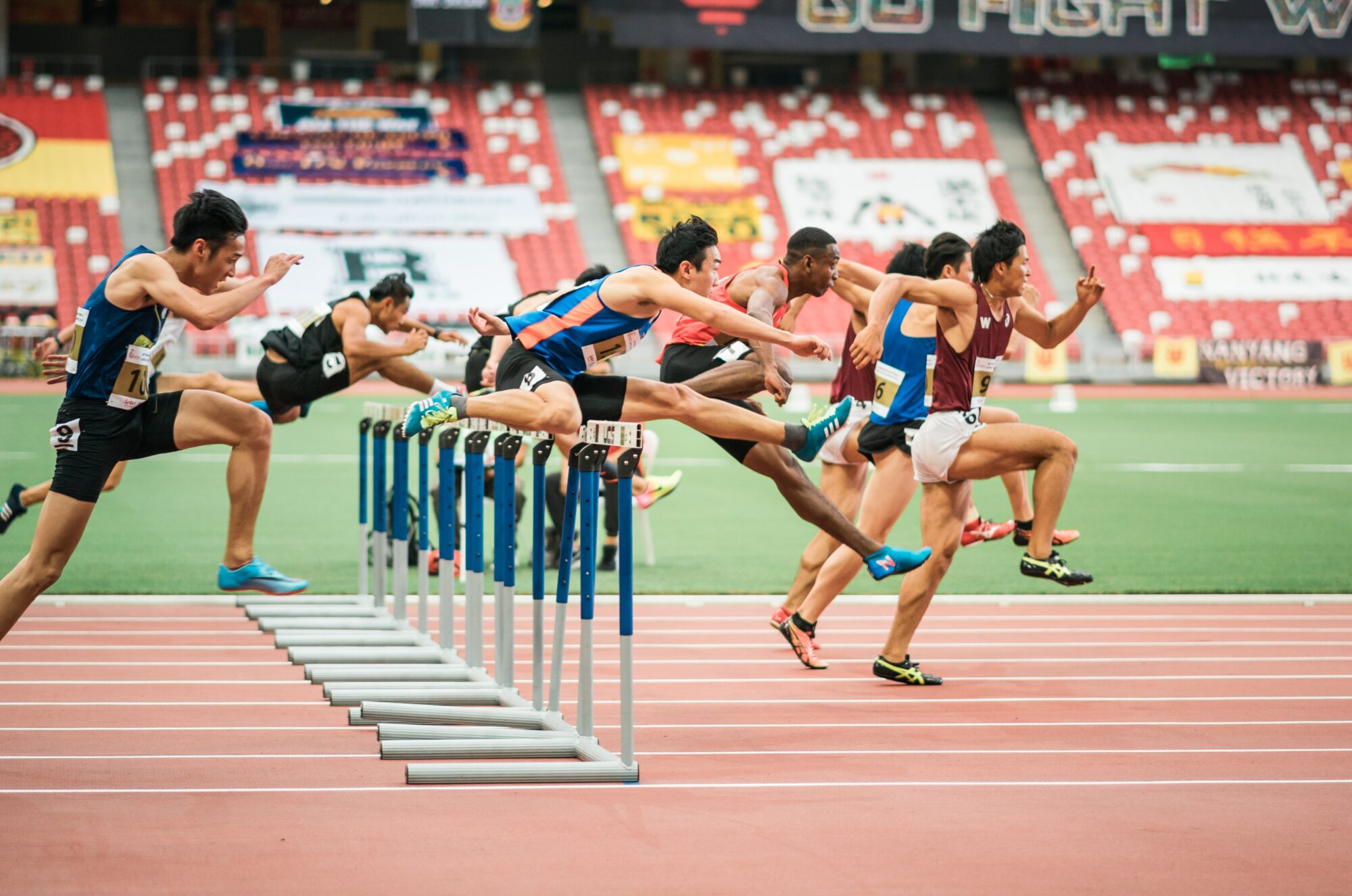 Second, ketones, themselves, may provide a bit of a lift—perhaps even just a perceived one. It has long been believed that "hitting the wall" during a grueling endurance event is a purely physical phenomenon, resulting from processes limited to the working muscles. But some researchers believe this breaking point or "bonking" may have more to do with the brain:
"Whereas prolonged intense exercise when one is dependent upon glucose/glycogen progressively depletes fuel reserves available to sustain the brain, the keto-adapted athlete may benefit from the opposite effect. As endurance exercise progresses, unlike the blood glucose concentration, the blood ketone concentration does not decline but tends to rise somewhat, ensuring a stable supply of fuels to the brain.
"Consistent with this improved cerebral fuel delivery, ultra-endurance athletes frequently report that mental clarity is maintained better during prolonged exercise in the keto-adapted state. This is in stark contrast to the problems of central fatigue and 'hitting the wall' that commonly occur in athletes who follow a high-carbohydrate fuelling strategy and to which a progressive hypoglycemia that develops during prolonged exercise may contribute to fatigue."8
Okay, that's great for endurance athletes, but what about we mere mortals, who aren't regularly running marathons or doing triathlons? Well, apart from anecdotal reports of increased oomph from people following ketogenic diets, a study from 2019 showed that subjects with multiple sclerosis reported improvements in fatigue after three months of adhering to keto.9
So this way of eating appears to be beneficial even among people with severely compromised energy levels.
What If You Are Tired on Keto?
If keto hasn't bestowed its energy blessing upon you, what gives? What might be getting in the way, and what can you do about it?
Not enough sodium.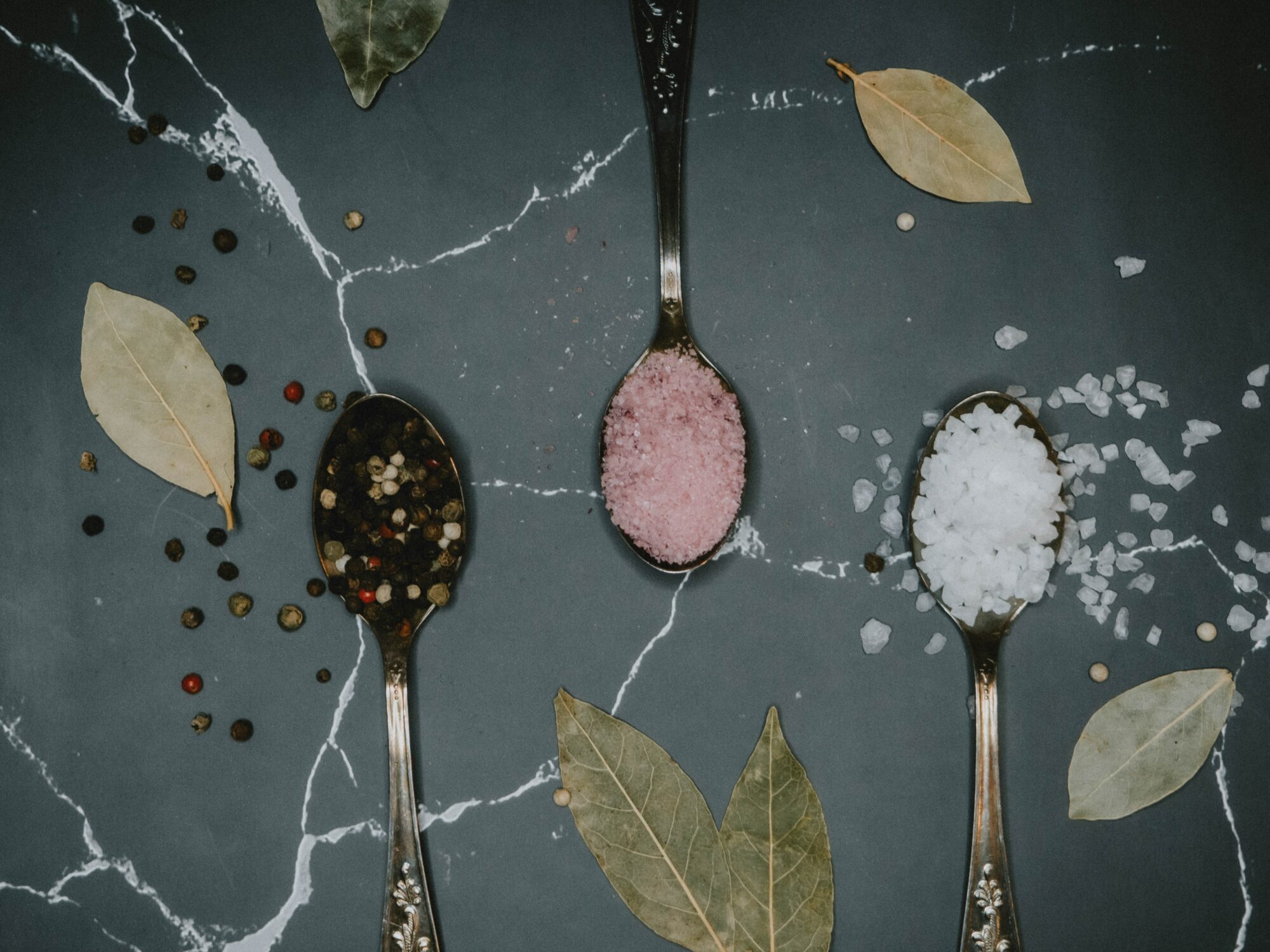 Ketogenic diets increase your body's need for sodium. Skimping on salt is a common culprit behind fatigue, headaches, and just feeling blah on keto. Most people could use a little extra salt on keto, but this goes even more for people who live in hot climates or who work outdoors or sweat a lot, and for athletes. If you're an athlete whose "get up and go got up and went," and you feel like you're dragging during workouts, get more salt.
The remedy
Be generous with your salt shaker. Don't be afraid to go heavy on salt, especially if your diet doesn't normally include foods that already salty, like bacon or other cured meats, pork rinds, olives, pickles, etc. If you're not a fan of salty food, consider making a cup of broth using a bouillon cube and make that a daily habit.
Keep in mind that salt is only half sodium (the other half is chloride), so to get more sodium, be liberal with salt. Concerned about salt raising your blood pressure? Don't be.
If your blood pressure is normal, consuming more salt has little to no effect on it. In fact, for some people, diets that are too low in sodium bring their own problems10, and high blood glucose and insulin levels coming from too much sugar are more likely causes of hypertension compared to a high sodium intake.11,12
Check your meds.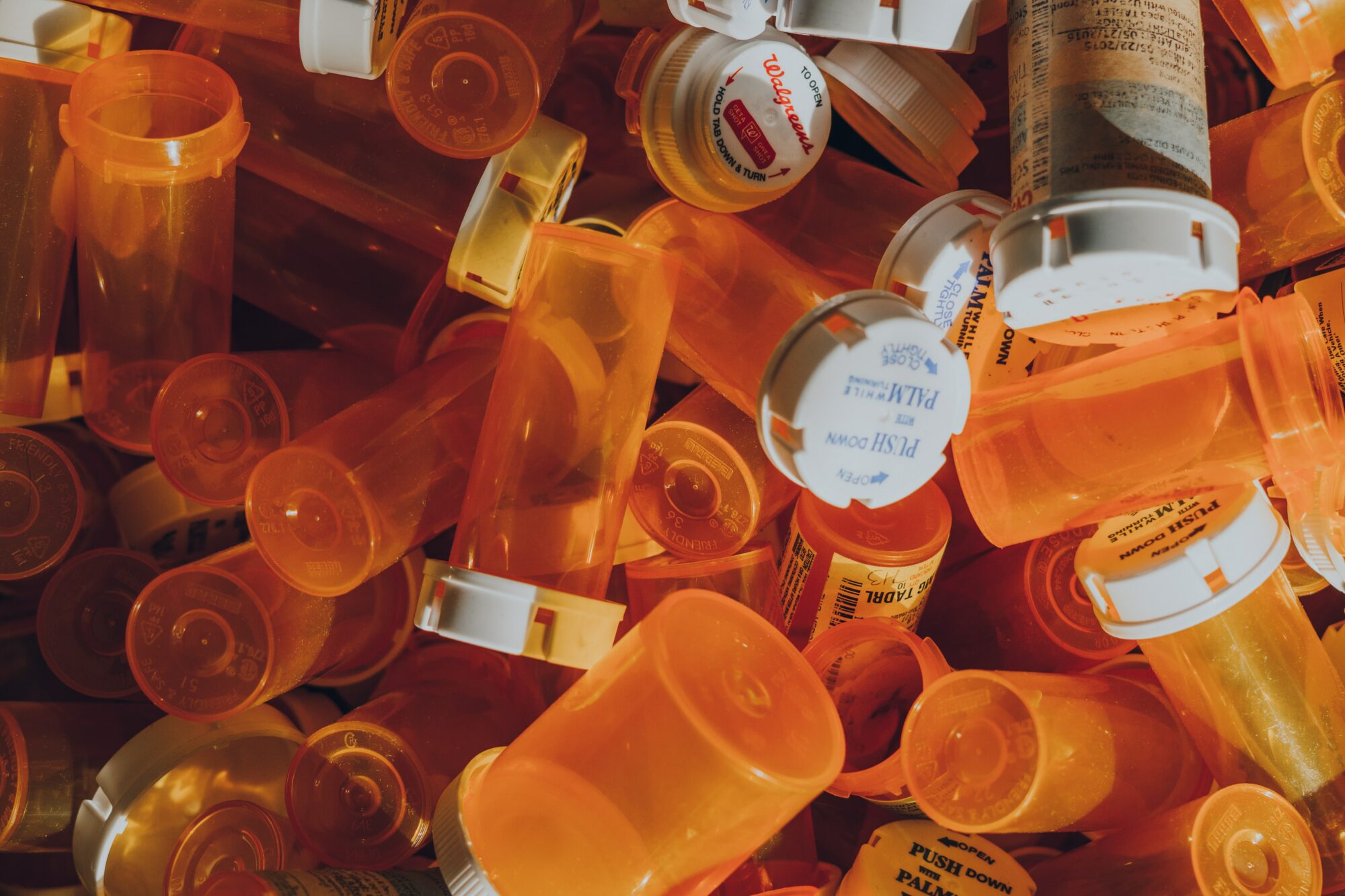 Don't blame keto for what your meds are doing! Many medications come with side-effects of decreased energy, drowsiness, or fatigue. Check any medications you're taking and see if this is the case. The good news is, ketogenic diets can reduce the need for several different types of medication, so if your health is improving, you may be able to reduce your doses or eventually stop taking these drugs altogether (only under medical supervision, of course).5,13
Be especially vigilant if you're taking medication for high blood pressure. Ketogenic diets have a powerful effect on improving blood pressure naturally, so if you combine keto with the same dose of medication you were taking on a high-carb diet, you might end up overmedicated—meaning, the medicine is now too strong for you because keto is doing the heavy lifting all by itself.
Fatigue and lightheadedness are signs that your blood pressure might be too low, but your biggest tip-off might be feeling faint or woozy when you stand up quickly from having been seated or lying down.
The remedy
Work with your doctor to see if keto is helping you get to a place where you can reduce your dose of medications that are making you tired, or possibly discontinue them altogether. Never adjust meds on your own. And consider the possibility that medications that don't normally induce fatigue might do so when combined with a ketogenic diet. (Most research on pharmaceutical drugs is done in people eating standard high-carb diets.)
Mind your micronutrients.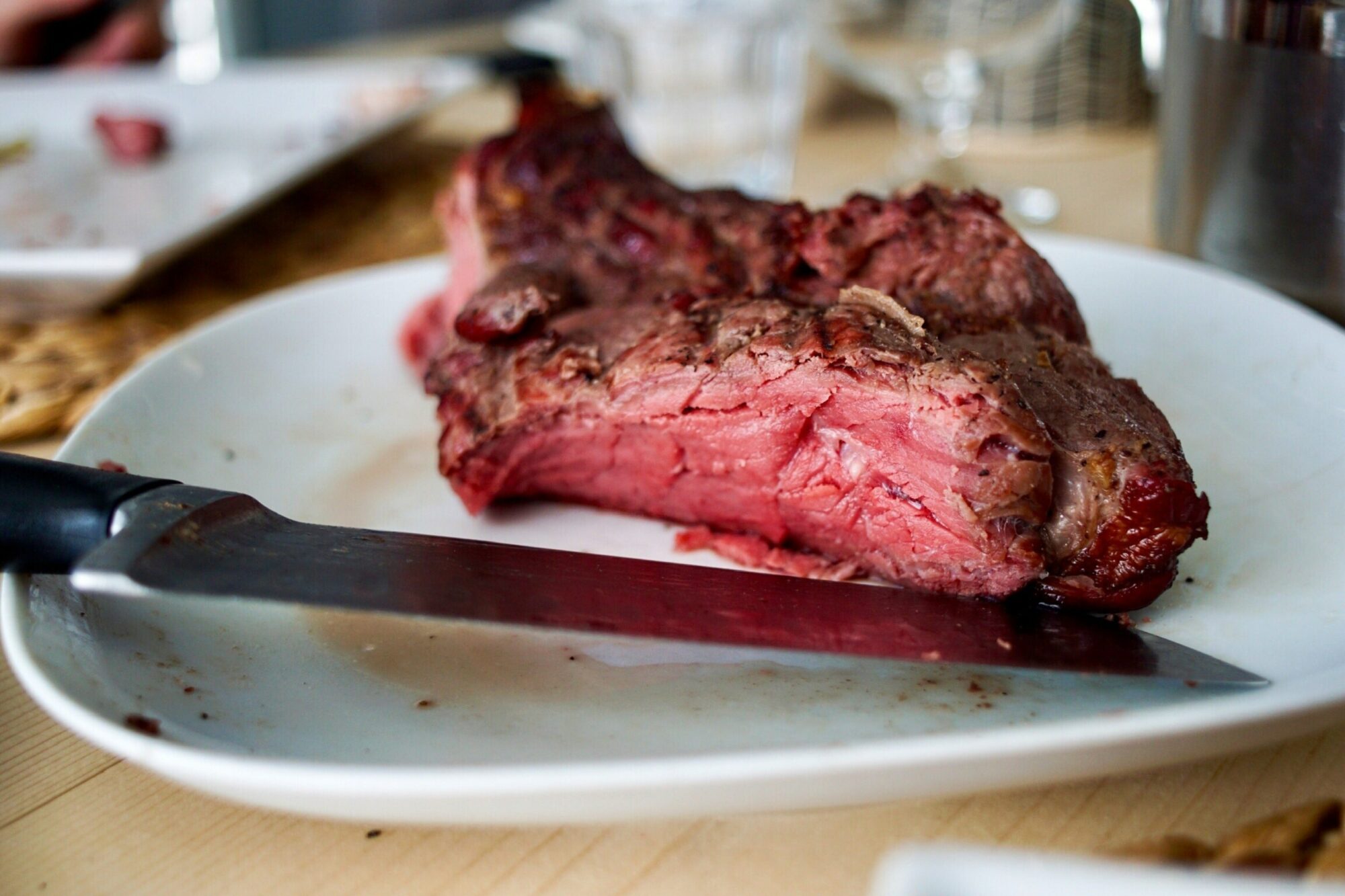 Low levels or outright deficiencies in certain nutrients can result in low energy and feeling sluggish physically and mentally. The most likely culprit is anemia from low iron or low B12. An omnivorous keto diet that includes red meat, eggs, or seafood would provide plenty of these nutrients, but it's not impossible for a meat-eater to be low in these.
Consuming certain foods doesn't automatically mean you'll effectively digest them and absorb the nutrients they contain. Reproductive-age females who menstruate regularly may be at risk for low iron even if their diets include red meat and other iron-rich foods, and this applies even more to those whose diets are low in these.
The remedy
Work with a doctor to have your iron and B12 levels checked. Both are easy to measure with common blood tests. If they're low, increase your intake of foods rich in these nutrients, or take a good quality supplement.
You might need more carbs. (Eeek!)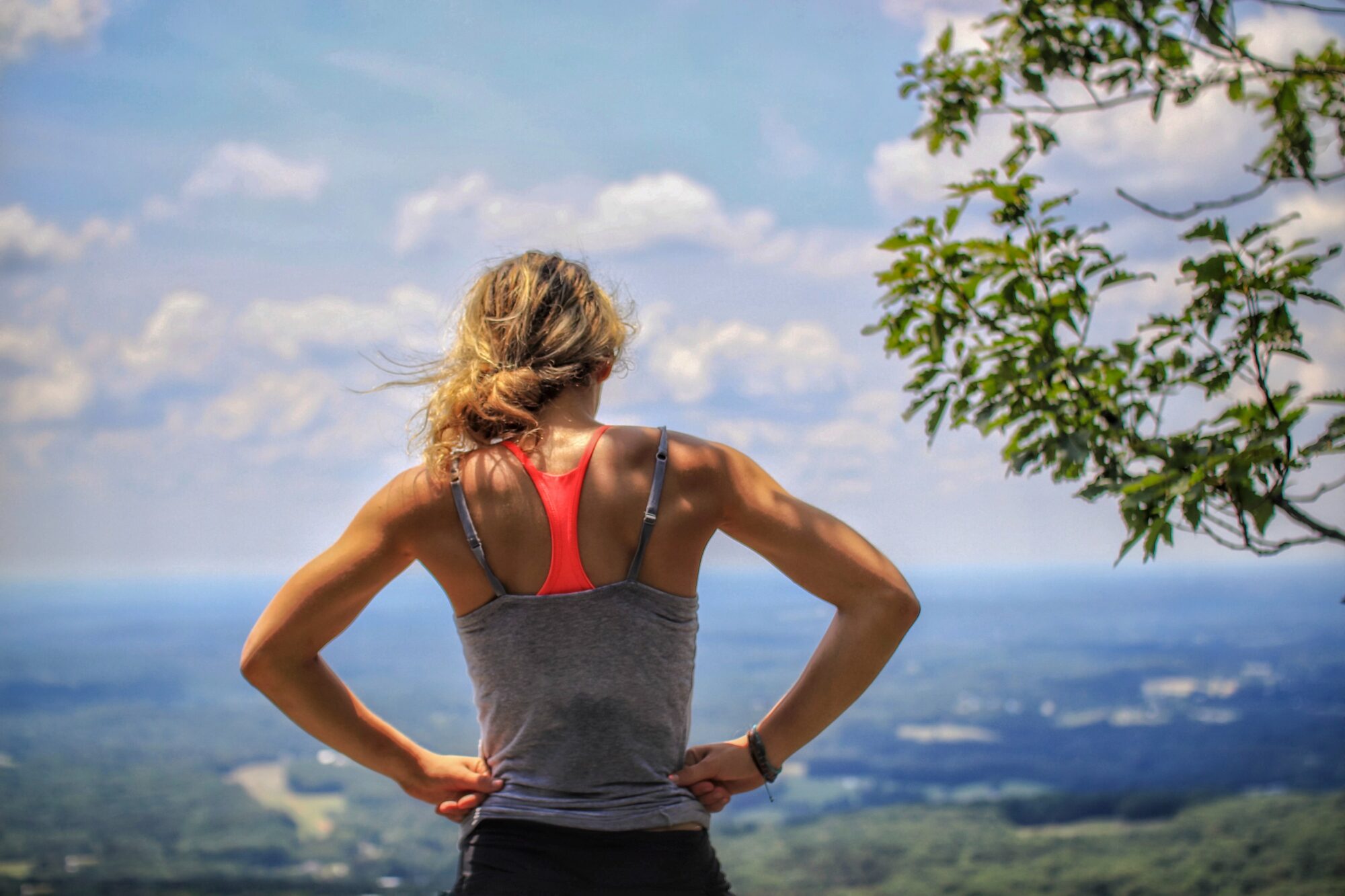 If you work out a lot—especially weightlifting, but this might apply to anything high-intensity—you might need a bit more carbohydrate in your diet. Certainly, not everyone does—professional athletes have been going keto and some are breaking records14—but don't feel bad if you think your performance might benefit from a hit of starch.
Plenty of high-level athletes thrive by eating low-carb or keto most of the time, but including occasional carb refeeds or regularly consuming carbs after a workout. You're not necessarily doing something wrong if you find you need some starch to reach your highest gear in intense activity.
Remember, carbs aren't the enemy. Way too many carbs, too often, is what makes people sick—not occasional infusions of starch for the specific purpose of supporting high-intensity athletics in an otherwise low-carb diet.
The remedy
Increase your carb intake in a sensible way. It's probably not the best idea to start off with a giant stack of pancakes doused in maple syrup for breakfast first thing in the morning, but consider adding a sweet potato or a serving of black beans or rice to your evening meal on a day you trained hard. Do that consistently and you'll know pretty quickly whether that small amount of carbohydrate is helping you perform at your best.
In Conclusion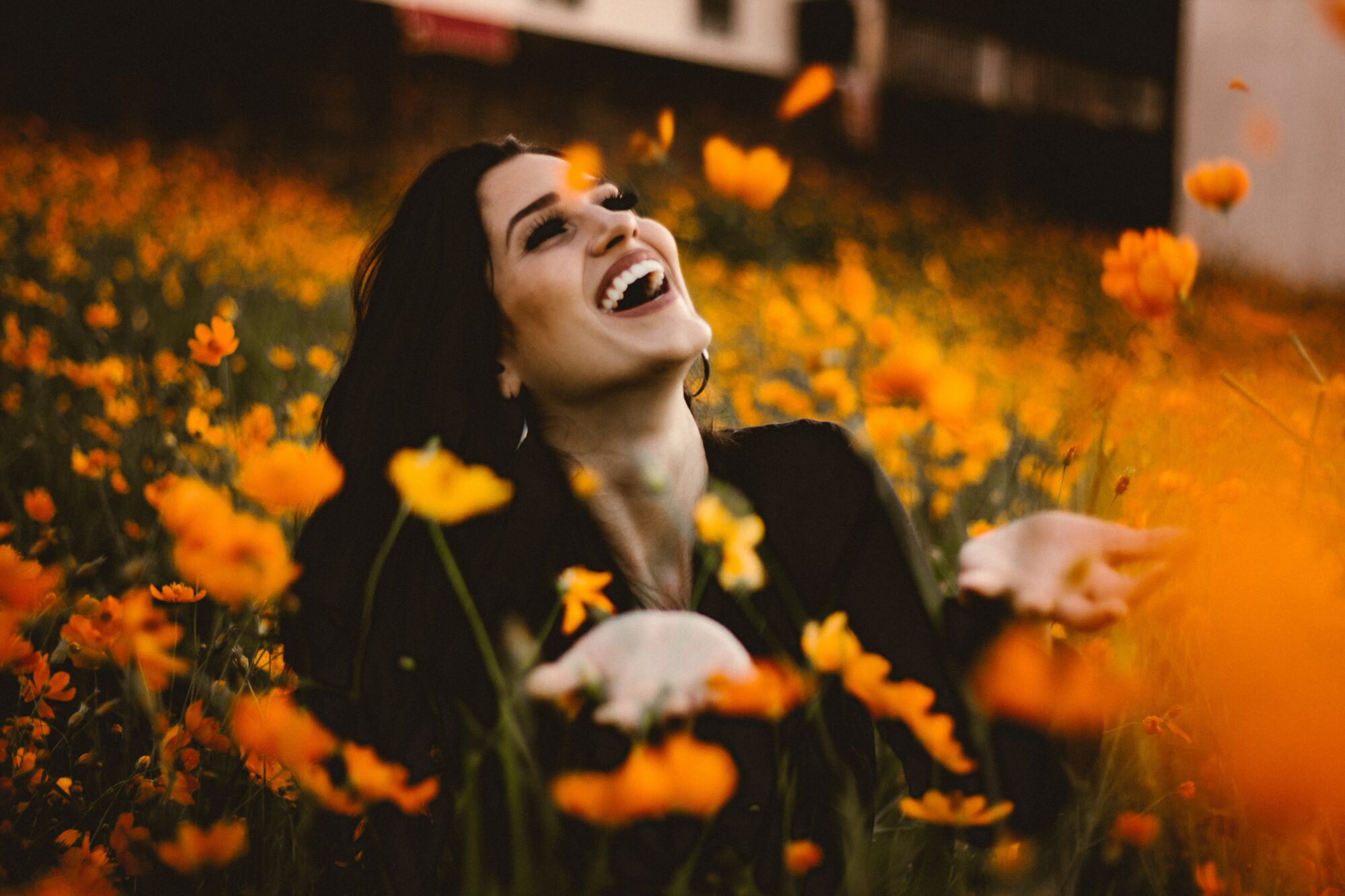 If keto has given you more energy and you feel a new pep in your step, great! That's exactly what we would expect. But if things have gone in the opposite direction and cutting carbs has made you more tired than before, hopefully, you've found some solutions here.
If none of the possibilities here seem relevant to you, work with a keto-savvy doctor or nutritionist to dig deeper and find out what might be sapping your energy.
References