So, you've gone keto, done a cupboard clean-out, and now you may be wondering if you even need a pantry anymore! You may be visiting the pantry less often in your new lifestyle, but there are some keto essentials you'll want to have when restocking.
Some basics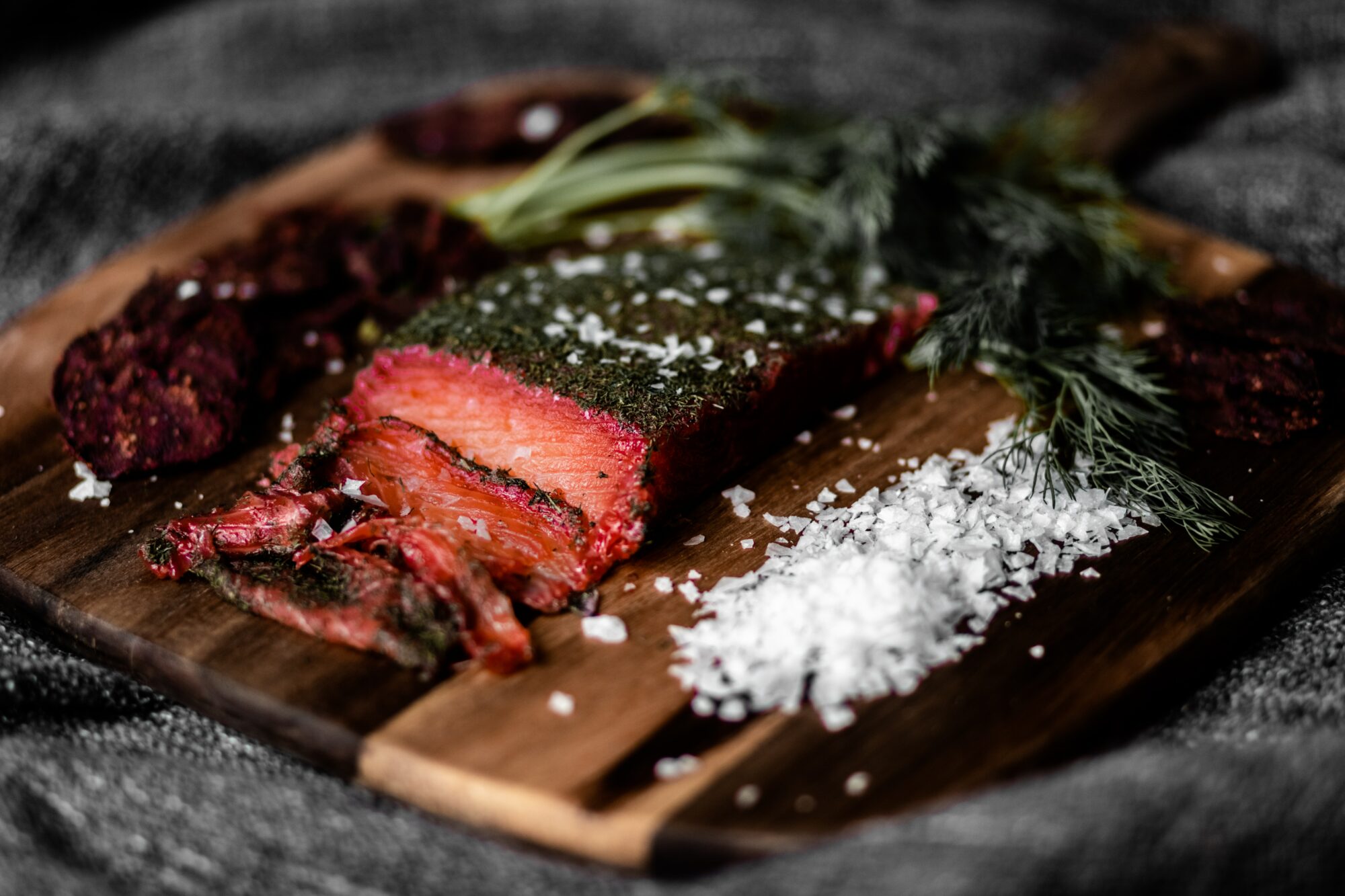 Here are recommendations for some items that you can build on to curate your own dream keto pantry. 
Start with salt that tastes good and includes trace minerals; try smoked salt, or herbed salt for even more flavor. High quality fats are a must, of course. Use naturally refined coconut oil in place of shortenings. A granulated sweetener is important for baking; an erythritol blend you like is the most convenient and economical choice. 
Here's a list of some of keto pantry go-tos: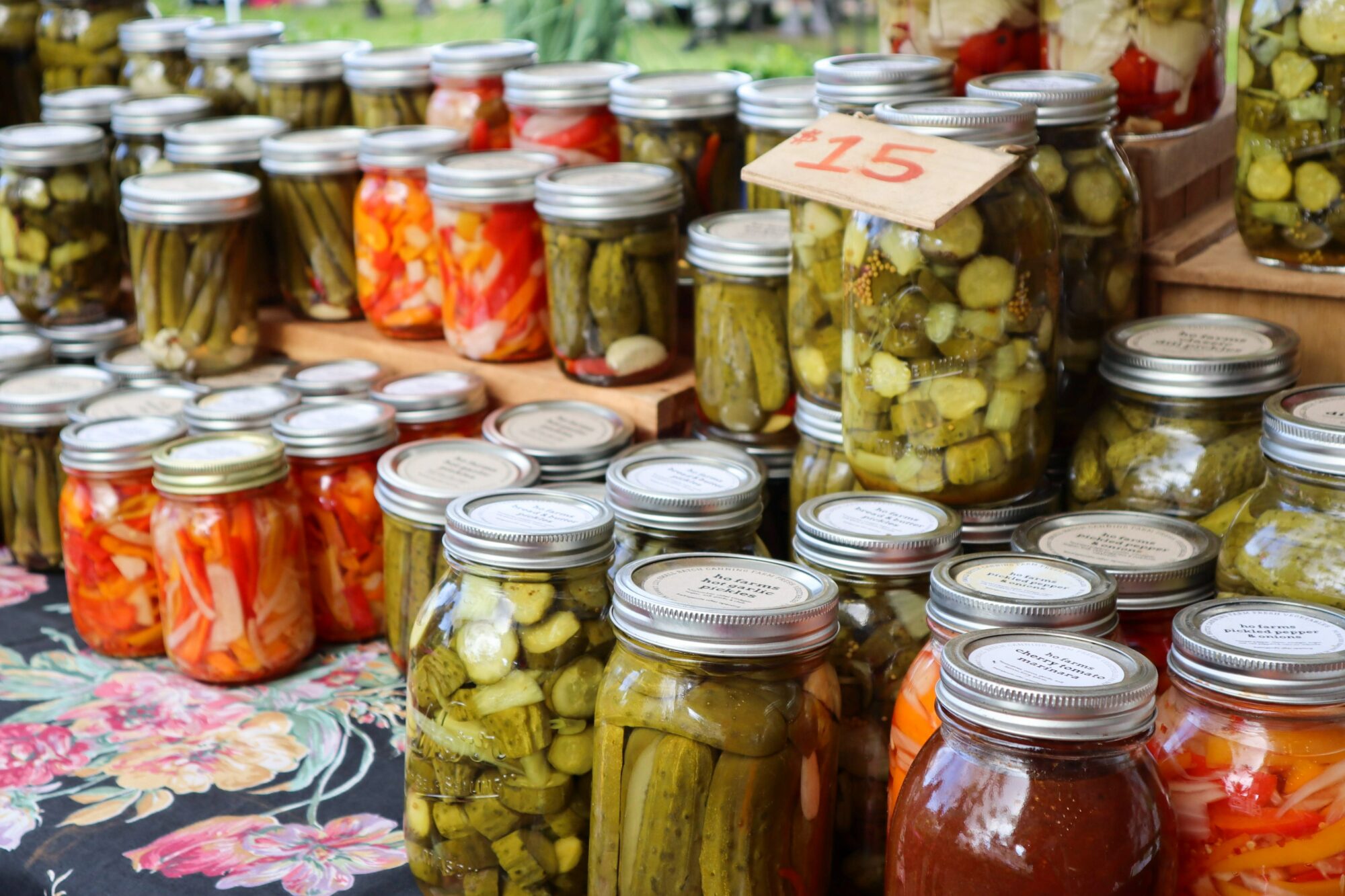 Keto Chow – savory and sweet

Salt – naturally harvested with no additives

Almond flour and coconut flour 

Whole flax seeds or chia seeds

Granulated sweetener – I use an erythritol blend for baking and cooking

Coconut oil – virgin and refined 

Refined avocado oil 

Extra virgin olive oil

MCT oil powder 

Hot sauces – free from sugars and fruits

Mustards – free of flour and sugars

Vinegars – apple cider vinegar, red wine vinegar, unseasoned rice wine vinegar

Fish sauce, soy sauce, or coconut aminos

Canned coconut cream – free of additives

Pickles and olives – free from sugars and starches

Unsweetened almond or similar milk substitute – in aseptic carton

Plain pork rinds/crumbs