Dave's Endpoints of Interest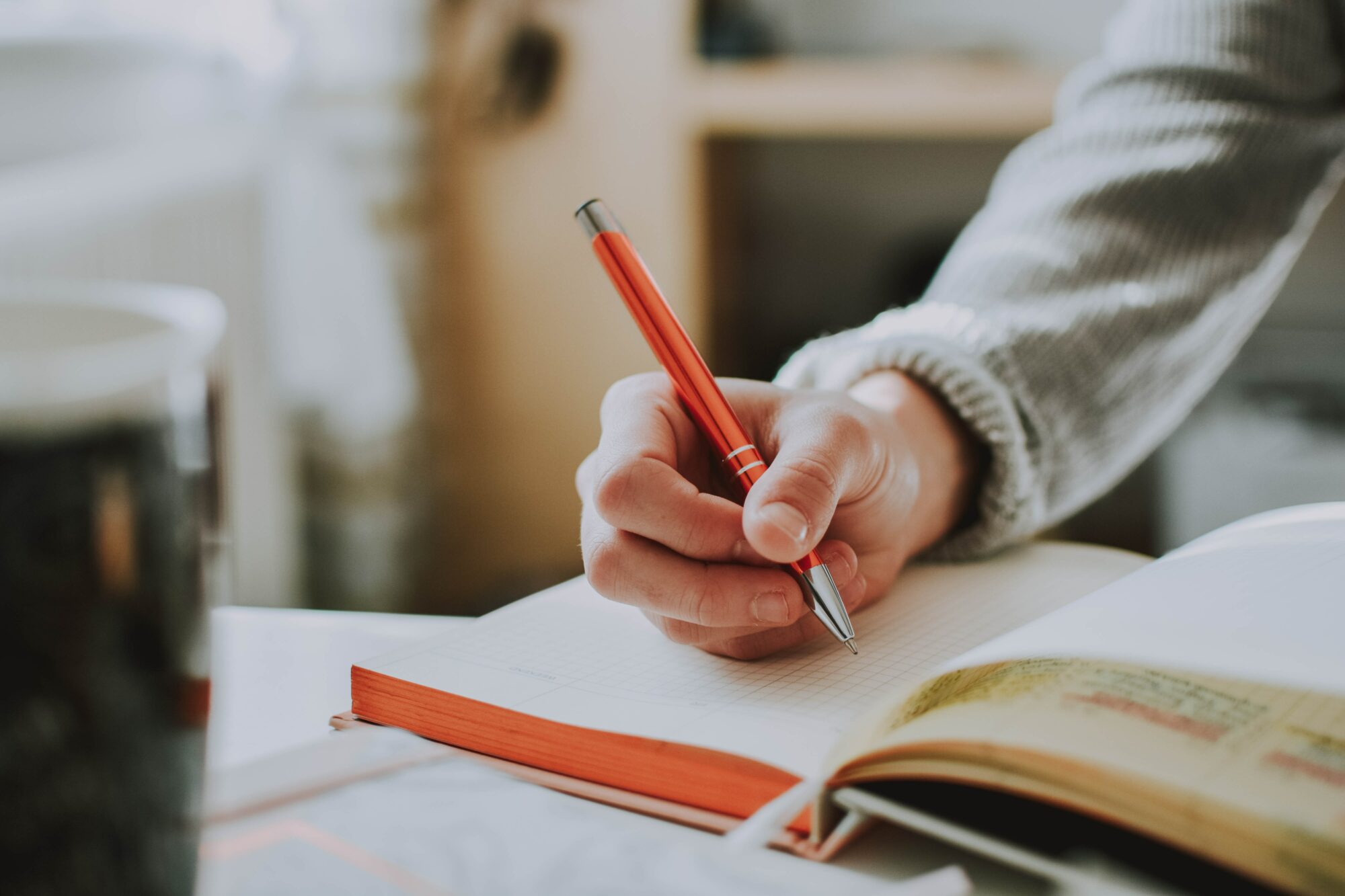 I'll just go ahead and quote Dave for this:
As with the original design of this experiment I have outlined two categories of interest: lipid levels and inflammation markers. However, I'll now be adding an additional test via Boston Heart that I've been waiting for — the Oxidized Phospholipids on apoB test (OxPL). Something I've long speculated on is whether OxLDL would track tightly with OxPL. OxLDL is a pass/fail test — either the LDL particle has detectable levels of oxidation or it doesn't. But the OxPL should show the degree of oxidation in those particles detected as an average for the total sampled. Thus, I think it will be an excellent test for risk and give us much more valuable information (but I do have some caveats, discussed below).

Will EVOO interventions have lower relative total and LDL cholesterol levels (TC & LDL-C)?
Will EVOO interventions have a greater oxidized LDL to total LDL particle count ratio (OxLDL/LDL-P)?
Will EVOO interventions have a greater oxidized phospholipid to oxidized LDL particle ratio (OxPL/OxLDL)
Discussion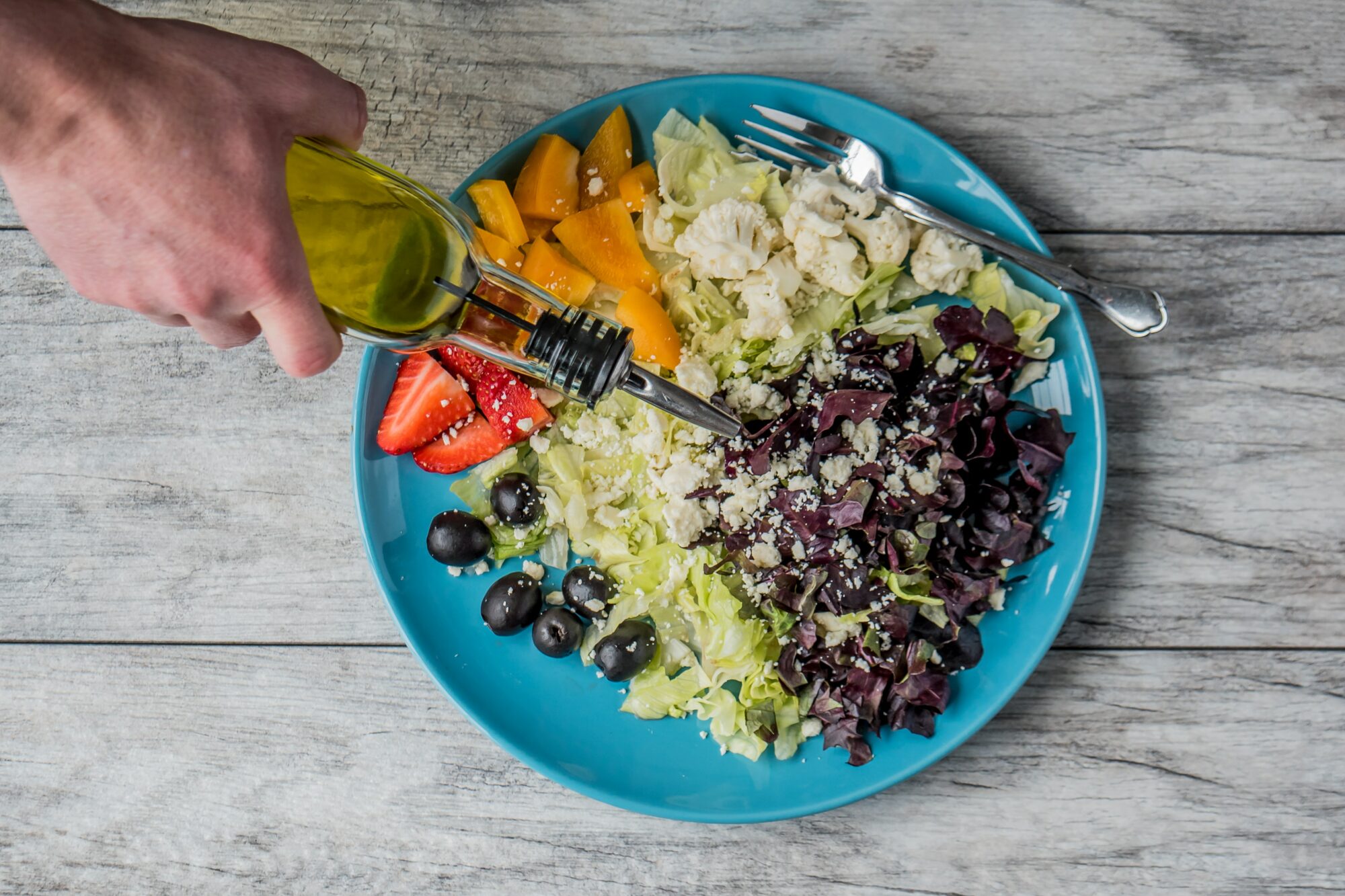 Quoting Dave again:
As mentioned above, there are many factors that can influence cholesterol levels, particularly LDL. There is one effect that is rarely discussed in the literature but is of particular interest to me — how much we see particular types of dietary fat result in higher or lower oxidation per LDL particle. In other words, are we seeing lower levels of LDL cholesterol because LDL particles are getting oxidized and cleared by scavenger receptors at a higher rate? There are many limitations to the experiment in how well it can provide evidence to this answer, but it might open the door. We can't easily know the true rate of clearance for OxLDL in vivo, or how much this is impacted by the degree of oxidation per particle. However, oxidized LDL particles are commonly understood to be cleared at a higher rate than unmodified LDL. So it will be meaningful data if we find a higher OxPL to OxLDL ratio in one intervention over the other. Regardless, there will be quite a bit more data from all the other blood markers to provide comparisons that go well beyond lipids.
Results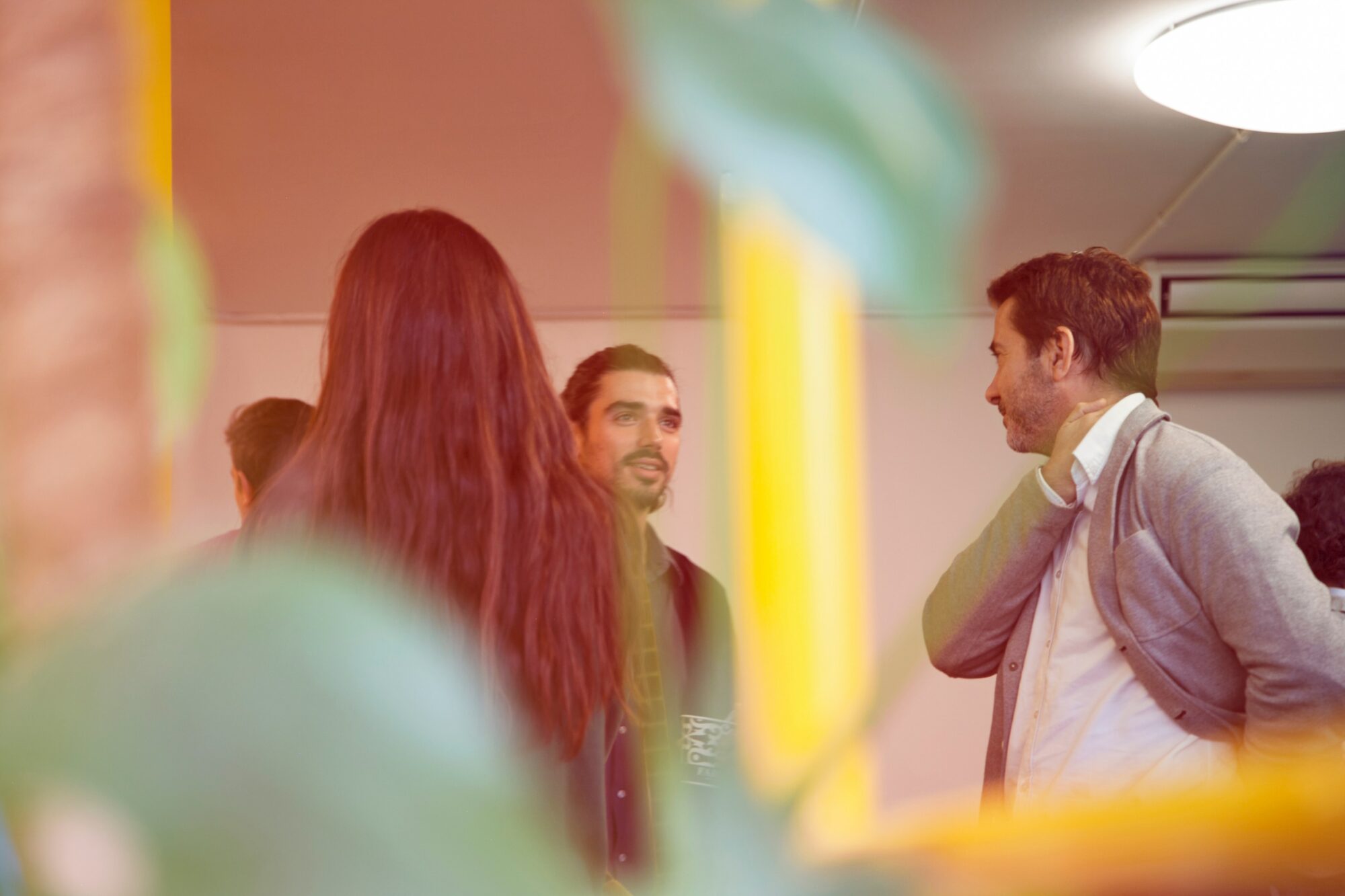 The results are still coming in, but I have entered the first 2 tests (control and EVOO) from LabCorp and the first 3 tests (control, EVOO, and Butter) from Boston Heart into
my running spreadsheet
that contains ALL my blood test results from
all the experiments I have done
(you have to scroll pretty far over to the right, these new results are on AE).