Keeping within a food budget gets harder every day. And when you're trying to choose healthier options, it can feel especially challenging. But if you know what to shop for and how to prepare it, the healthiest food choices can also be the least expensive food choices. 
Here are ten tips for eating healthy on a budget. Combine these tips with my "Five Meal Prep Tips to Cook Like a Pro" article, and you will be eating well while staying well within your budget. 
1. Choose raw ingredients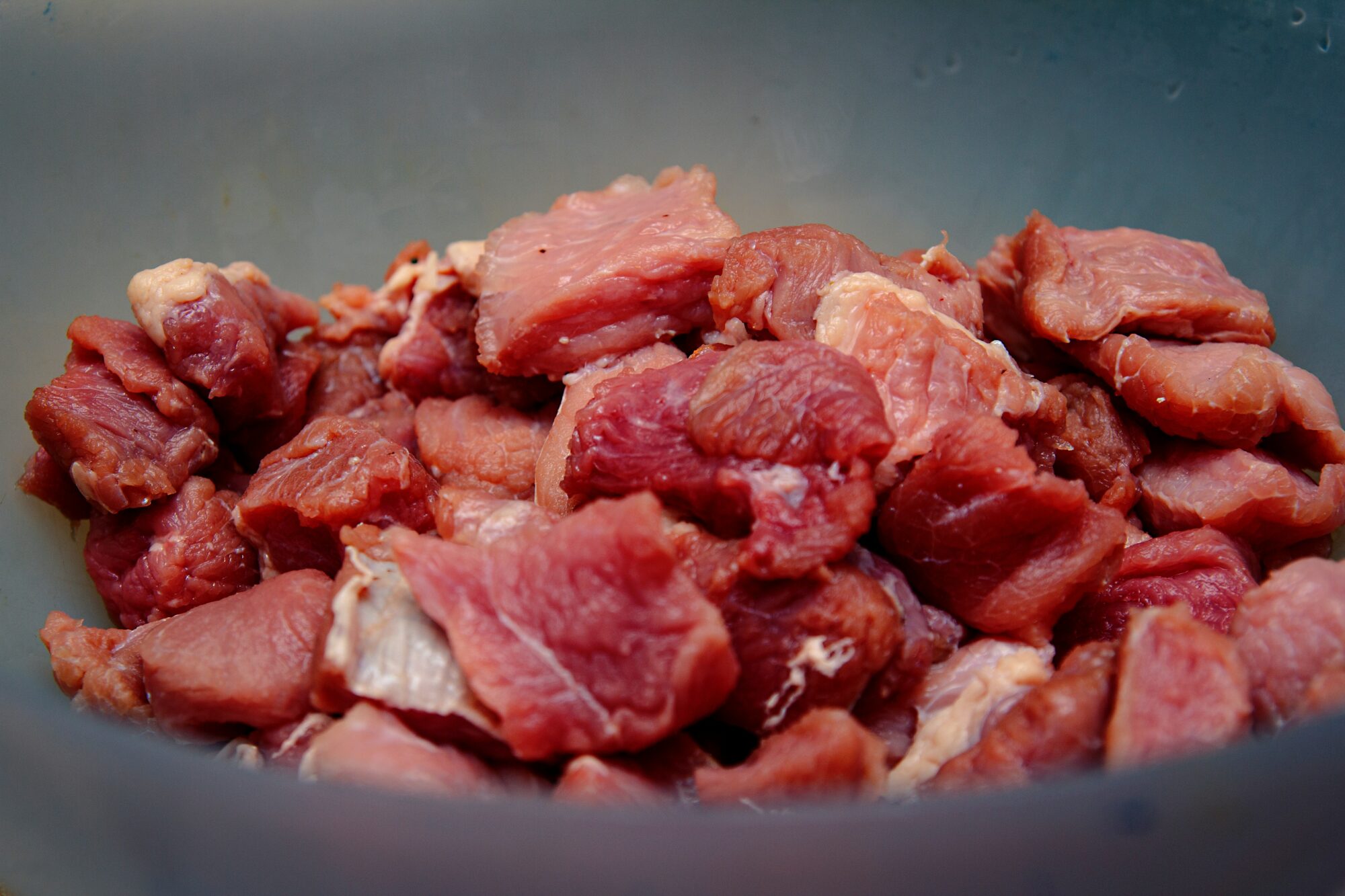 You've probably heard it a hundred times: shop the perimeter of the store for the best health. It also holds true for the best value. Choosing raw ingredients from the produce, meat, seafood, and dairy sections will always be more economical than buying prepared foods.
Use vegetable scraps and meat bones and trimmings to make your own stocks and broths to capture all the nutrition your foods have to offer and save money spent on prepared broths and bouillon. 
2. Local and seasonal can save you money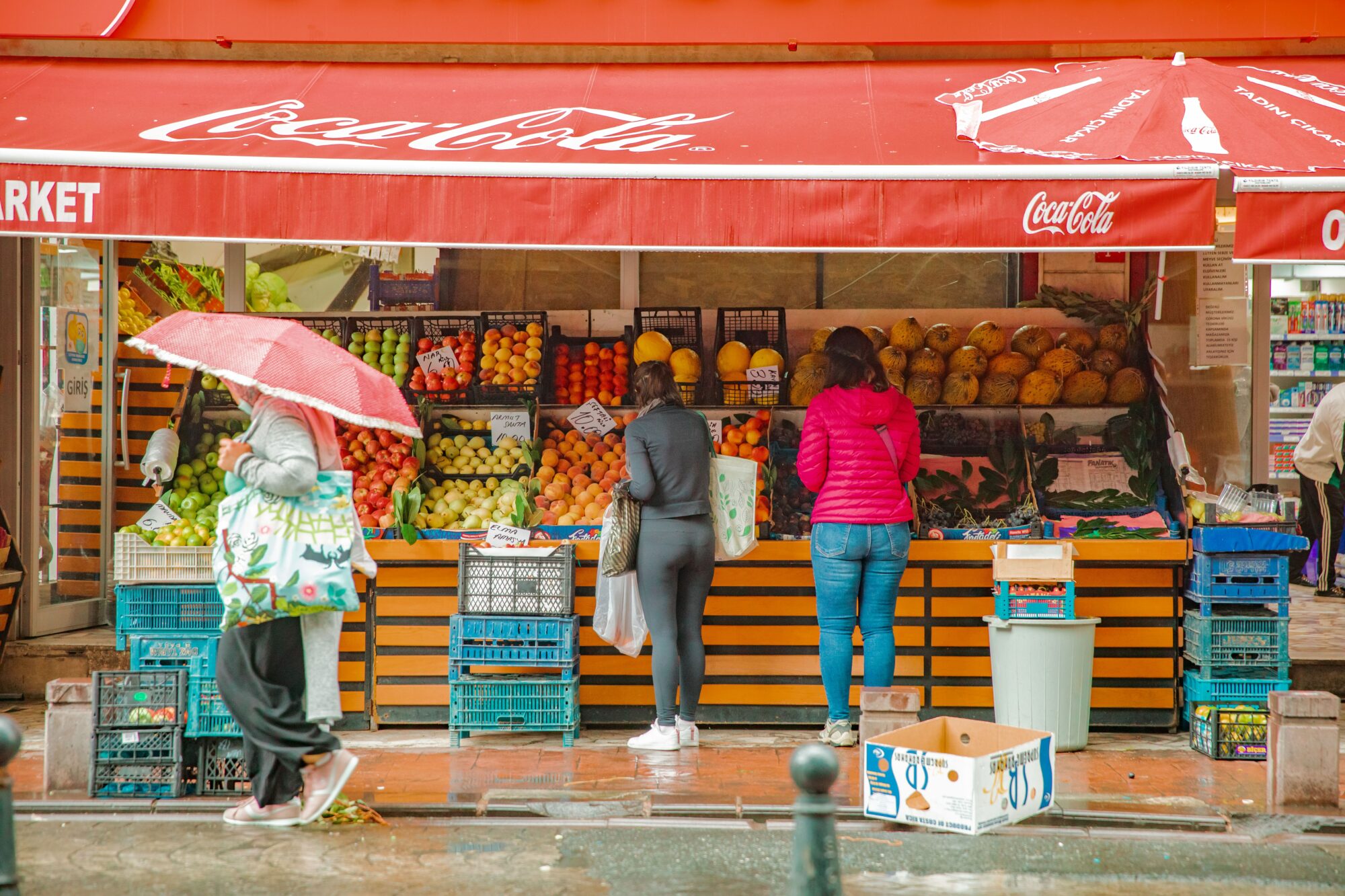 You don't have to go to an expensive grocery store or special market to shop for local, seasonal produce. Look for sales and special promotions in your grocery store's produce section. Local produce, in season, is often on sale at a good price because stores have a lot they need to move quickly.
Local doesn't have to be next door, foods from surrounding states are just as in season and can be found on sale. Buying foods closer to home isn't only easier on your pocket book, local foods retain more nutrition and go easier on the environment too.
Stock up on local berries when they are on special and freeze them yourself or pick a peck of peppers and pickle them as an investment in your dining future. 
3. Shop sales in the meat department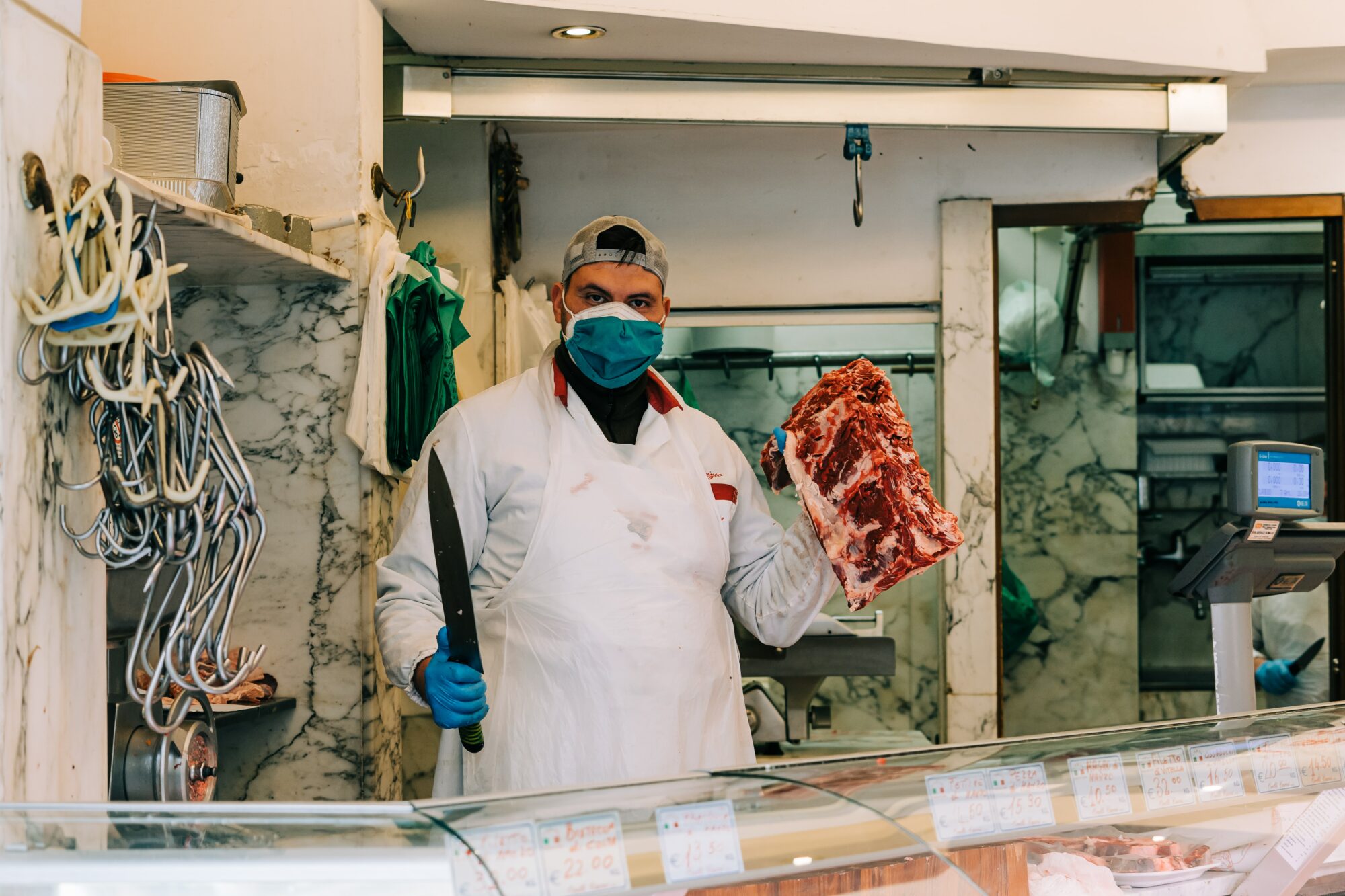 Meat deals in the butcher department are usually on fresh meat that has been brought in in large amounts to attract buyers with low prices. Stock up on your favorite cuts while they are on sale and freeze them for savings. Buy ground meat in bulk and make your own meatballs, meatloaves, and sausages. 
4. Frozen foods are fab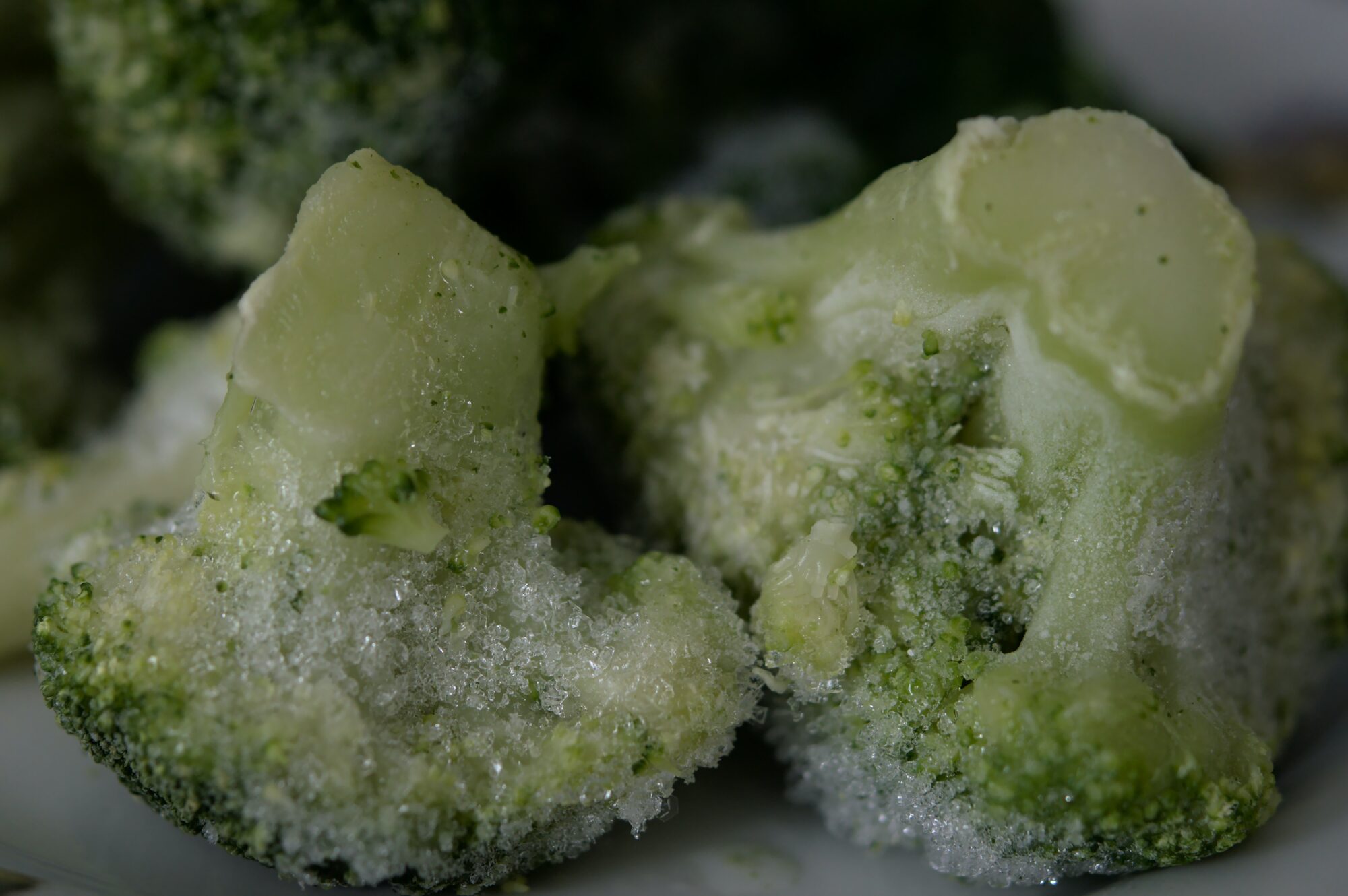 Frozen vegetables are an exception to the shop the perimeter rule. Vegetables frozen without seasonings and sauces are usually sold at economical prices. While some will tell you fresh is always best, the truth is frozen produce can also be higher in nutrients and flavor than fresh produce that has been transported far or languished in the produce department too long.
Produce grown for freezing is picked ripe and frozen close to where it is grown so it retains the most nutrition and flavor possible. Not to mention there is no waste and it comes prepped for you. A bag of broccoli in the freezer ready for use when you need it is a better value than a head of fresh broccoli being ignored in the crisper until it has gone bad.
The best food is the food you will use. 
5. Learn to love variety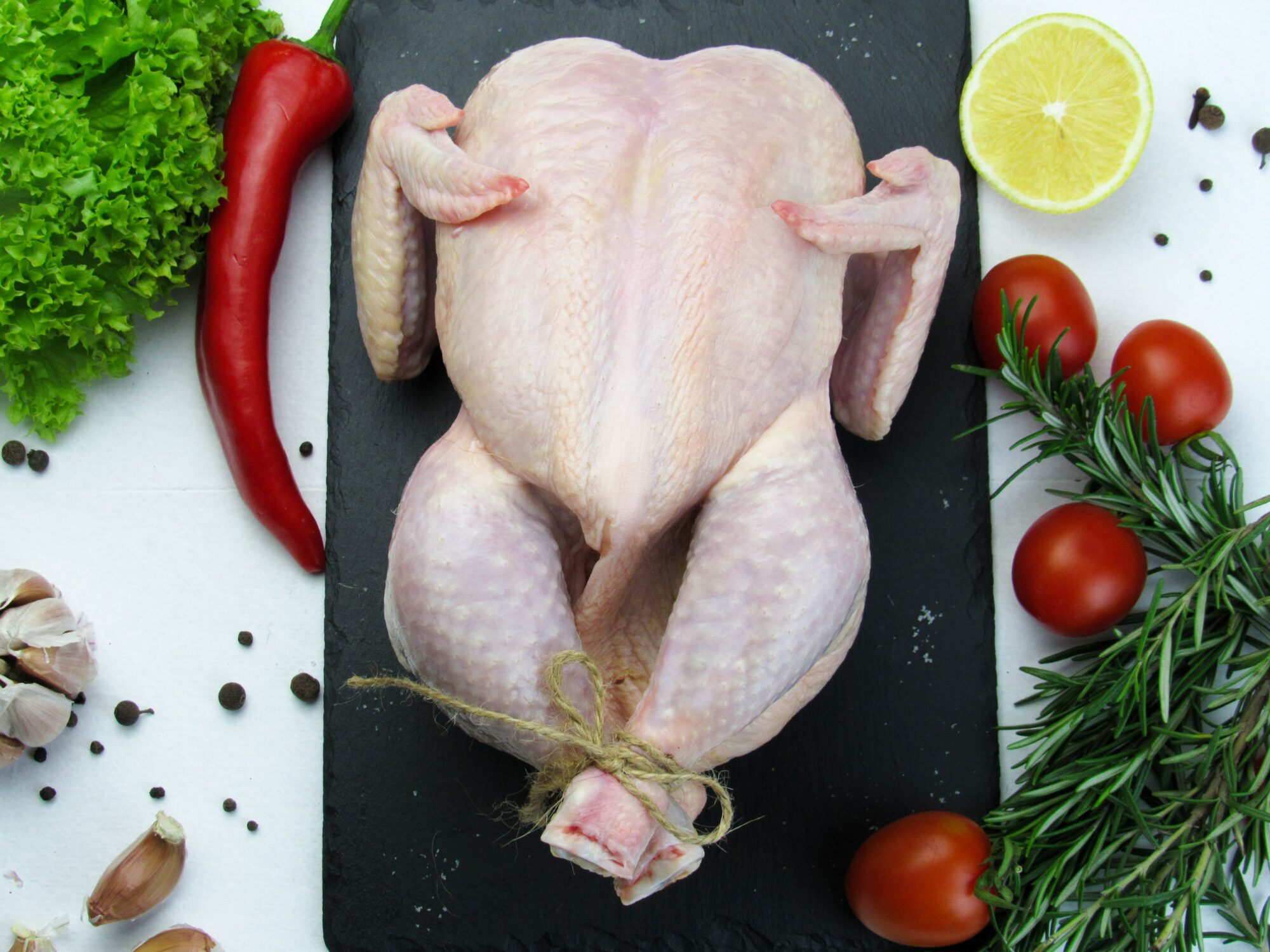 Variety meats (like organ meats) are still economical and budget-friendly. They are also packed with nutrition. They can be incorporated into other dishes like stews, casseroles, and pates or used to stretch more expensive ground meats if you don't feel up to tackling them straight on.   
6. Buy bulk—but only when it makes sense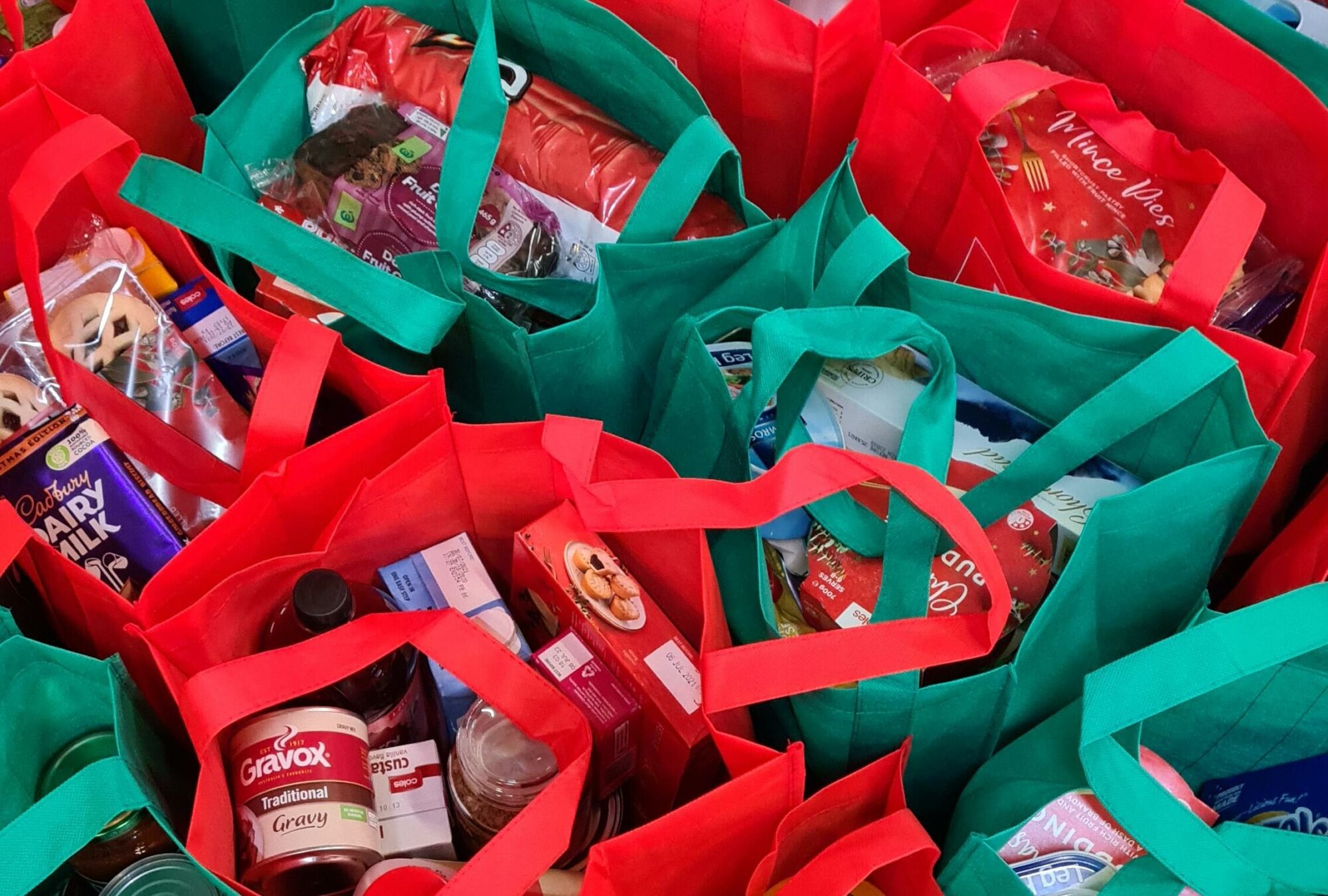 Buy in bulk if you use large amounts or it will last a long time. Large cans of olive oil, gallons of vinegar, bulk bags of your favorite meal replacement shake, buckets of unrefined salt all can be a good deal. Butter can be bought in bulk and kept in the freezer for up to a year. But don't be lured into buying bulk foods you'll lose interest in or that will go stale before you can use all of them. 
7. Don't ignore canned options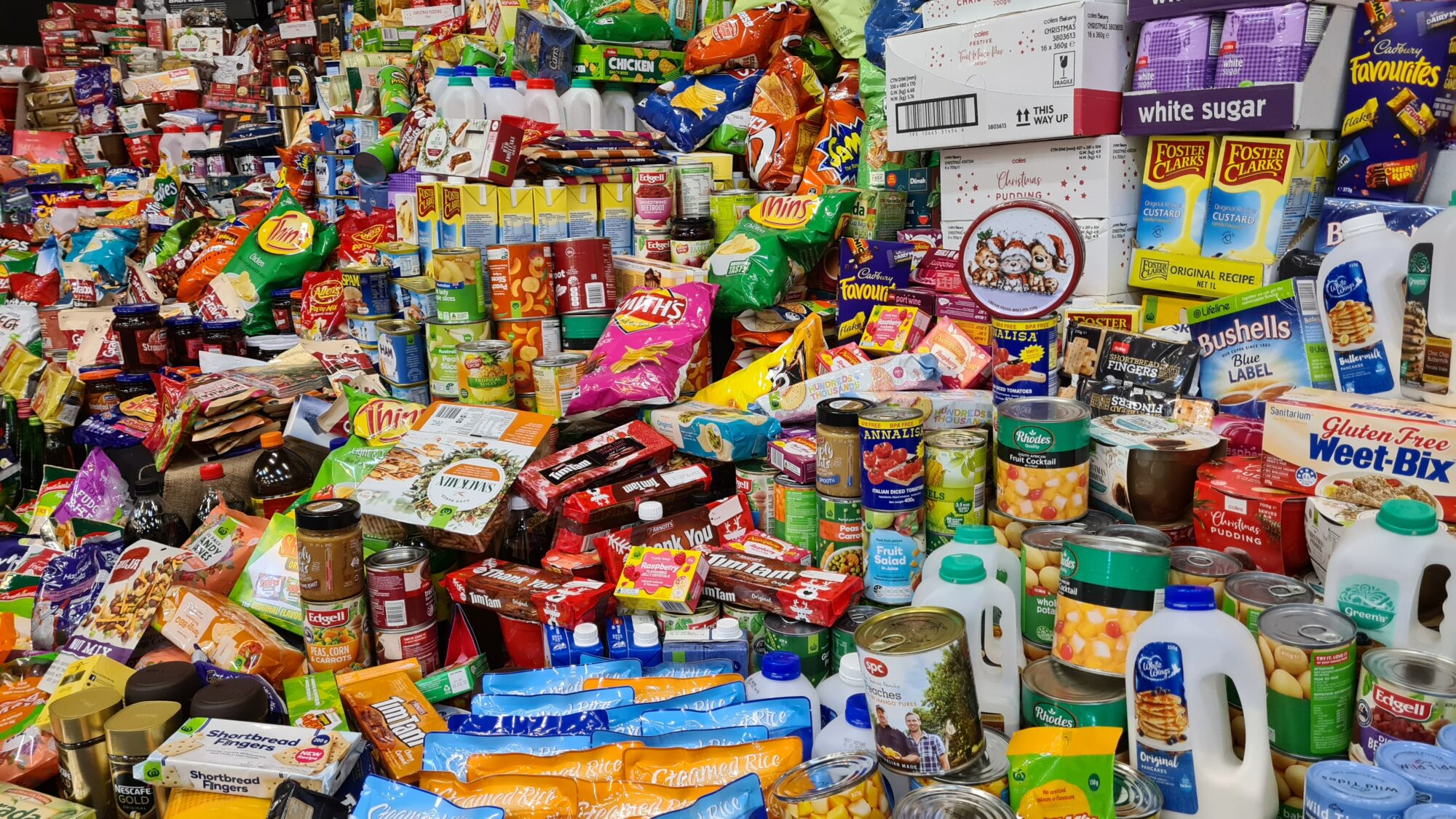 Not all canned foods are off limits when you are eating healthily on a budget. Canned fish packed in water or olive oil can be an excellent choice. Go beyond tuna and salmon to fish like sardines, mackerel, and herring, which are sources of quality fat, protein, and vitamins at lower prices than their more popular counterparts. 
8. Join the community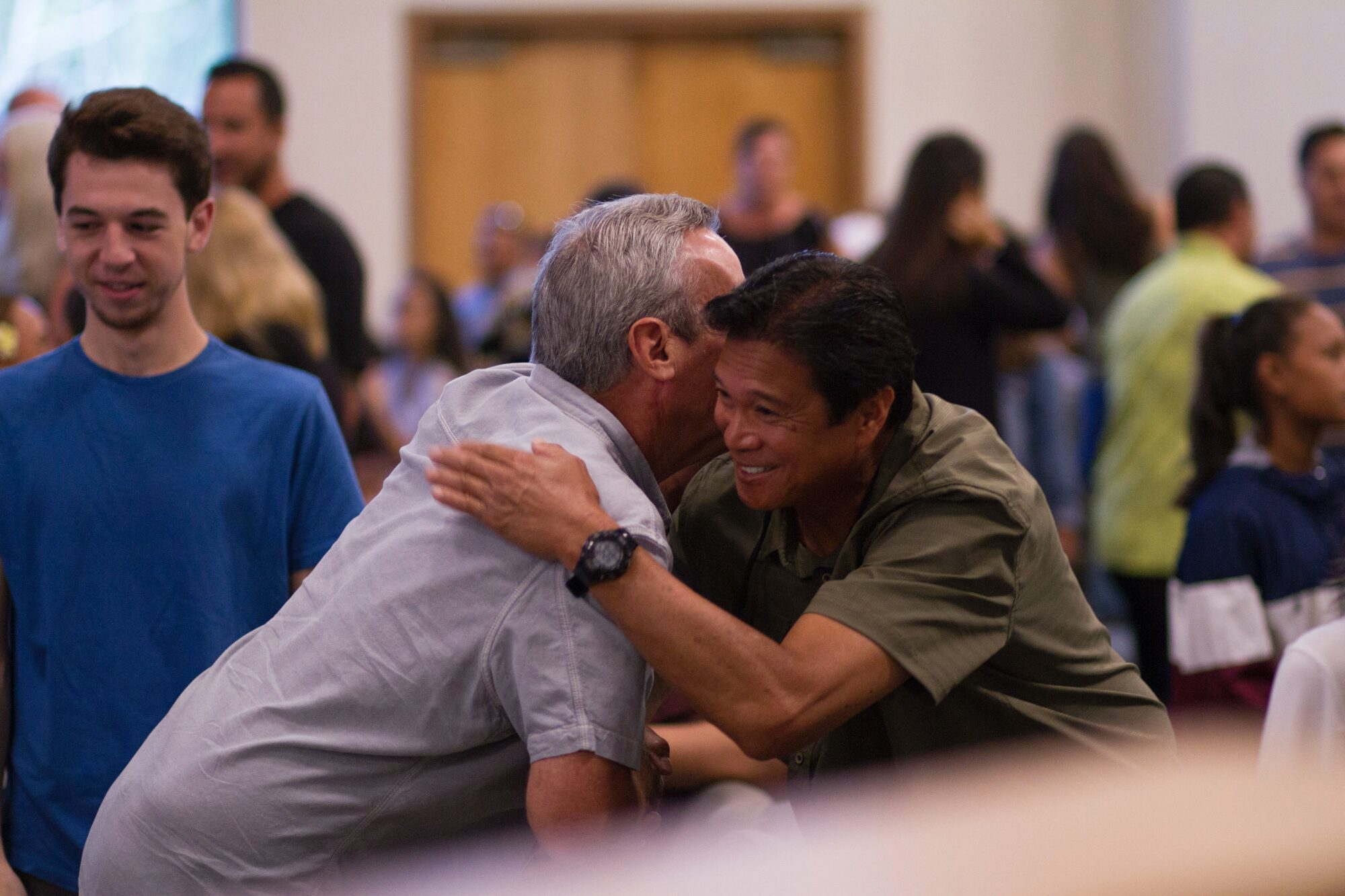 Invest in Community Supported Agriculture (CSA) subscription for fresh local produce at discount prices. Join a local co-op, or team up with people in your community to buy in bulk. Subscribe for monthly Keto Chow deliveries for the best possible price on your daily shake. Join a community garden where you can grow your own fresh produce and trade with other gardeners in the garden. 
9. Sharing is caring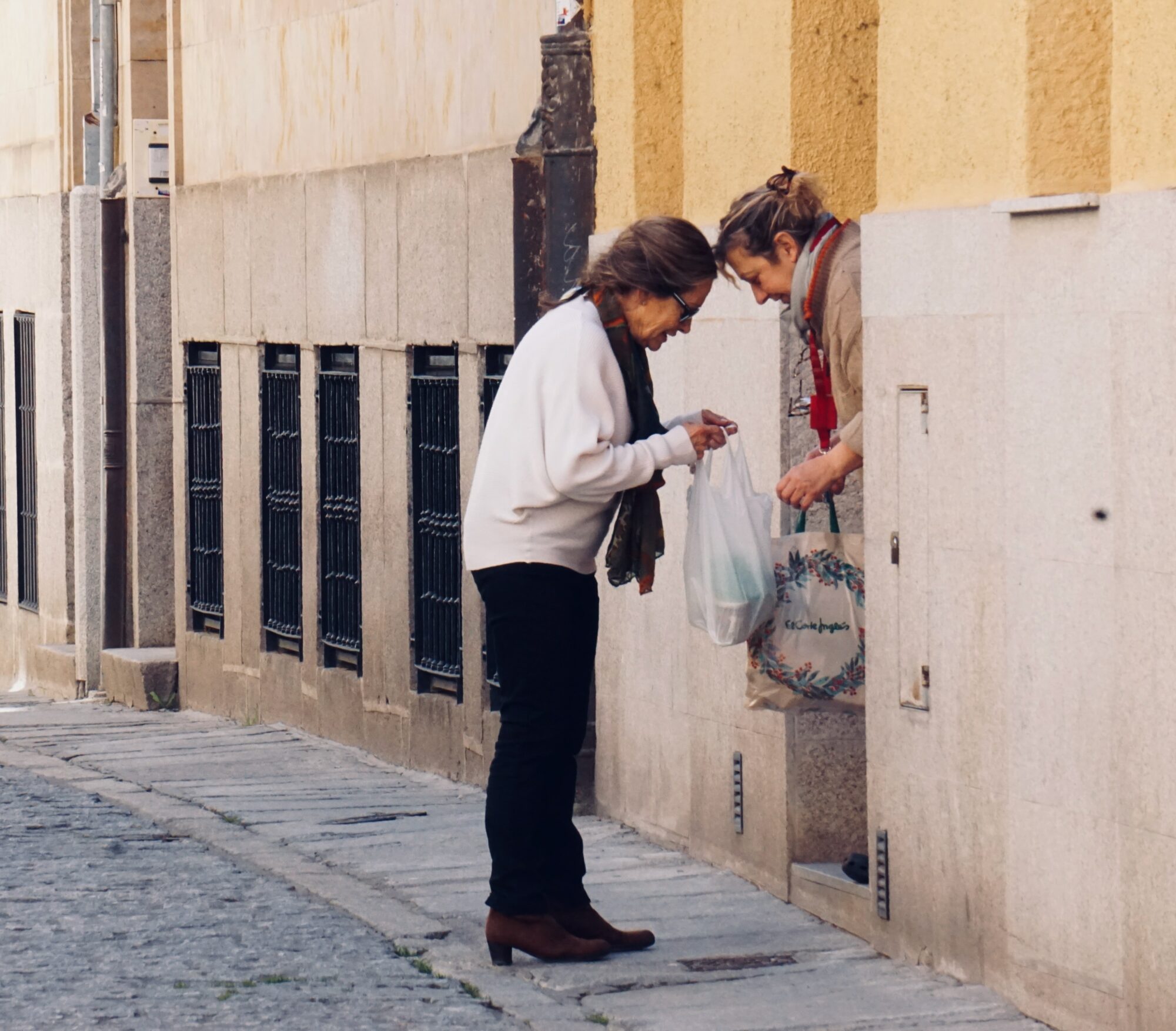 Purchase a share of a cow, hog, or lamb from a local farmer for better prices on fresh meat and dairy with the assurance that you're getting the best quality and supporting local agriculture. 
10. Hunt, gather and grow your own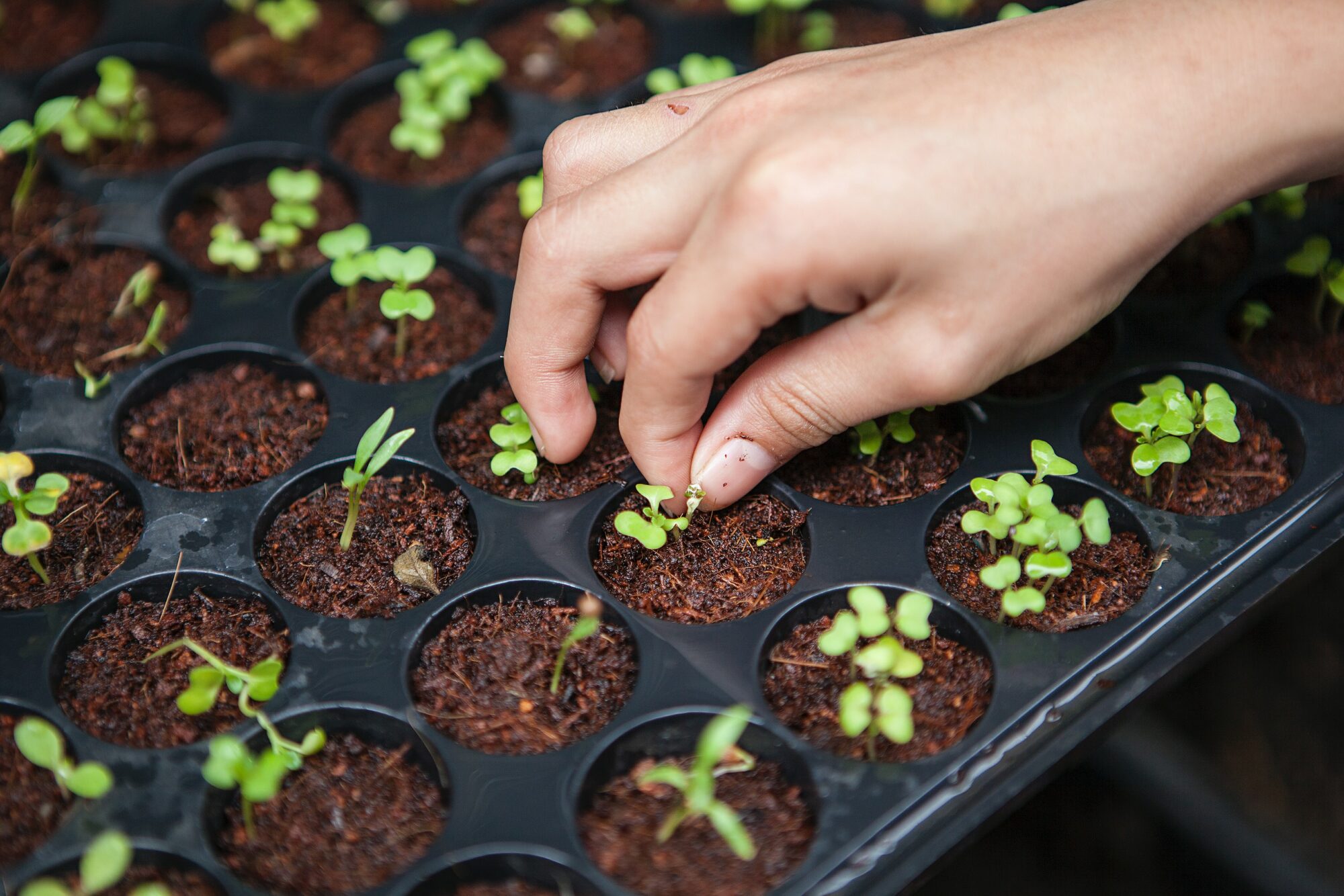 If you have a window box, you can take charge of your own food future and begin to grow your own good. Grow fresh herbs, plant tomatoes in a flowerpot, or plant a garden in your backyard. Start growing the produce you would like to eat. Hunt or fish if you are so inclined.
Find a local expert to teach you how to forage in your own neighborhood. 
In conclusion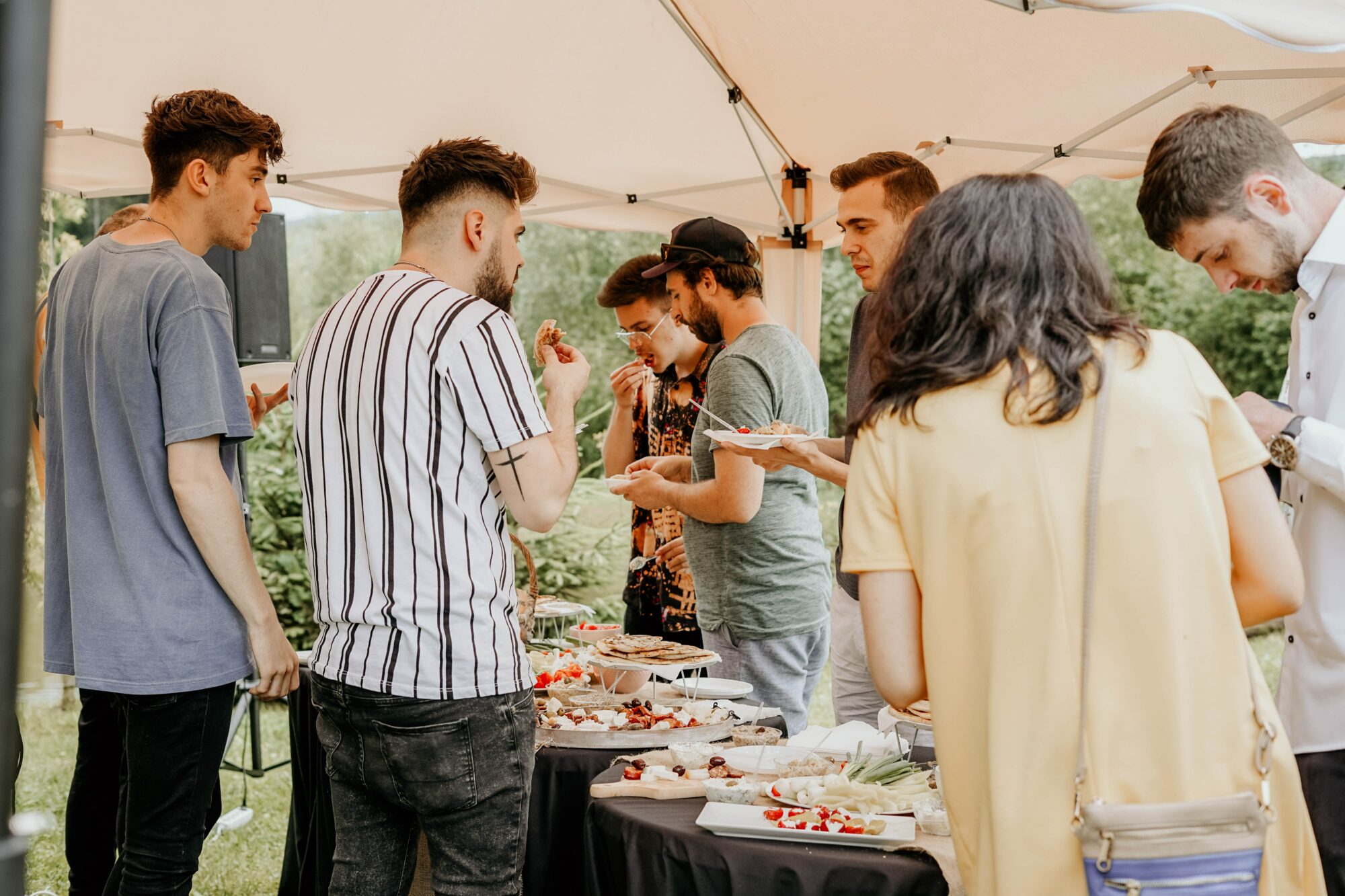 There are many creative ways to stay on budget while eating well. Take a positive approach to finding the best food for you and your family and then keep your eyes open for the best deals and opportunities to make eating healthy economical and fun. 
Need a meal that's shelf stable?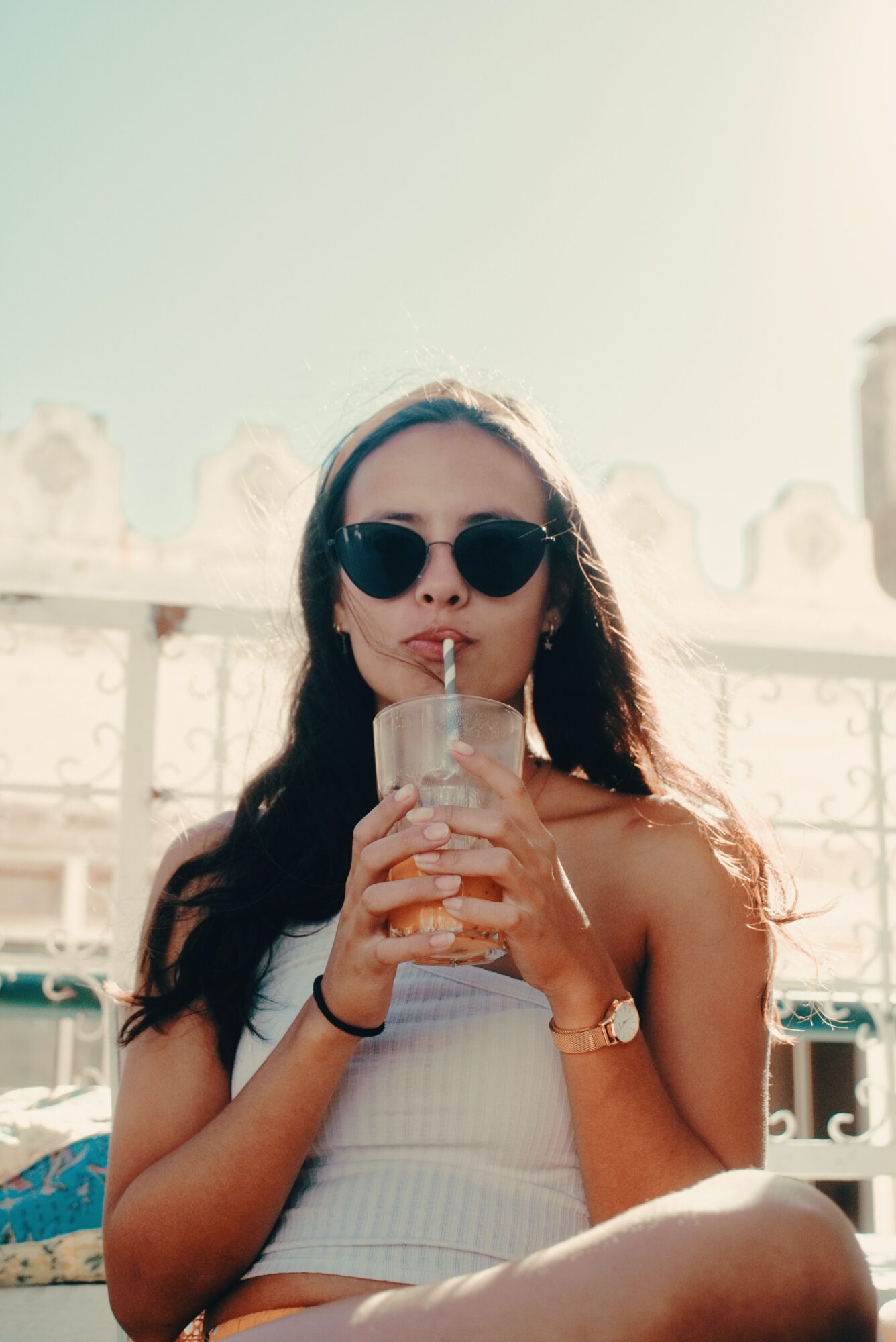 Then try Keto Chow! Keto Chow is a meal replacement powder that won't spoil in your pantry. Every serving of Keto Chow has 1/3 of your daily recommended nutrients, so you're getting the right amount of protein, fiber, vitamins and minerals with every shake! Choose from over 30 flavors!