It's that time of year again when everyone is pulling their favorite sweater out of the closet and heading out for a pumpkin spice latte. It's fall and for many folks that means it's time to cozy up with sweet, spicy, frothy coffee and tea drinks from Starbucks. 
With a little planning, keto folks can partake in the fall fun too. I'm no Starbucks expert, so I spoke with my favorite keto Starbucks fan, In Son (@Ketokeiyoko on Instagram), who is known for her love of a good Starbucks beverage as well as her knowledge of keto hacks. Who better to share some tips and tricks for staying keto at Starbucks this fall?
Thanks so much for taking the time to talk with me, In Son. Let's get started with a fun question. What are your favorite keto-friendly menu items at Starbucks?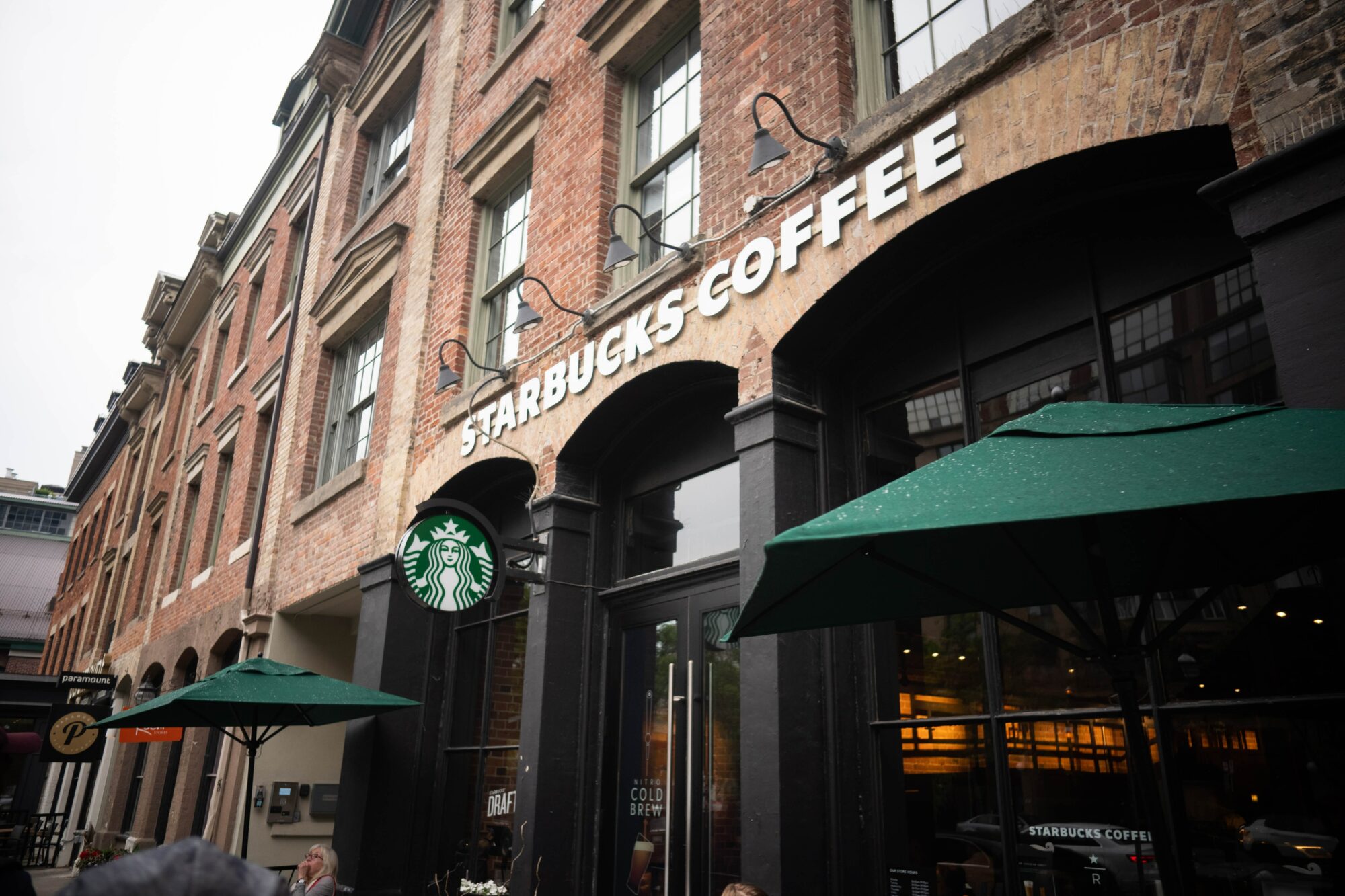 My favorite hot beverage will always be a breve (breve means half and half) latte with sugar free vanilla syrup, topped with cinnamon. You can also ask the barista to do half heavy cream and half water.
I also enjoy an iced Americano with heavy cream and sweetener, or a triple espresso shot over ice in a venti cup added to your favorite protein shake for protein coffee!
Another great keto option is passion iced tea, no classic, no water, add sugar-free vanilla syrup, and a splash of heavy cream. This is a nice, light, refreshing drink in the summer.
What are your favorite off-the-menu hacks for keto drinks at Starbucks?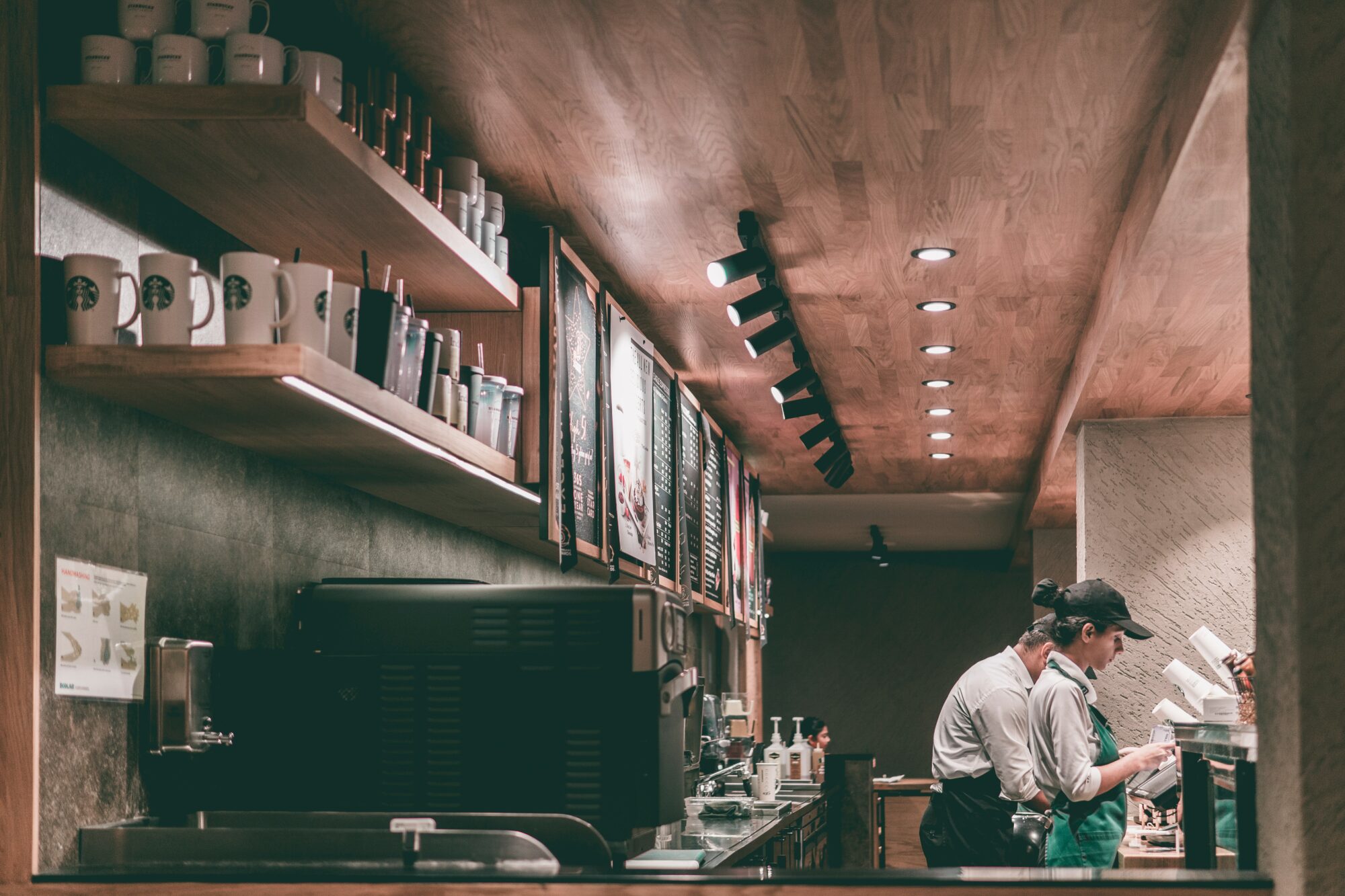 If you want a frappe but want to cut the sugar, order an iced coffee, no classic, sweetener of your choice, with heavy cream and ask for it double blended. The double blend gives you a nice, icy, Frappuccino-like drink. You can also do this with the passion iced tea. Passion iced tea, sugar free vanilla, no water, double blended, heavy cream.
That's great info, is there anything else you think keto coffee lovers might want to know?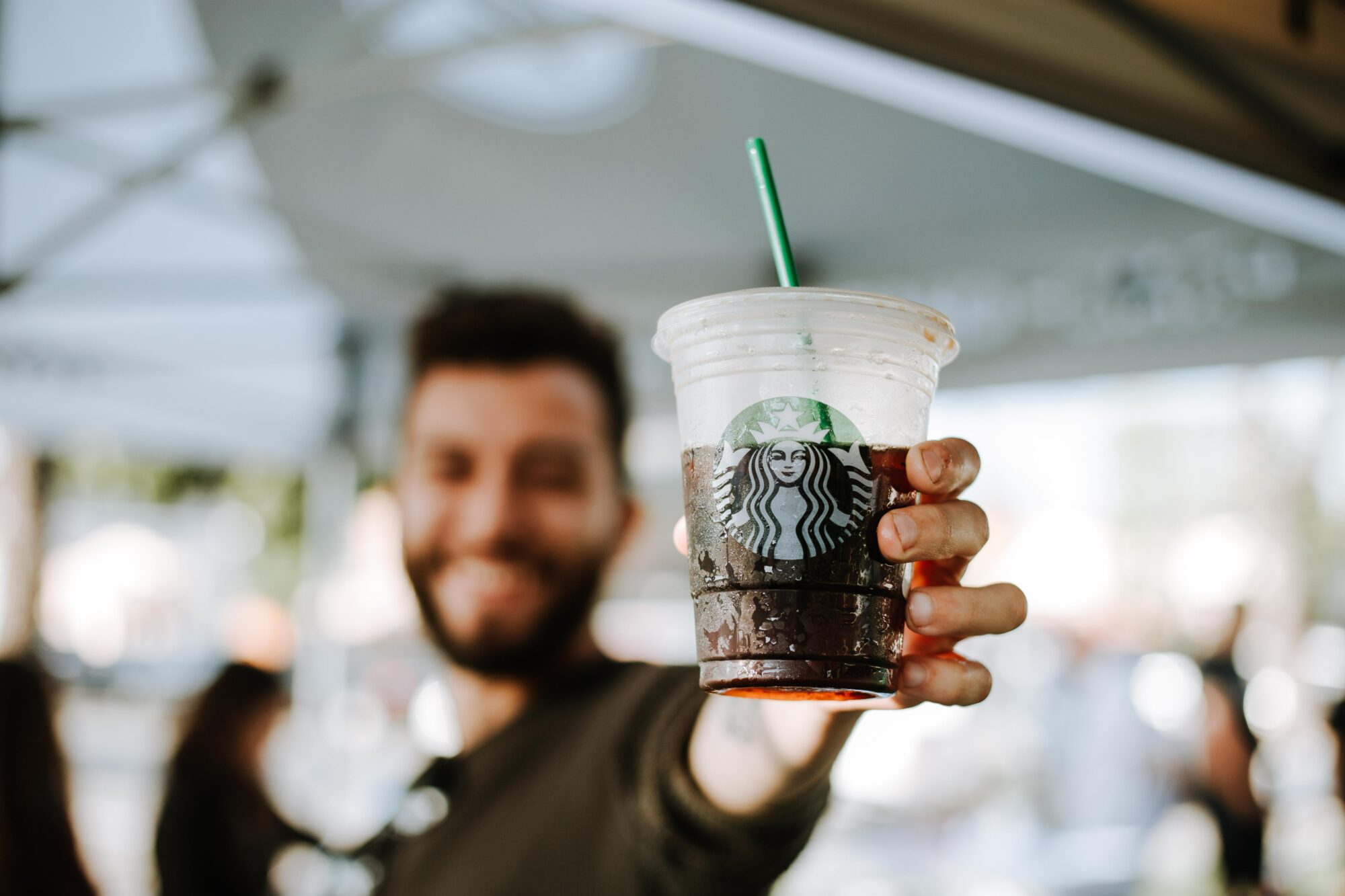 We need to petition Starbucks to bring back the skinny cinnamon dolce syrup! It's delicious and I'm not sure why they stopped offering it in store. More sugar free syrup options would allow for a wider variety of drinks, but don't forget that you can always add your own syrups to flavor your favorite drink.
Remember that the caramel and mocha syrups are NOT sugar free. Some Starbucks stores carry a "skinny" mocha, but I do not believe all stores carry this anymore.
Cold foam is DELICIOUS but it is high in carbs. Try frothing your own creamer and just adding it to your favorite Starbucks drink. And pro tip: remember that nonfat is not the same as "low carb" or "sugar free!"
If someone is spending time at Starbucks to study or work, they may want something to eat with their beverage. What are your favorite keto-friendly foods at Starbucks?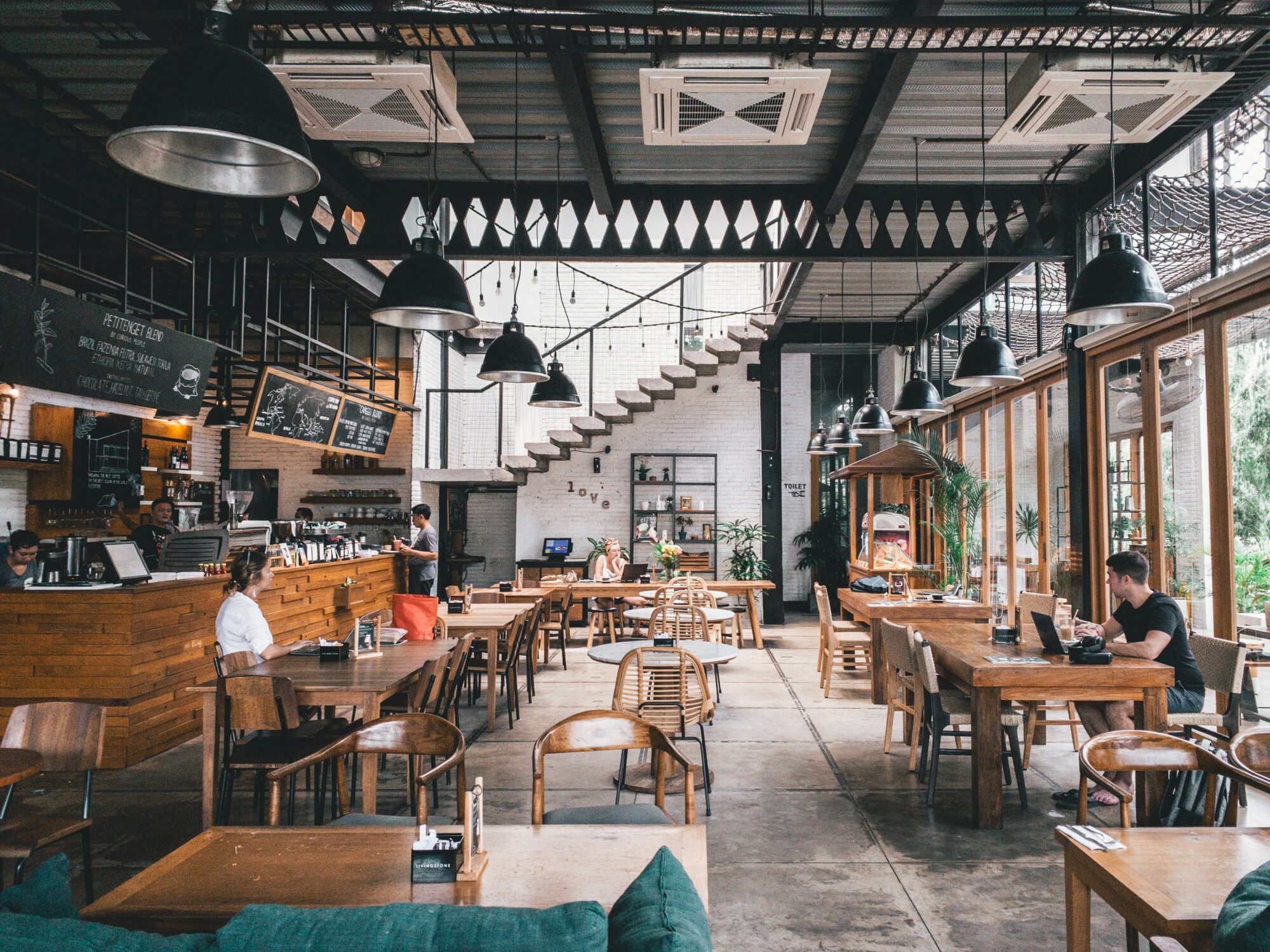 Egg bites are a great, warm snack. If you're in a rush and need an (expensive) snack, grab a protein box! Starbucks also sells Creminelli meat and cheese packs, which are a great on-the-go keto option.
Any other helpful key shortcuts and tips to remember when ordering at Starbucks?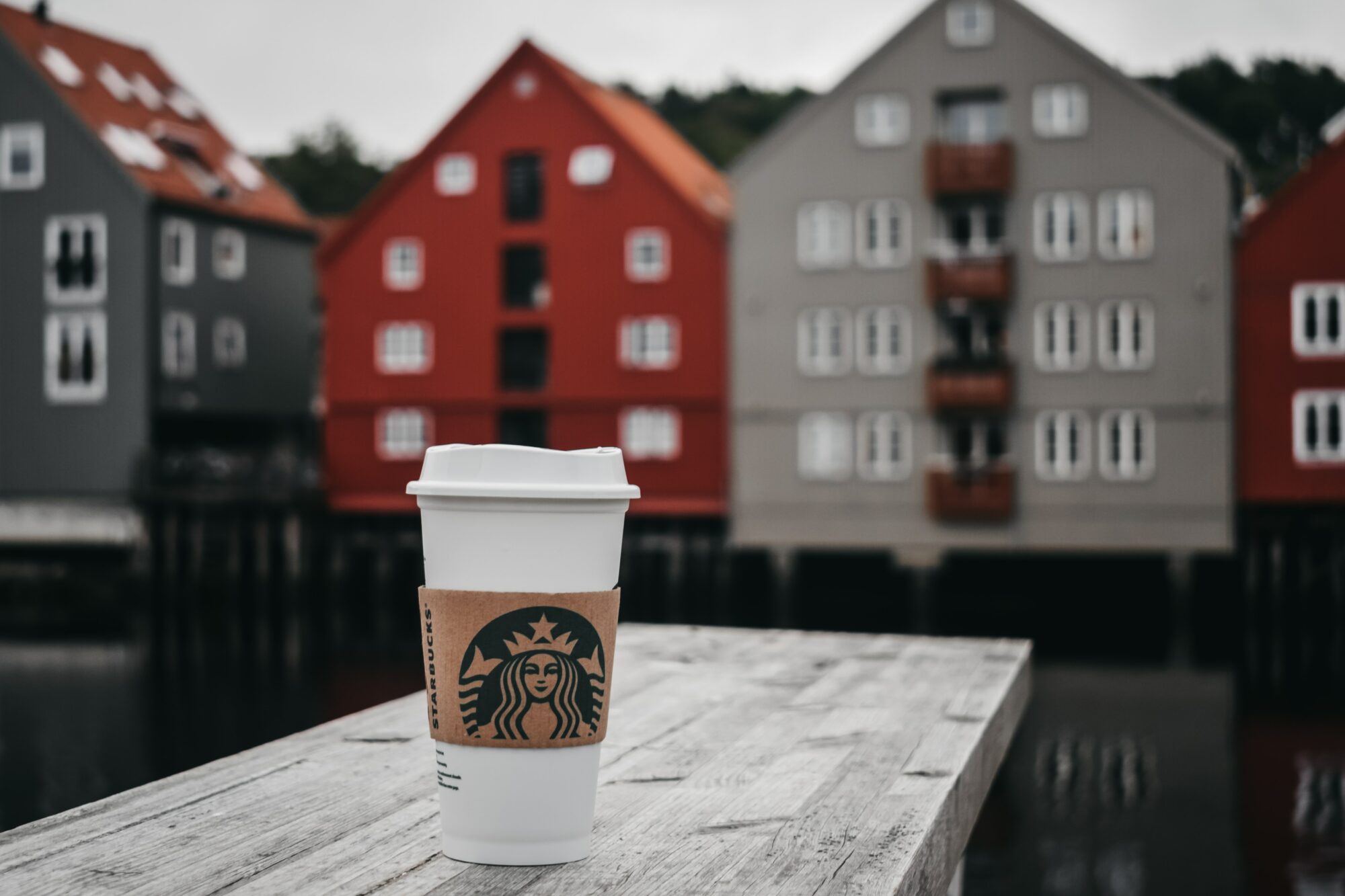 My biggest tip is to always remember "NO CLASSIC!" Classic is Starbucks code for their liquid sugar. Instead, swap it for a keto sweetener of your choice or for sugar-free vanilla syrup. And if you can, ask for your heavy cream on the side. Starbucks can be a little heavy handed and those calories add up quickly.
If you have a couple of carbs to spare and worry about calories, use half and half instead of heavy cream. All drinks are made using 2% milk. Half and half and heavy cream are higher in calories, but significantly lower in carbs.
Thanks to In Son for sharing her tips to help us enjoy Starbucks without racking up the carb count. Now we can enjoy the classic, sweet, spicy fall beverages without going off program! Here's to a cozy, delicious, keto-friendly Pumpkin Spice Latte season for everyone. 
Making homemade, keto Starbucks drinks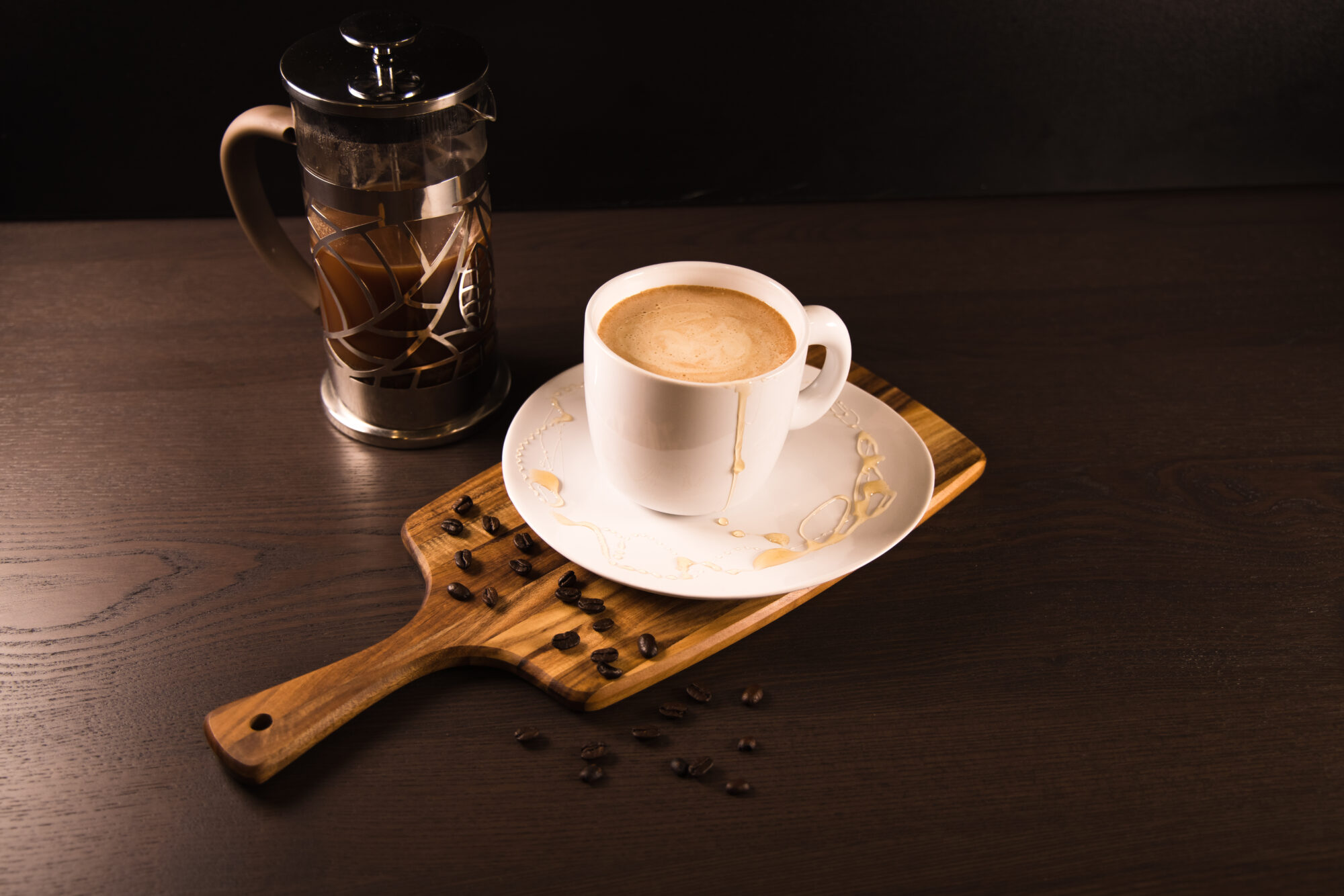 Don't forget you can also make your own drinks at home to save some money and skip the lines—but don't tell Starbucks I said that.
You can always order brewed coffee, espresso, or tea from Starbucks and mix them with prepared Keto Chow, or Keto Chow and low-carb milk and/or heavy cream to make your own keto Starbucks creations in all your favorite flavors. Snickerdoodle, Chocolate, Caramel Macchiato, and Caramel Pumpkin Spice are some of my favorite Keto Chow flavors to pair with coffee and tea.
For more inspiration check out these drink recipes from the Keto Chow Kitchen: