For some of us, it can be especially difficult to stay on track during the holiday season. With parties, traditional foods, and even just how busy this time of year is, it can be hard to say no to all the sugar and other carbs that come our way.
Fortunately, none of us have to face these challenges by ourselves! We've gathered nine tips and tricks from keto friends to share with you to make it just a little easier to cruise into January without derailing your progress!
1. Get the family involved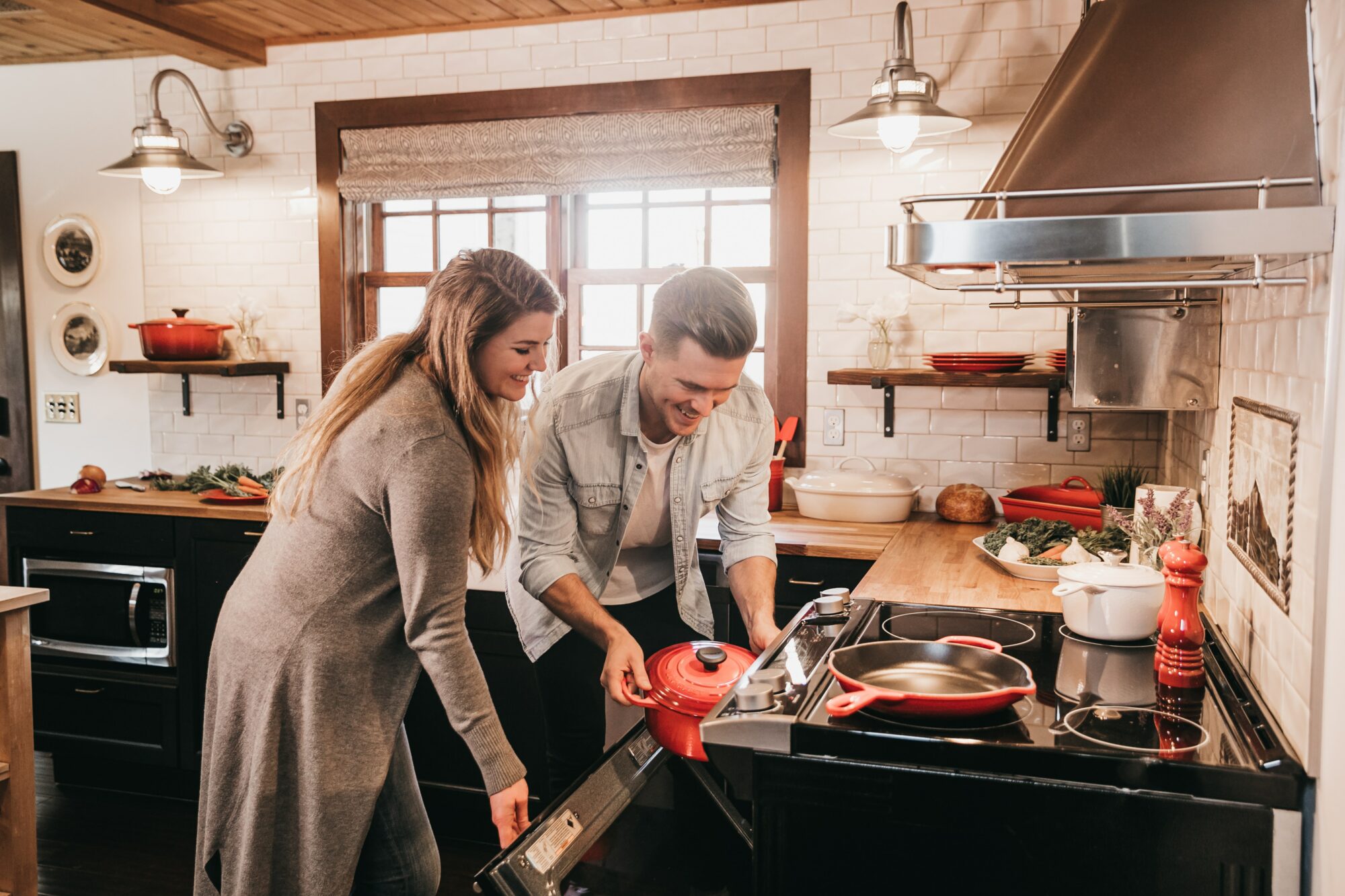 "My best strategy has been getting my daughter into keto baking! … I find cool recipes…buy her the ingredients, and let her create. So when we do family meals, there is always something exciting for me!" Sonya H.
2. Track every meal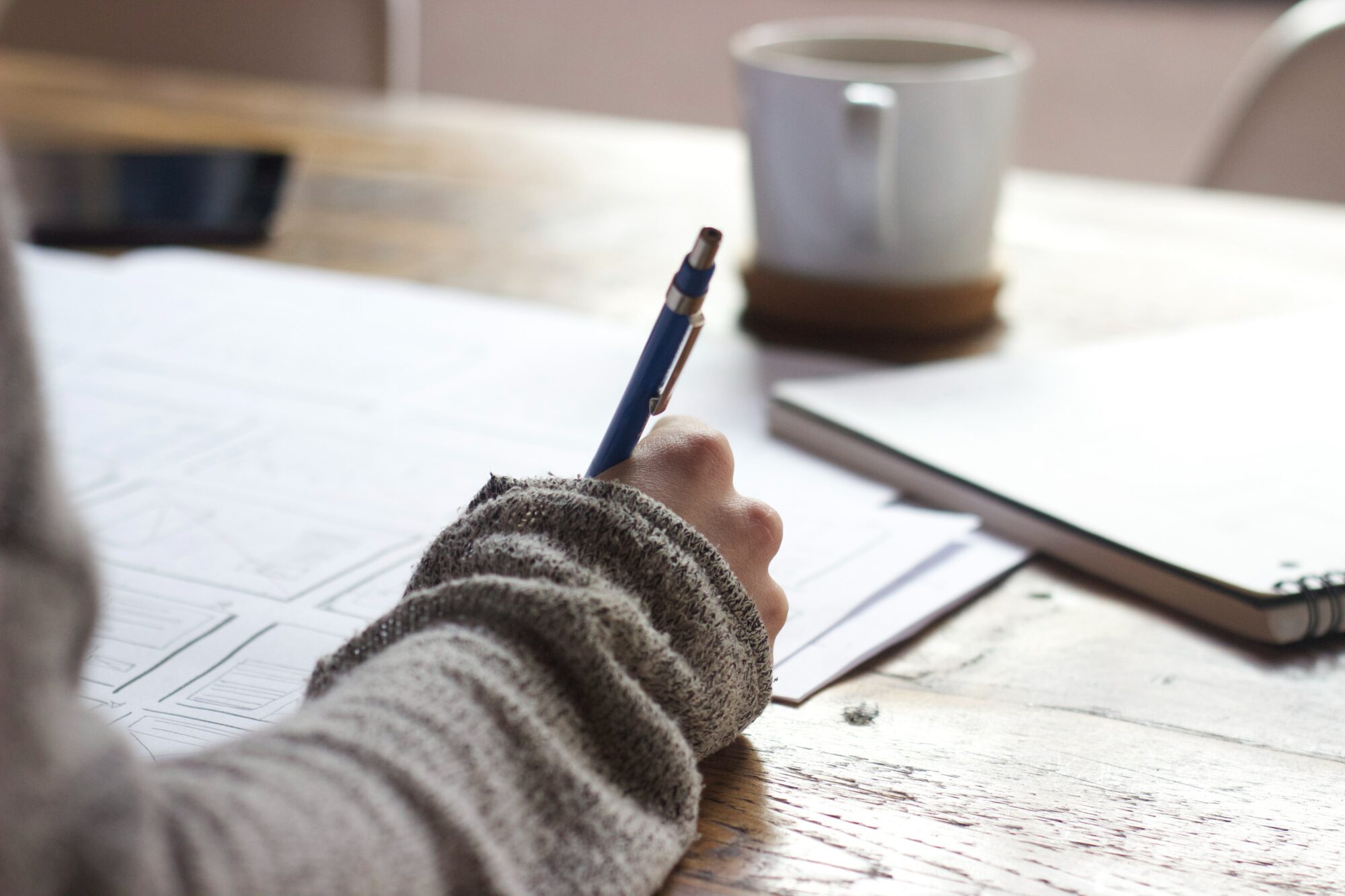 "Track, track, track! I pre-plan every meal (usually a week ahead), look up the menu if I will be dining out, and stick with what I plan. I don't have to think about what I'll be eating or if there is 'room' in my day for what is in front of me. [It] makes saying 'no' to non-keto items easier because I already have a game plan." Jenny Lynn N.
3. Cook from home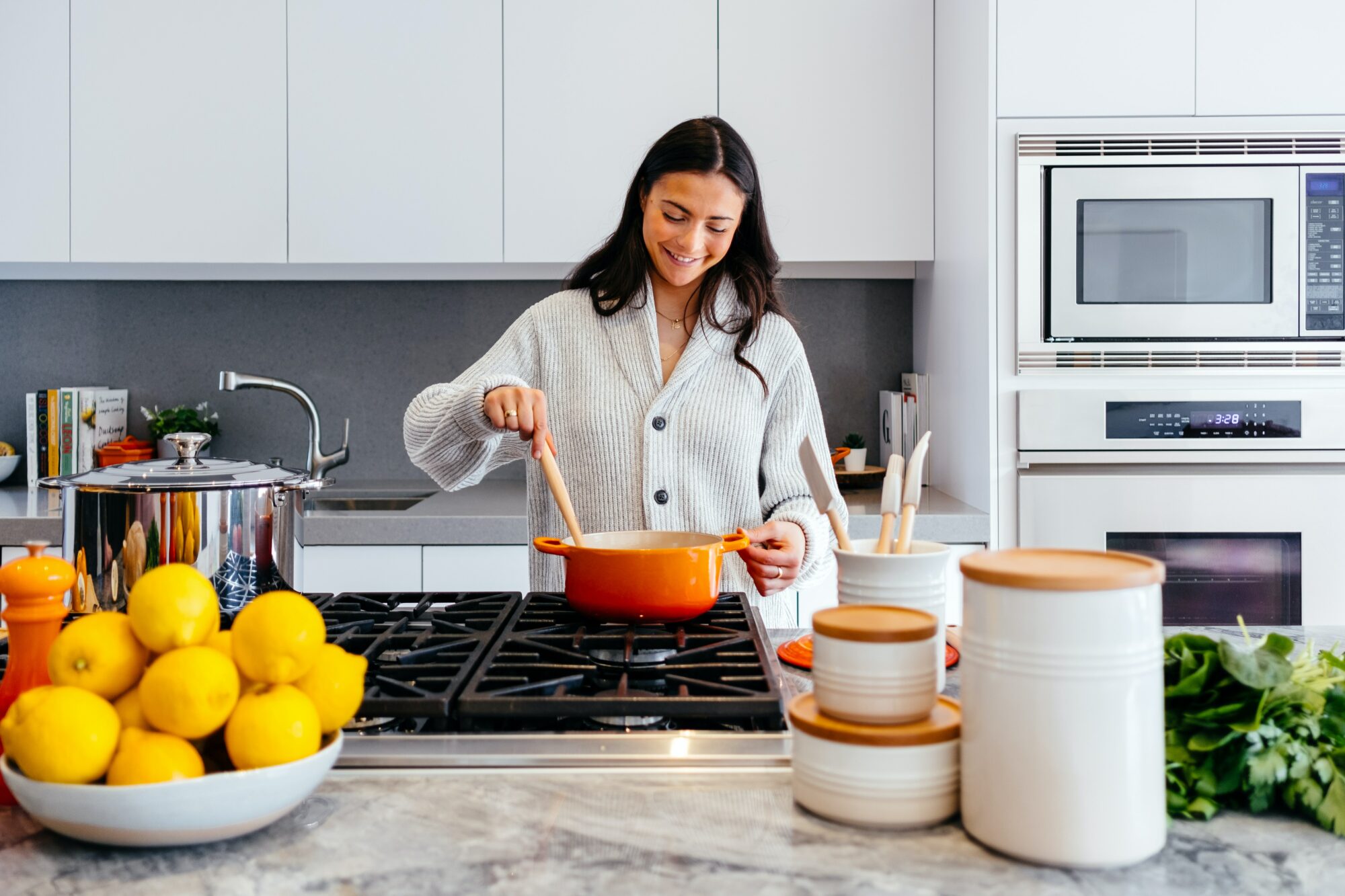 "I try to do the cooking whenever I can so I can control the ingredients." Katrina L.
4. Snack healthily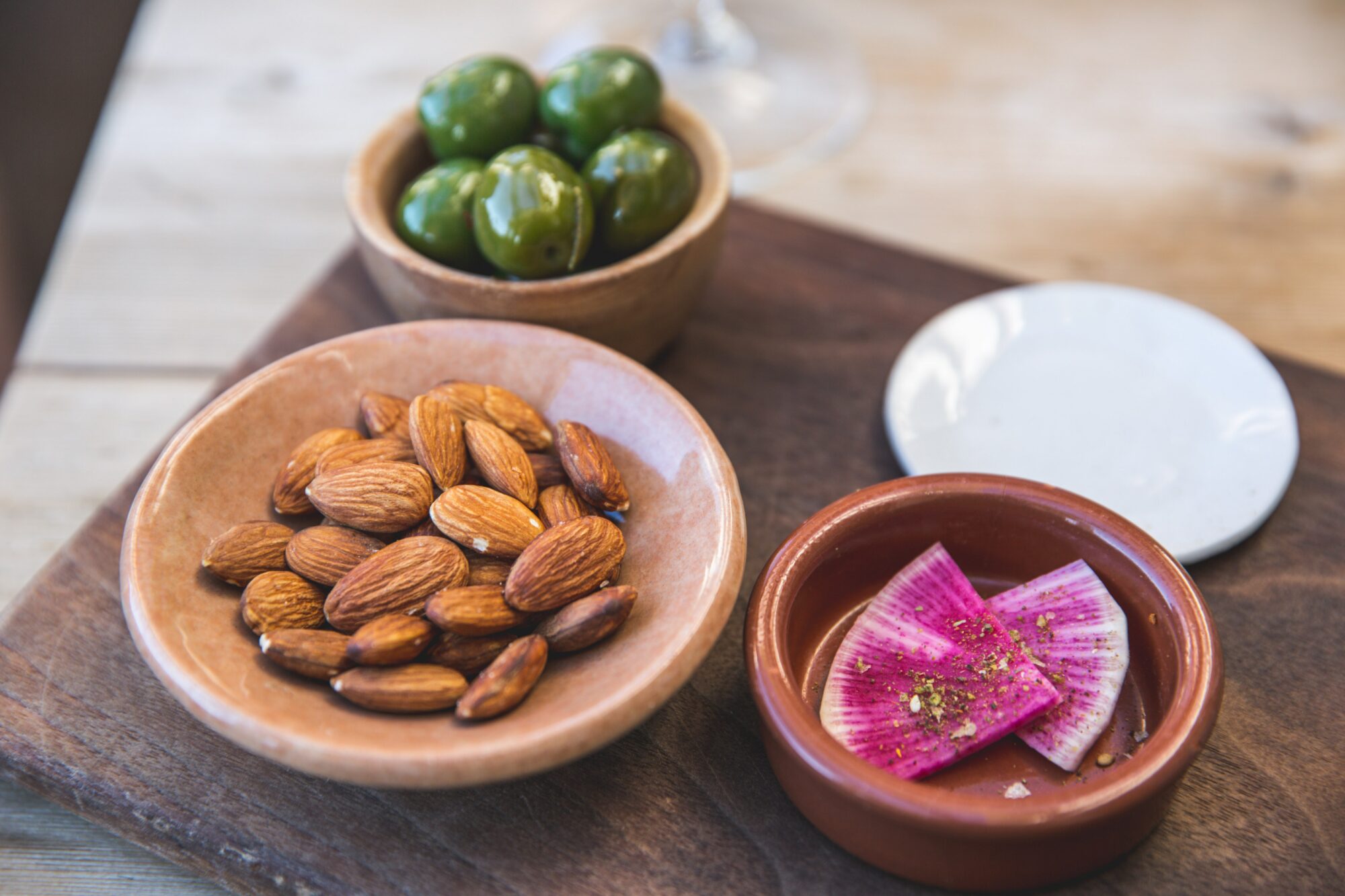 "Don't laugh, but while I'm cooking the 'regular' food for my family, I snack on green olives. The salt and fat keep me completely satisfied until I get to my keto food." Charlene M.
5. Take something to share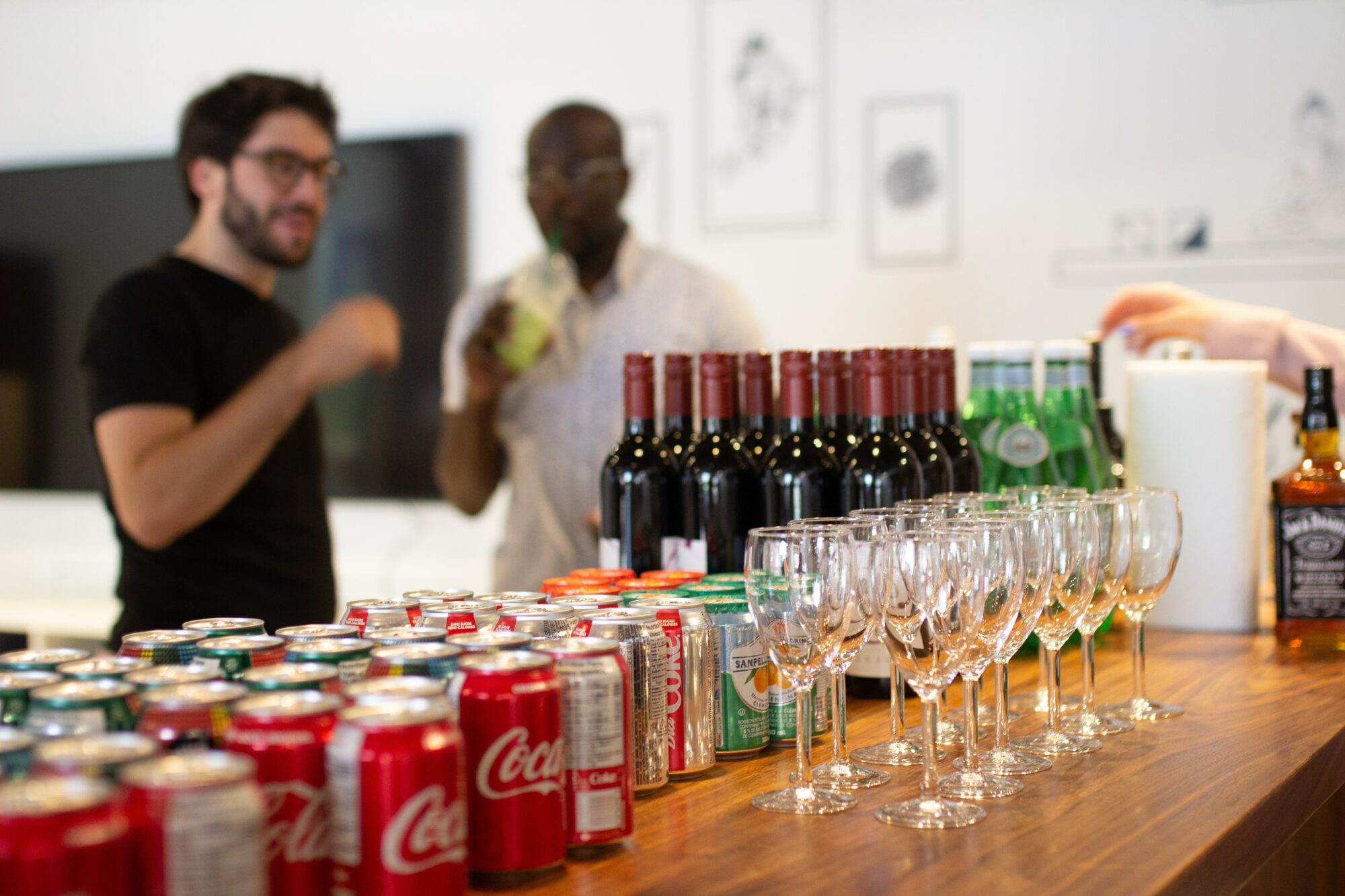 "I always take a charcuterie board to share and a keto-friendly dessert. A glass of wine and some of the appetizer and I'm completely happy even if there isn't anything else in the meal I can eat." Carla D.
6. Plan other activities besides eating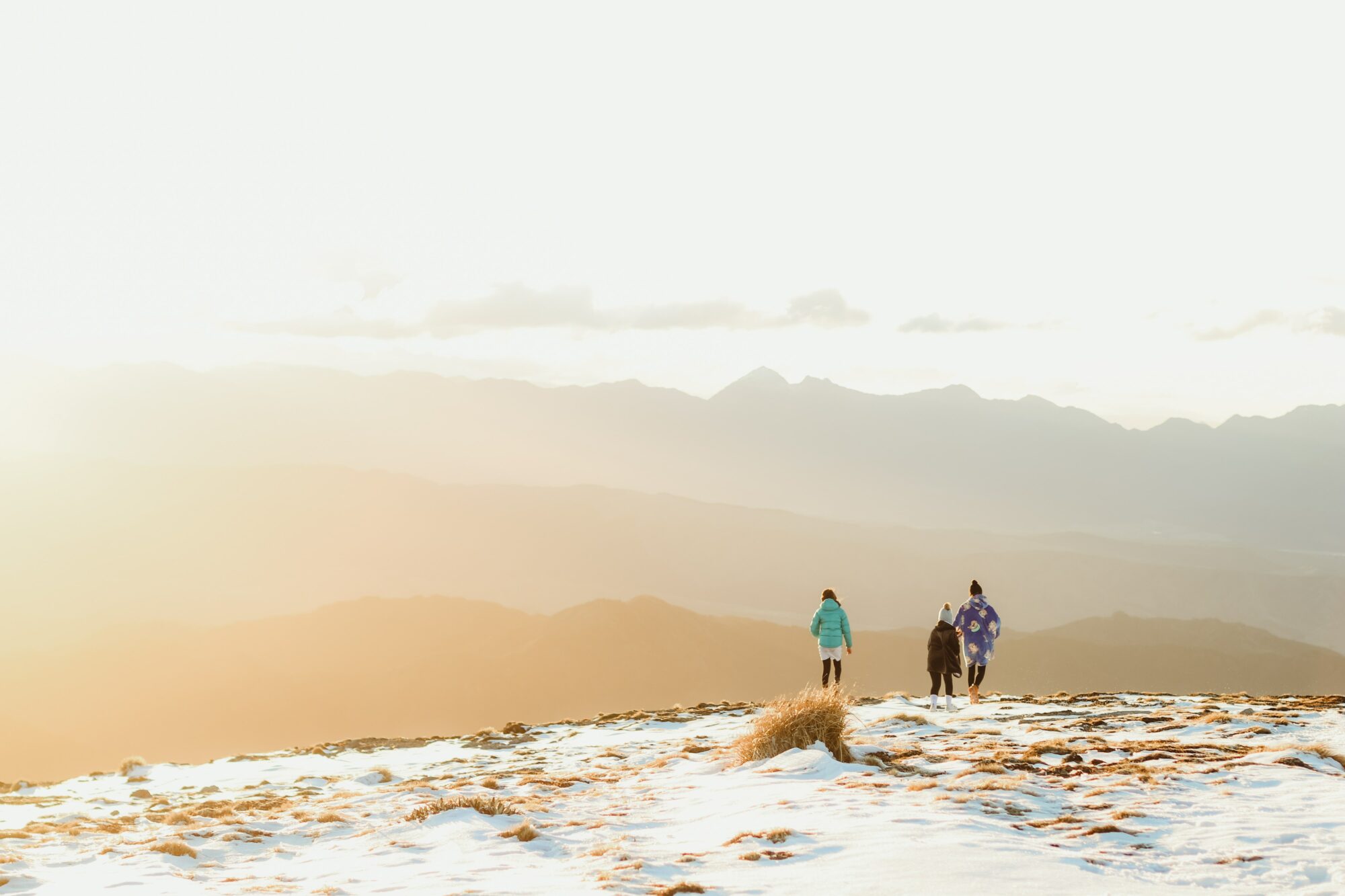 "Planning and putting in the work to enjoy non-food centered parts as well." Meitreya M.
7. Eat your fill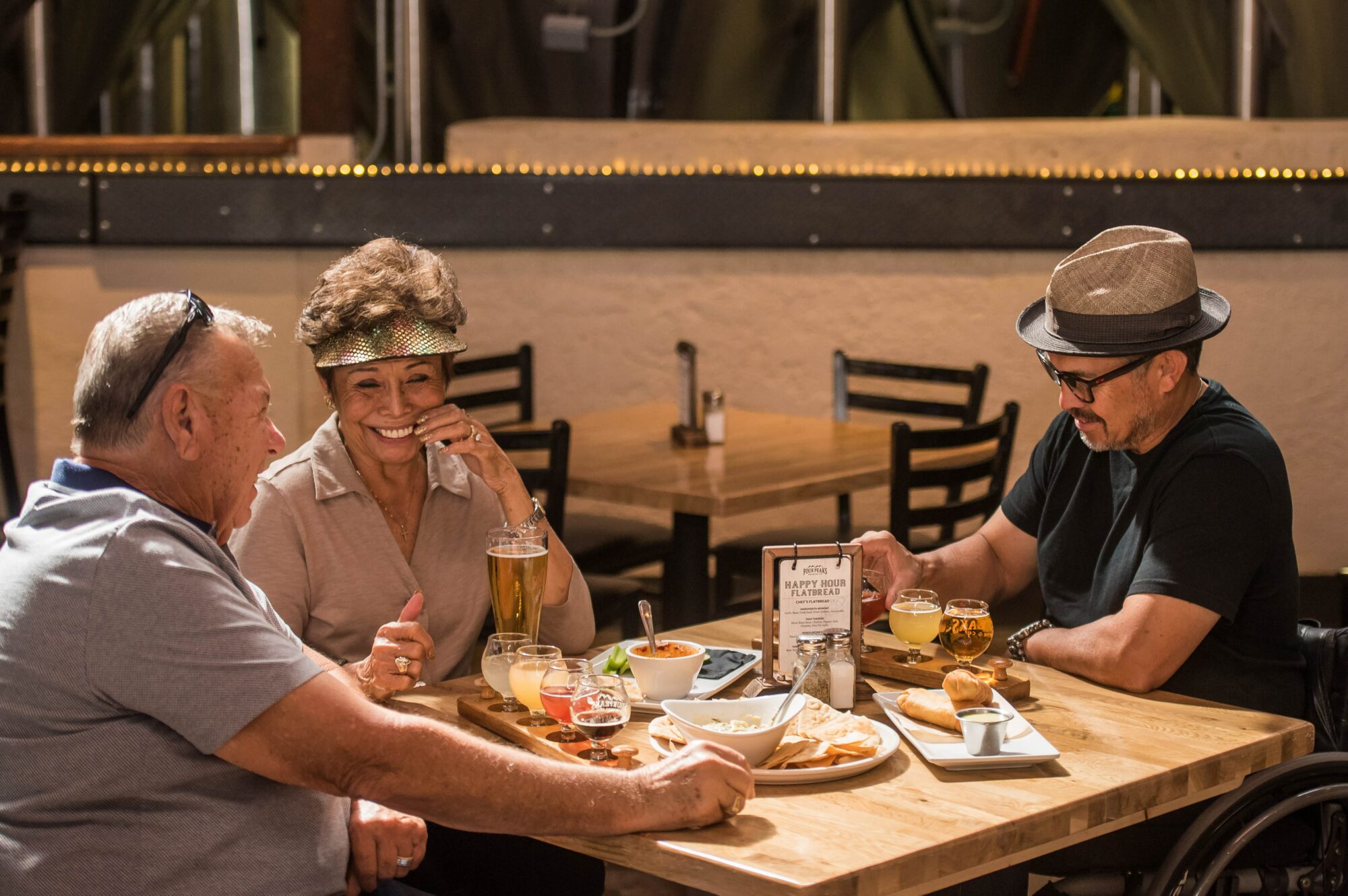 "Don't get over-hungry…that always leads to fast choices that are usually not the best." Toby B.
8. Don't feel guilty if you deviate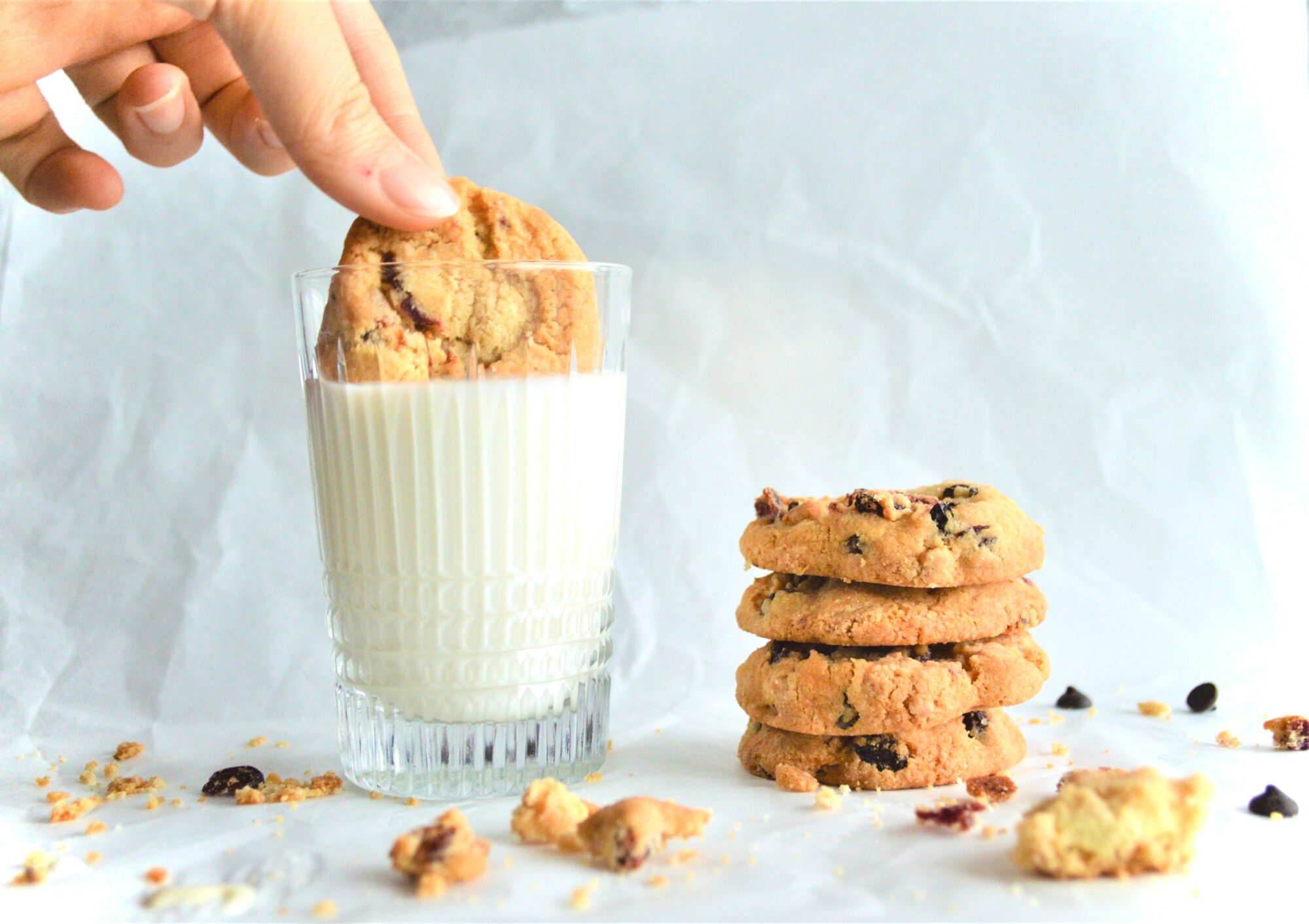 "Remember that one or two days do not make or break you. It's okay to enjoy the food and not feel guilty. Just don't allow those days to throw off your game." Chelsea W.
9. Remember why you're on the keto diet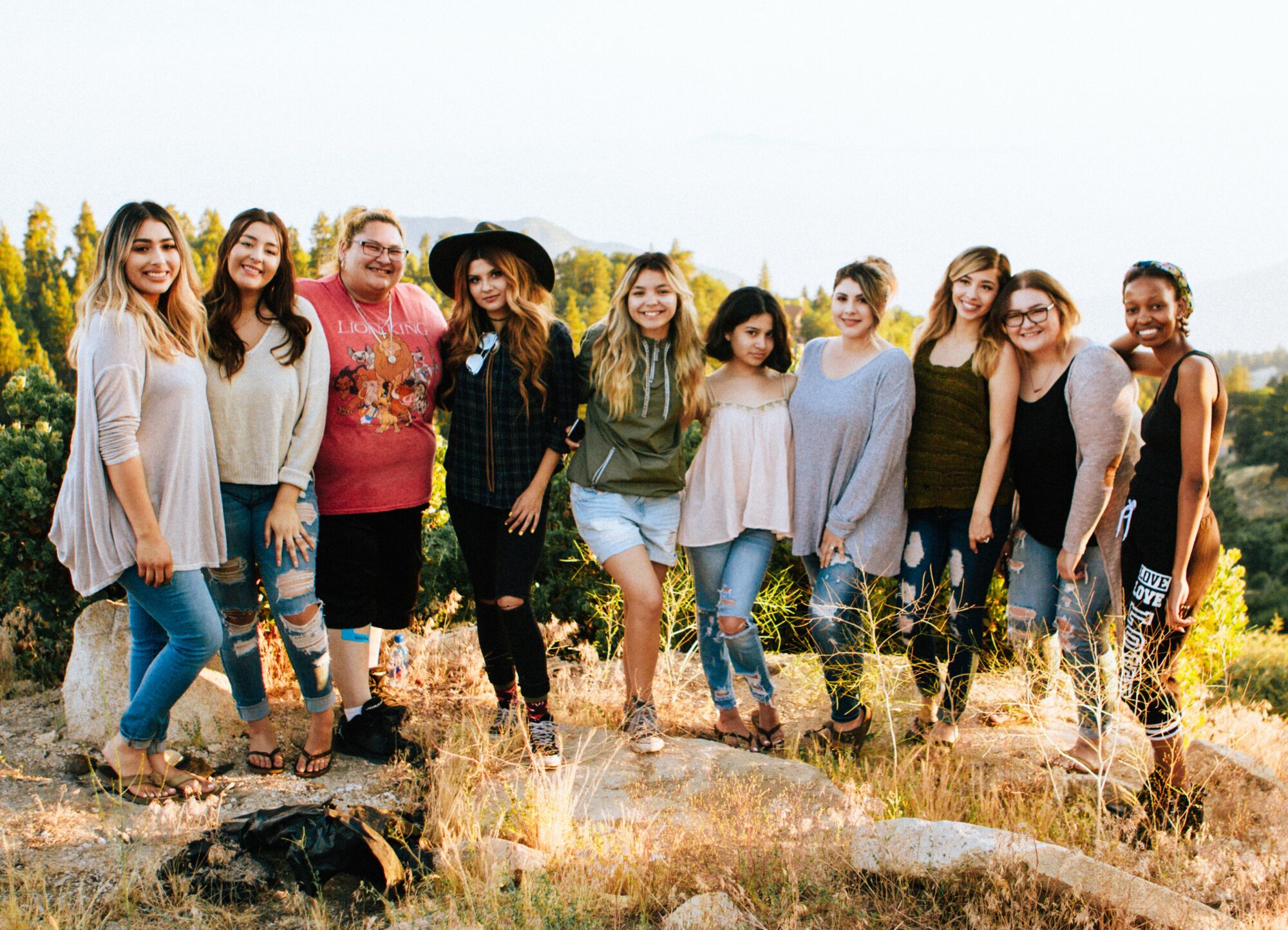 "I just remember my why and tell myself it's not worth deviating anymore." Calli S.
Looking for some more tips?