Look at pictures of food on keto social media and no one could blame you for thinking that dairy is required when you're eating this way. Bowls are filled with cheese covered in rivers of melted cheese, with cheese sprinkled on top for good measure. People put butter in their coffee, and keto dessert cookbooks would be pretty empty if you took out all the recipes calling for cream cheese and heavy cream.
But what if you're allergic or sensitive to dairy, or you just plain don't like the stuff? Is it possible to do dairy-free keto?
What Makes Keto Ketogenic? Can you do dairy-free keto?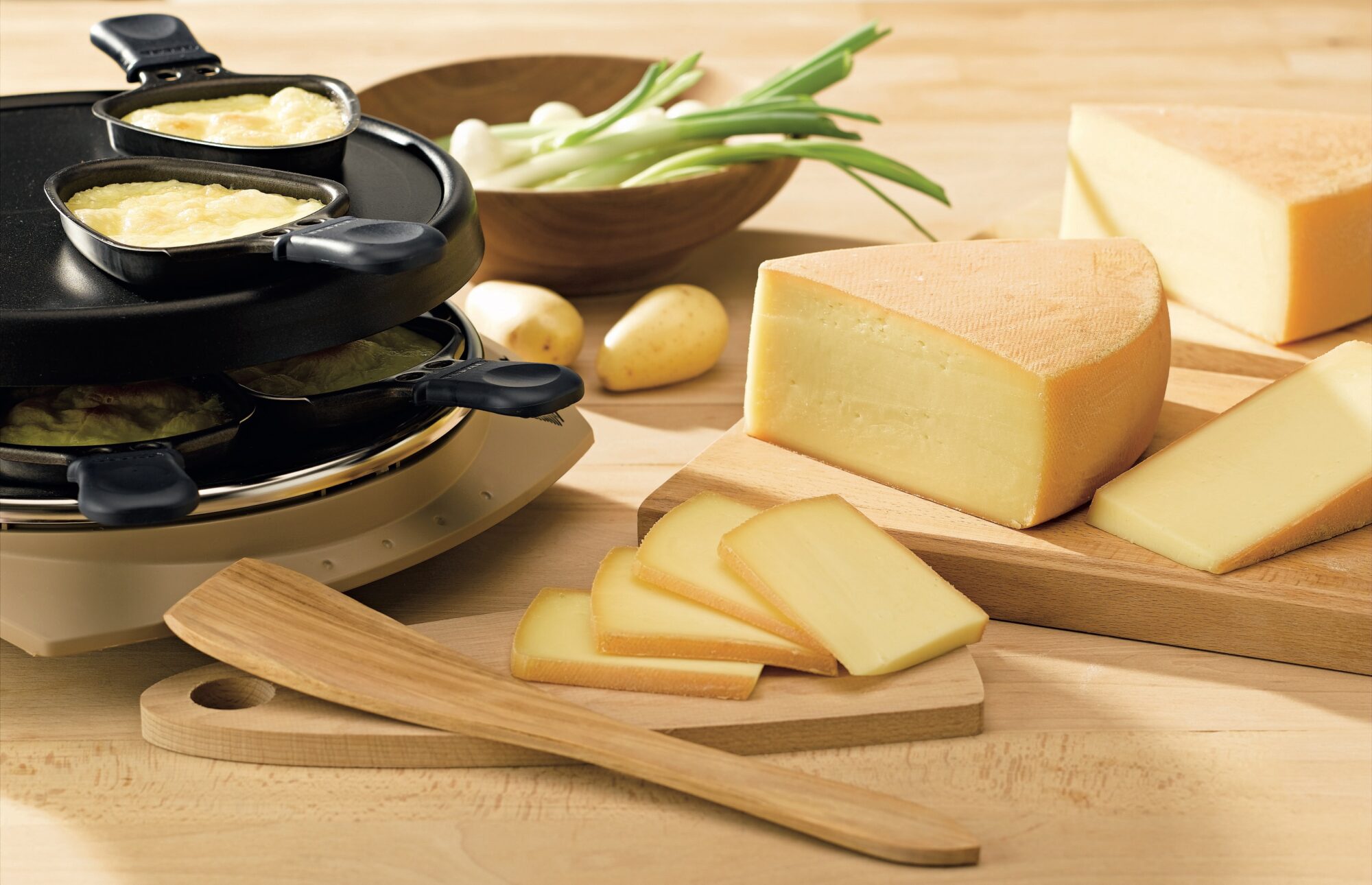 Yes! Ketogenic diets have more to do with what you don't eat than what you do eat. Diets are ketogenic not based on what they include, but rather, on what they exclude. Don't eat sugar or starch. Beyond that, what you choose to consume is up to you.
The single most important thing about keto is keeping your carb intake low. Period. There are no specific foods that you need to include to make your diet "more keto" or to make it work better.
Based again on those alluring food pics, it would be easy to think that you have to eat bacon, or ribeye steak, coconut oil, almond flour cookies, or cauliflower rice to belong to the keto club. But that's not how it works.
The beauty of keto is that it's entirely customizable. Keep your carbs very low, and get your protein and fat from whichever foods you like. Dairy certainly fits in well, but it's not required.
Keto Without Dairy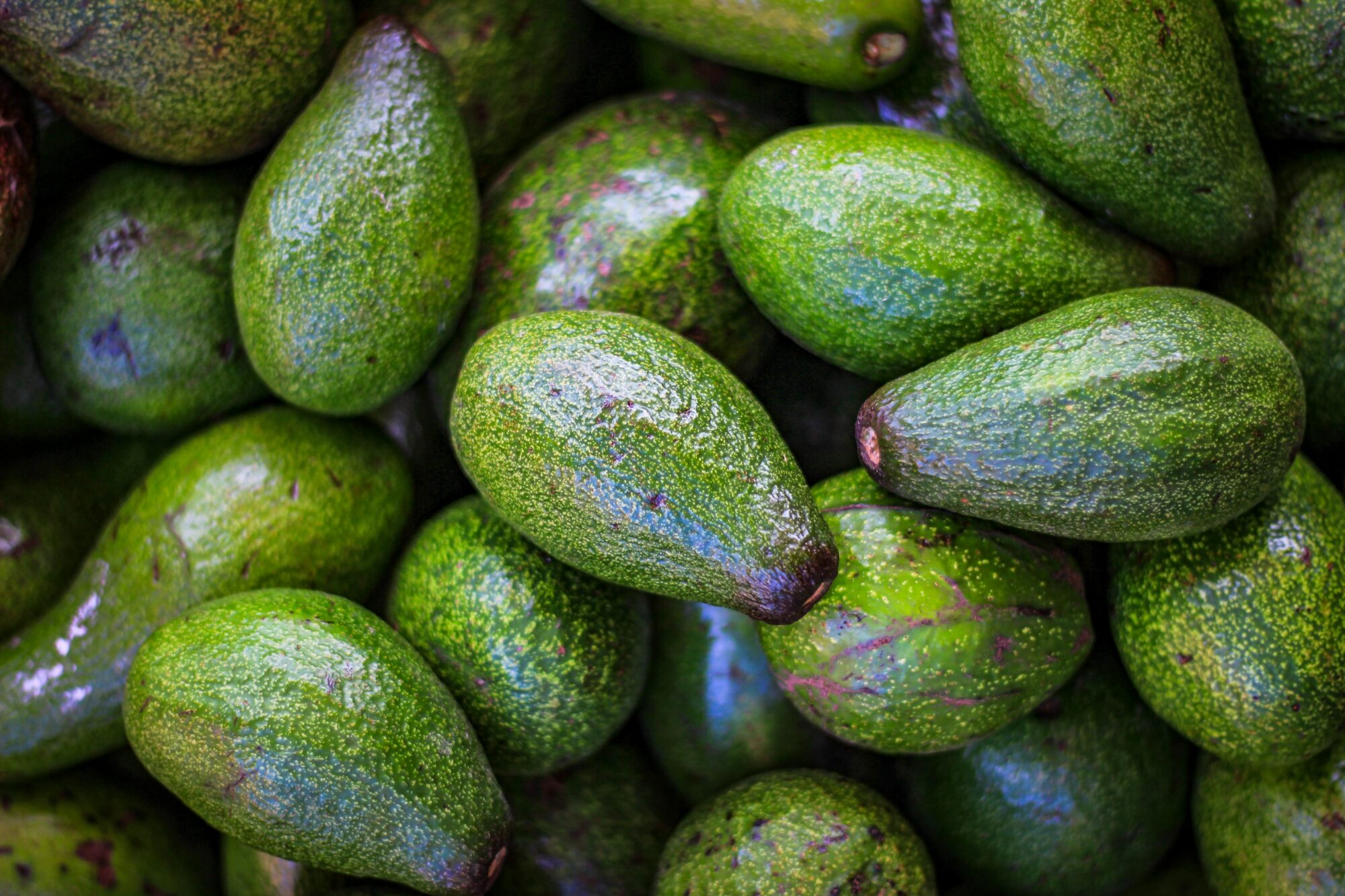 Since keto is defined more by what's not in your diet than by what is, you can definitely do keto without dairy—and many people do. Dairy has two main roles on ketogenic diets: first, it's delicious, and second, it's a great source of fat. But there's a world of other foods that fulfill both those criteria, depending on your personal taste preferences.
Guacamole, anyone? If you're an avocado fan, you'll have no problem getting plenty of good fats in your keto diet. Coconut more your thing? Coconut milk, coconut oil, and coconut butter provide flavor along with a big dose of healthy fat. And of course, there's lard, tallow, schmaltz, and other traditional animal fats.
Dairy is also a protein source—one that plays a big role in lacto- or lacto-ovo-vegetarian keto diets. Meat eaters don't have to worry about getting enough protein on keto, but those who avoid animal products except eggs and dairy might need to be a bit more careful.
Cottage cheese, Greek yogurt, and whey protein shakes are all low-carb sources of protein. (Yes, cottage cheese and Greek yogurt. These might not work if you need to stay ultra-strict keto for medical reasons, but everyone's carb threshold differs. Some people can have more carbs than others and still stay in a ketogenic state.)
But what if dairy is off-limits?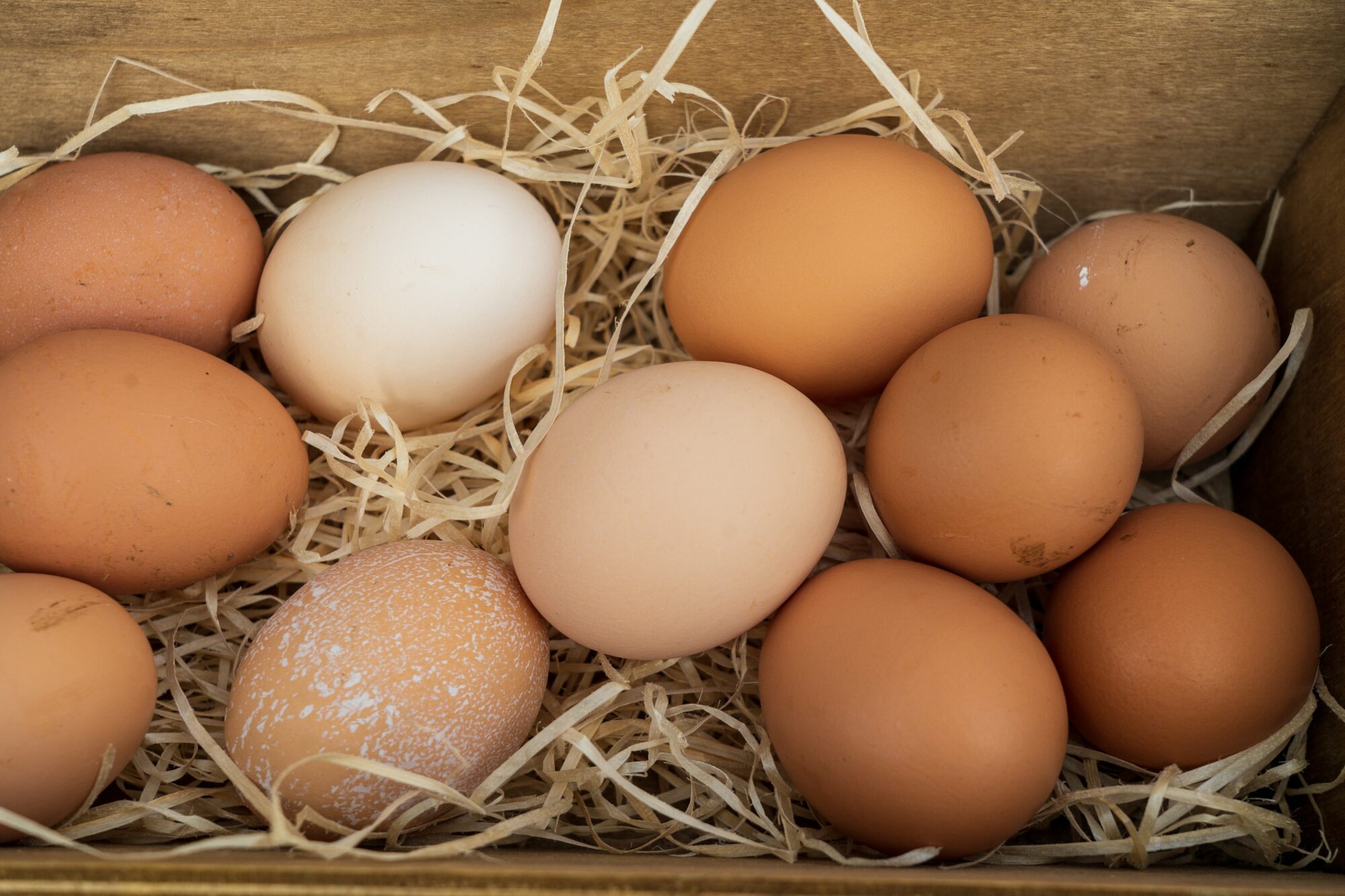 If you need to avoid dairy but you're not a vegetarian, the rest of the protein world is still open to you: beef, pork, lamb, chicken, turkey, seafood, venison, duck … there's no shortage of protein options. If you choose to avoid these animal foods, however, getting adequate protein will be a bit tougher.
If eggs are on your menu, eat them liberally. They're phenomenal sources of protein, fat, and micronutrients.
If you're a dairy-free vegetarian, then beyond eggs, you can use vegetarian protein sources, like pea, hemp, or rice proteins. (Always read labels and look at the carb counts. Most protein powders are low in carbs, but never assume.) If your diet can be slightly more liberal with regard to carbs, you may be able to incorporate tofu, lentils, and other lower-carb beans and pulses as protein sources.
Not everyone needs to be in ketosis all the time to reap the benefits of lower-carb eating.
After all this talk about doing keto without dairy, it's worth pointing out that some people with lactose intolerance do well-eating dairy foods that are very low in lactose, like butter, ghee, or long-aged cheeses, all of which are perfect for keto. The longer a dairy product has been aged or fermented, the more lactose the culturing bacteria consume, and the less remaining in the final product.
So if you have lactose intolerance but love dairy, stick to dairy foods that are almost all fat (butter, ghee, heavy cream), and those that have been aged for a long period of time.
Does Dairy Affect Insulin?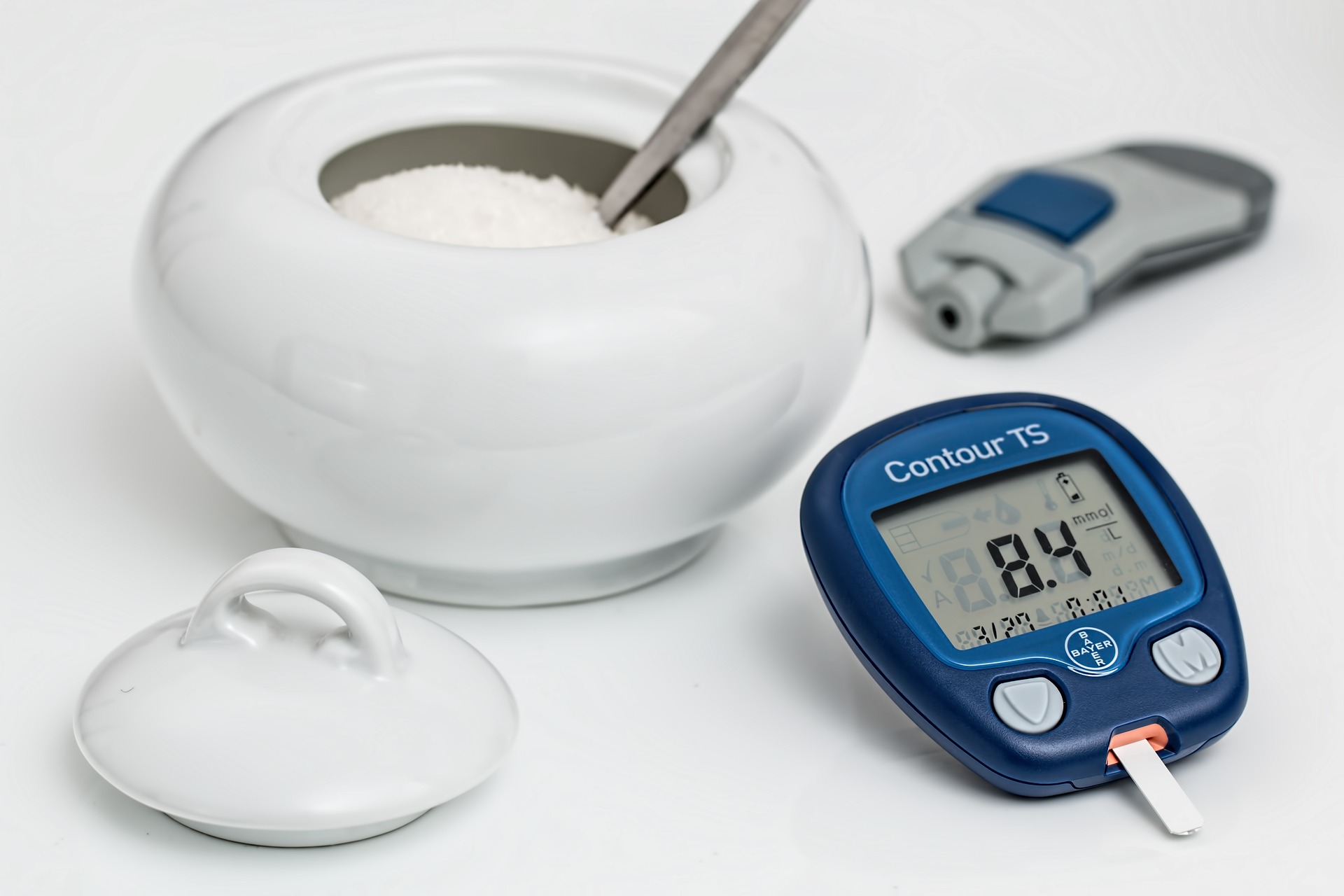 Whether to include dairy in your diet is a personal decision. It may be true that, technically, milk is the only food specifically intended to help small mammals grow larger, and that this could potentially be a problem if you're specifically looking to lose weight.
It's also true that dairy stimulates insulin and a similar hormone, insulin-like growth factor 1 (IGF-1)1,2,3, but neither of these means that including dairy foods in a ketogenic or low-carb diet is harmful.
A small effect on these hormones in the context of a very low-carb diet is likely different from the effect that results when dairy is included in the diet of someone with chronically high blood sugar or insulin.
It must be noted that most research connecting dairy consumption to chronic cardio-metabolic disease is epidemiological in nature (meaning it can't establish cause-and-effect), and has been conducted in populations consuming mixed—i.e. high-carb—diets. Very little research has been done investigating dairy specifically in the context of ketogenic diets.
Some people notice that dairy foods (particularly cow dairy) cause or exacerbate acne. Research looking at the evidence for the acne-promoting effects of milk and other dairy products known to stimulate insulin concluded that "restriction of milk consumption or generation of less insulinotropic milk will have an enormous impact on the prevention of epidemic western diseases like obesity, diabetes mellitus, cancer, neurodegenerative diseases, and acne."4
Limit Fluid Milk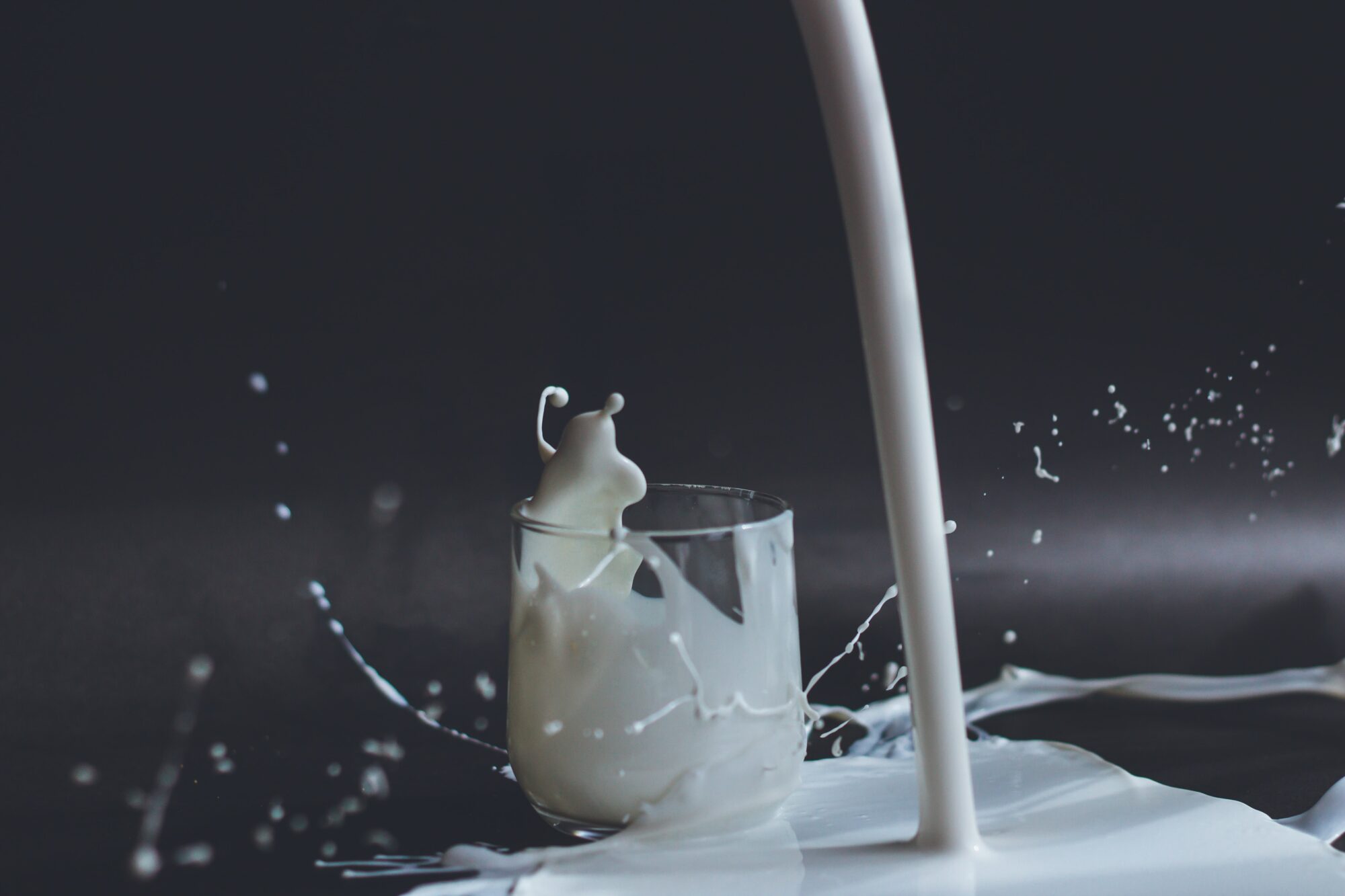 The key here is to limit the consumption of fluid milk and other dairy foods that stimulate insulin more than items that are very low in carbs, like butter and cream. The work of nutrition research pioneer Weston A. Price tells us that many populations whose diets included liberal amounts of dairy foods were healthy, robust, long-lived, and free of the chronic diseases that plague us now.
So it's not dairy, per se, that's driving these modern illnesses. It's more likely dairy in the context of a diet that already over-stimulates insulin.5 Including cheese, butter, ghee, cream, sour cream or cream cheese in a very low-carb diet is likely fine—the evidence being many thousands of people who are doing exactly this, and whose health has improved dramatically just by cutting carbs.
A 2019 review presented evidence that consuming full-fat and fermented dairy is not associated with increased risk for cardiovascular disease or type 2 diabetes.6 Earlier research noted, "Data from RCTs [randomized controlled trials] suggest that dairy consumption has no impact on insulin resistance and glucose and insulin homeostasis in the short term, but may be beneficial in the long term."7 (Emphasis added.)
So if you've been including dairy regularly on your keto diet and you're happy with your health, body size, and skin appearance, keep calm and dairy on.
Bottom Line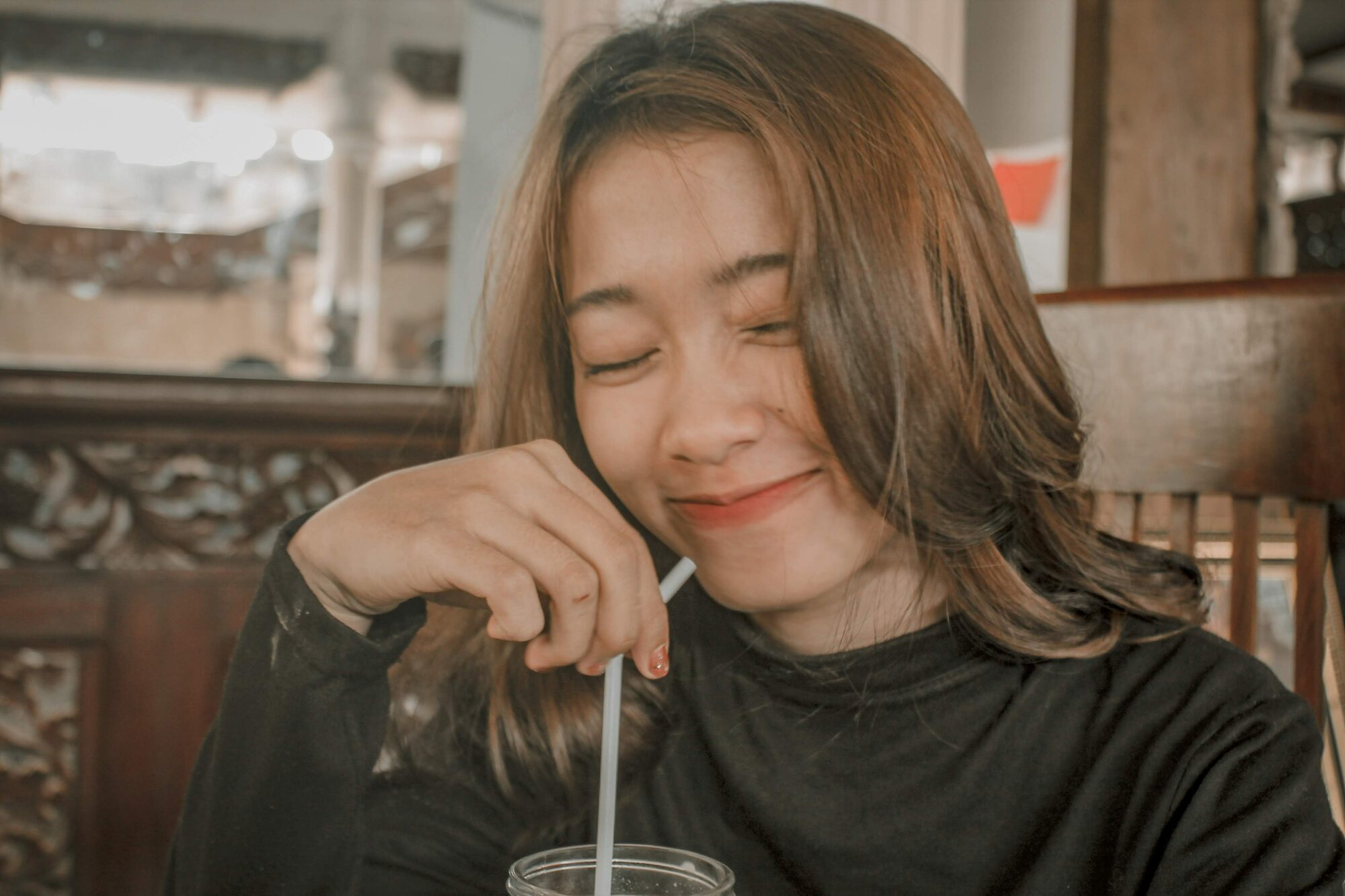 Do what works for you. Dairy can be a delicious and convenient part of ketogenic diets, but it's not required. Your results won't be compromised if you skip the butter and cheese and get your fat from meats and seafood, olive oil, avocado, nuts and seeds, and other sources.
If you're doing dairy-free keto and could use some recipe inspiration, the book Dairy-Free Keto Cooking can help breathe new life into your kitchen routine.
References: