We love a good, homemade, completely-from-scratch meal as much as anyone…but let's be honest. Sometimes that's just not in the cards. With work, travel, and general modern life (hello, ever-growing work hours), sometimes a quick stop for takeout or fast food is all we can manage. 
When a quick stop at a place like McDonald's, Wendy's, or KFC is what you need, it might seem impossible to stay keto.
Lucky for you, we've done the legwork in pulling together a list of some of the best keto-friendly fast food options. Anytime you find yourself in a pinch, you can rest easy, knowing you've got some meal solutions even when you're out and about.
McDonald's
Eating at McDonald's while doing keto may seem like two things that don't go together at all, but there are some surprising keto-friendly options available at this chain. Consider one of their McMuffins (egg or sausage), and just toss the bun. Tada!
You can even go with a Big Mac, Quarter Pounder, McDouble, or Grilled Chicken Sandwich and do the same thing: just say bye to the bun and devour the rest of it!
Wendy's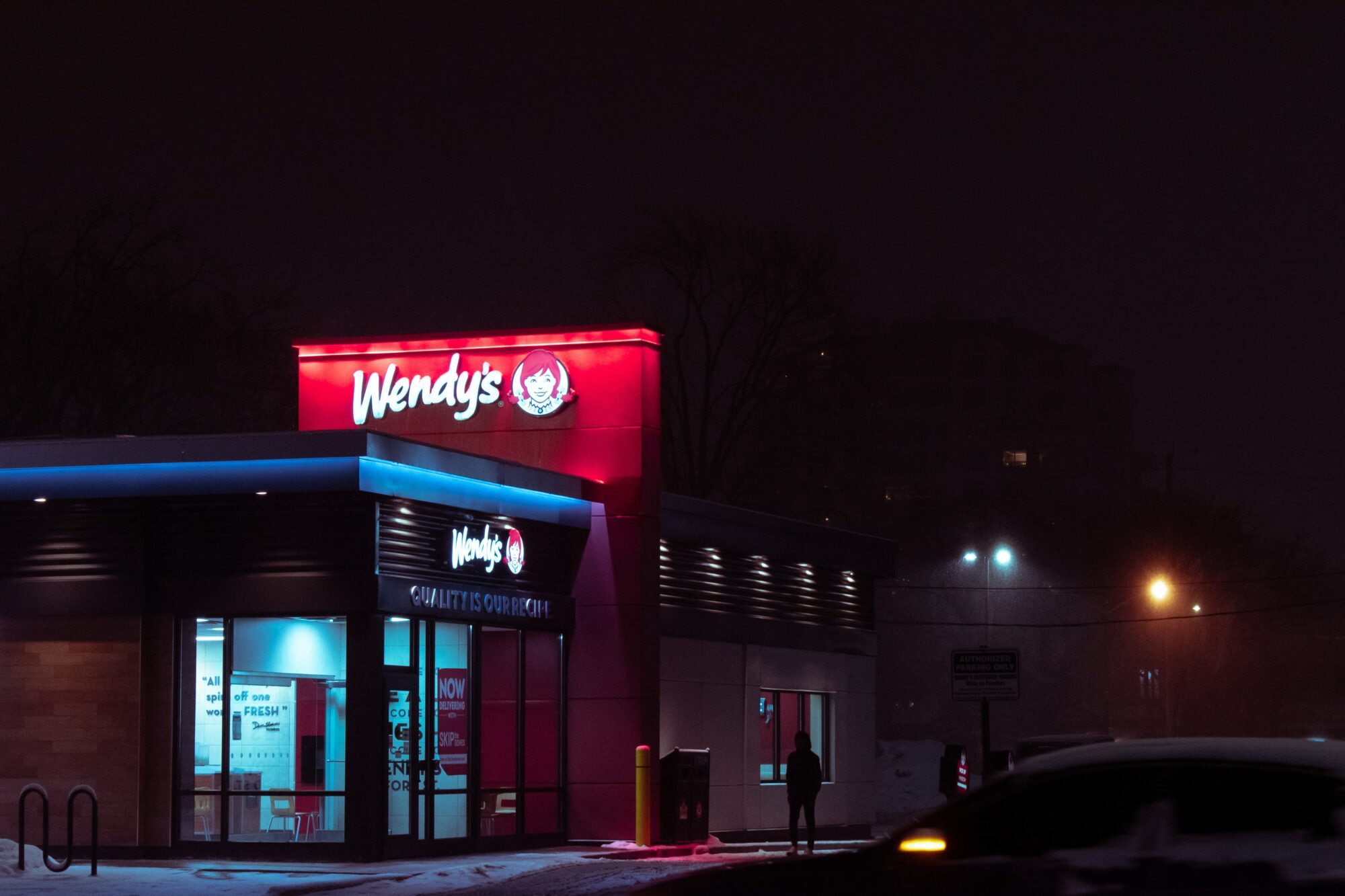 You've got quite a few options at this fast food chain. To start with, a Grilled Chicken Caesar Salad or a Cobb Salad are both good choices. You can also go the "sandwich without the bun" route. The Double Stack, Baconator, or the Chicken BLT are pretty safe choices.
Panda Express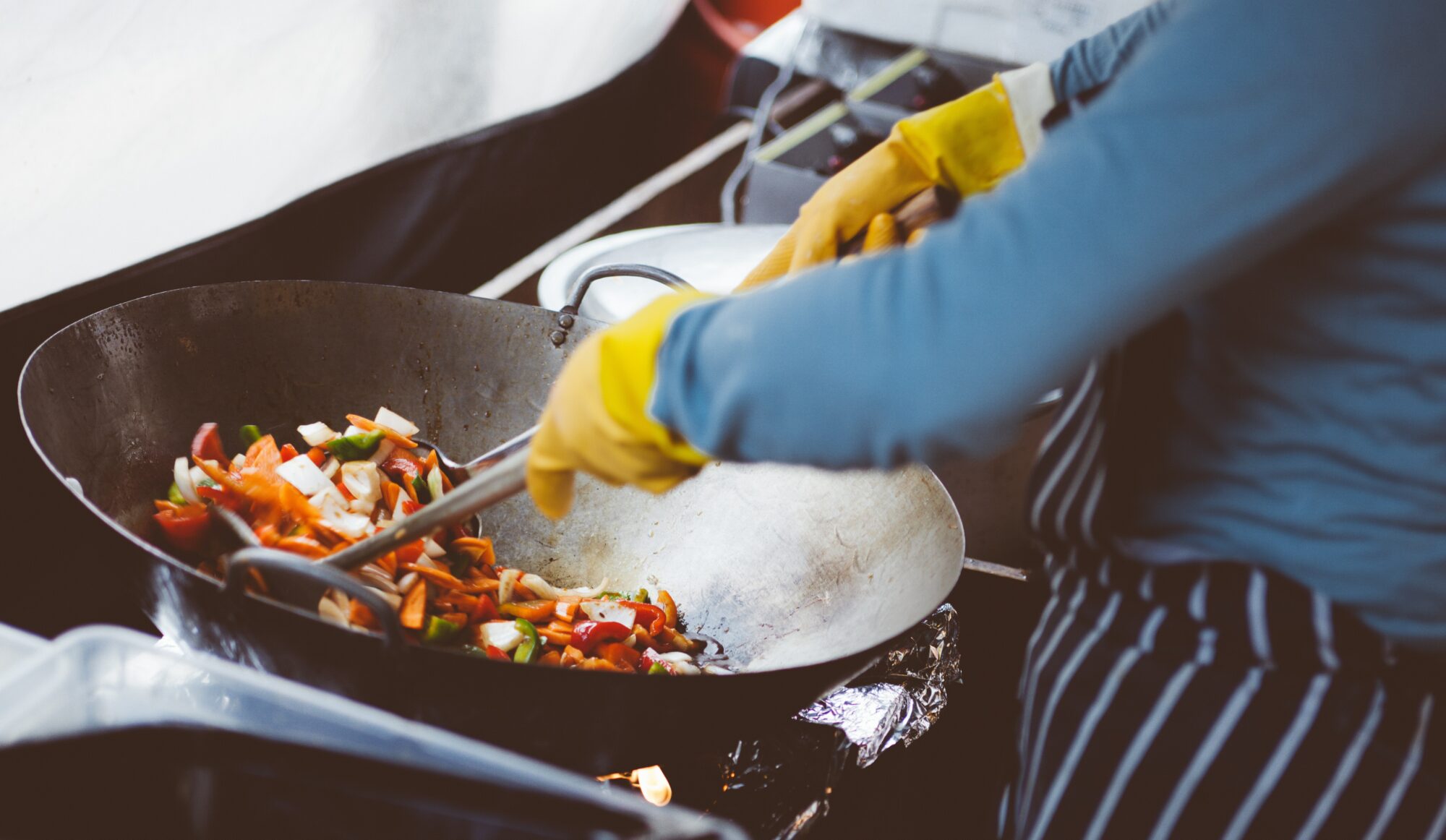 The big key here is, of course, to avoid the rice, noodles, and breaded ingredients. A Super Greens entrée is a great option here, with only 5 total carbs. According to their nutrition, the Steamed Ginger Fish is also very reasonable at 8 total carbs, though it appears to only be available at certain locations or times. Black Pepper Angus Steak may be an option as well, though it is higher in carbs than the other options.
KFC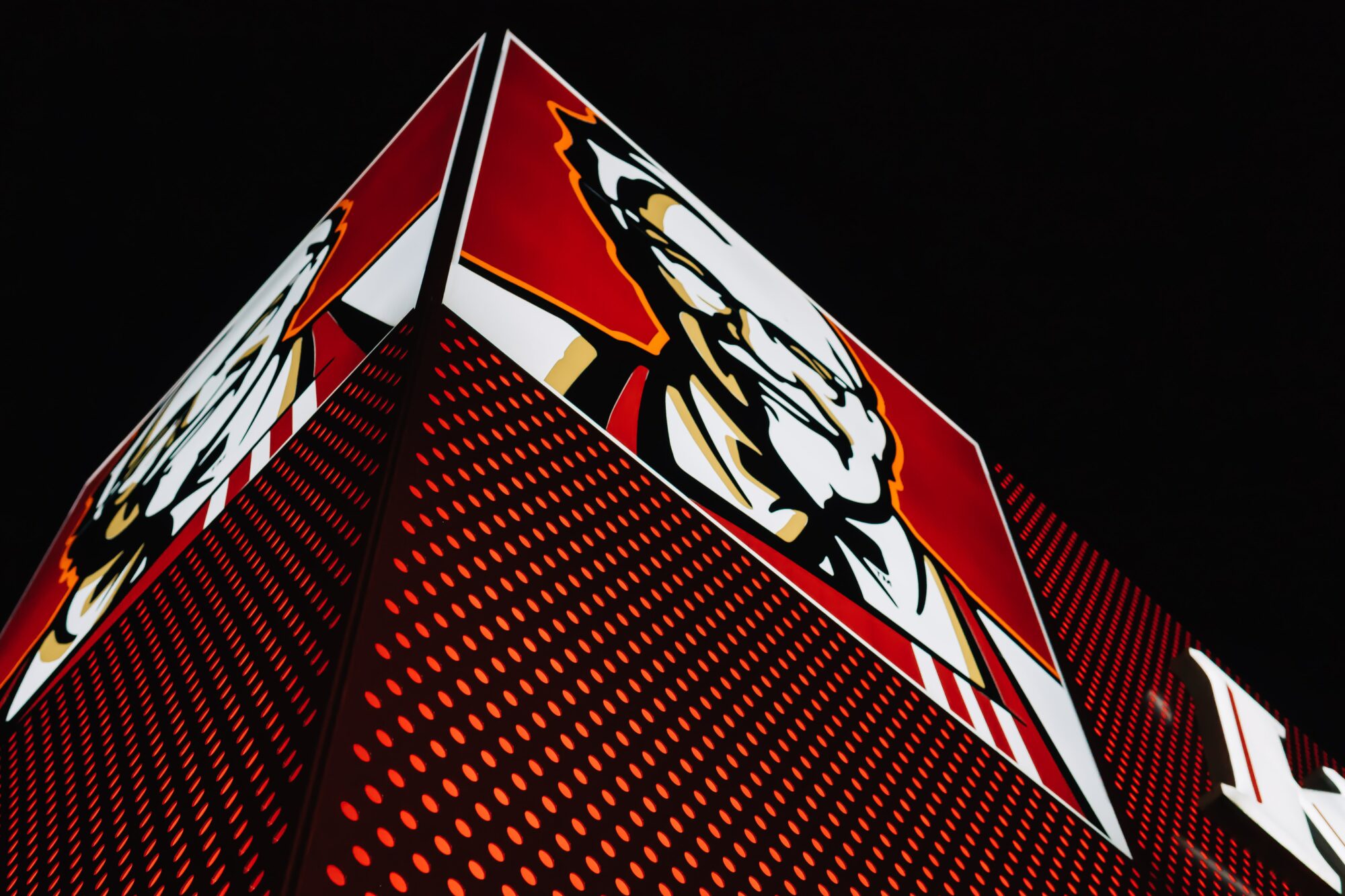 The traditional fried chicken at this chain is on the higher carb side and is not very keto-friendly. However, their "Kentucky Grilled" options are going to be your best friends to keep you in ketosis whenever this is your stop on a busy evening. You can also go with a Caesar Salad or a House Salad. (Without the croutons—you know the drill.)
Popeyes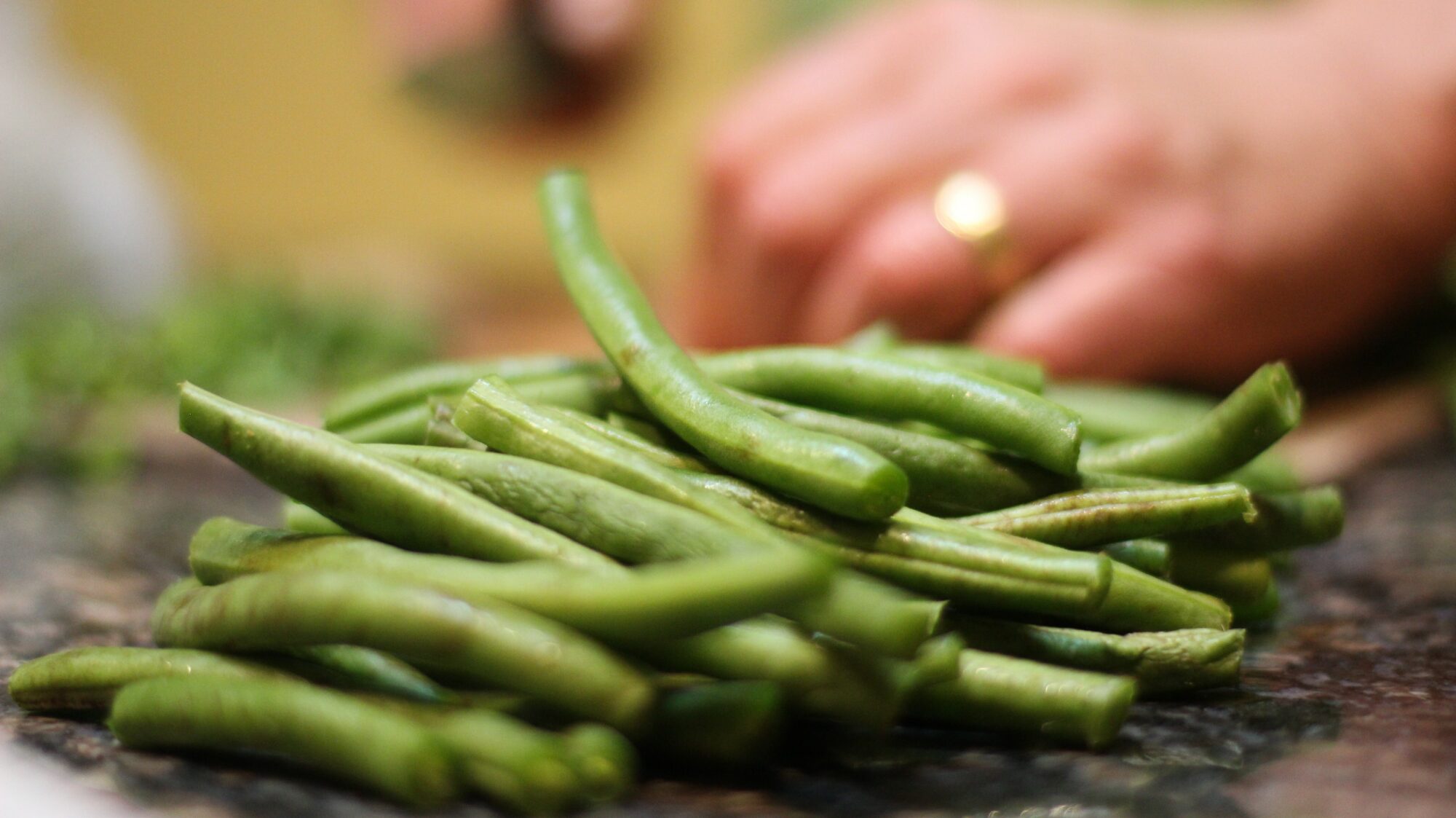 Next time you stop by one of their locations, try their Blackened Chicken Tenders. They're a great option for all our fellow keto-ers, as they don't have high-carb breading. Instead, they just have some simple spices and seasonings, making it an easy choice. (Hallelujah!)
Don't forget that the Bacon Green Beans are another offering here that can keep you in ketosis.
Chick-Fil-A
You'll be in a similar boat here as you are at KFC and Popeyes. The traditional chicken options available here use a batter that is on the higher carb side. We recommend their Grilled Chicken Salad and Grilled Chicken Nuggets to keep you in ketosis when Chick-Fil-A is on the menu!
Taco Bell
Easy options here, as you can build your own selection. (We love restaurants that make it easy.) Just order lettuce, beef, chicken, guacamole, and sour cream and then enjoy the keto goodness!
Chipotle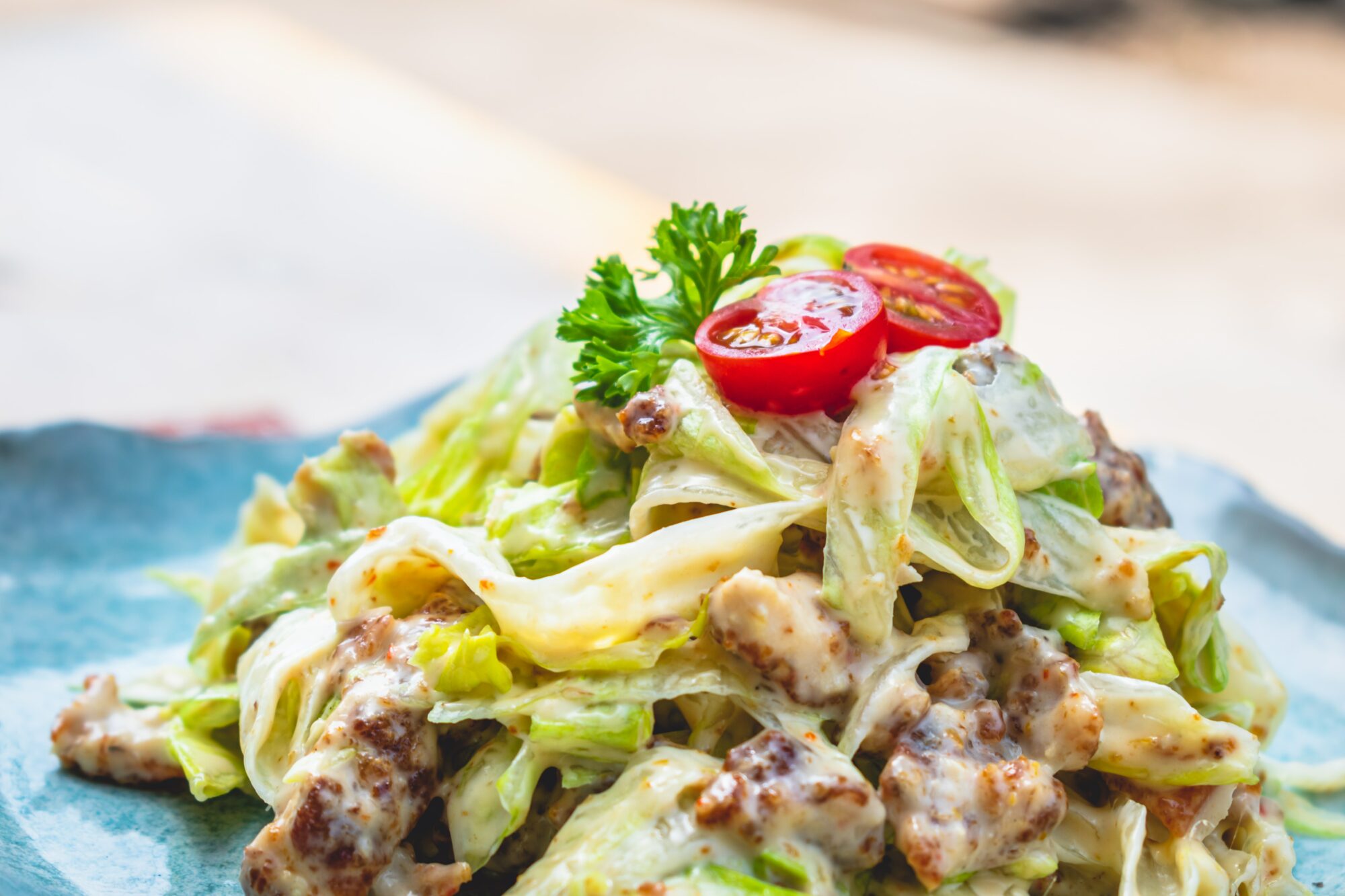 There are tons of options here! They even have a calculator to help you see what your macros will look like as you're building a salad or bowl of your choice. The trick here is that carbs do add up quickly, so if you want to add a lot of toppings, you'll want to be careful you're not inadvertently going over your goal.
Starbucks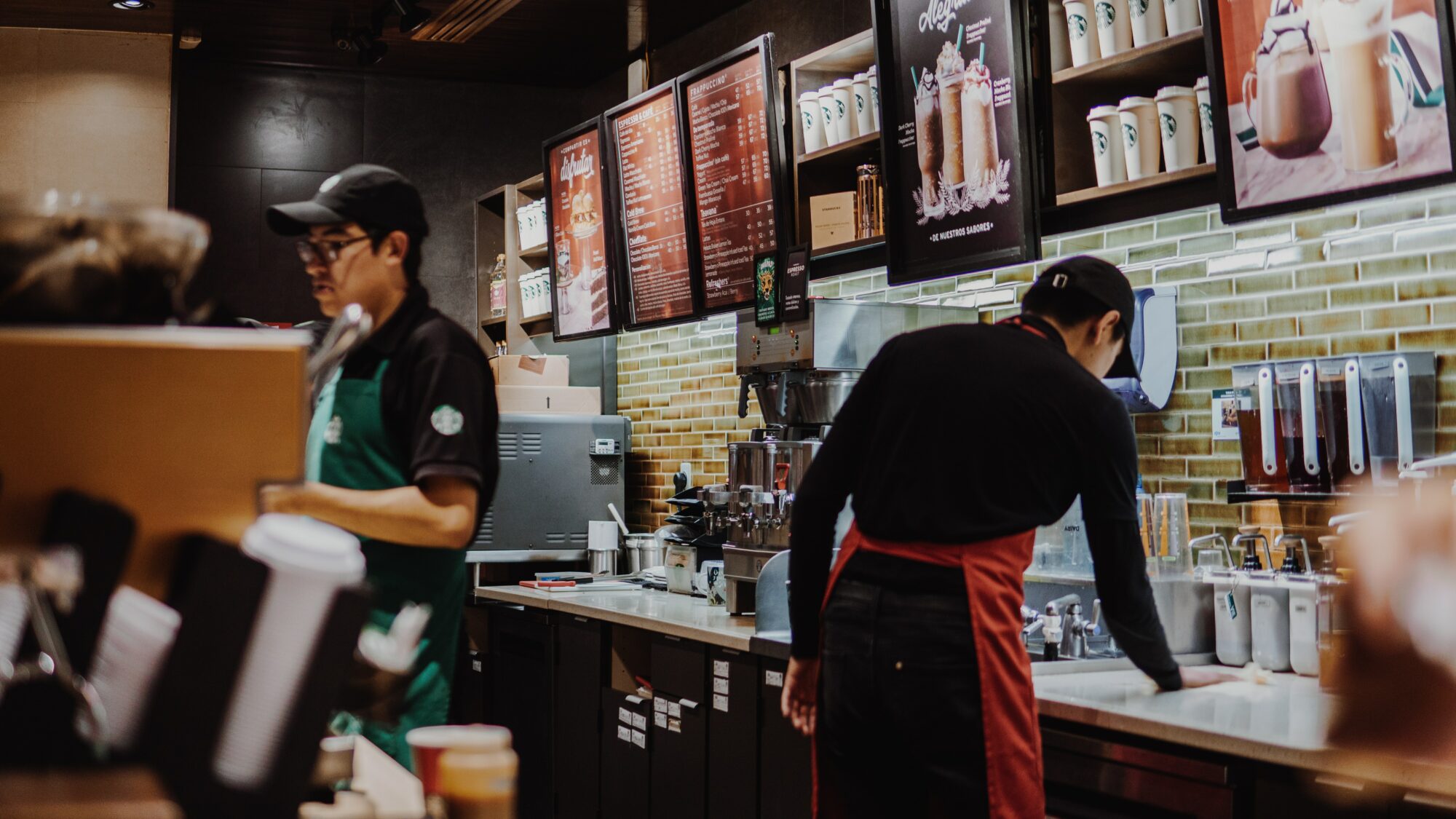 We have a whole blog post about ordering keto drinks at Starbucks, so we won't cover that here. But what about grabbing a quick bite to eat? Egg bites are an option (again a little higher in carbs than may be ideal, but they may meet your needs in a pinch!).
You can also get meat and cheese packs, as well as string cheese and jerky. They even have protein boxes that can be a great option—just skip the crackers or bread!
So while the baked goods may not be on the menu, there are still great options for a morning Starbucks run.
Burger King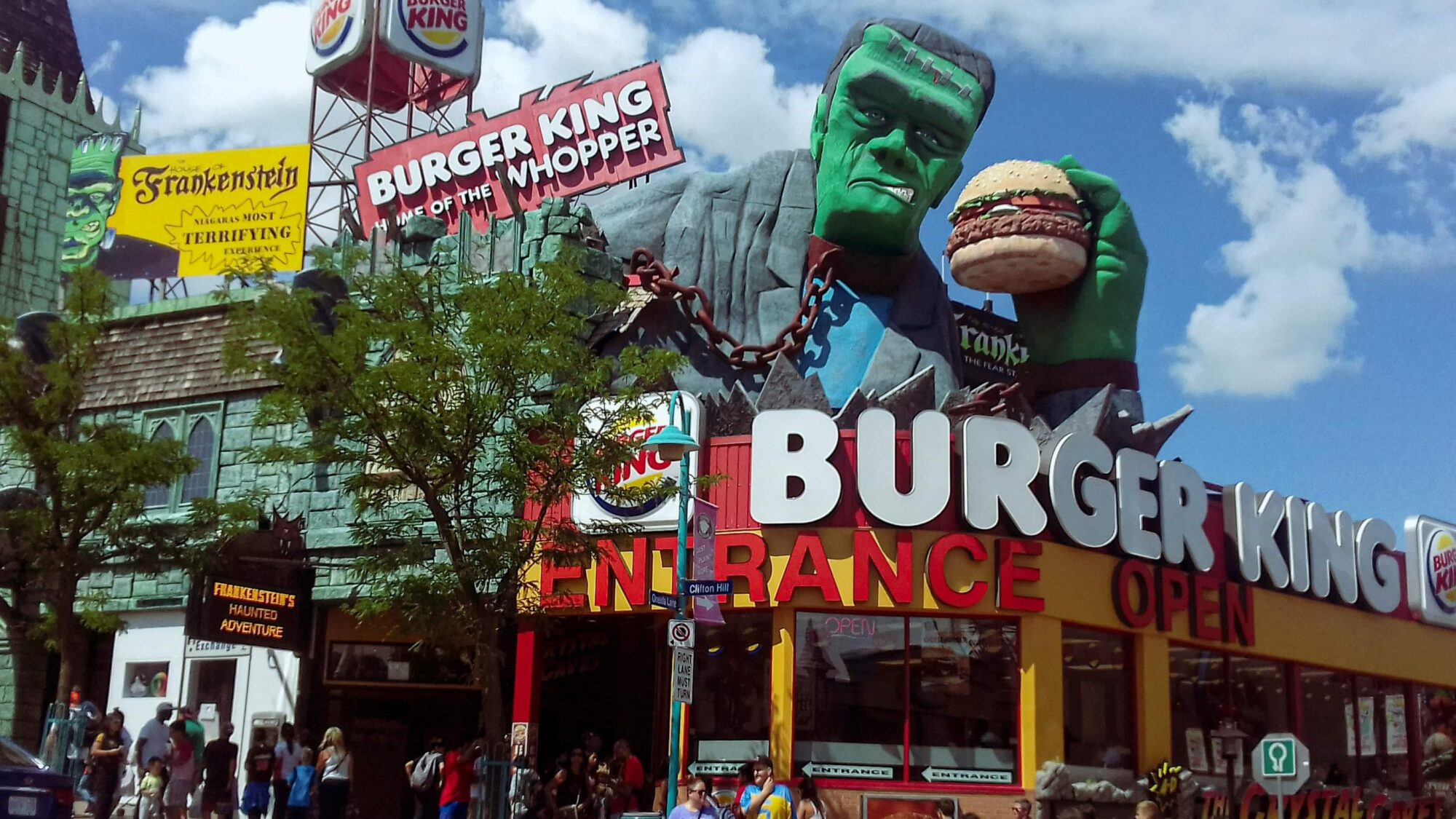 A Cheeseburger or a Whopper are some good options here. A Grilled Chicken Sandwich is also low-carb. Just remember: no bun, as always, and you're golden!
Subway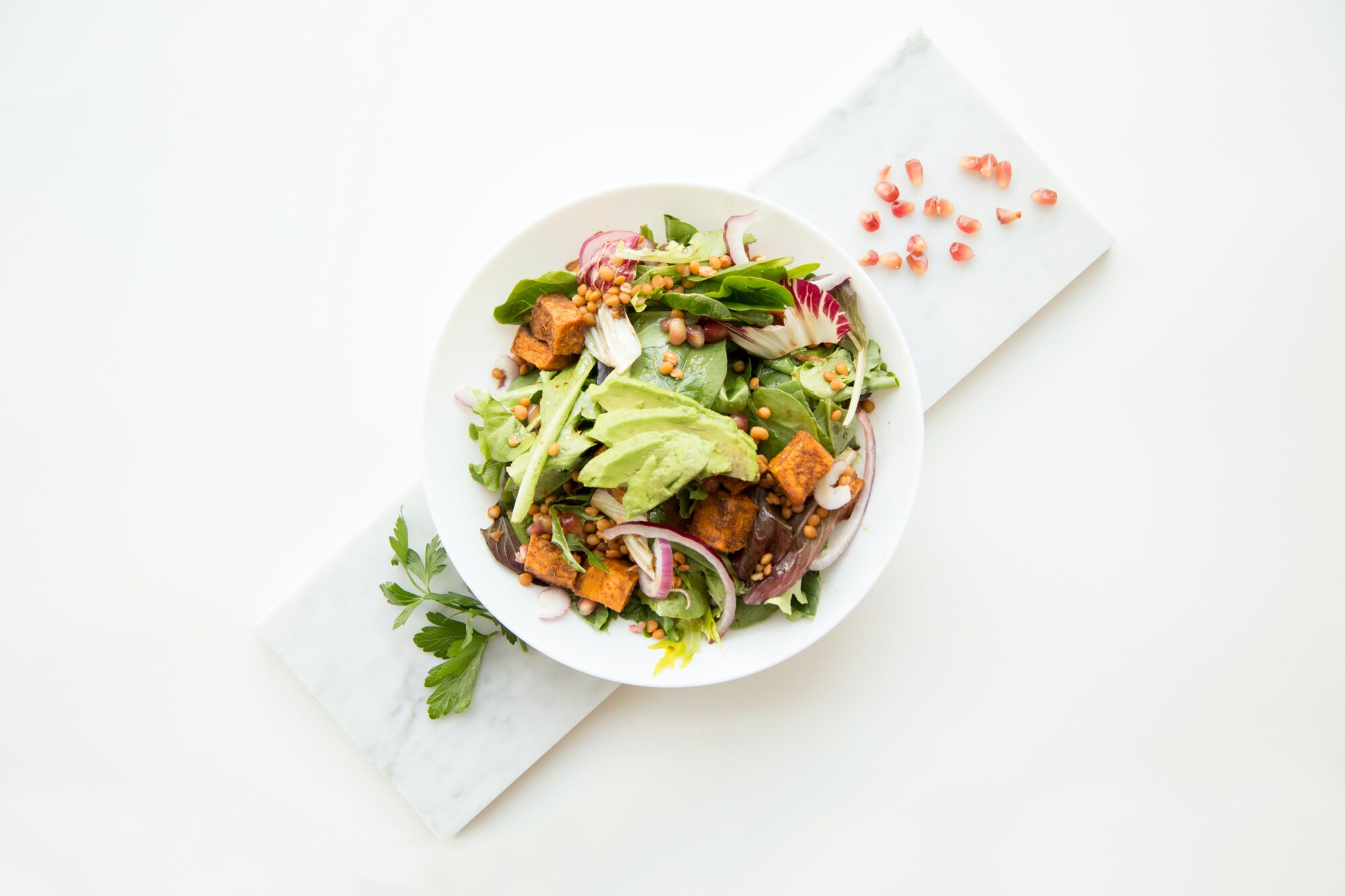 Ah, the home of enormous, carby sandwiches. But fear not, you can take any sandwich that you love and turn it into a salad, and voila! A low-carb keto meal as easy as 1-2-3, even from a place that not many people would associate with keto options.
Jimmy John's
Order any sandwich as an Unwich®. This is wrapped in lettuce instead of bread, but still contains the meat, cheese, and other keto-friendly goodies. On their website, they claim that any Unwich® contains 10g total carbs or fewer. You may still want to check what the macros will look like and adjust as needed, but it's a great way to make this sandwich chain more keto-friendly.
Jersey Mike's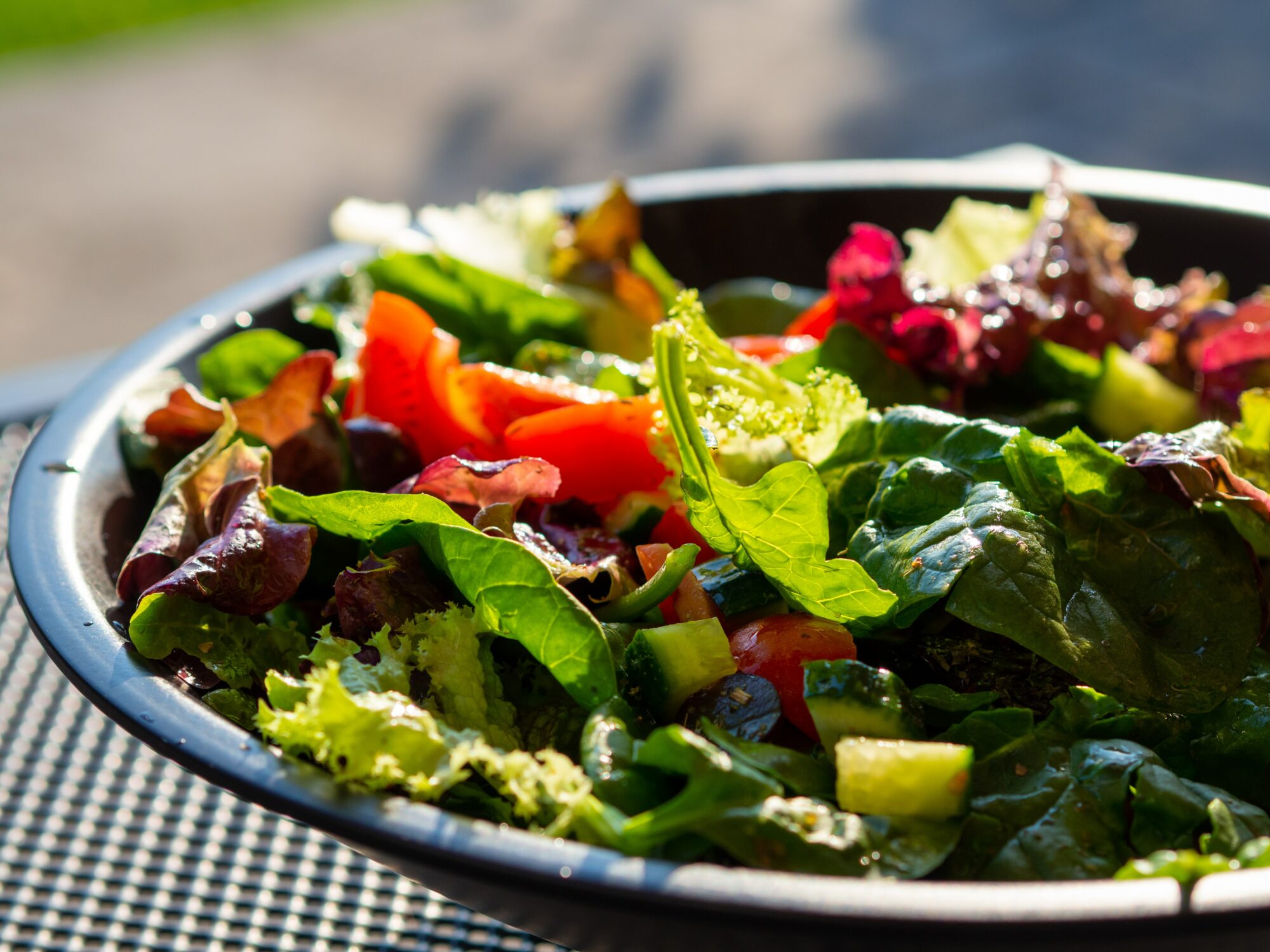 Similar to Subway and Jimmy John's, Jersey Mike's has a "sub in a tub," which turns that sandwich into a salad and brings those carbs way down! Even better, they have a great nutrition guide that breaks down each ingredient so you can figure out exactly what ingredients to add or leave out to meet your macro goals.
In-N-Out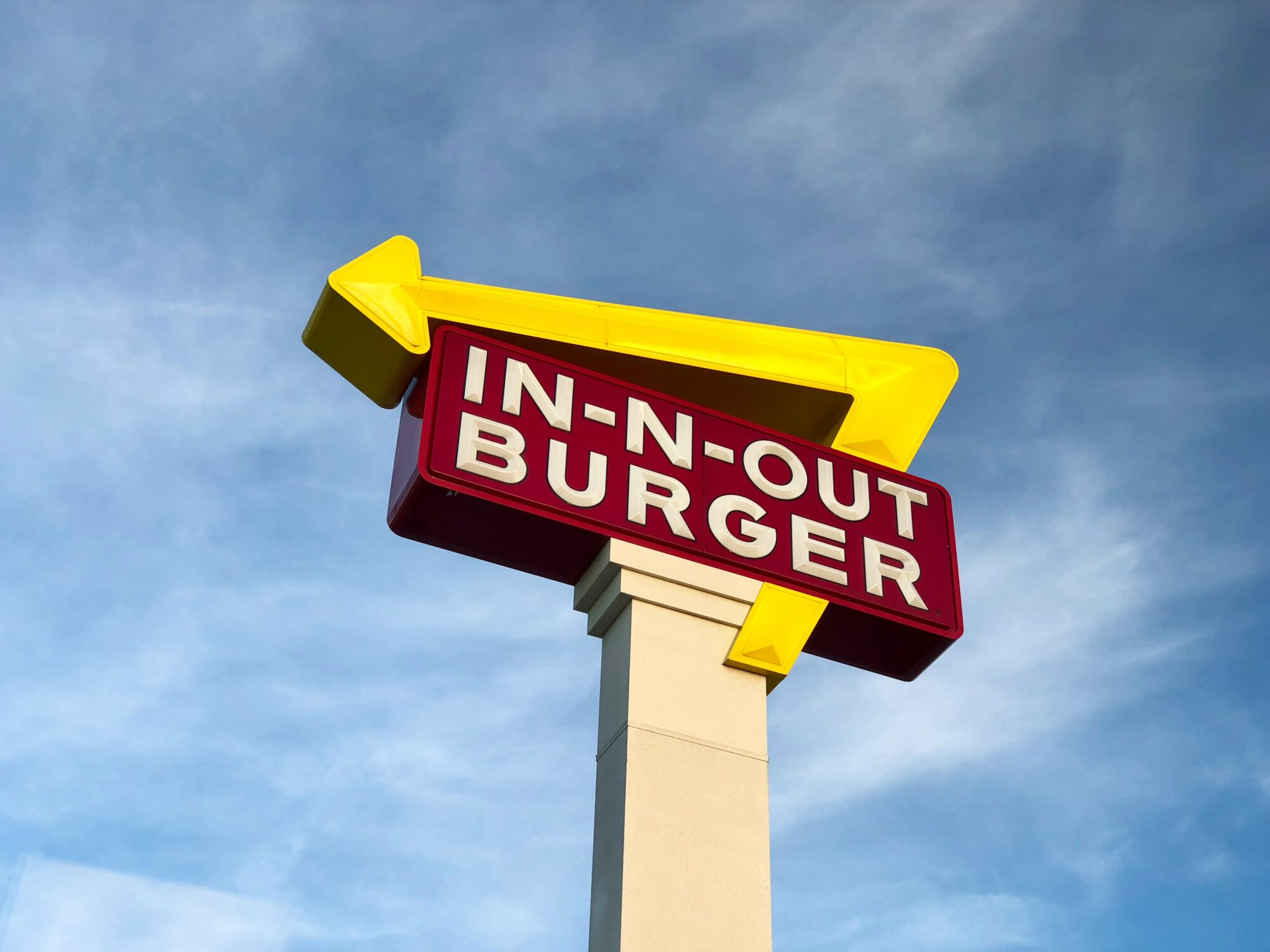 If you're lucky enough to have one of these restaurants near you, just ask for any burger "protein style." Your burger will come without a bun and will be wrapped in lettuce instead. This makes it a really easy, failsafe option if you're lucky enough to have one near you!
Five Guys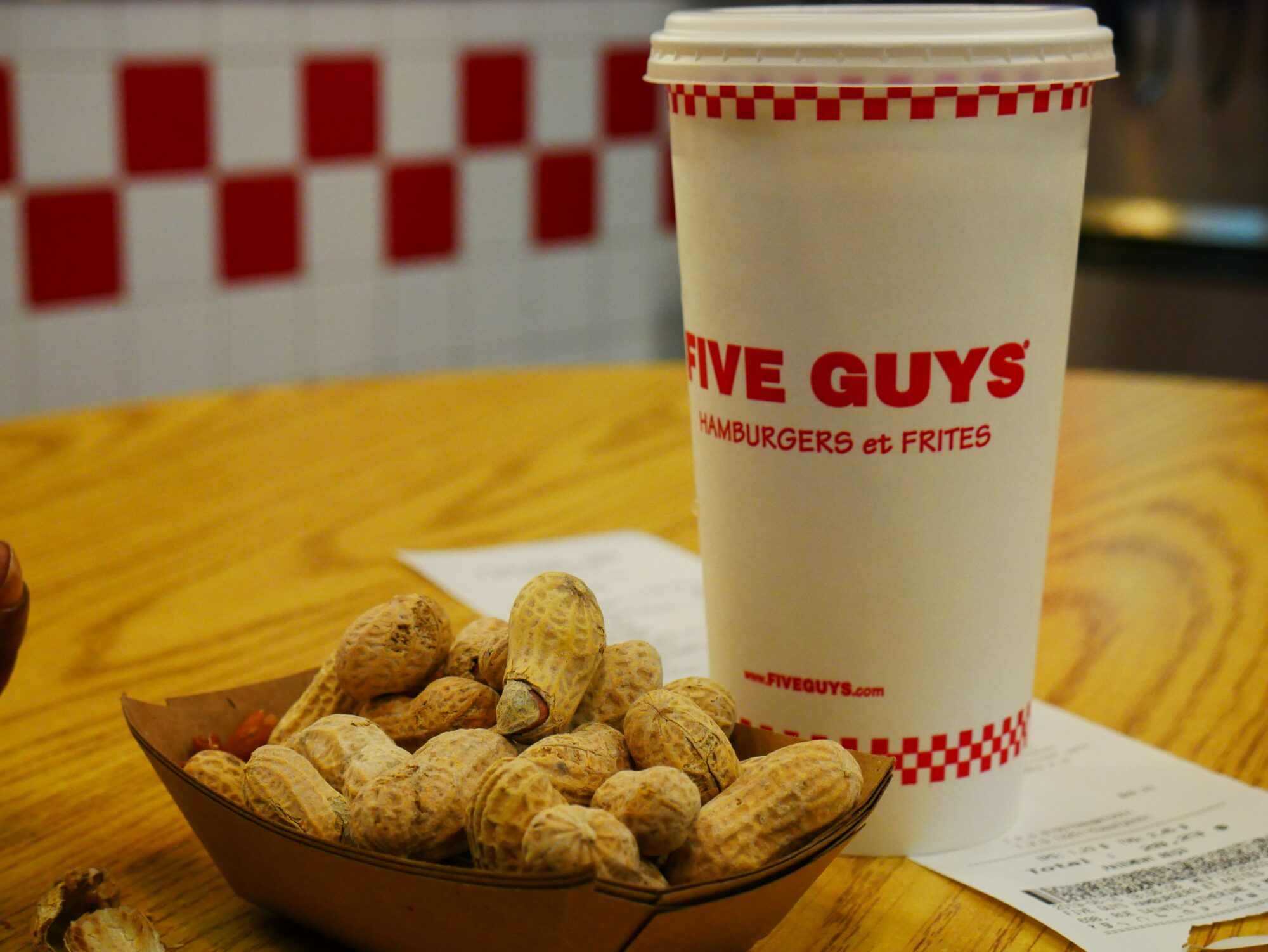 Order a hamburger or hot dog…without the bun. (You see the pattern here?) At Five Guys, you actually have two options: ordering it as a bowl (turning it into a salad), or wrapped in lettuce. Still watch out for those toppings or sauces (like BBQ or A1 sauce) that may not be so keto-friendly, but if you stick with some lettuce, mayo, peppers, mushrooms, etc., you have some great options for a keto meal on-the-go.
Jack in the Box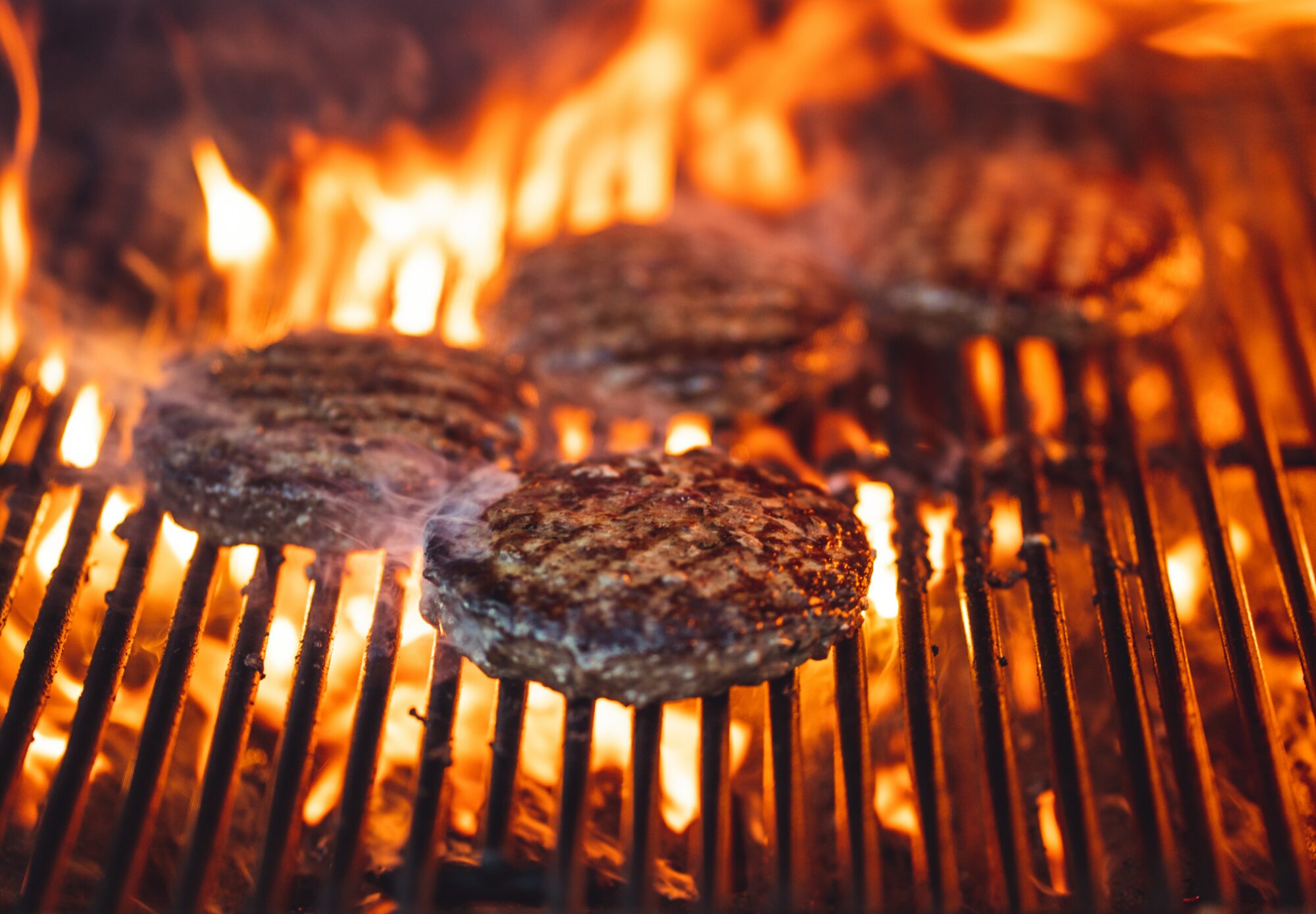 There are quite a few options here with simple adjustments, such as removing the bun, croutons, higher-carb dressings, etc. from sandwiches and salads. The grilled chicken salad, minus the croutons, is one of the lower carb options. You may find it's higher in total carbs than you'd ideally like, but when you're really in need of something quick, it sure beats other options! 
Arby's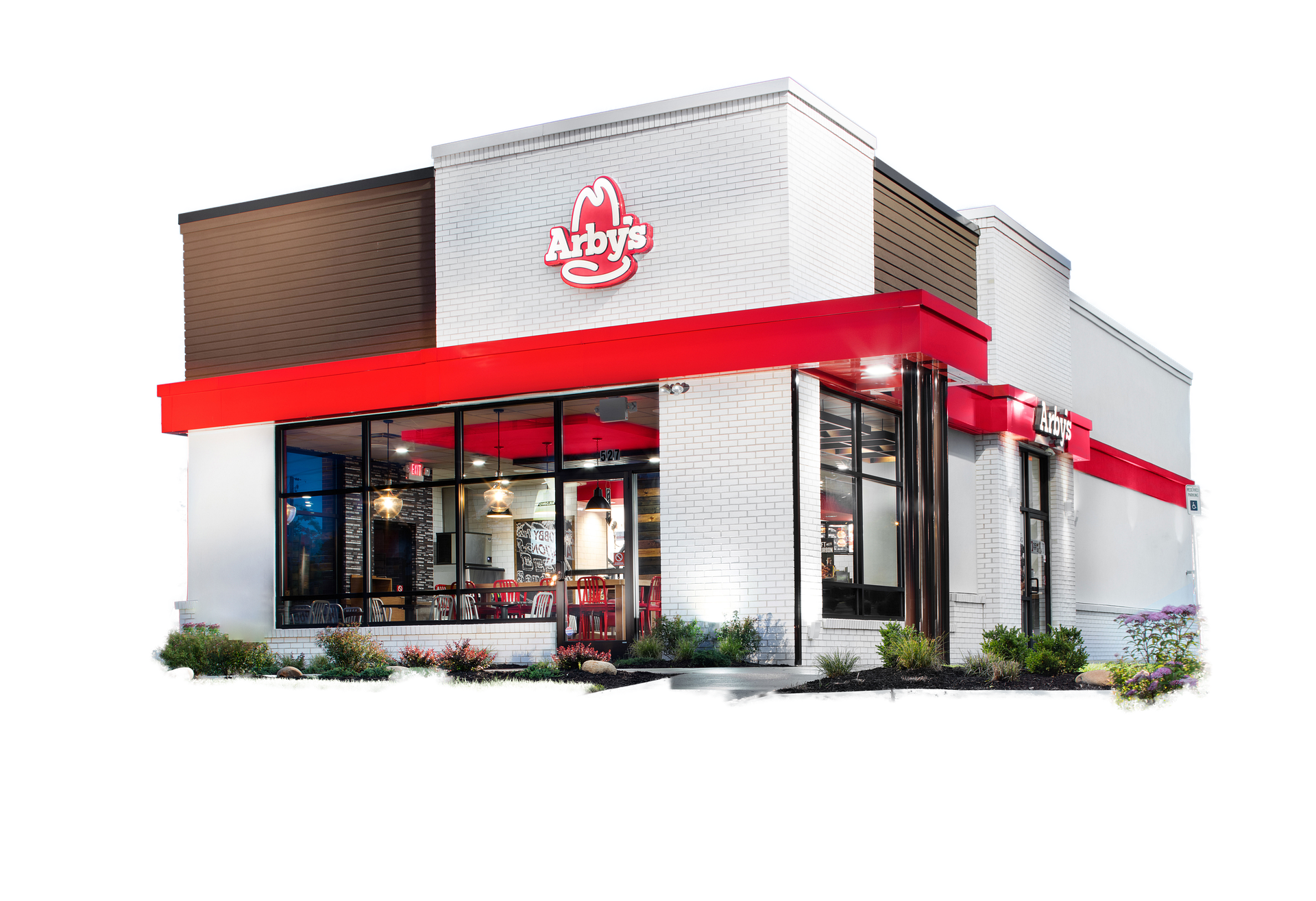 You're in a similar boat here as at many sandwich chains: "without the bun, please" is the operative phrase when it comes to fast food keto. At Arby's, you have a pretty wide selection of sandwiches that you can easily keto-fy by removing the bun. Their Classic Roast Beef Sandwich, Smokehouse Brisket, Beef 'N Cheddar (minus the bun and the Red Ranch), and more are great options.
Culver's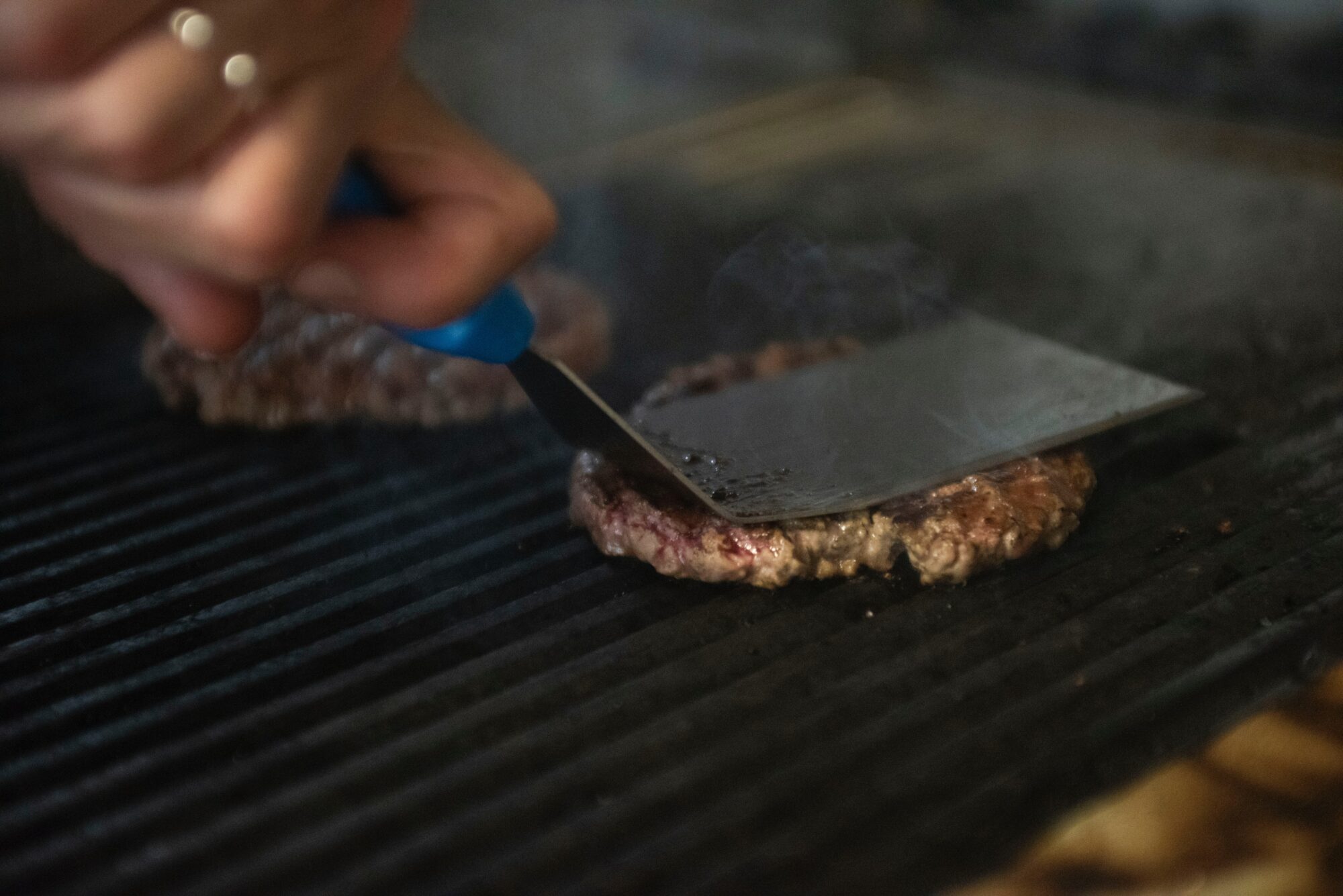 Ordering "The Original" Butterburger without the bun is a great option here, but other sandwich or burger options can also be bunless, keto-friendly meals.
General hacks to staying keto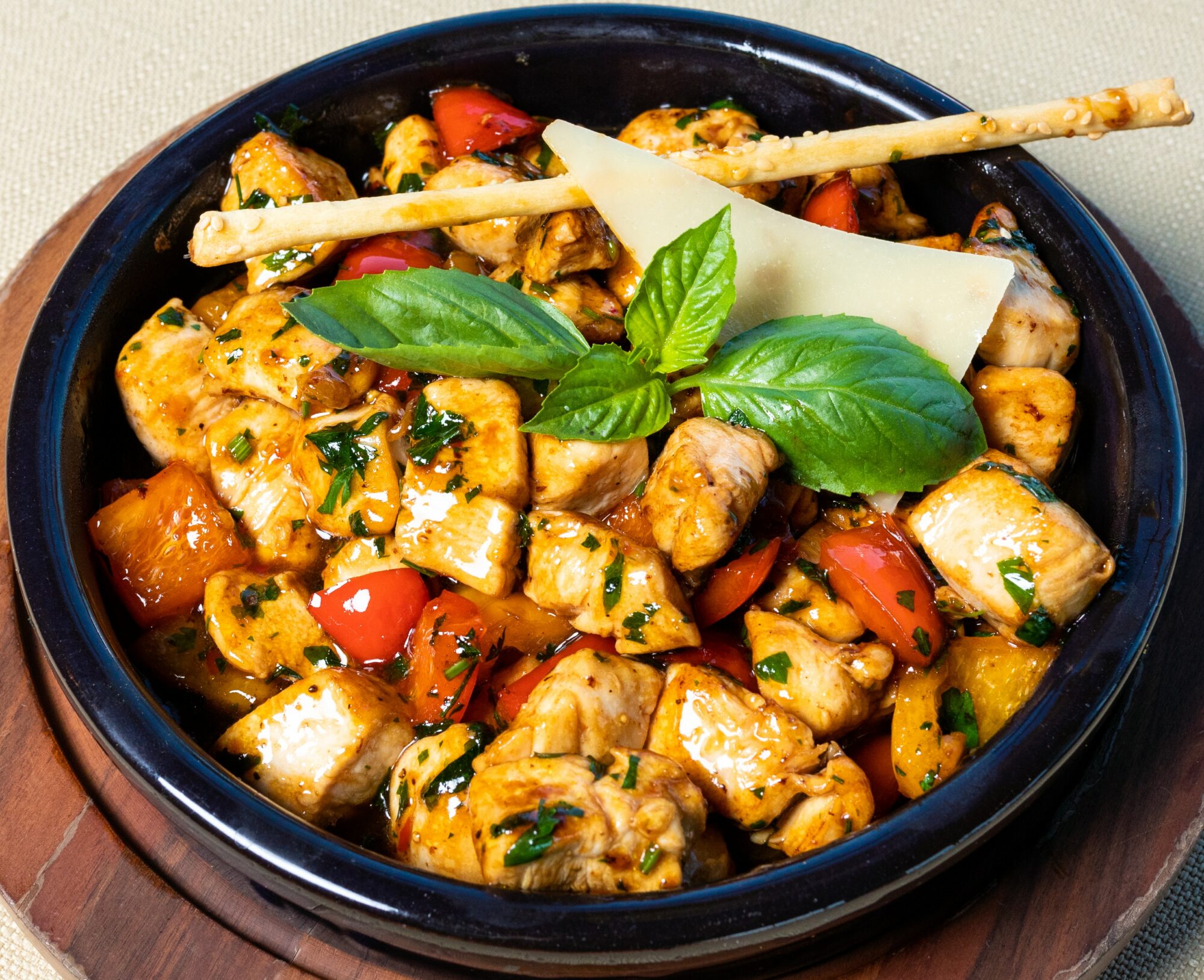 We hope these selections from some of the top fast food chains make it easier to stay in ketosis when you're out and about and need a grab-and-go meal from the nearest restaurant. But what about if you're at a restaurant that's not on the list?
Here are a few general hacks for when you're eating out and need a bit of help staying keto.
Salads can be a generally safe option. (And leafy greens are always great to add to your diet, anyway, so win-win.) Watch out for surprisingly carby dressings, though! They can even sometimes be substituted for French fries.
Sandwiches and burgers can often be made keto friendly by just not eating the bread! (Easy enough, right?) As always, you'll still want to pay attention to what other ingredients are in the sandwich that may contain sneaky carbs.
Along those lines, remember to stay on the lookout for hidden sugars and carbohydrates when you're eating out! Sauces, condiments, nuts, and fruit can all have carbs that add up quickly. If you decide to utilize a tracking app like Cronometer, it can be helpful to enter the food ahead of time to get an idea of what your macros will end up looking like.
Don't want to wait in the fast food line?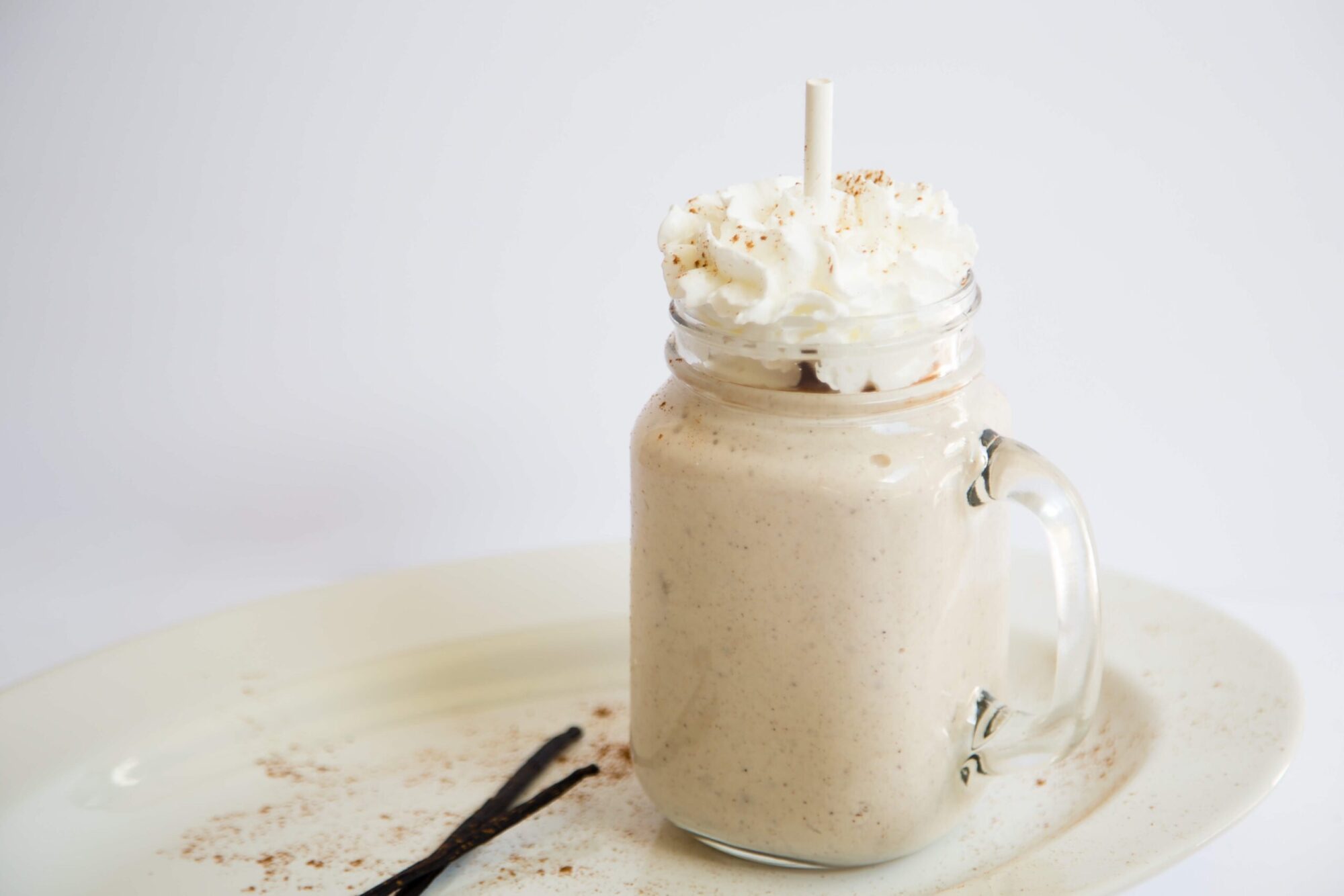 Then drink a Keto Chow shake! Keto Chow shakes can replace 1/3 of your daily nutrients, which means you don't need to worry about your protein, fiber, vitamins, and minerals for a meal! Choose from over 30 delicious flavors.