If you're on a ketogenic diet, you know how helpful it can be to have snacks on hand that are both delicious and compliant with the low-carb, high-fat lifestyle—and we've got you covered! Below are some simple and tasty keto-friendly snacks to keep you full and energized throughout the day.
1. Hard-Boiled Eggs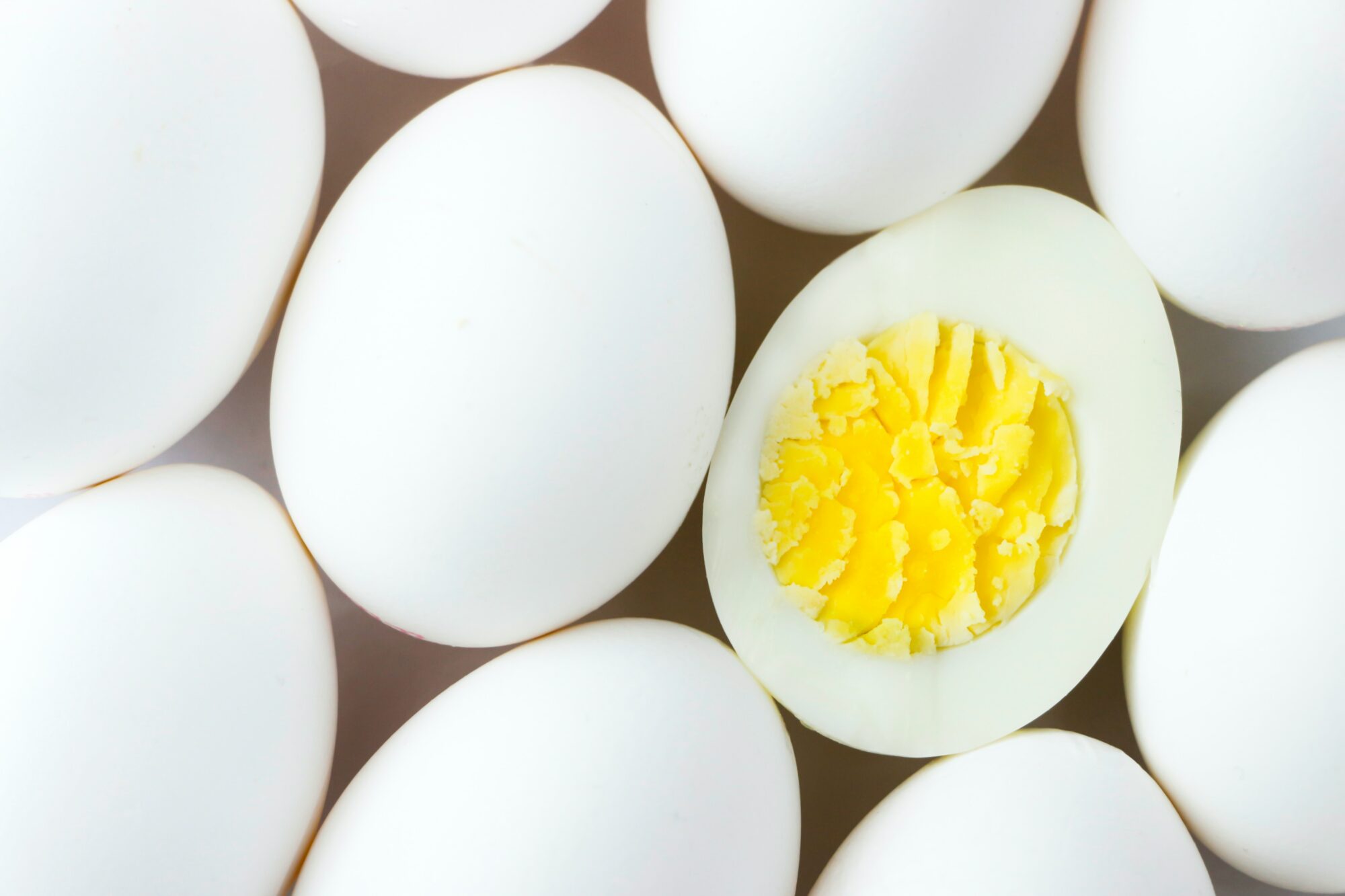 Hard-boiled eggs are an easy and portable snack that are perfect for the keto diet. They're high in protein and healthy fats, making them a great option for curbing cravings and keeping you full between meals. You can make your own, or buy them already boiled from the grocery store (and even some gas stations!).
2. Cheese Sticks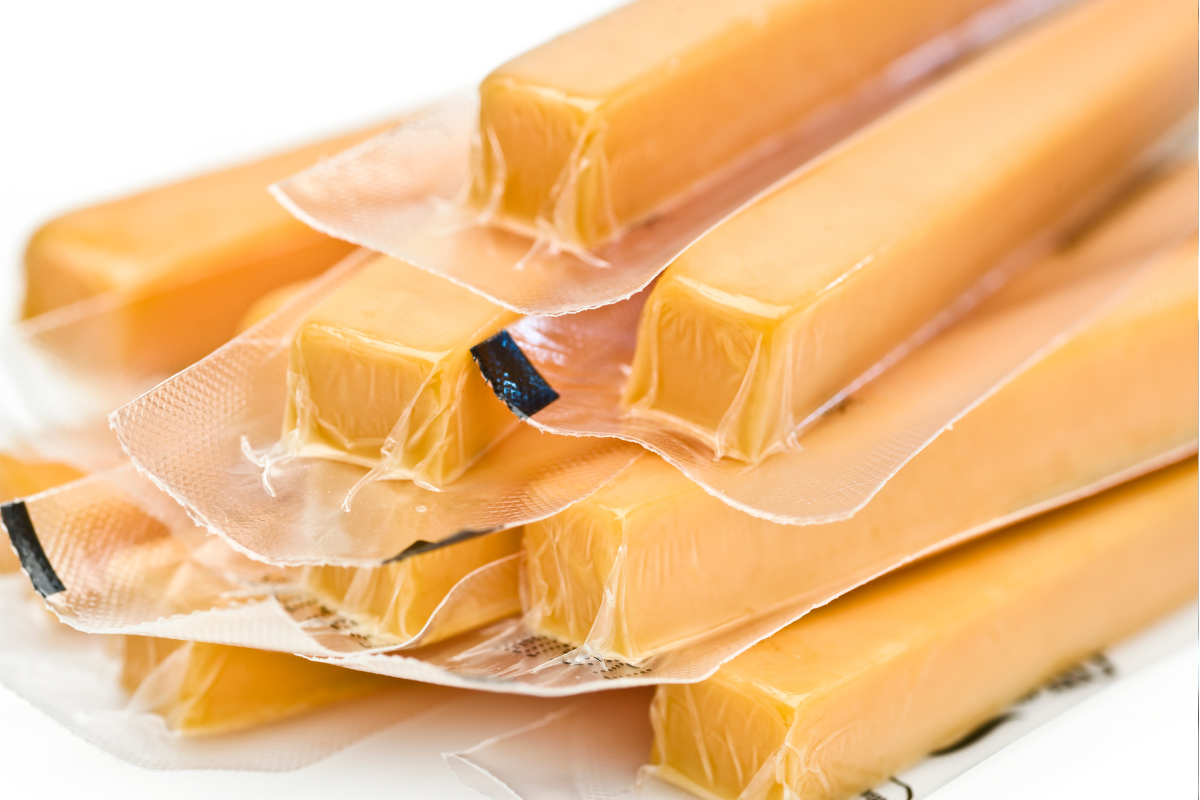 Cheese sticks are a classic snack that are both tasty and keto-friendly. Choose high-quality cheese with minimal additives and enjoy as a quick and easy snack on the go.
3. Nuts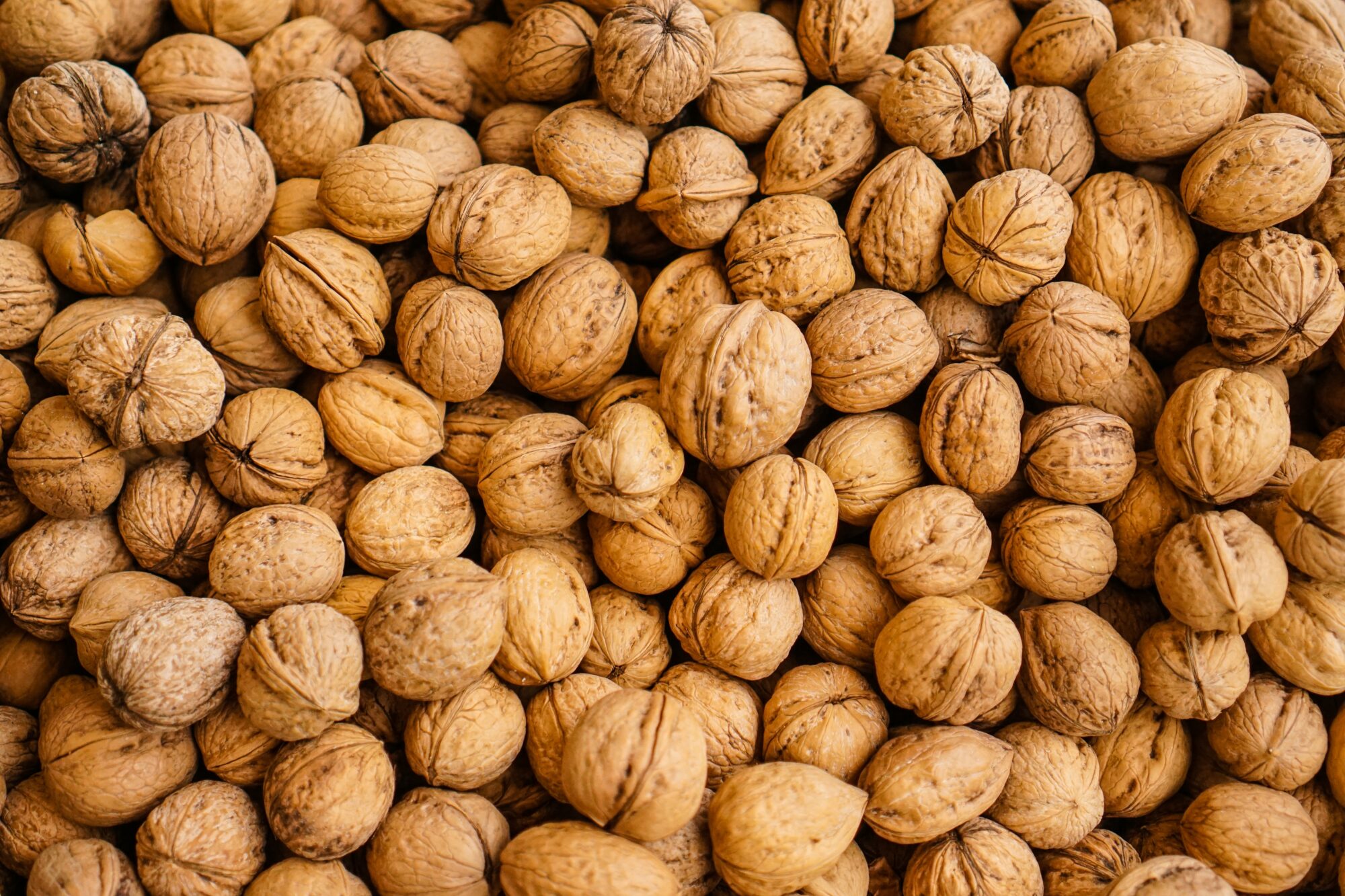 Nuts are a great source of healthy fats and protein, and can make for an excellent keto snack. Choose nuts that are low in carbs, such as almonds—but stay mindful of how much you're eating, because the carbs can add up quickly!
4. Guacamole and Veggies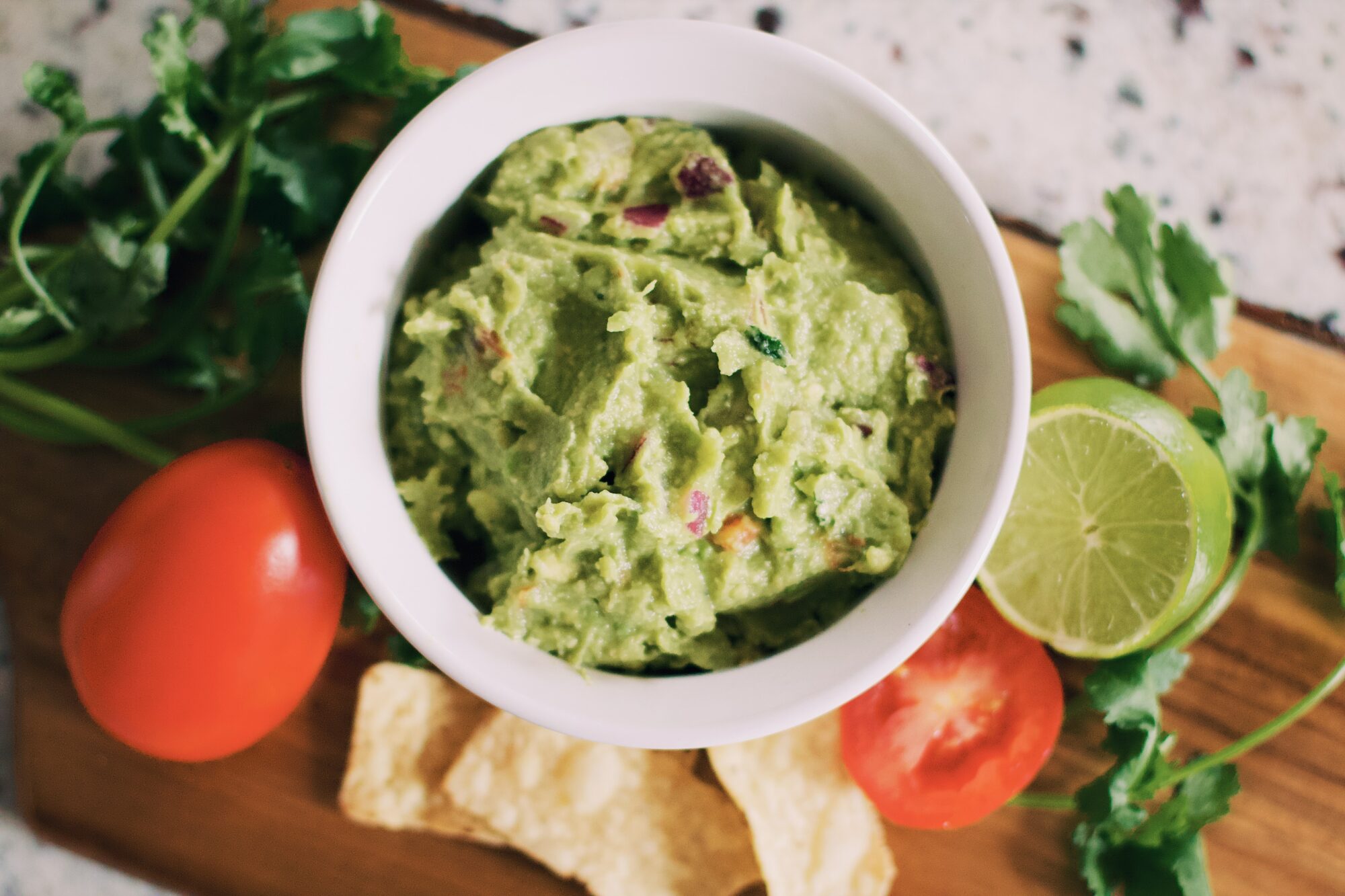 Guacamole is a keto staple, and it's easy to make at home using avocados, lime juice, garlic, and salt. Serve with sliced veggies such as cucumber, celery, or bell peppers for a healthy and satisfying snack.
5. Beef Jerky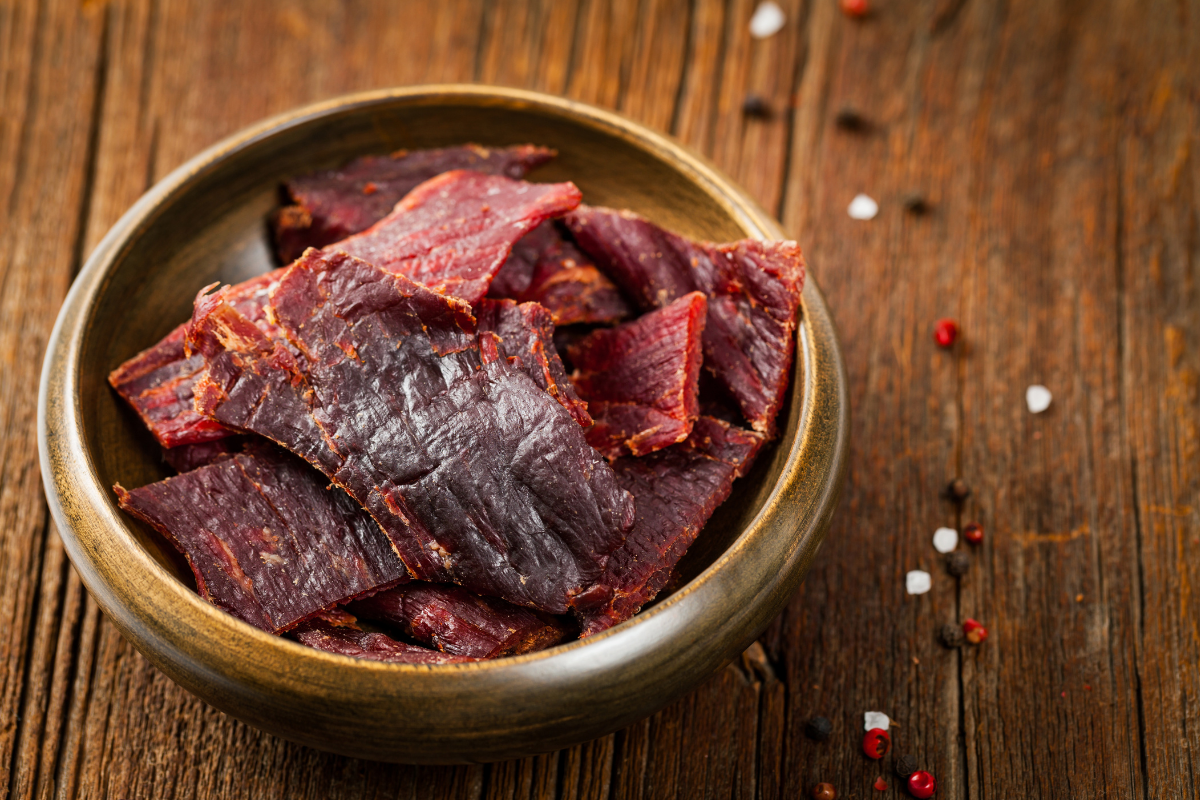 Beef jerky is a convenient and portable snack that's perfect for the keto diet. Just make sure to choose a brand that doesn't have any added sugar.
6. Greek Yogurt with Berries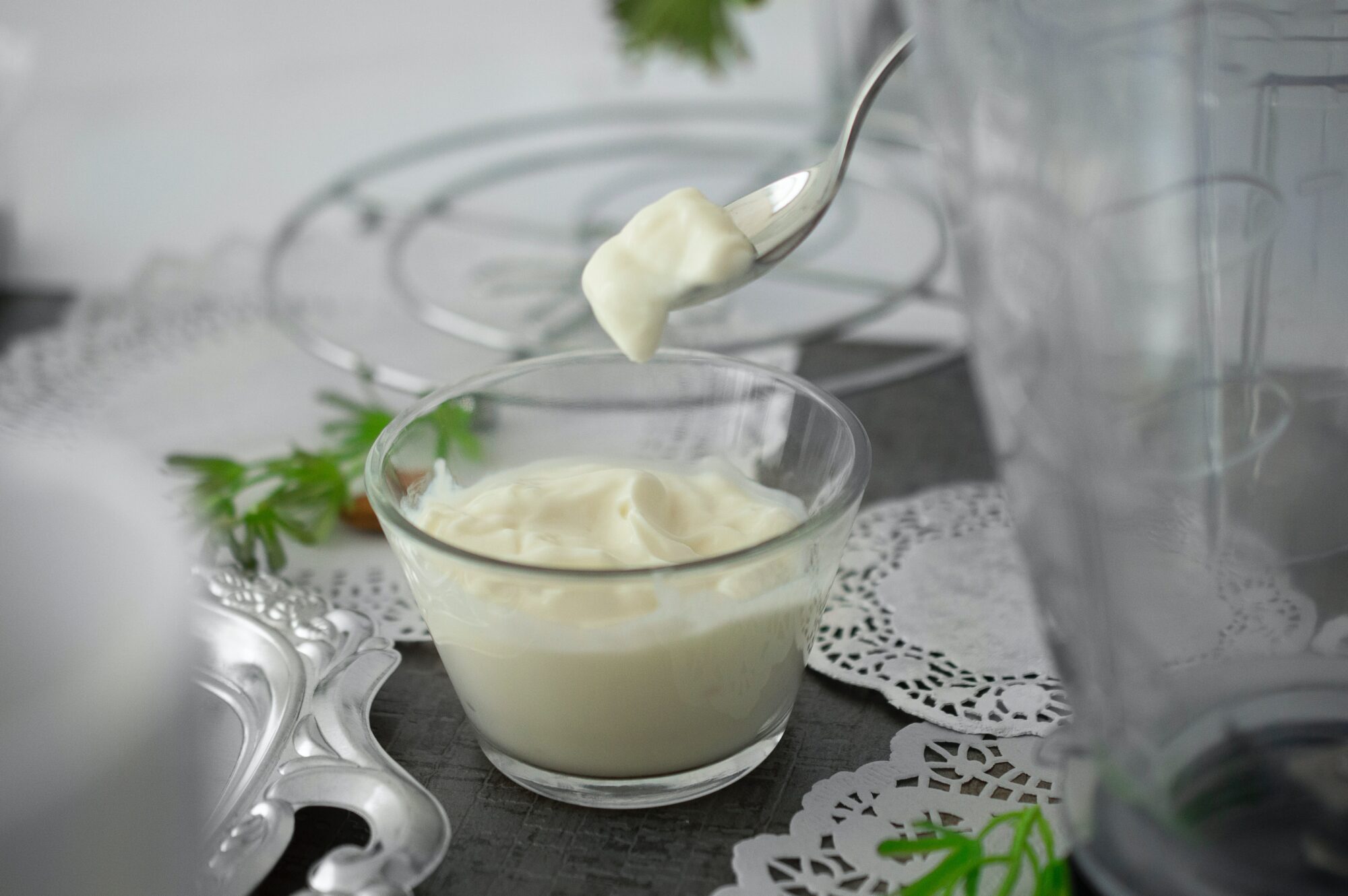 Greek yogurt is higher in protein and lower in carbs than traditional yogurt, making it a great option for the keto diet. Add a few fresh berries for a touch of sweetness and enjoy as a quick and easy snack.
7. Pepperoni Slices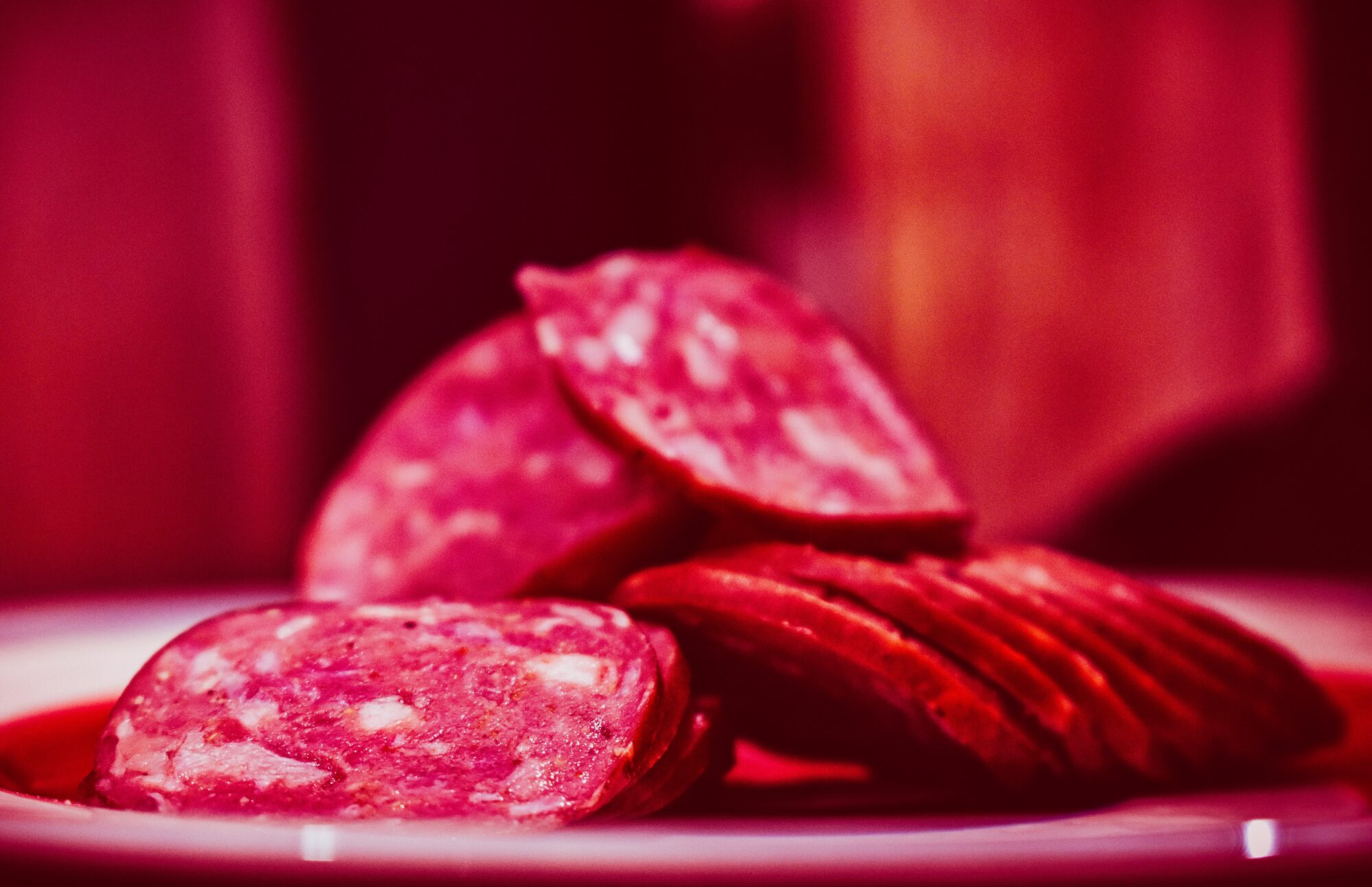 Pepperoni slices are a delicious and easy snack that are perfect for satisfying cravings on the keto diet. Just make sure to choose a brand that's free from added sugars and fillers.
8. Avocado with Everything Bagel Seasoning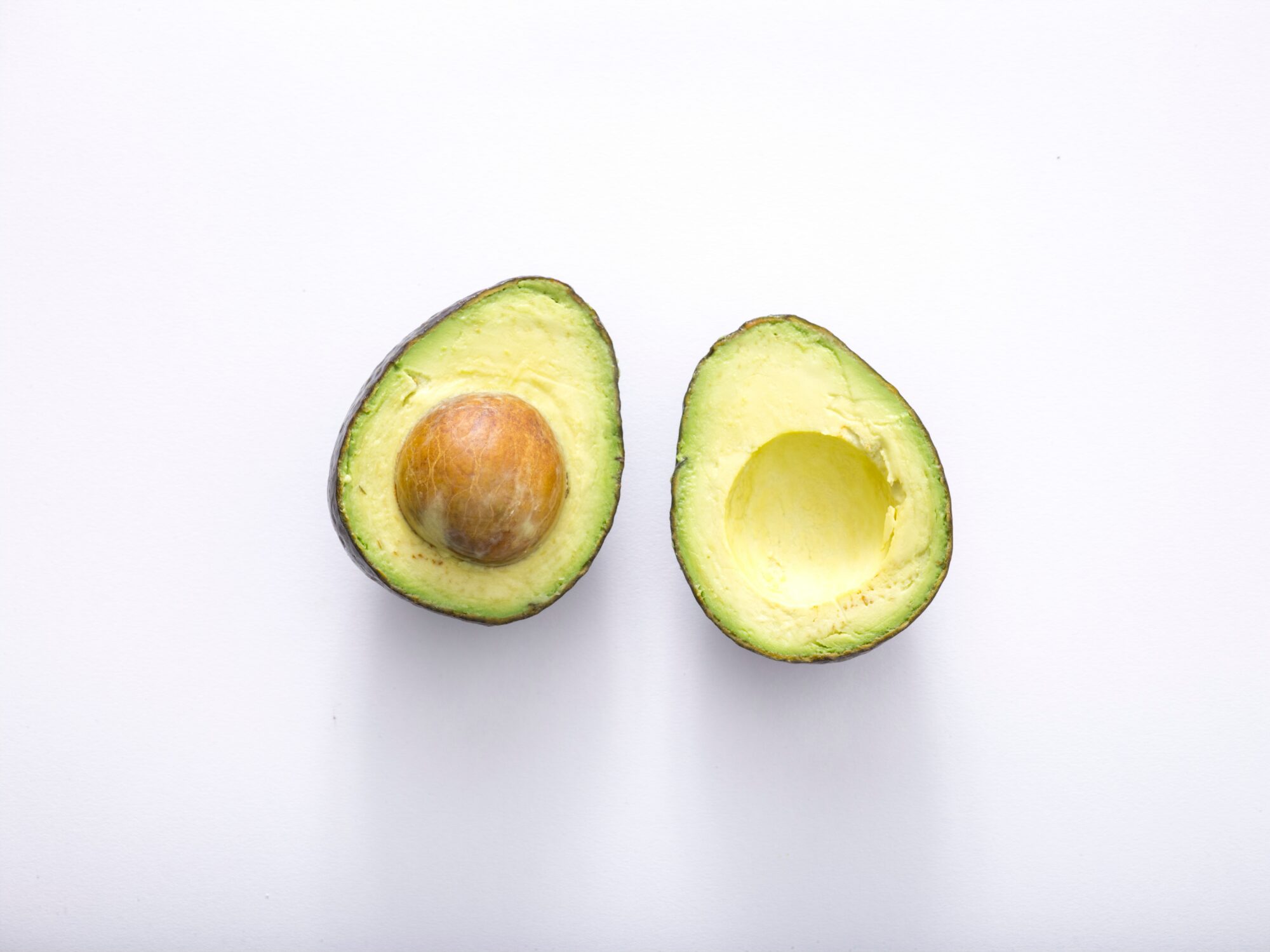 Avocados are a staple in any keto dieter's kitchen, and this snack takes them to the next level. Simply slice an avocado in half, remove the pit, and sprinkle on some everything bagel seasoning (a blend of sesame seeds, poppy seeds, garlic, and onion). Not only is it delicious, but it's also packed with healthy fats and fiber.
9. Bacon-Wrapped Jalapeno Poppers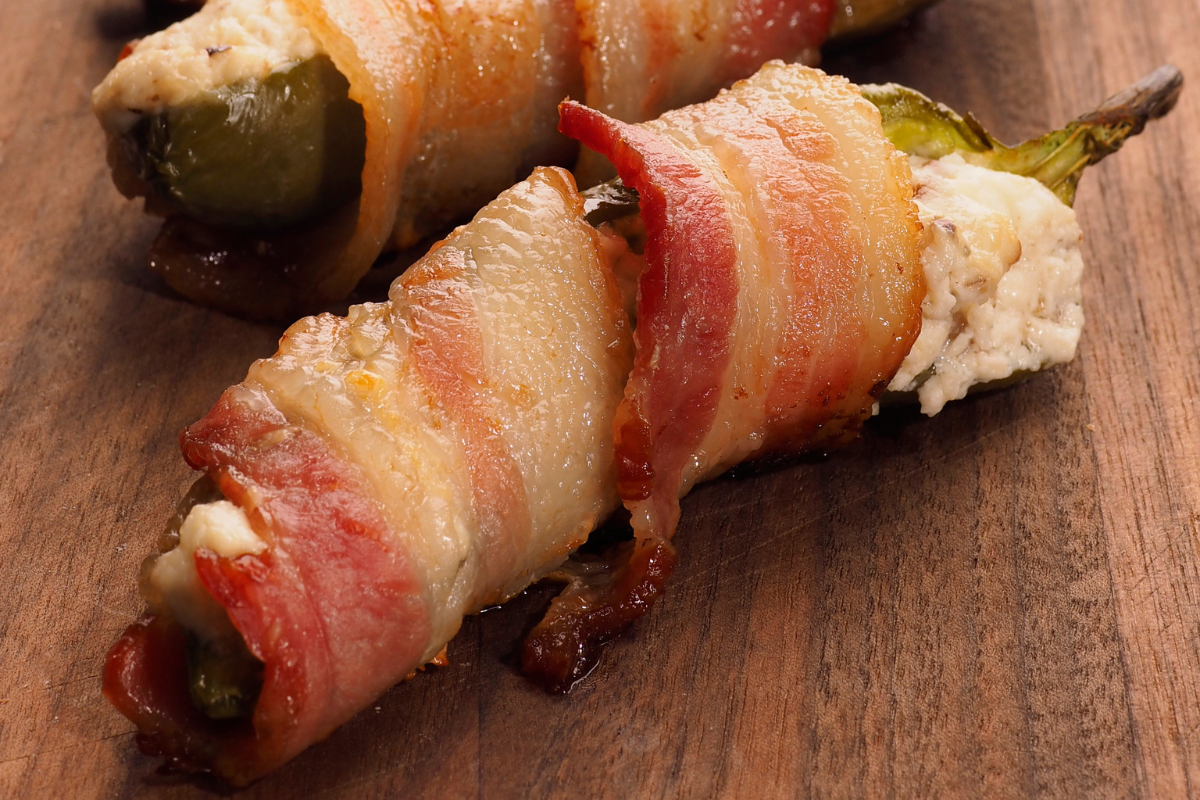 If you're a fan of spicy food, these bacon-wrapped jalapeno poppers are sure to hit the spot. Cut jalapeno peppers in half lengthwise, remove the seeds and membranes, fill with cream cheese, wrap with bacon, and bake until crispy. It's a perfect combination of spicy, creamy, and savory.
10. Parmesan Crisps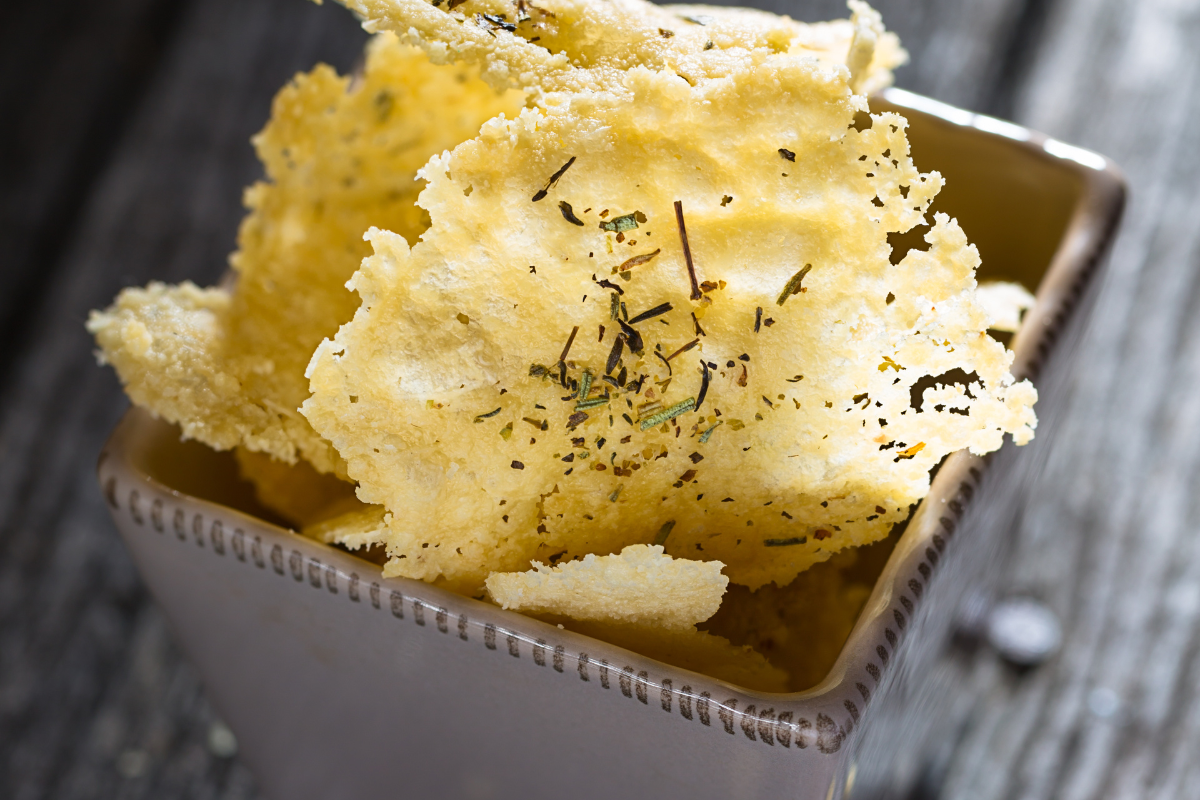 If you're missing the crunch of potato chips, these parmesan crisps are a great alternative. Simply grate parmesan cheese, form it into circles on a parchment-lined baking sheet, and bake until crispy. They're salty, crispy, and satisfying. You can also try any of the other keto-friendly crackers from our recent blog post.
11. Step It Up With Some Recipes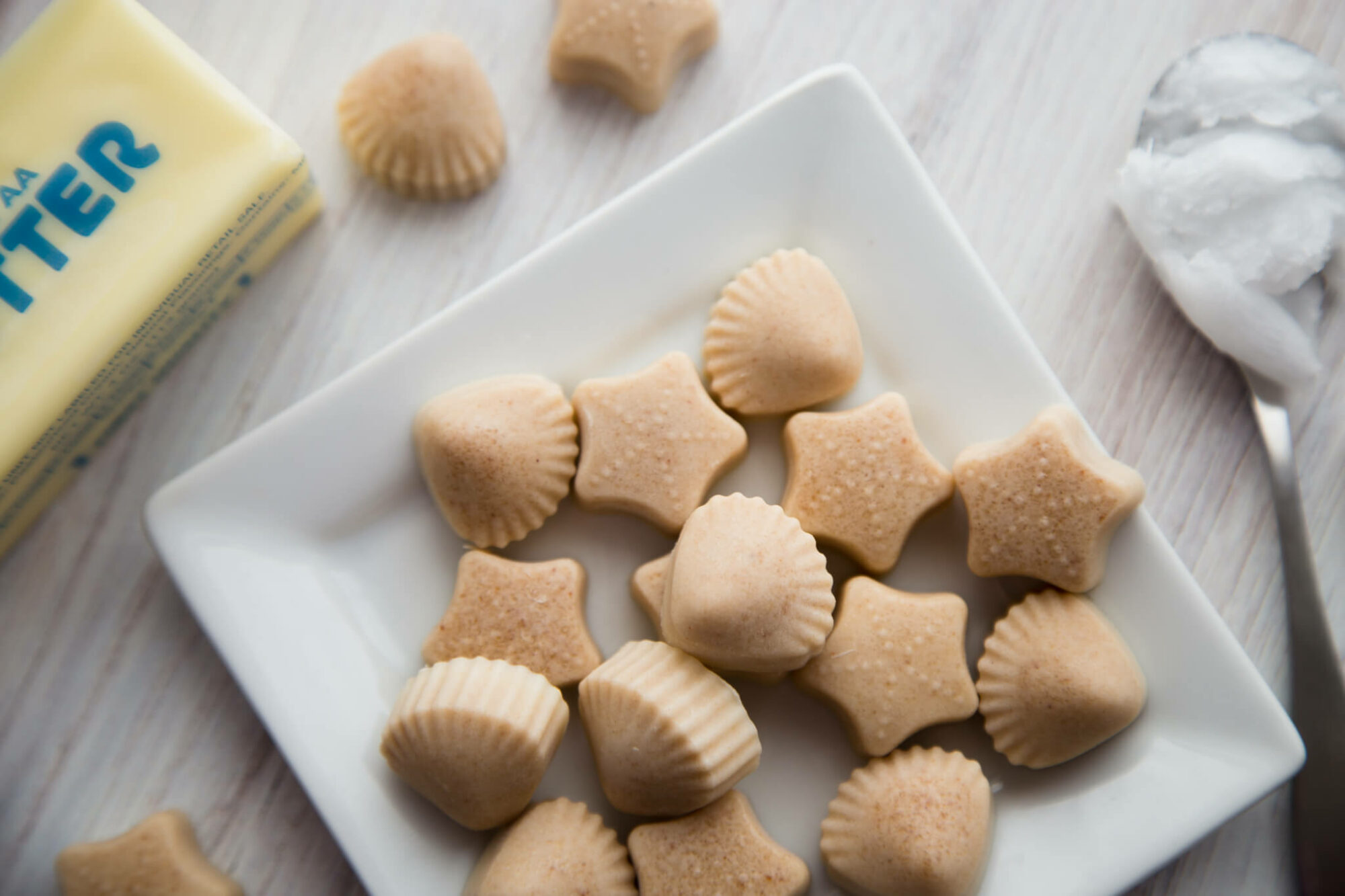 If you want to make things a bit fancier, here are two of our favorite snack recipes. First off, this Cookie Dough recipe. Because cookie dough > cookies any day of the week. And second, these Fat Bombs are always a good staple to have on hand for when you need a boost of energy! Check out more recipes here.
Bonus: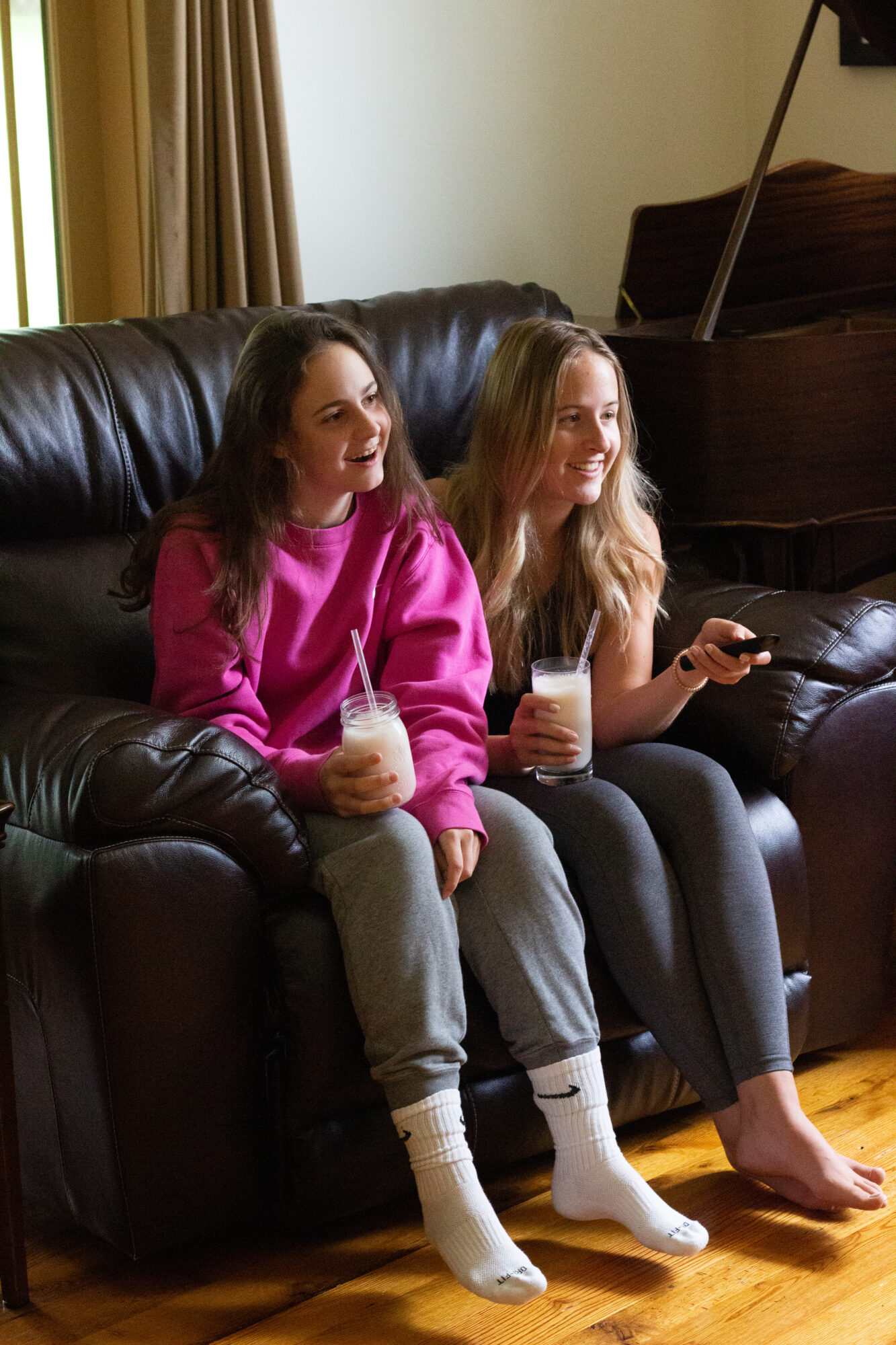 Keto Chow is really handy when you're out and about. It's designed to be a full meal (so that you won't feel the need for any snacks), but you can also add less fat to it and use it as a snack if you prefer!
With these easy and delicious keto-friendly snacks, you don't have to sacrifice taste or convenience for the sake of staying on track with your diet. Whether you prefer savory or sweet, there are plenty of options to choose from. And by keeping these snacks on hand, you'll be able to satisfy your cravings and stay energized throughout the day, all while staying true to your low-carb, high-fat lifestyle.