Even if your holiday plans are smaller than usual this year, planning for the day after the holiday meal can help make the occasion more enjoyable and relaxing. 
Here are ten holiday meal planning tips for the day after the big day.
1. Make sure you don't have to cook another big meal unless you want to!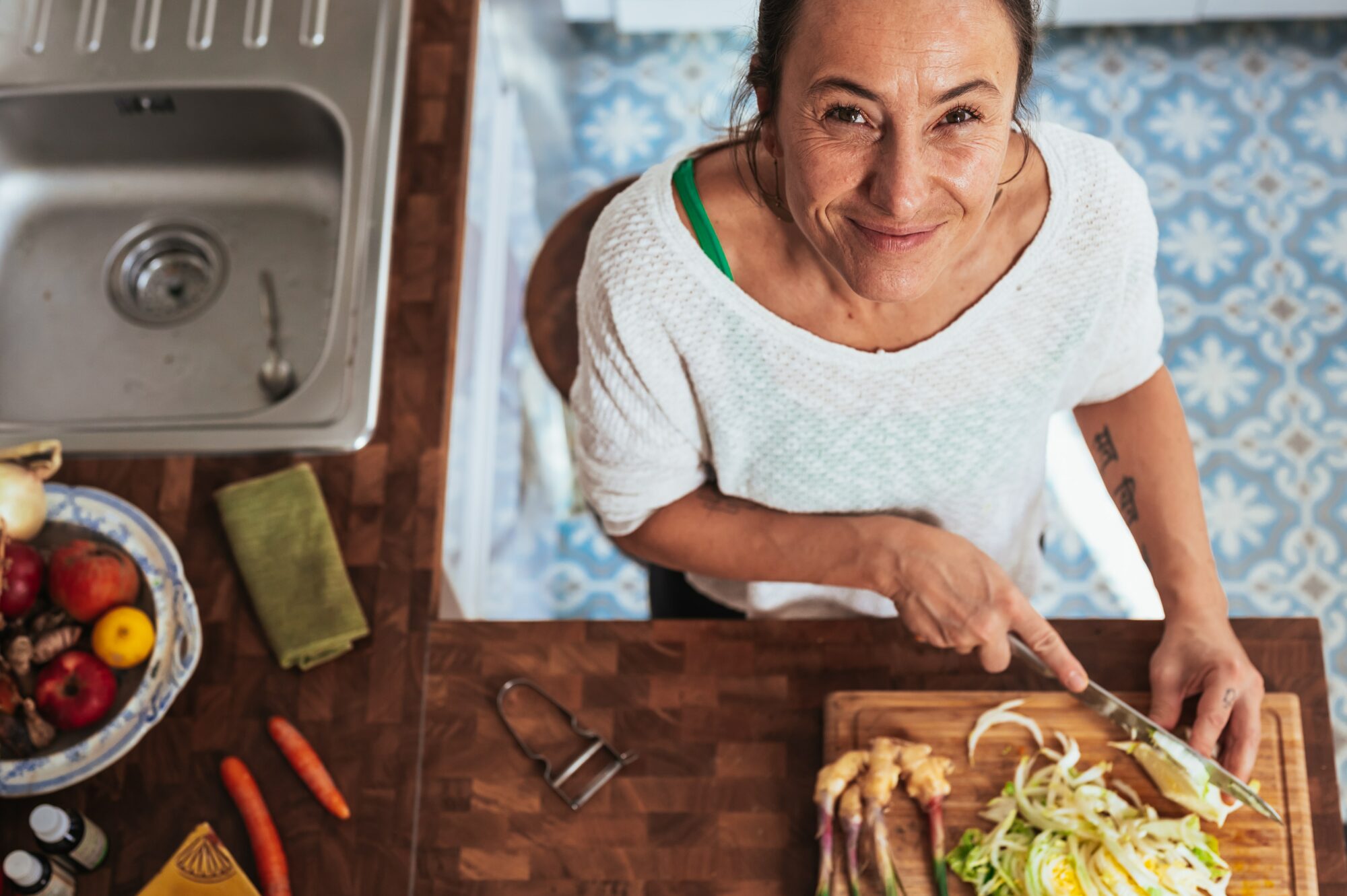 Turn on the crockpot first thing in the morning, fill it with leftover turkey and vegetables for a stew that's ready whenever you are. Plan a pizza party; purchase premade cauliflower pizza crusts and use extra cheese, meats, and vegetables for everyone to make their own combination. 
2. Support a local business by ordering take-out.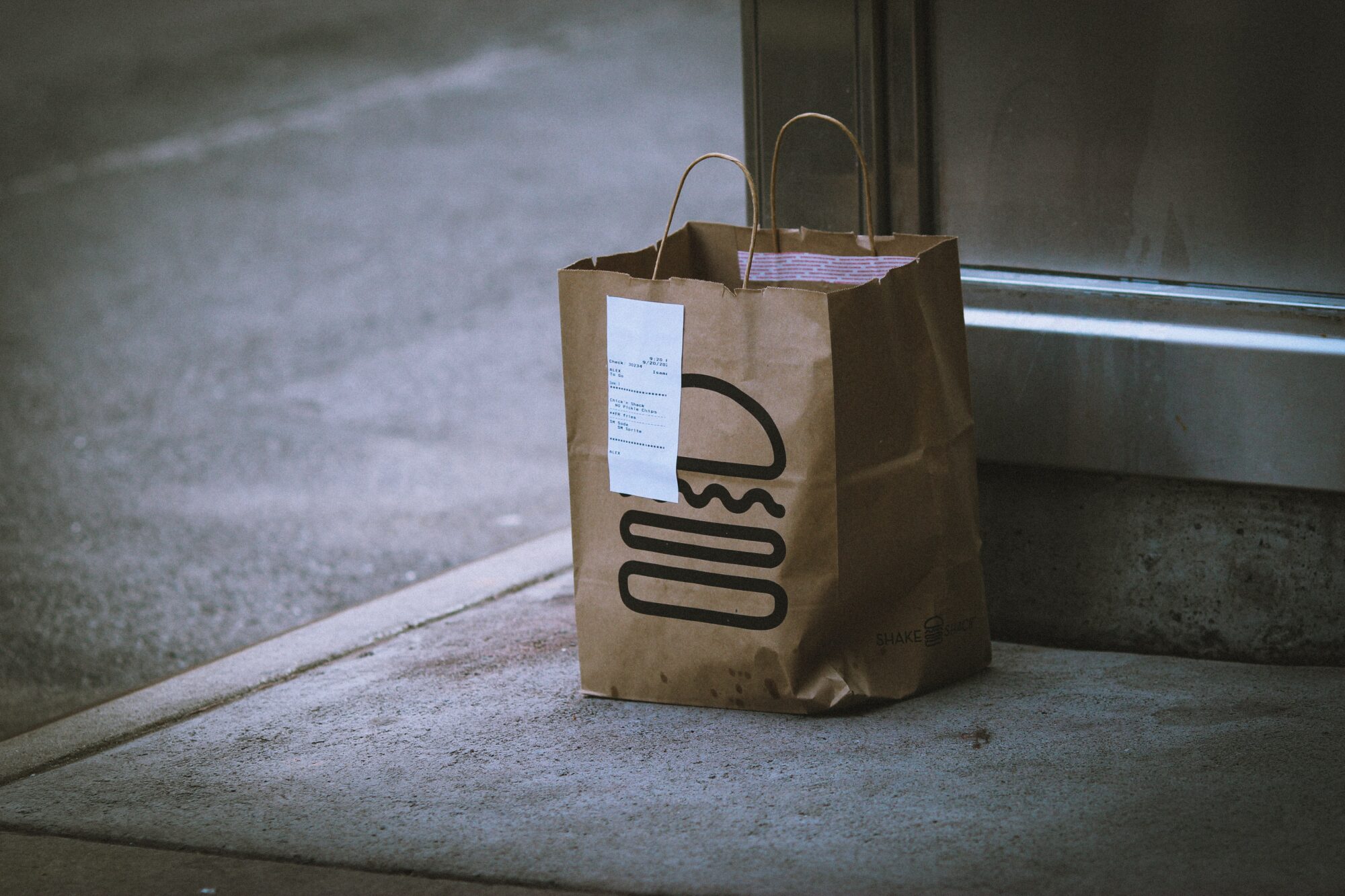 A cold cut platter, sashimi, holiday baked goods, or barbecue can be ordered in advance and are a great way to support small businesses this year.
3. Plan a self-serve brunch
.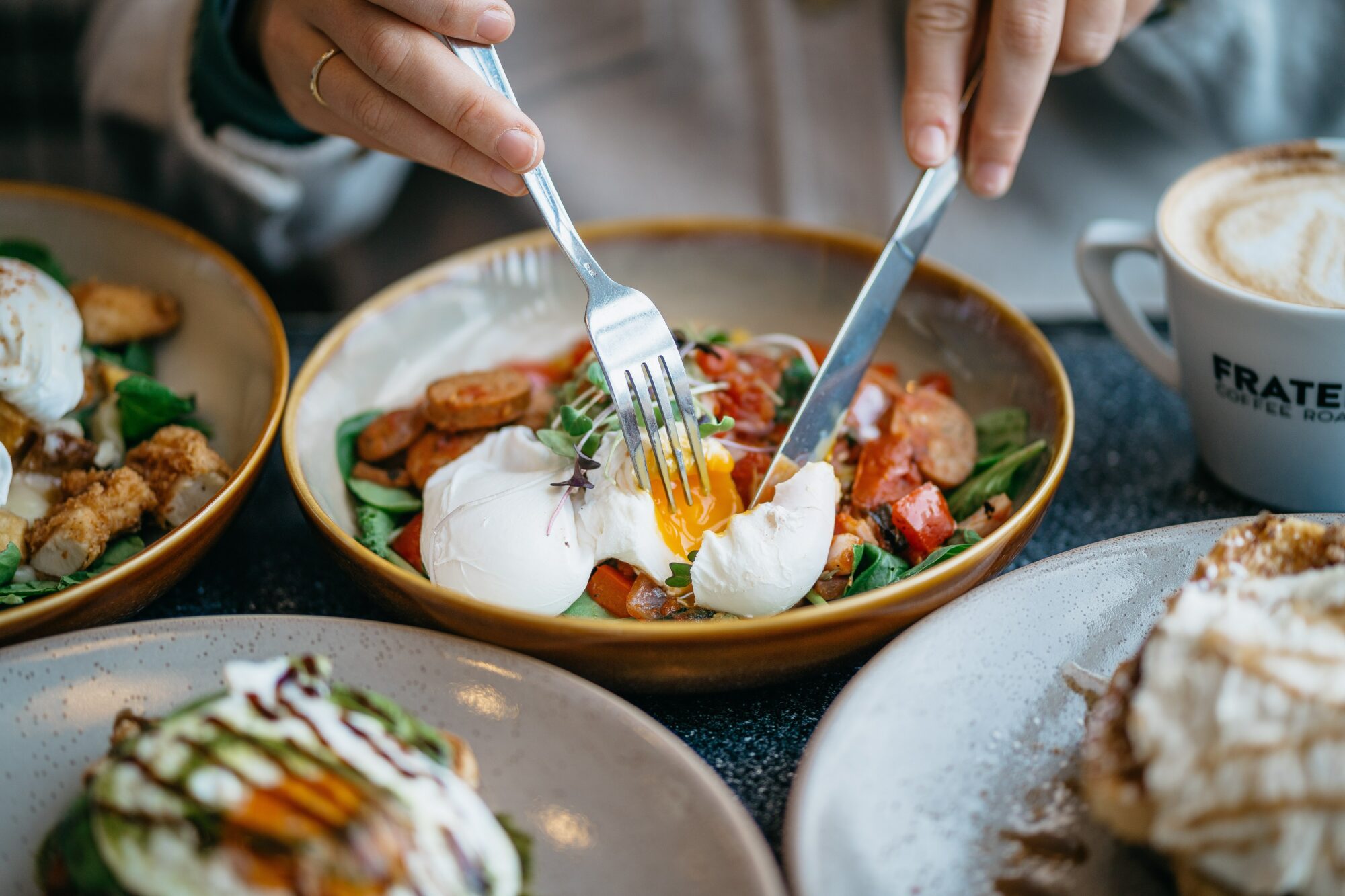 While you're prepping for the big meal, bake quiche or make frittatas so they will be ready to re-heat when you want them. Set up a hot drink station with cocoa, coffee, and tea, and unwrap those keto cookies you stashed away.
4. Make a hot cereal bar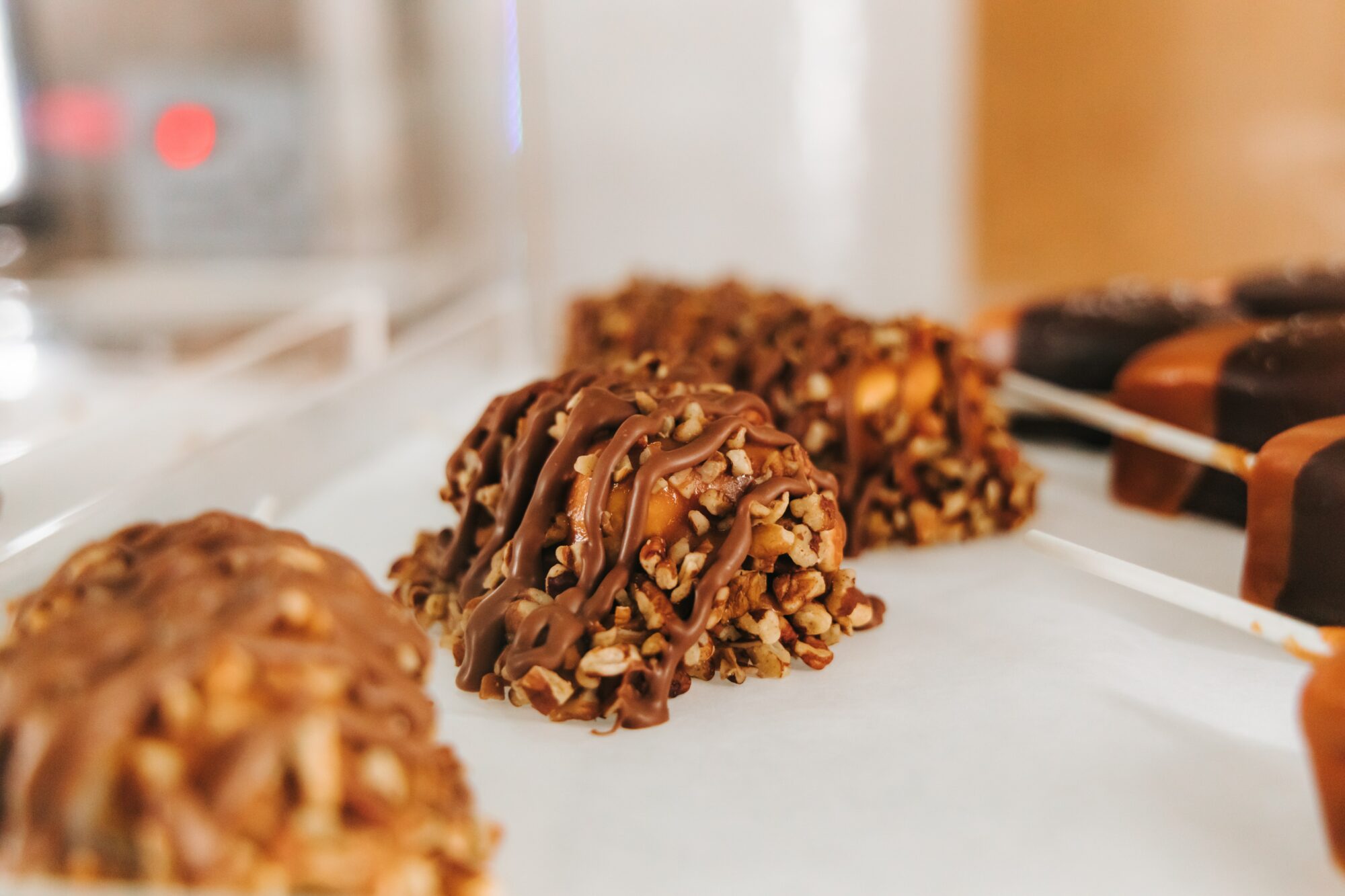 You can make the bar with Keto Chow flavors like Snickerdoodle, Banana, and Salted Caramel, along with the ingredients to make instant hot cereal, include nuts, seeds, coconut, freeze-dried berries, sweeteners, and butter and cream to dress it up. With a carafe of hot water on standby everyone can make their own breakfast whenever they're ready. 
5. Designate some willing kitchen helpers to be sure you don't get stuck with all the cleaning.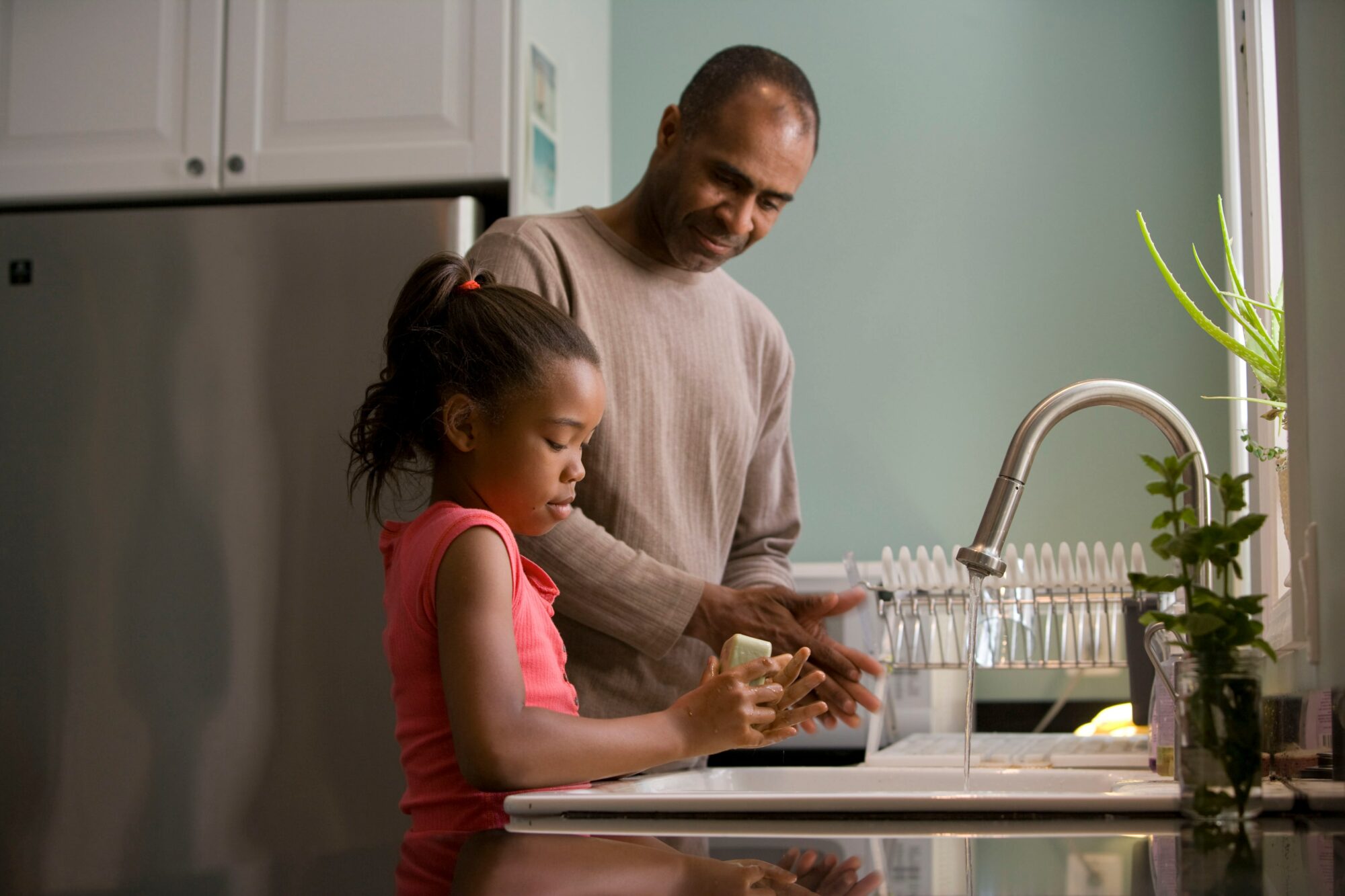 Set them on patrol looking for empty cups and plates, and make sure all the dishes are done so you can concentrate on other pursuits.
6. Plan an activity that everyone can do together and set a time to meet if people are doing different things.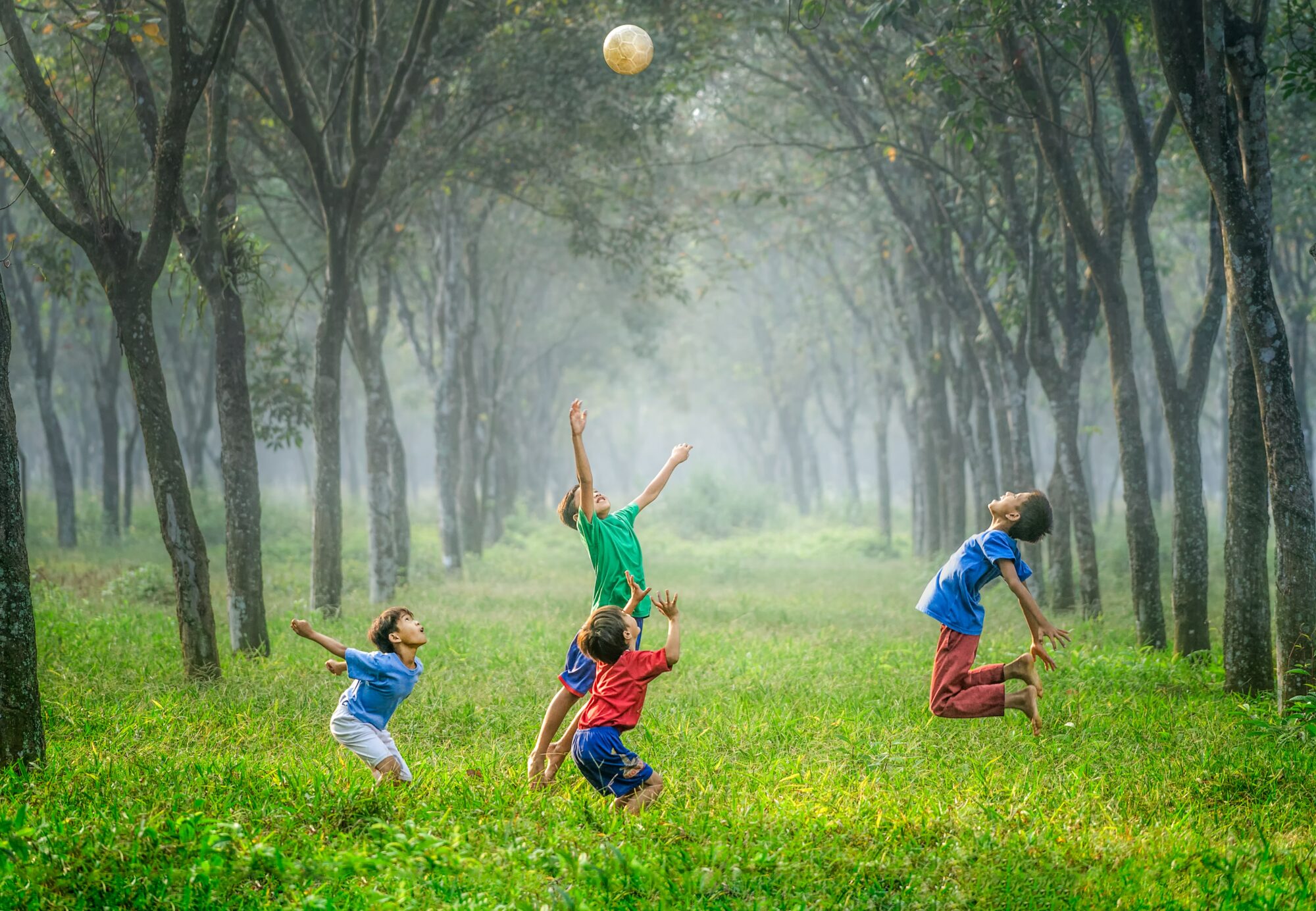 Make sure you get some time with everyone, even if it is just your immediate family it's still worthwhile to take the time to connect. Try something old fashioned like pick-up sticks. You may be surprised how engaging it is. 
7. Do something nice for yourself for all the hard work you did.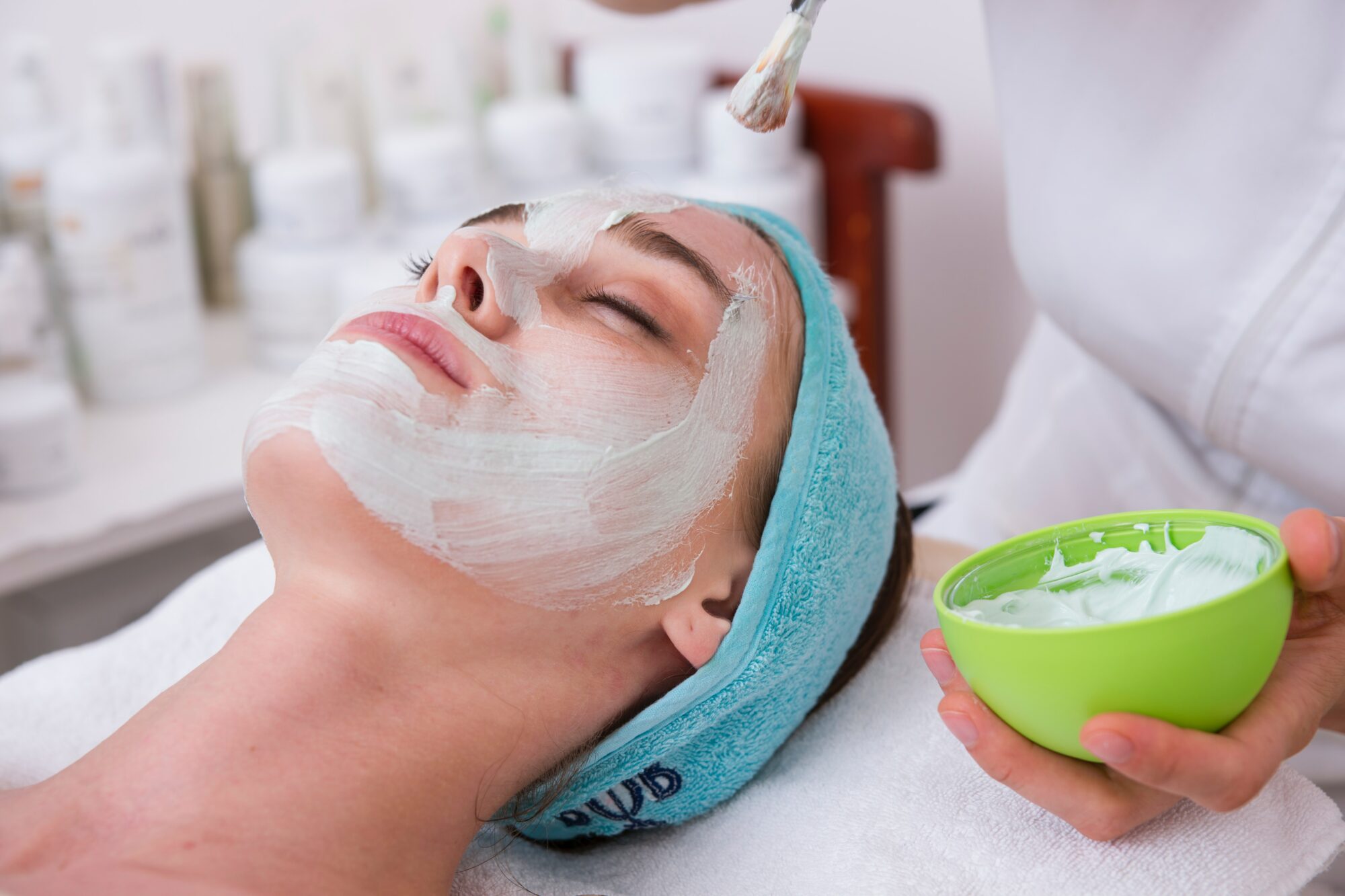 Make sure you have a plan for the day after the big day to do something simple for you, whether that means sleeping in, having an at home spa day with your family, heading out to the park to toss the ball, or just slowly savoring your favorite hot cocoa from your favorite mug while you let the kids fill the dishwasher.
8. Ask a family member or friend to share a story with the family.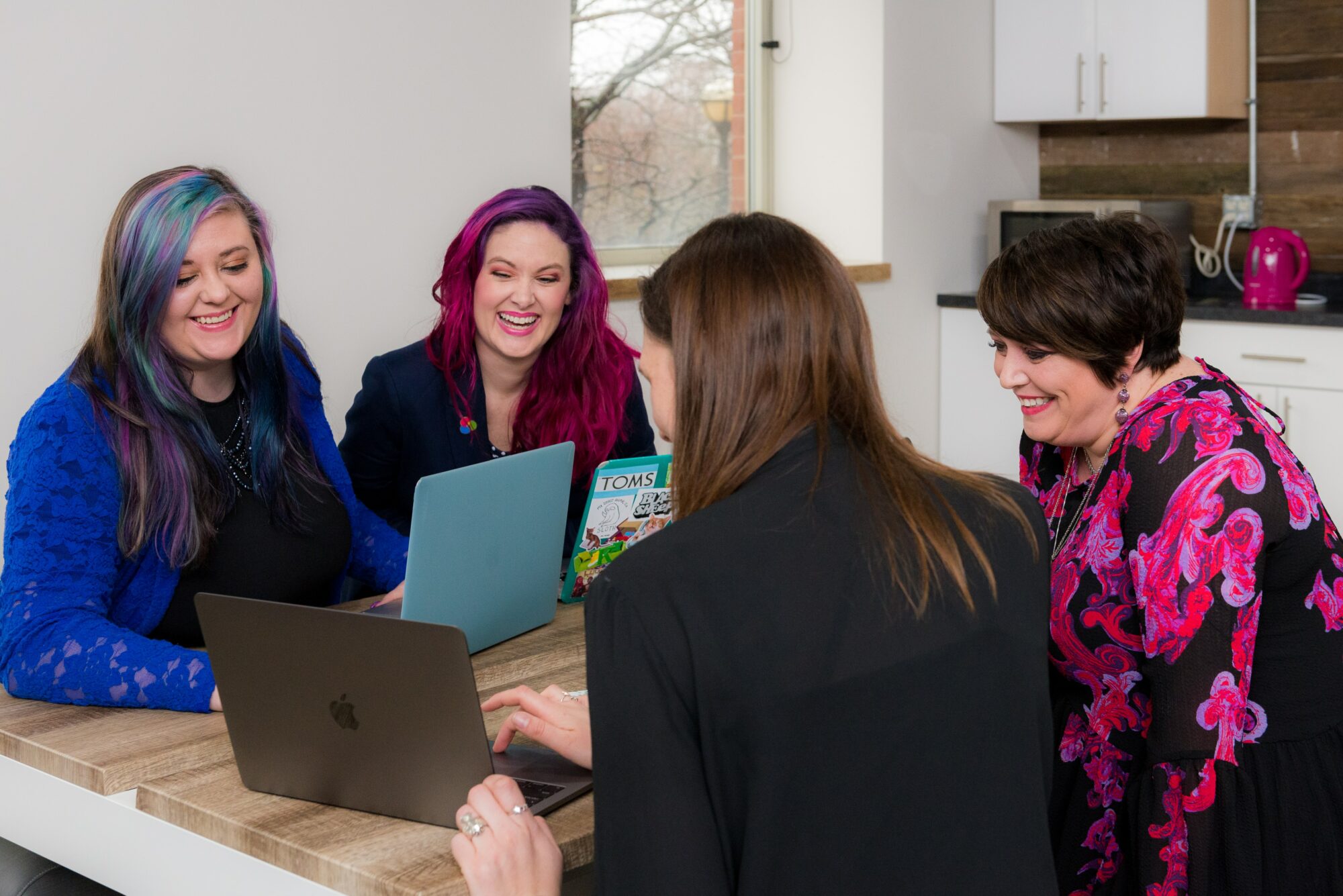 Have someone record it. Schedule a Zoom call if you need to. 
9. Spend time with your loved ones.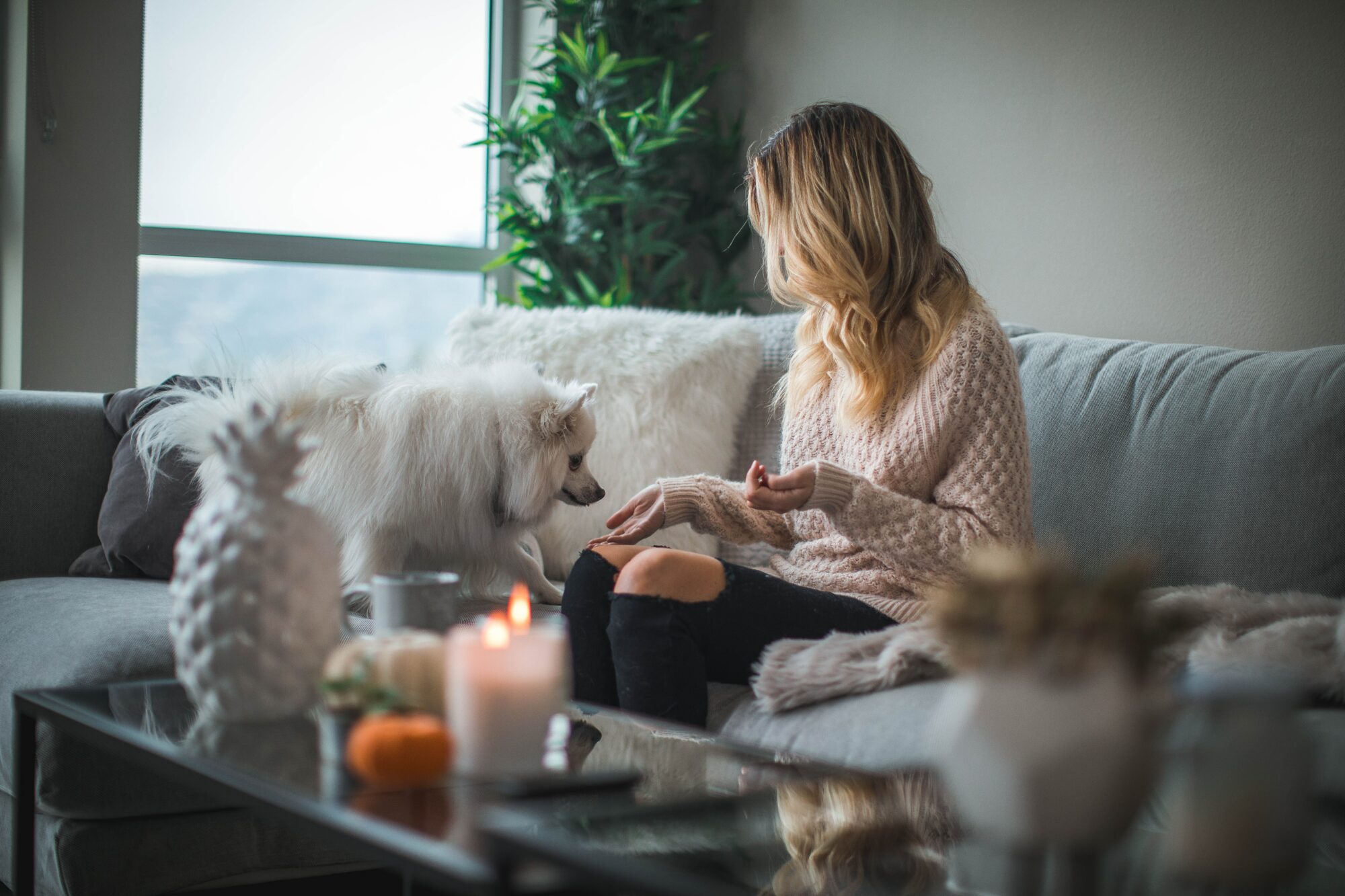 That is the most important part of the big day. If that just means cuddling up on the couch with your golden retriever or tabby, or chatting via Zoom, then do that! 
10. Plan a movie night.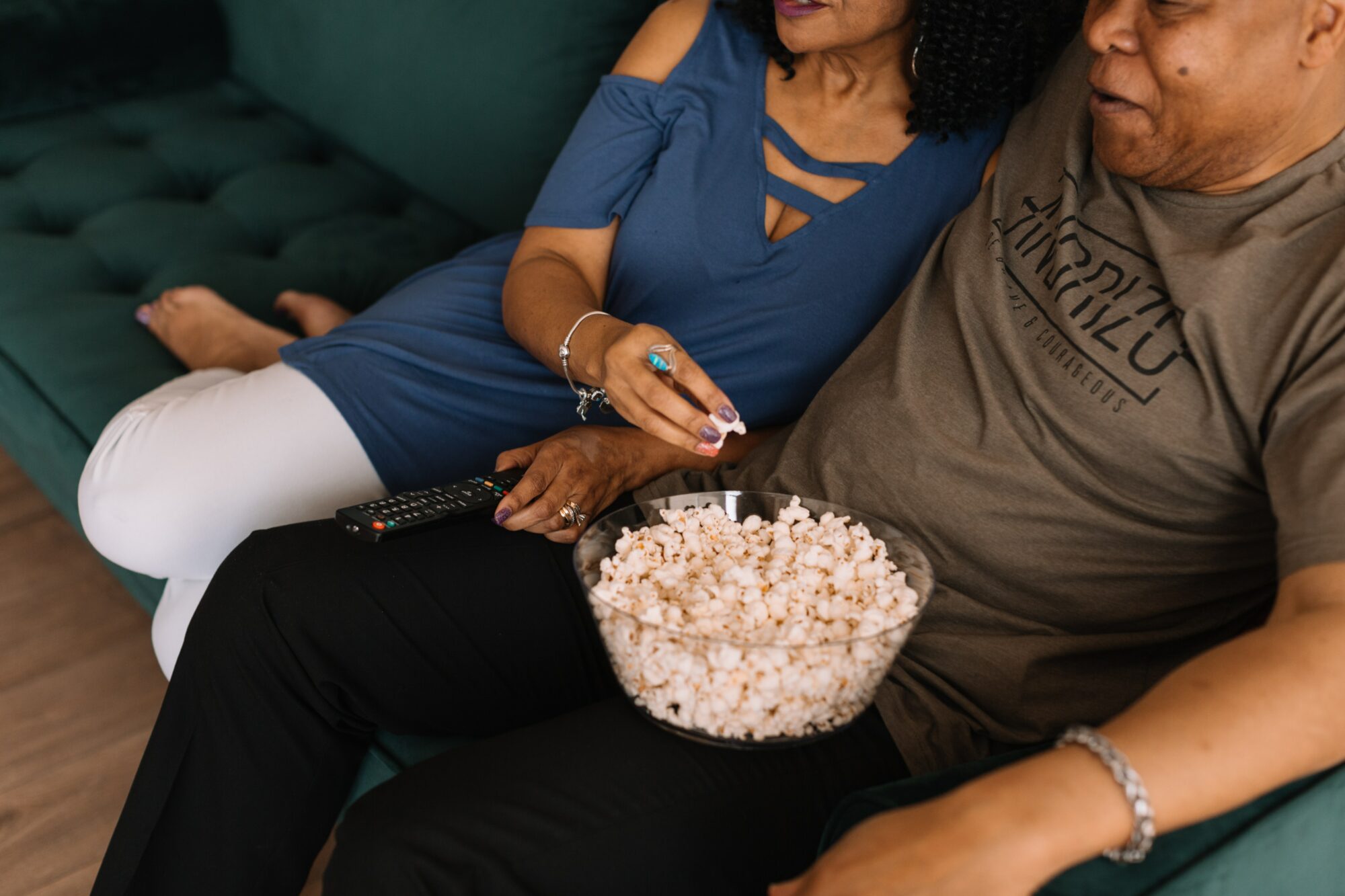 Make it a double feature with something for the little ones and something for the bigger ones. Let the teens get creative–set up chairs, make a pot of chili or favorite casserole and make some keto snacks. Then settle in and have fun.