Look, we know how it is. Moms can be really hard to buy for. How are you supposed to know what they'd enjoy, or what they may not already have? So we've put together a list to help you get started on finding the best gift for her this Mother's Day, no matter your budget.
For the one who is an incurable bookworm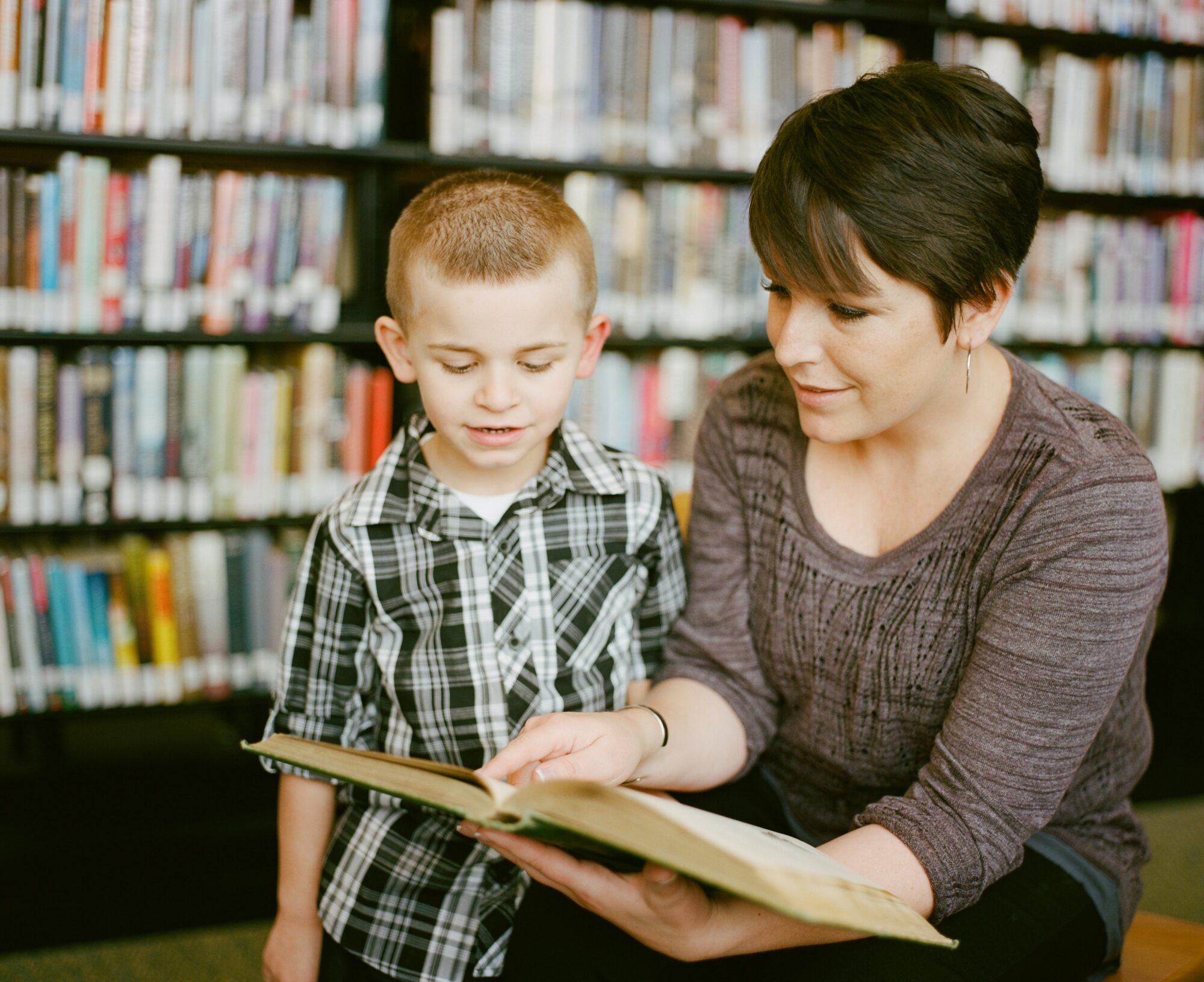 A bookstore gift card is always welcome. BUT if you really want to up your game: take them to the bookstore and spend time browsing with them, helping them find a book (or two or three…) that they're excited about. Here's the catch: you have to stay there as long as they want.
Bookworms are used to being shepherded out of the bookstore sooner than they'd like, so they'll be thrilled to have a (more or less) willing companion as they browse to their heart's content. And if you're honest, you know it's not a good idea to leave them alone in a bookshop anyway.
Want to go the extra mile? Find an independent bookstore to take them to.
For the one who has ink-stained hands and an overflowing drawer of paint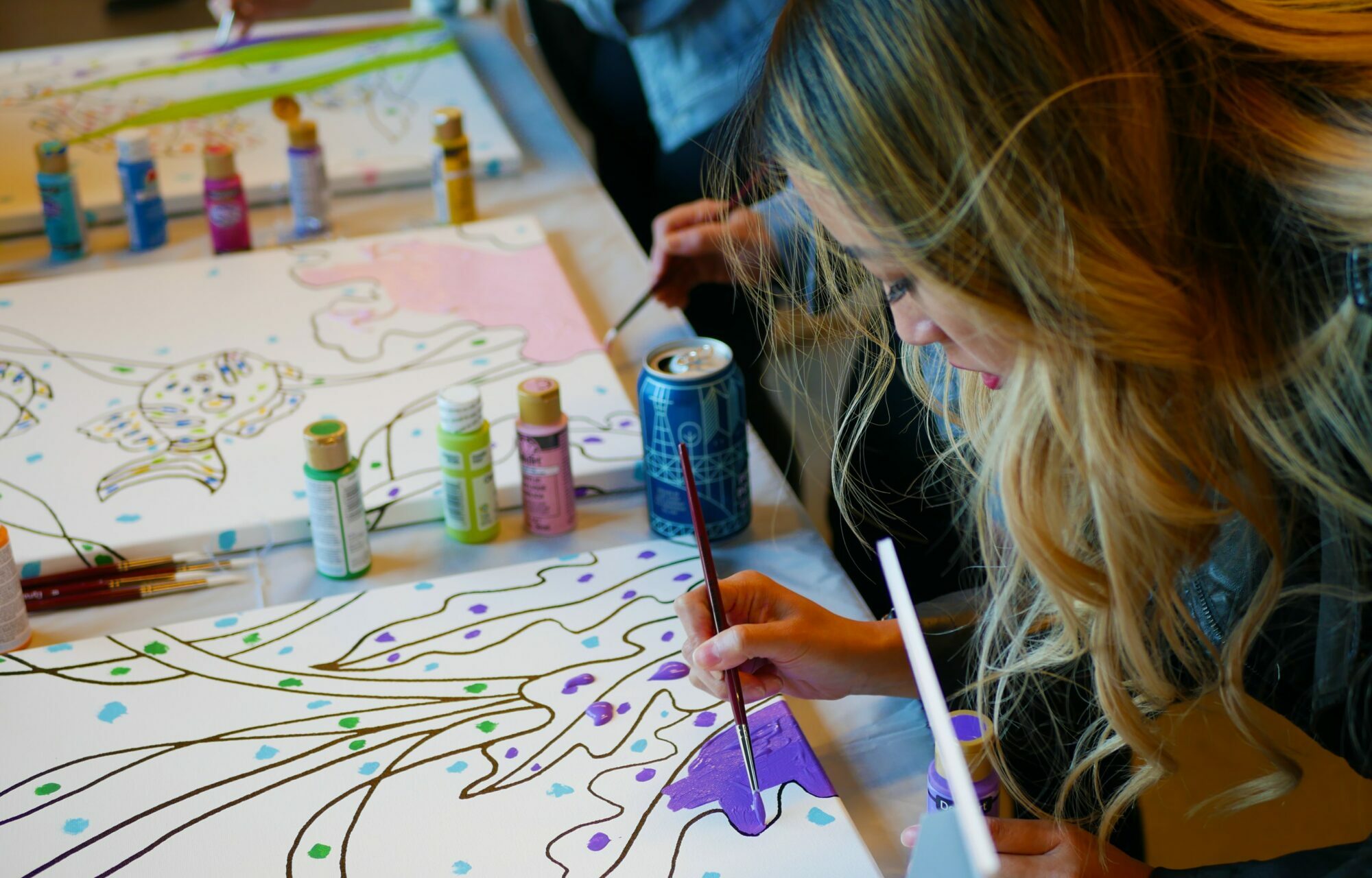 No artist or crafter will say no to art supplies. See if you can find out her favorite medium, and find something a little bit different. Does she love watercolors? Maybe get some water soluble graphite for her to try. Does she make sculptures? Get a new kind of clay that she can experiment with.
For the one who loves to cook and bake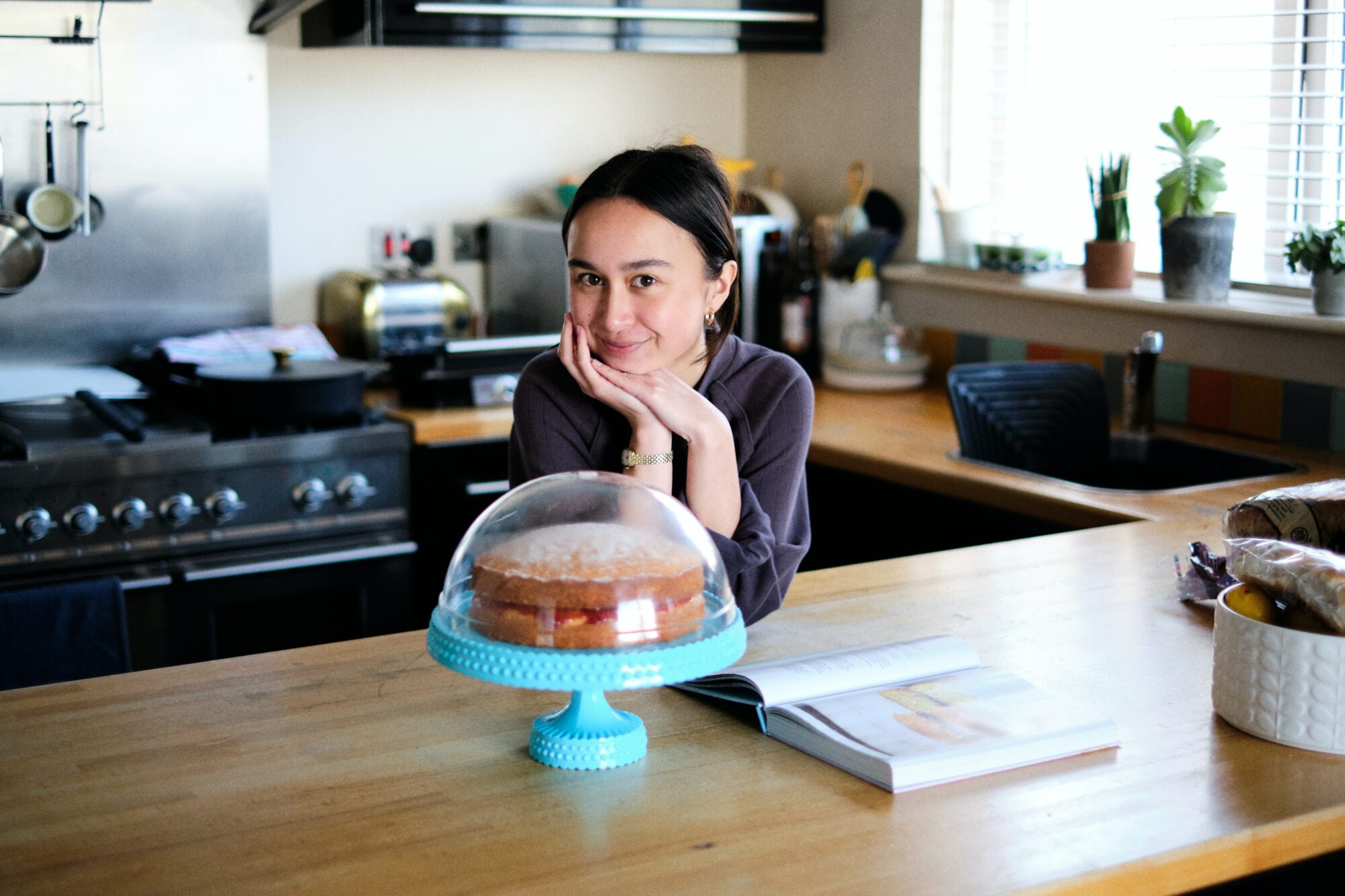 Are they obsessed with The Great British Baking Show? Whipping up some keto ice cream or pastries every weekend? Do they turn on the stove first thing after getting home from work as a habit? We know just the thing. Every chef needs a blender. A good one, to make those smoothies, creamy soups, and sauces easier and smoother than ever. We recommend this one.
For the one who hates to cook and bake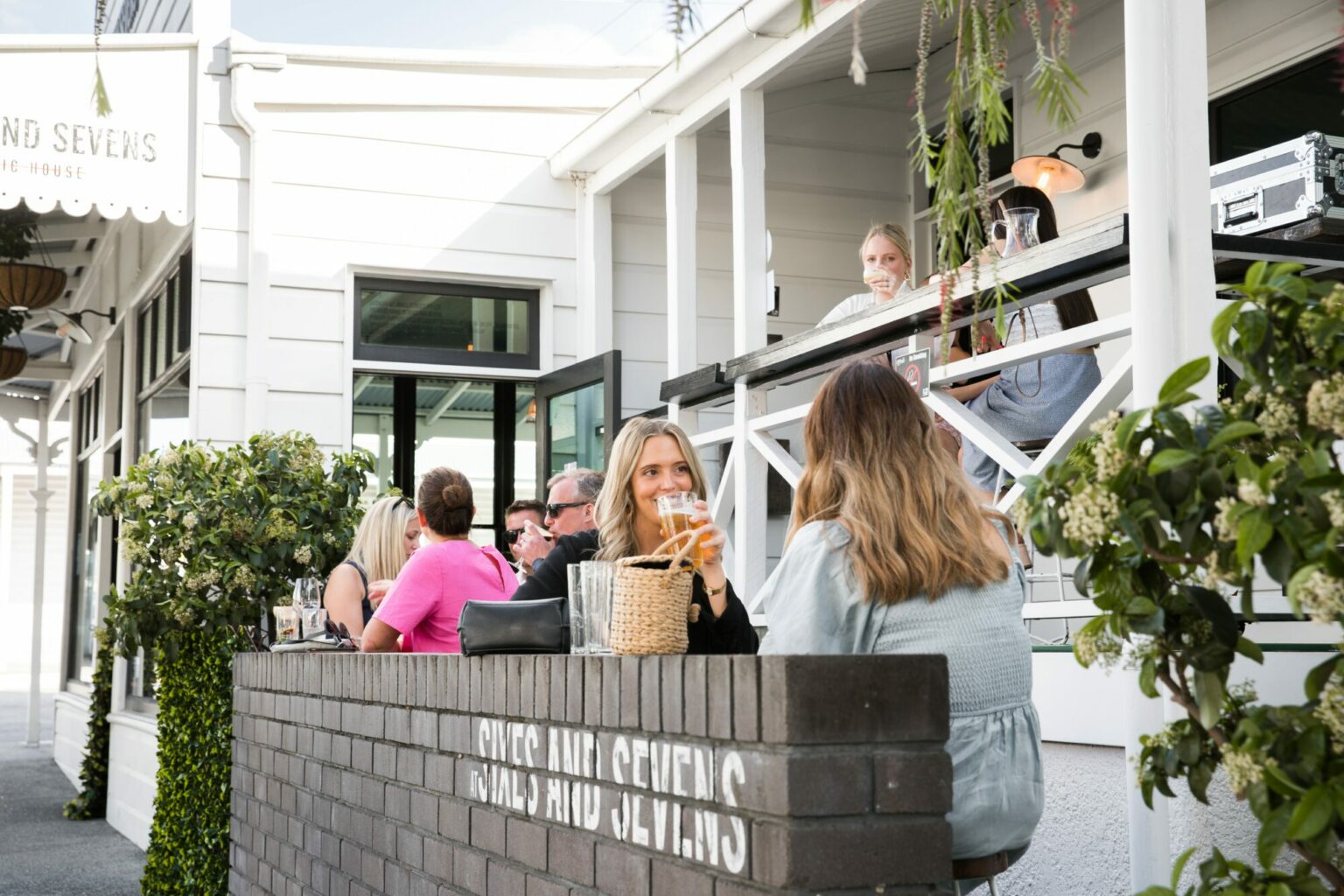 Take her to her favorite restaurant, or do the cooking for the next few weeks. We've even collected some recipes that are perfect for Mother's Day to help you plan your menu for the day.
For the one who updates TikTok or Instagram daily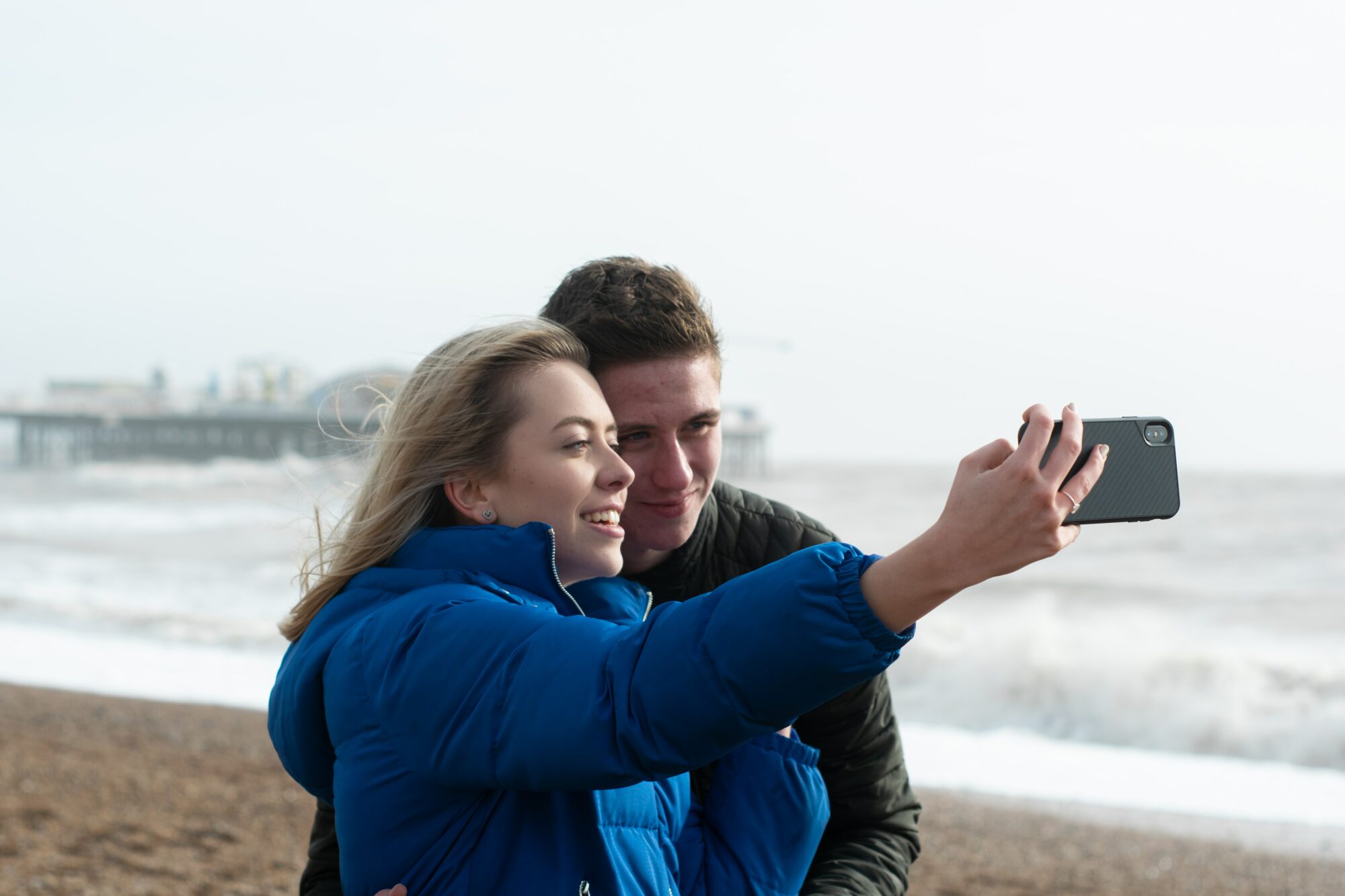 Got to stay on top of those trends, and look good doing it! Help her raise her game with this affordable ring light.
For the one who's always at the gym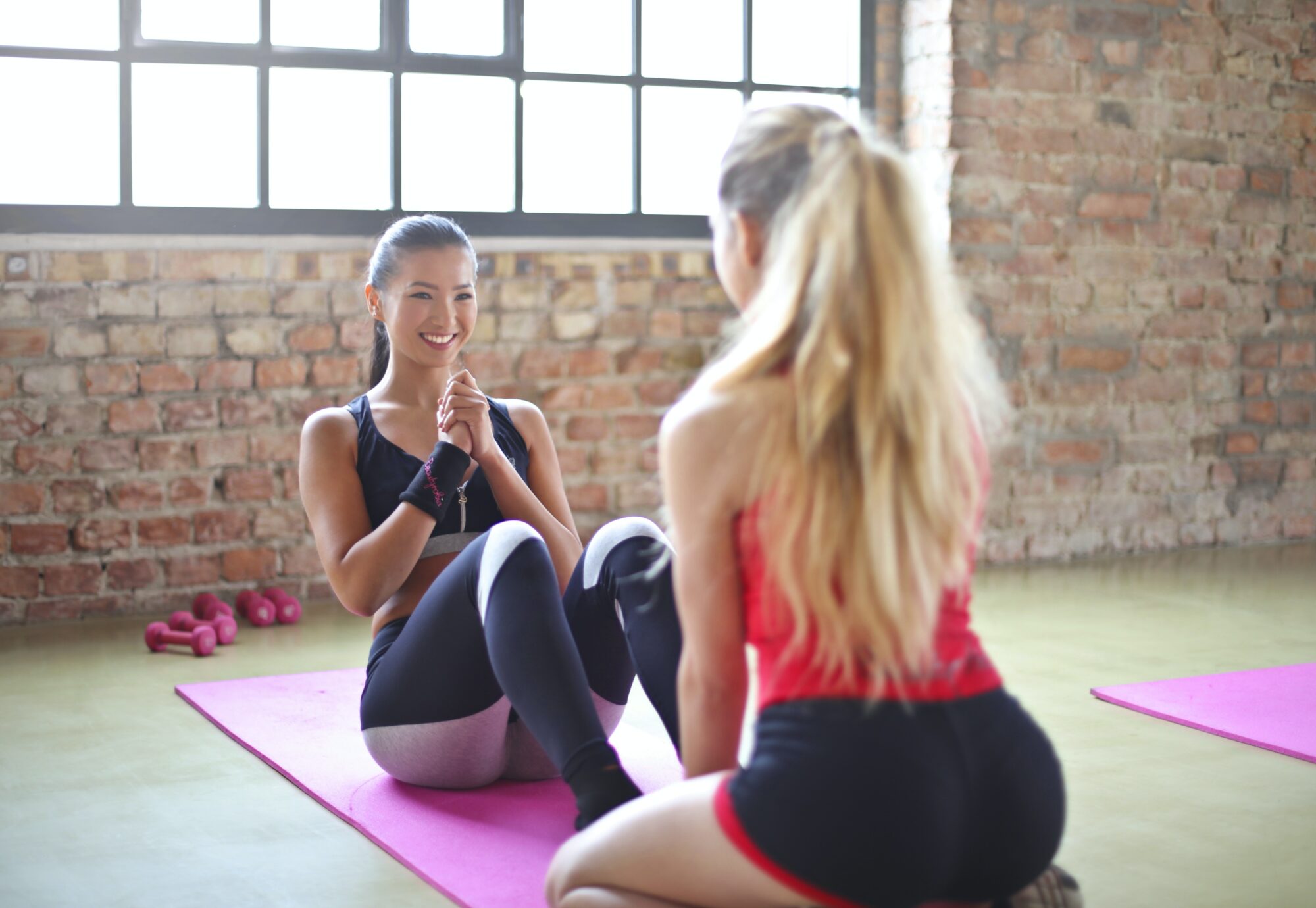 If she's a self-proclaimed gym rat, a massage gun might be just the thing. These can help alleviate sore muscles and can help with myofascial release.
For the one obsessed with true crime podcasts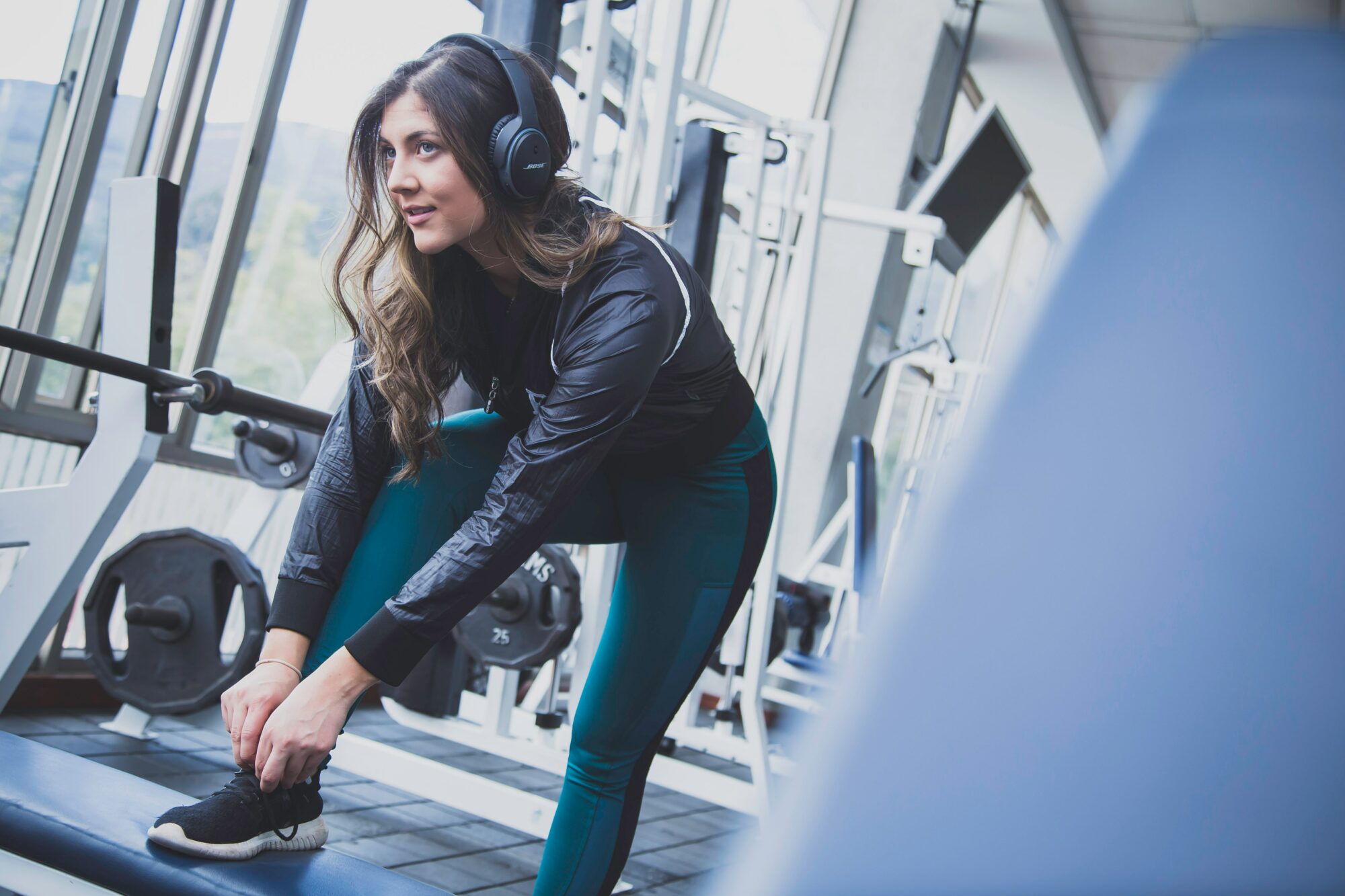 If they are listening to podcasts every spare minute (while commuting, cleaning, doing laundry, cooking, talking to you…), here's a pro tip. Many popular podcasts have Patreon, which is a platform that allows fans to financially support creators' work in exchange for perks like bonus material, early looks at new content, and more.
Gift her a Patreon subscription to her favorite podcast so she can feel like a super VIP insider!
For the one who always brings up keto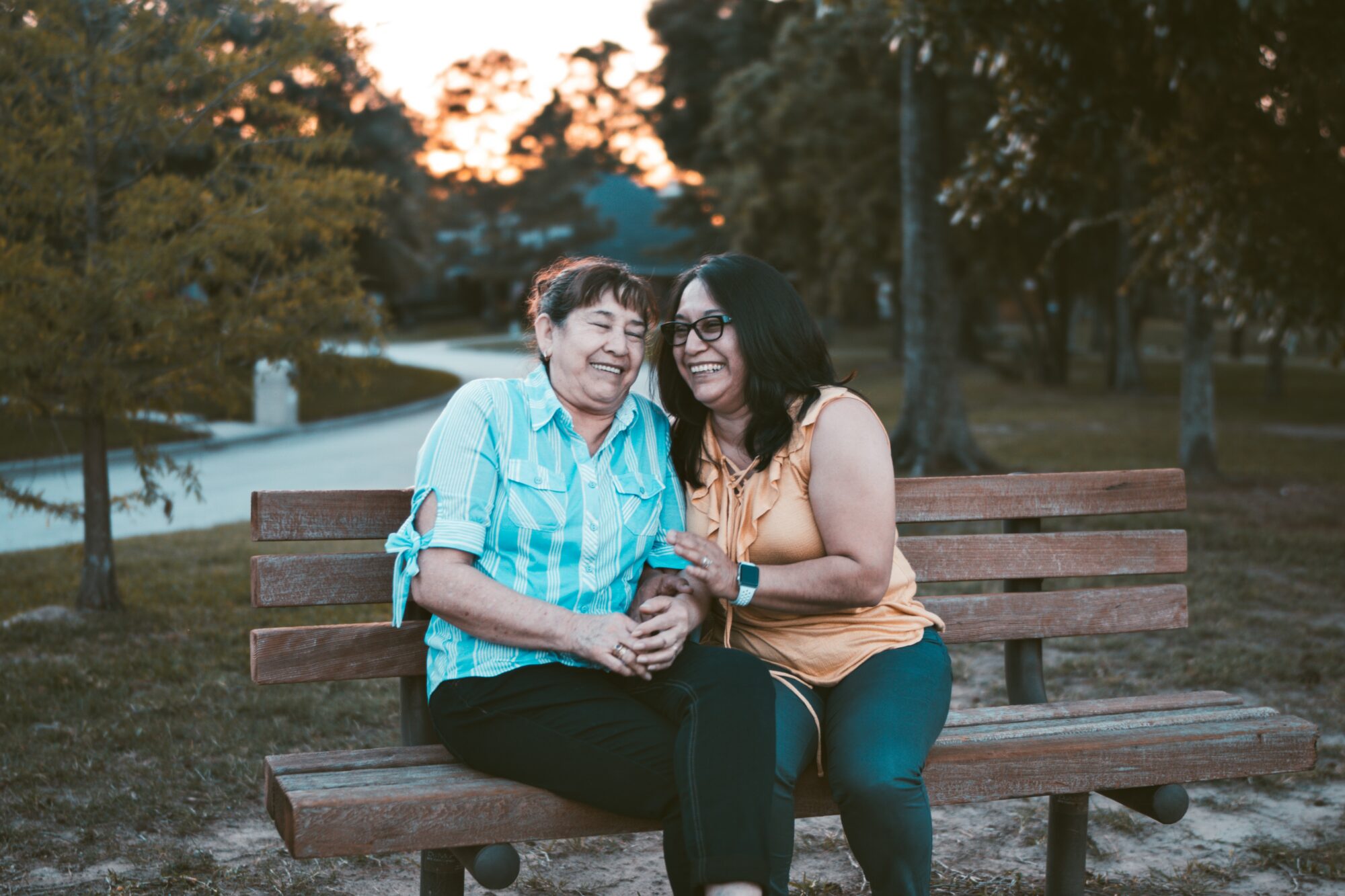 As much as we want to say Keto Chow, a keto meal replacement shake is…probably not the best Mother's Day gift idea, unless she's specifically requested it. So instead, try one of our picks for the best low carb cookbooks to give her all kinds of fun keto kitchen inspiration!
For the one who goes hiking every weekend, no matter the weather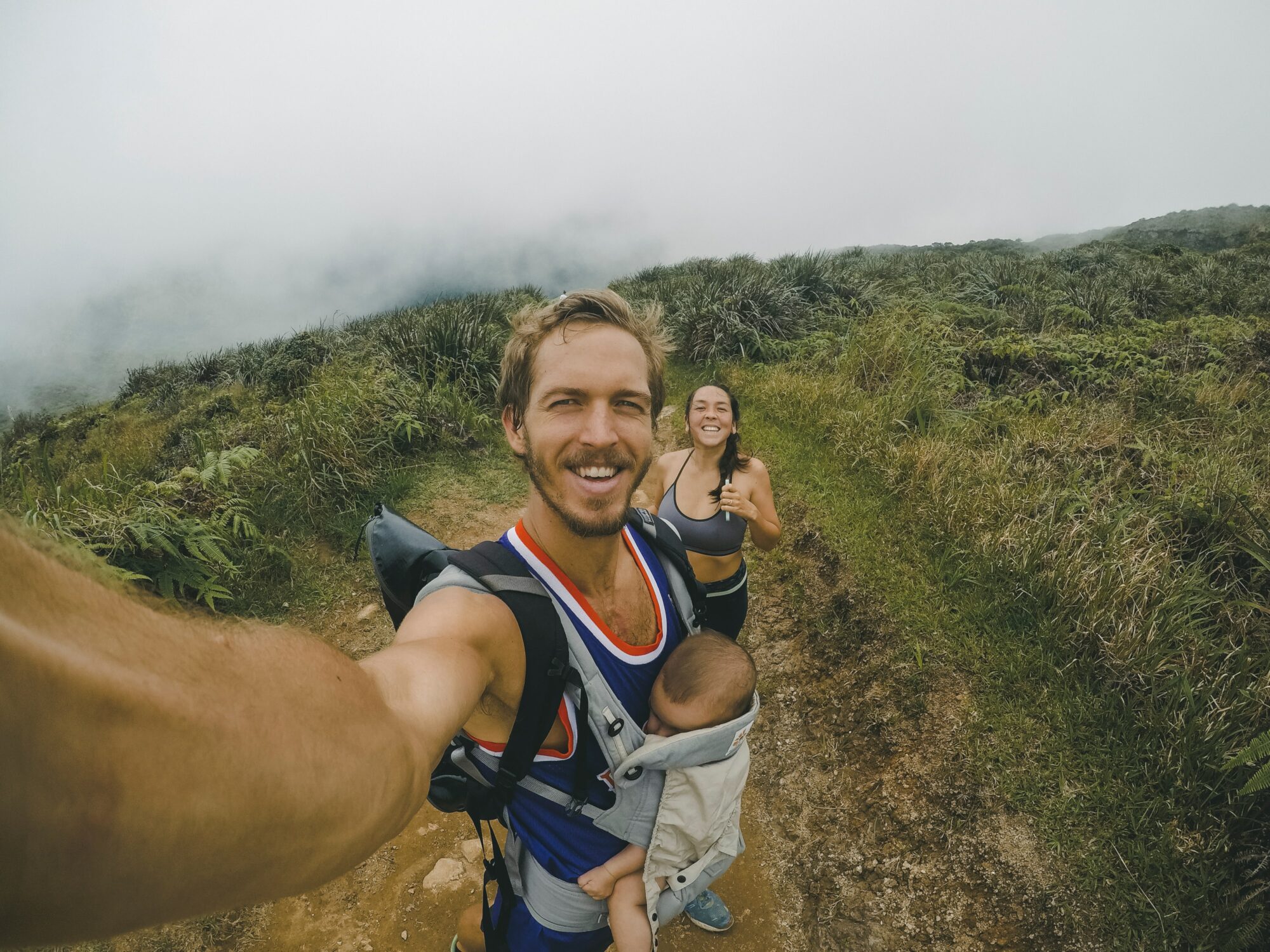 The number one rule for hiking and other outdoorsy types is safety, safety, safety. But after that, we think it should be hydrate, hydrate, hydrate. That can mean there's a fair bit of water that she'll need to carry when she spends all day Saturday hiking, biking, etc. A collapsible water bottle can be a super convenient way to make the trip back just a little easier, so there's less bulk to carry.
For the one that swears caffeine makes everything better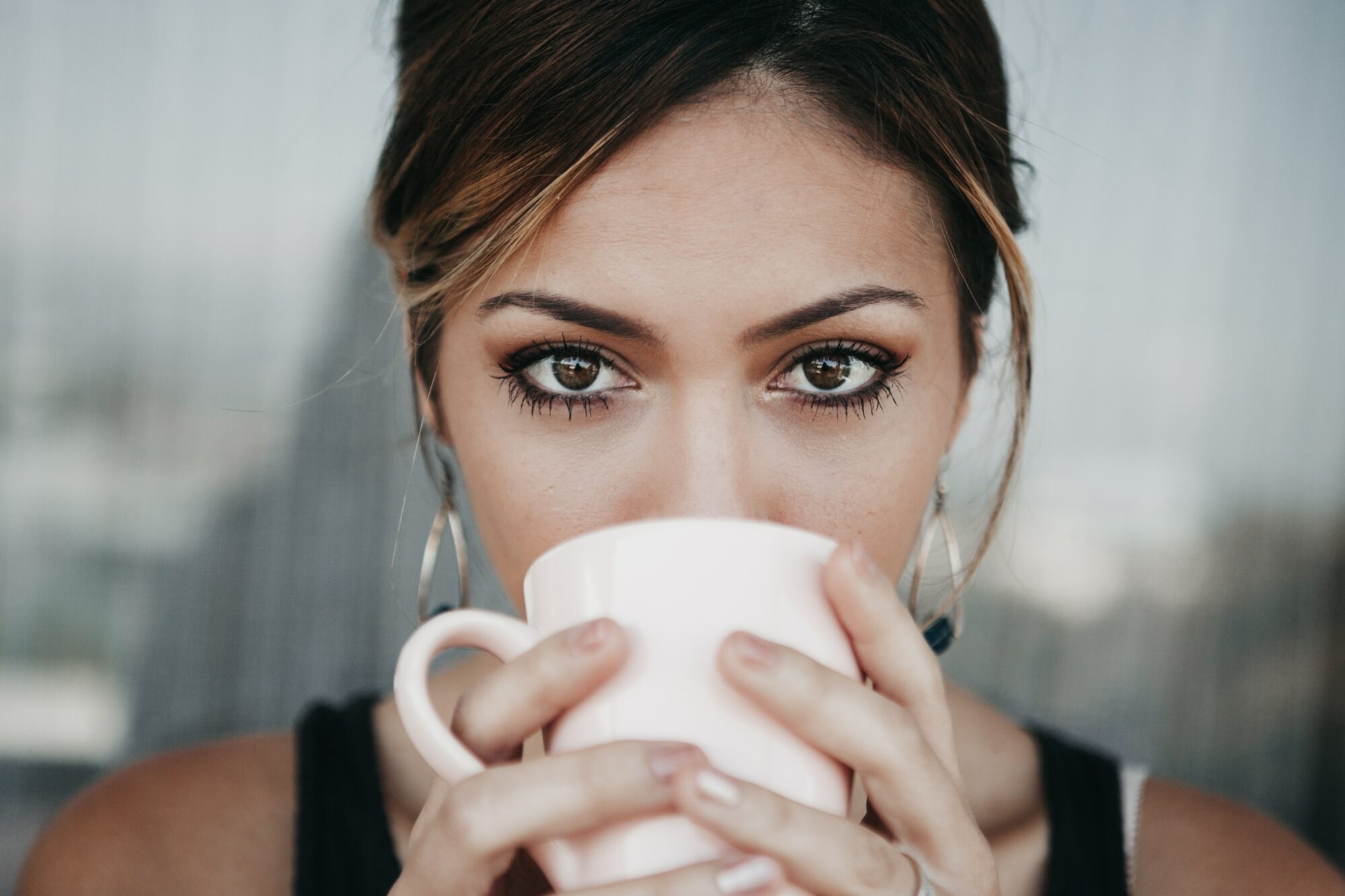 Does she always have a cup of coffee in her hands, or unwind every night with some herbal tea? Make those warm cuppas even better with a self-heating and temperature-controlled mug.
For the one that's a movie buff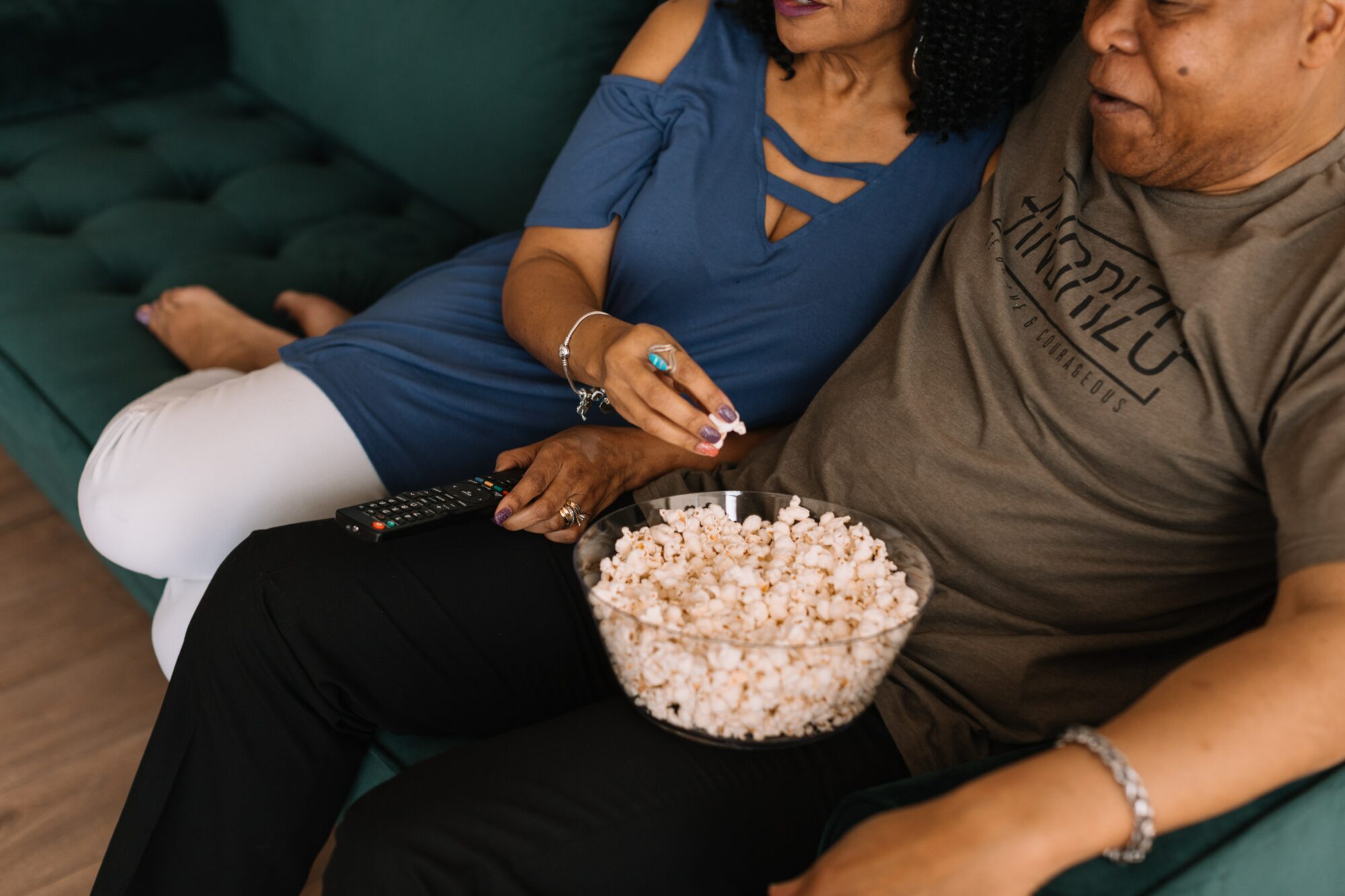 A gift card to their favorite movie theater is always a safe bet. Take it a step further by planning a themed outing for them based on what movie they want to go see next.
For the one with the green thumb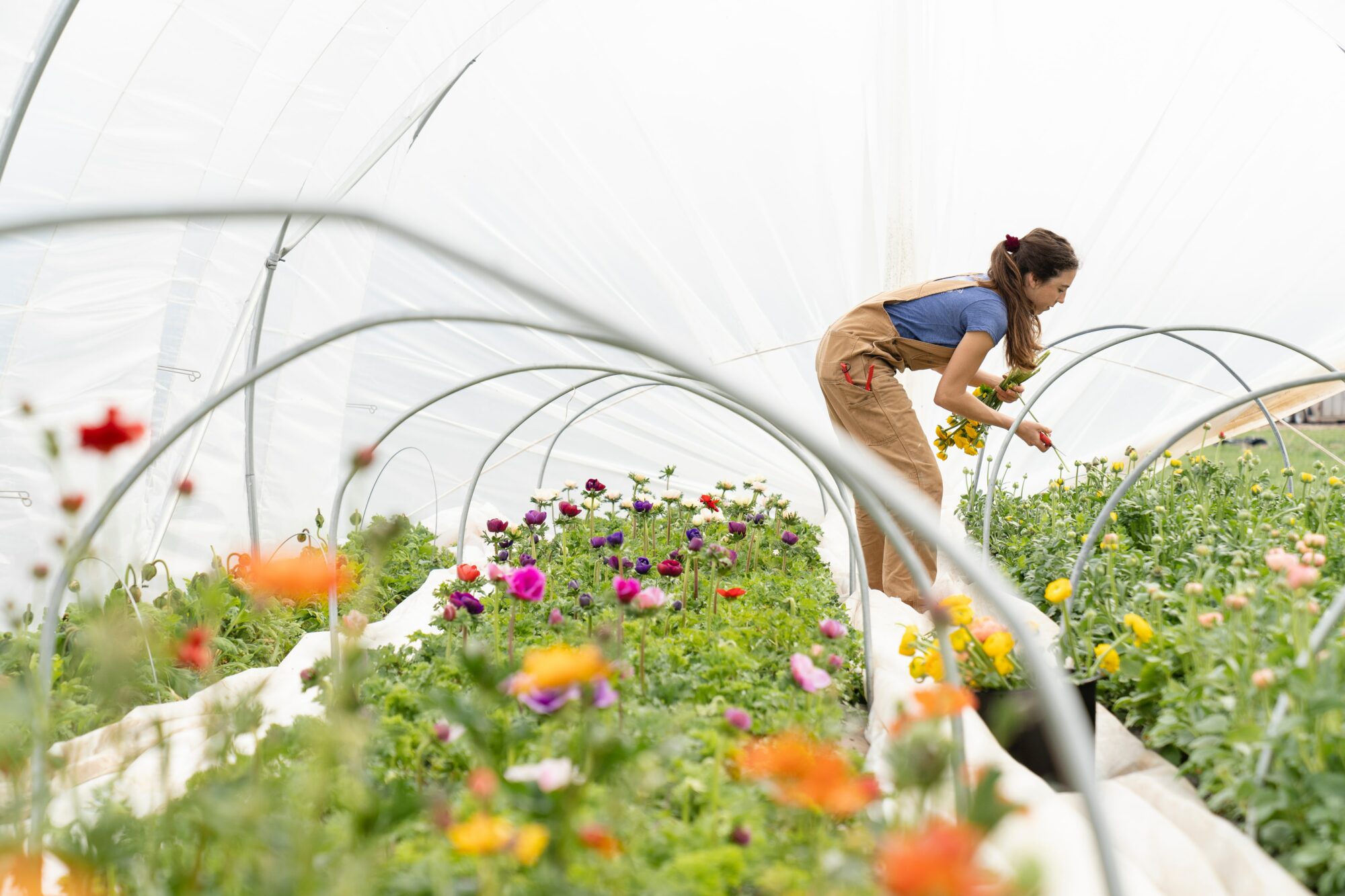 Let her live out her chic French villa dreams while she gardens, with a wide brim sun hat. C'est parfait!
For the one that's tired and overworked (a.k.a. every mom ever)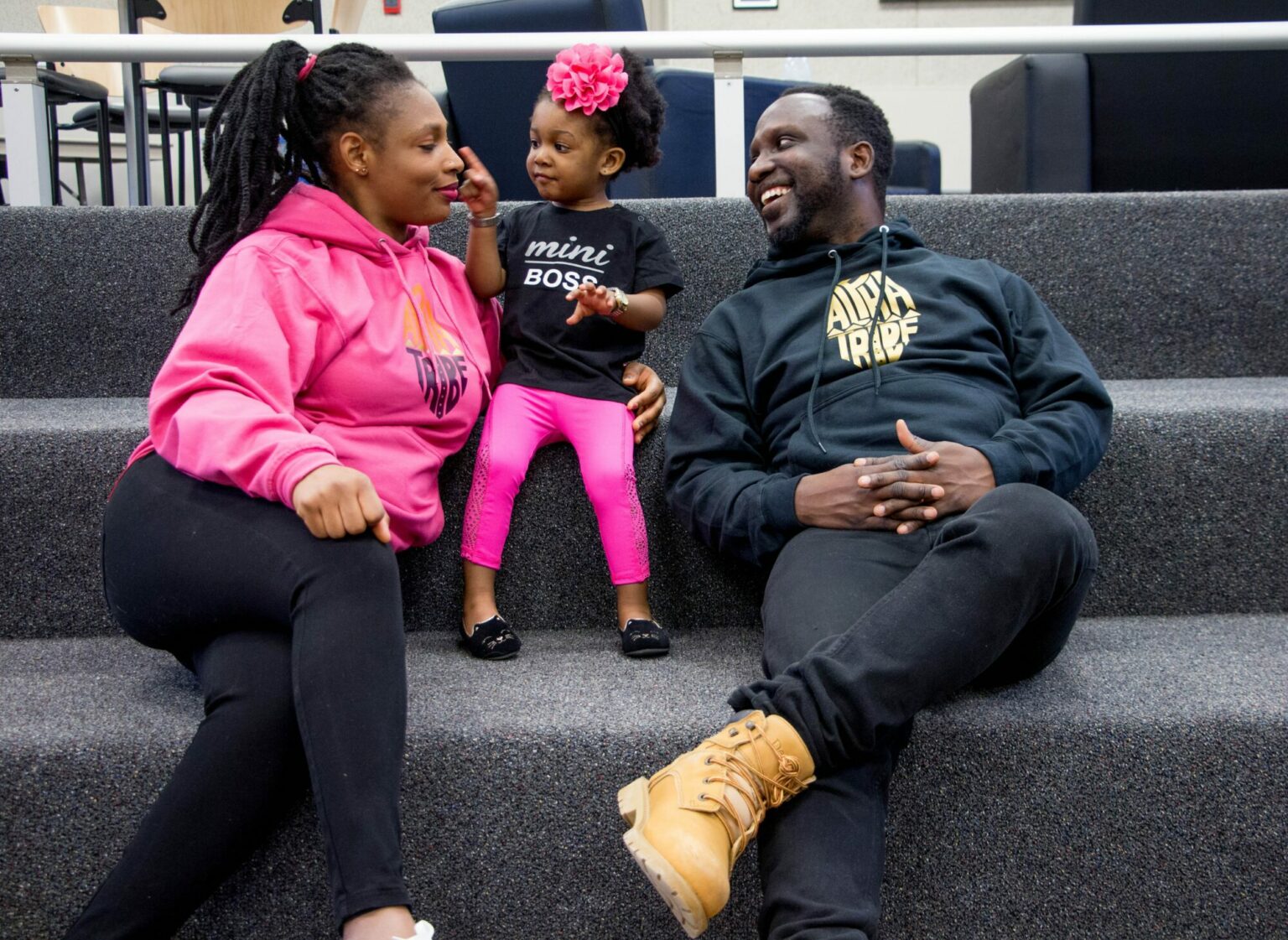 This Mother's Day, think about what you can do to make their life just a little bit easier. How can you show your appreciation in a way that goes beyond flowers and chocolate? No gift will mean more than one that comes from a place of genuine love and gratitude.
Looking for some more ideas? Click here for tips on how to give a meaningful gift.