Is there a better way to show Mom your love than cooking up a storm so she can eat like a queen on Mother's Day? Pretty sure not (and even if there is, there's definitely not a tastier way, so there's that)…
Check out these quick and easy Mother's Day recipes that will help your mother feel extra special.
Cinnamon Crepes
A classic way to start Mother's Day: breakfast in bed with these delicate cinnamon crepes. (Hey, sometimes the classics are classic for a reason.)
Leek and Asparagus Quiche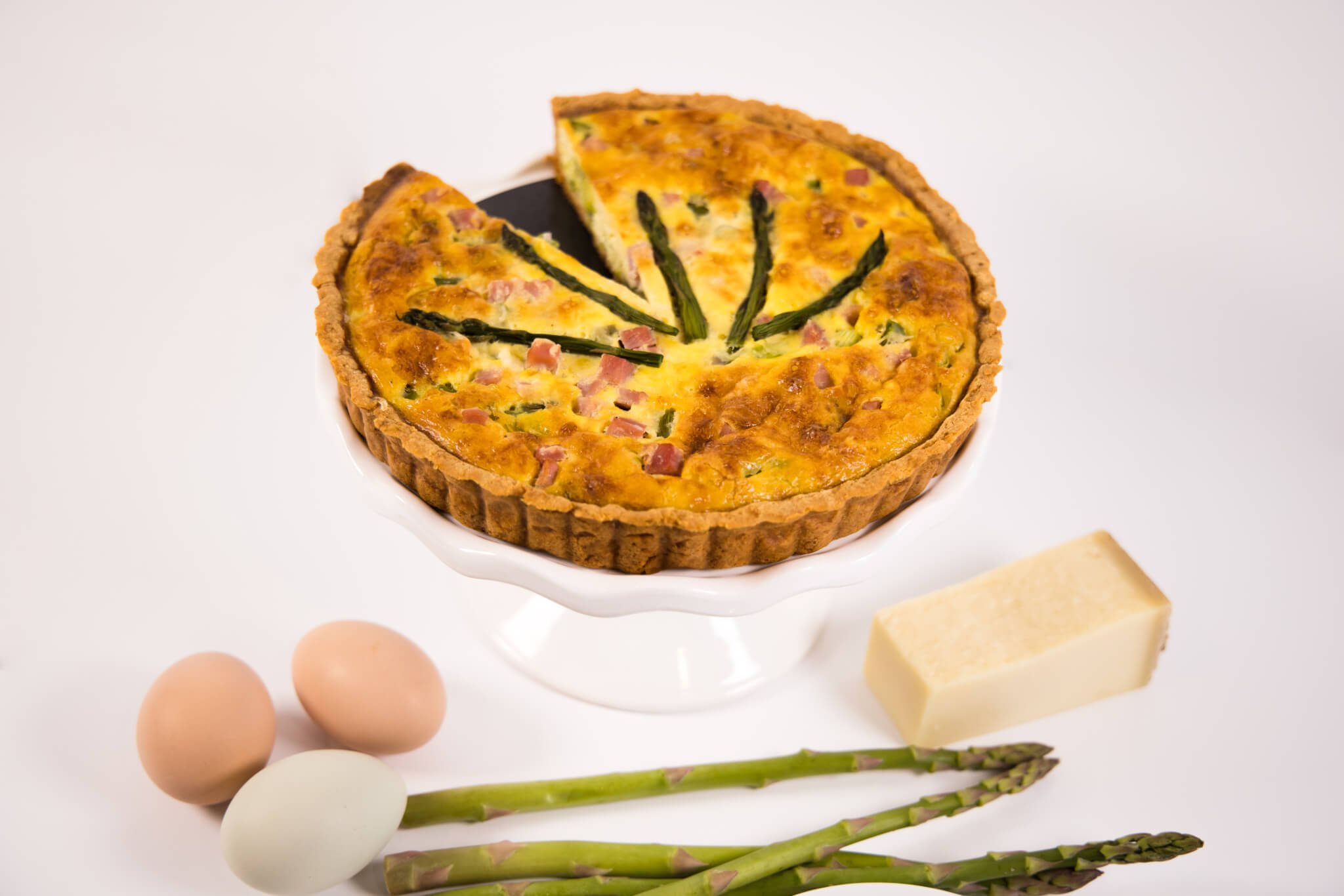 Are you more the "baking" type instead of "cooking crepes over the stove" type? May we suggest this quiche: the ultimate fancy-breakfast-for-a-slow-morning dish.
French Toast Casserole
A rich, luxurious breakfast that's perfect for slow weekend mornings—and the ultimate way to make Mother's Day morning feel special.
Ham and Swiss Chaffle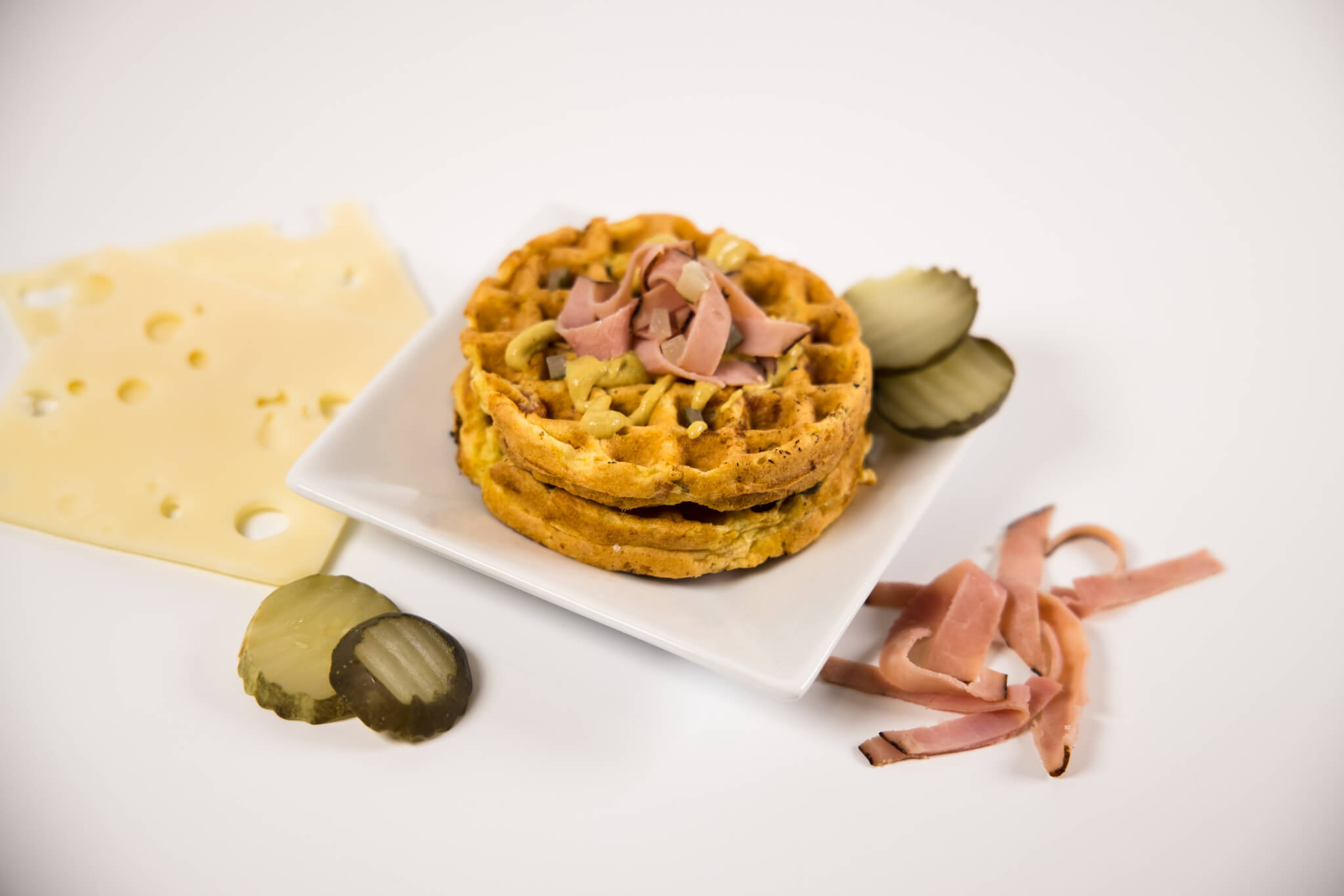 When it's time for lunch, there's no better option than these chaffles. They're basically an entire sandwich in waffle form, so…win-win.
Mozzarella Sticks
With a crunchy "breading" and stretchy, melty cheese interior, these restaurant-style mozzarella sticks hit the spot like nothing else.
Herbed Lamb Roast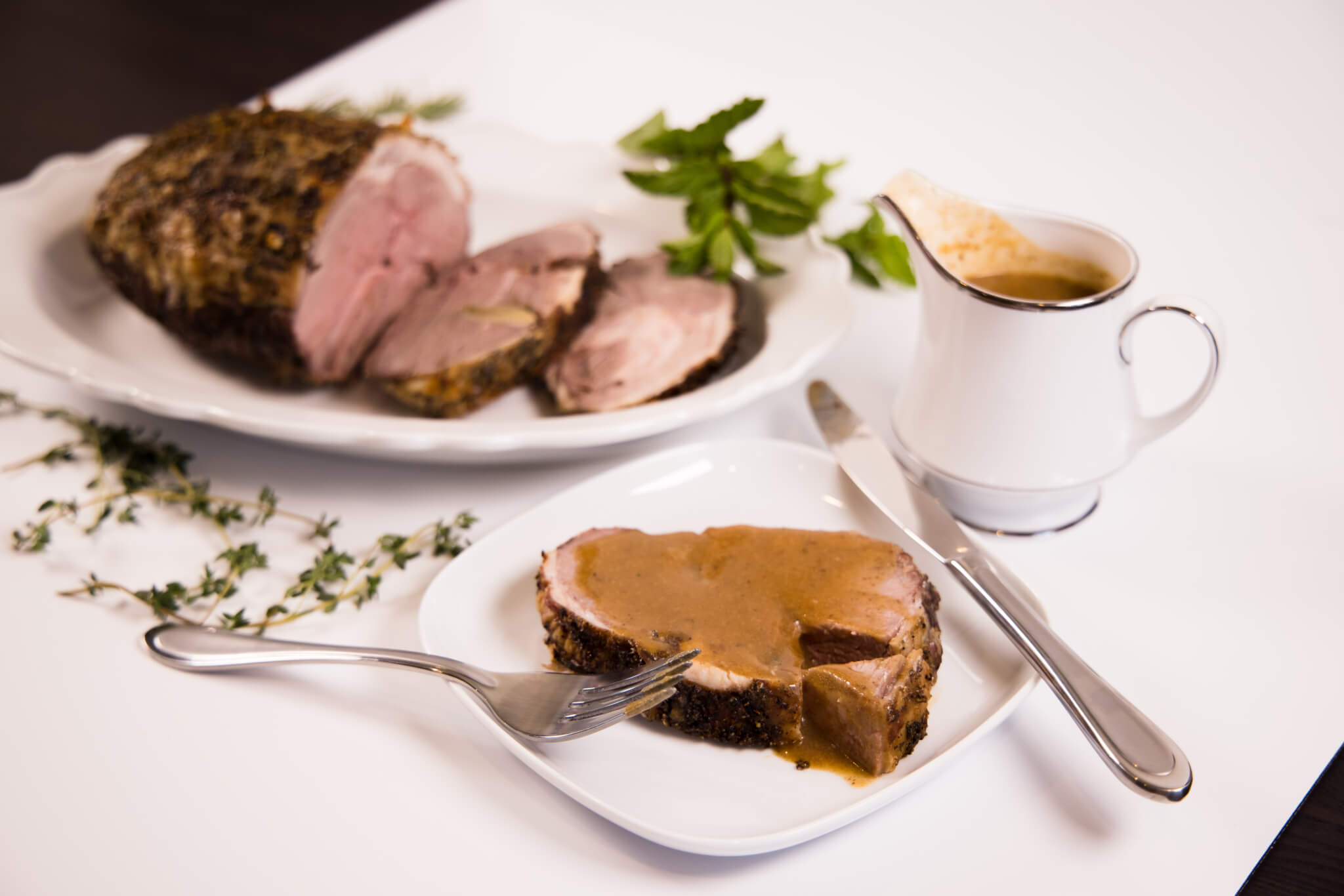 Lamb is a popular dish this time of year, and is the perfect dinner for special occasions like this.
Low Carb Ham Chowder
This delicious chowder makes any meal feel like you're at a 5-star restaurant in the south of France. Perfect for any Mother's Day table.
Tomato Basil Flatbread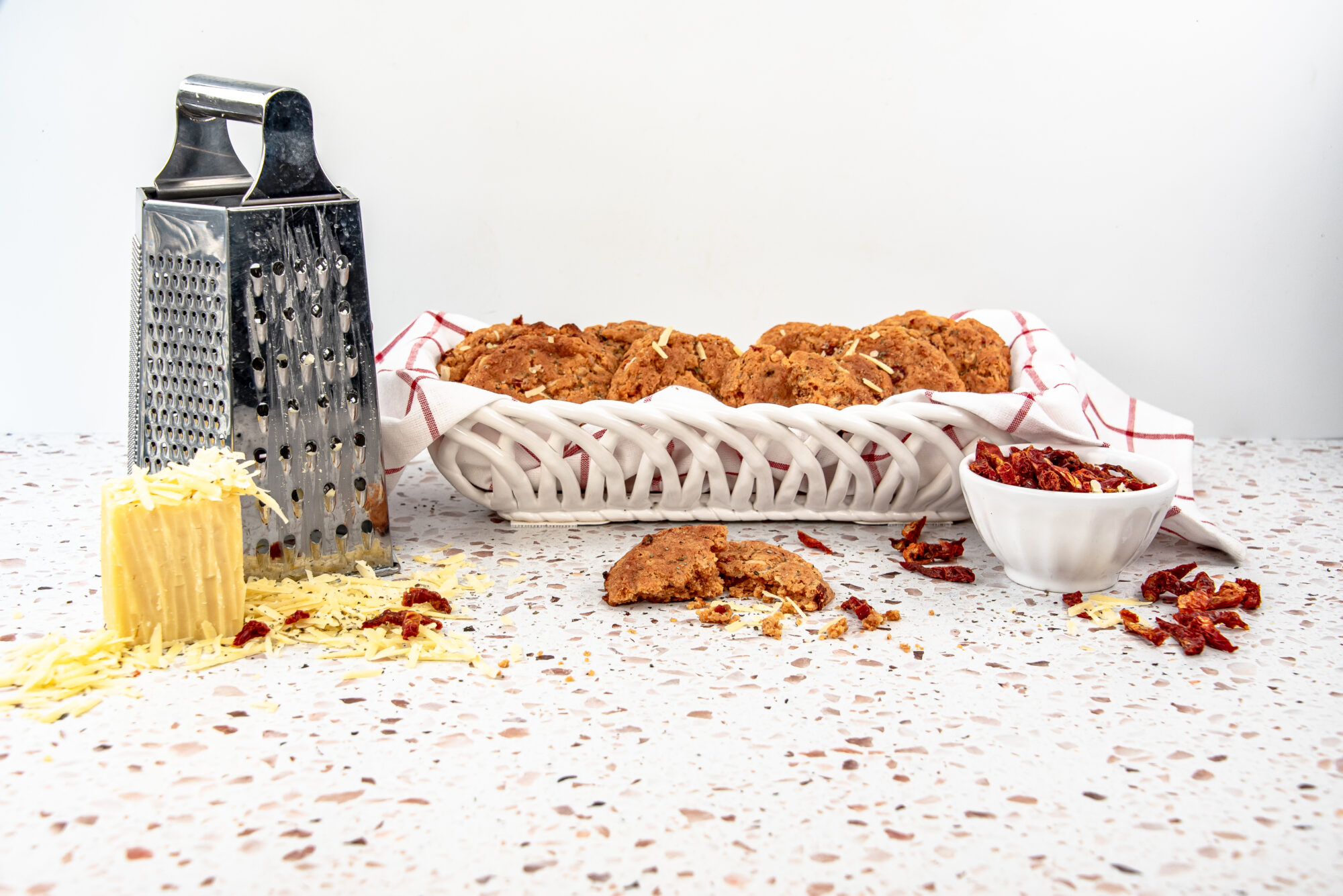 We don't know who invented flatbread, but honestly, we all owe them a great deal. Try this simple, flavorful version on your healthy dinner table.
Bacon Smothered Chicken
Bacon makes everything better. This recipe proves it.
Prawn Skewers with Lemon Sauce
There's something about skewered food that is guaranteed to make you feel like you are at the fanciest dinner party of your life. (But psych, they're actually super easy to make!)
Mushroom Pizza
Feeling a little more casual? This pizza is a great, savory, filling option.
Chocolate Bacon Bark
Everybody loves chocolate. Everybody loves bacon. So we figured "why not put them together…"
Giant Peanut Butter Cup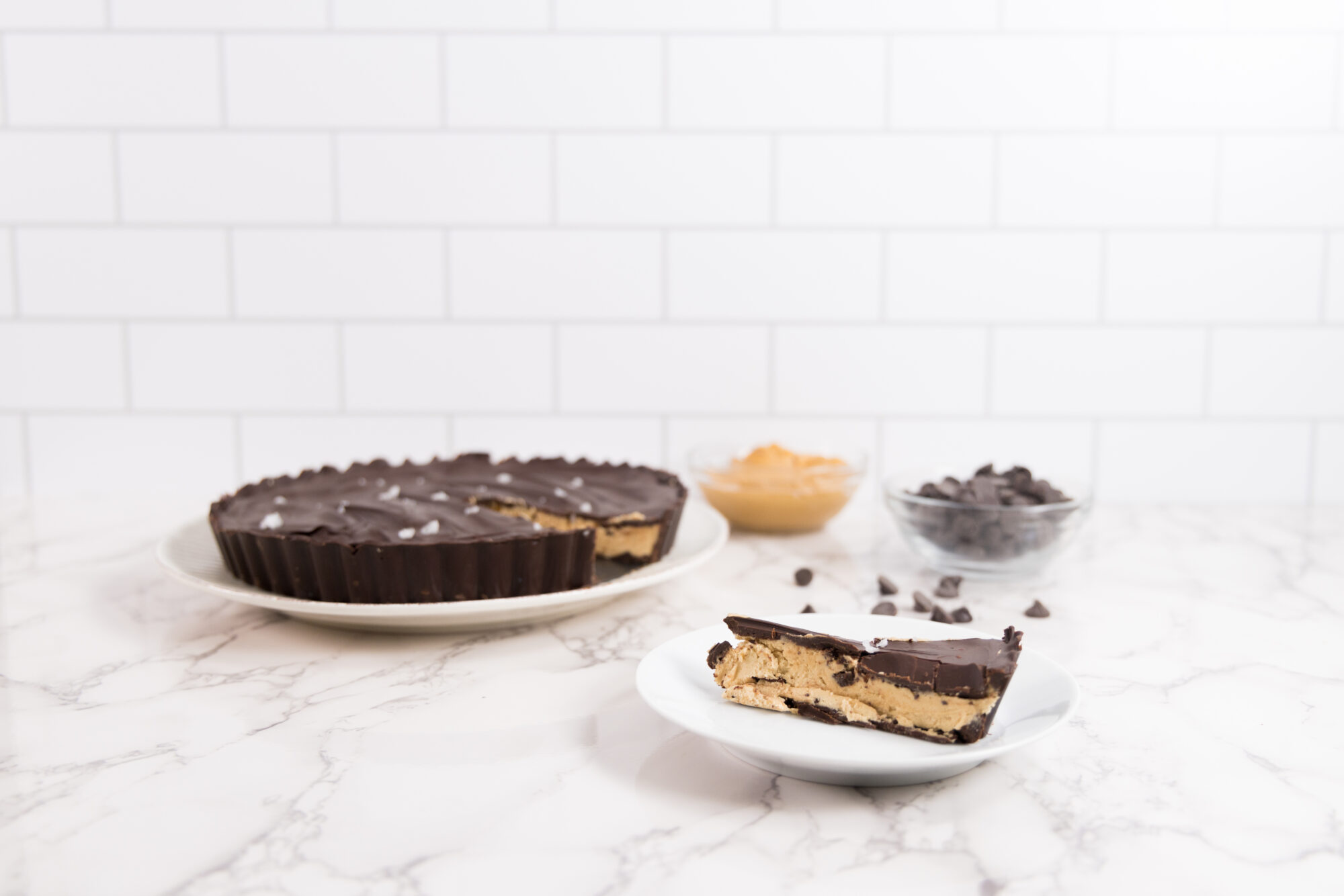 A chocolate peanut butter cup the size of a pie. (Not even a mini pie. Like a real pie.) 'Nuff said.
Chocolate Toffee Millionaire Shortbread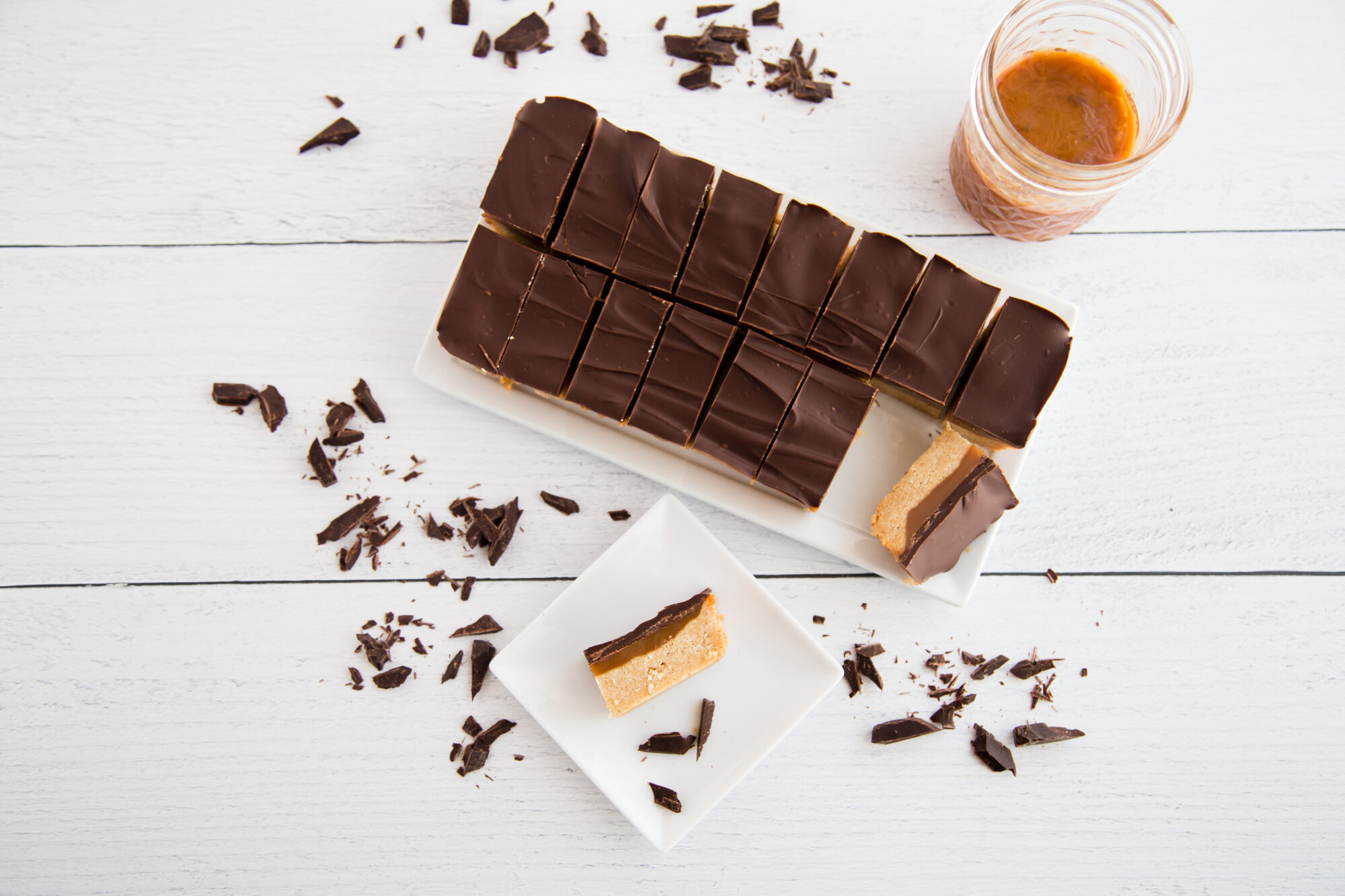 We've already got the "eating like a queen" thing down, but what about eating like a millionaire? *chuckles weakly* This rich, chocolatey treat is the perfect dessert to cap off Mother's Day.
Mango Lassi
A refreshing yogurt smoothie, for the ultimate light dessert.