Do you ever get tired of cooking meals, or just wish it were just easier to get dinner on the table? As a professional chef who cooked in my restaurant seven days a week for years, I can admit that sometimes I didn't want to cook my own meals when I was done cooking everyone else's. But I still had to eat and feed my family. That's where the beauty of batch cooking came in. I used the time I spent cooking to make my own meals faster and easier. 
What is batch cooking?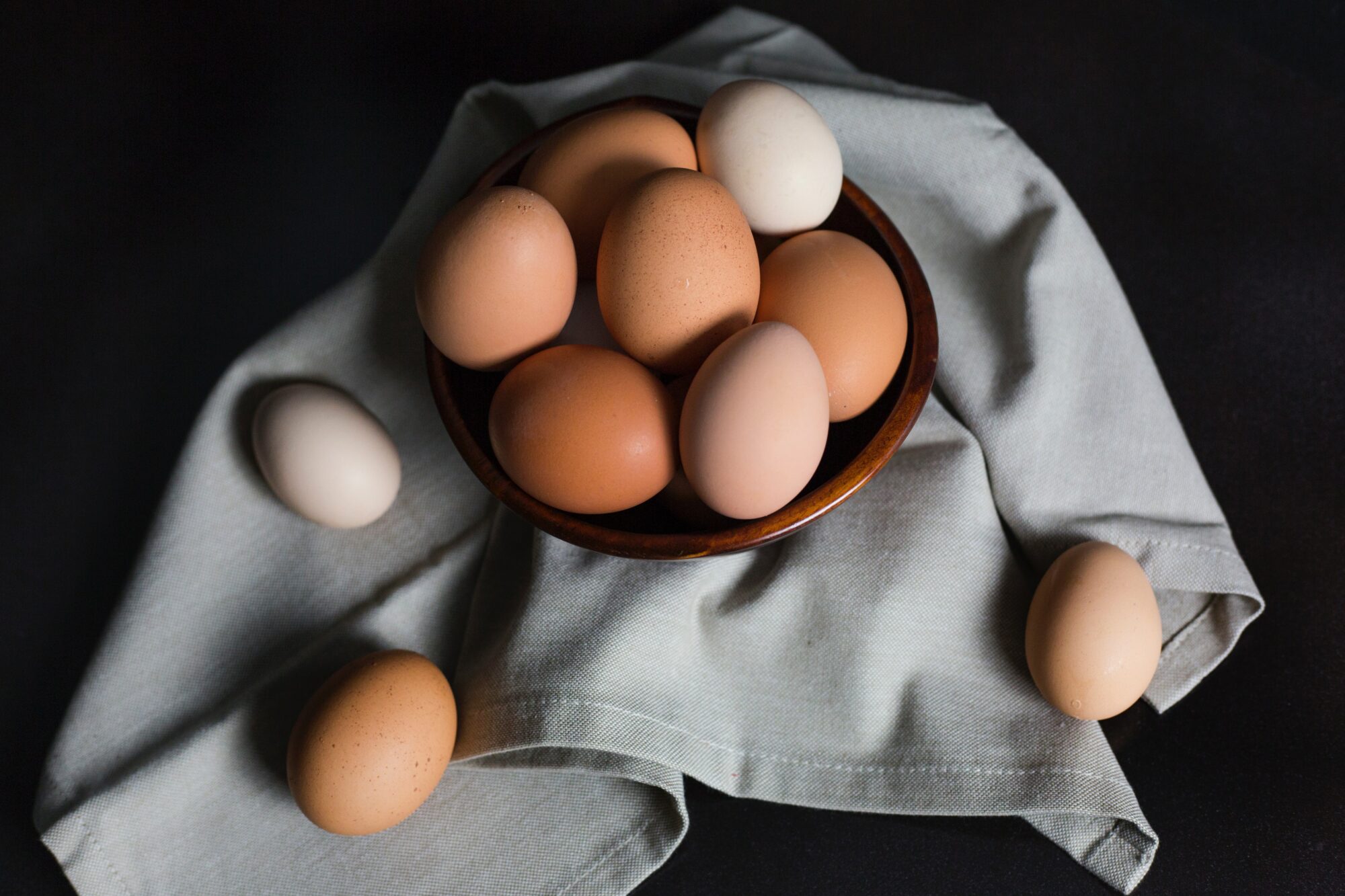 The basic premise is simple: when you cook, cook extra. Use the time you do spend cooking to get greater results and more meals with virtually the same effort. The key to making it work is cooking basics that can be used in a multitude of ways so that you are making interesting new meals that come together quickly and easily. 
When batch cooking becomes a regular part of your kitchen life, you may actually feel excited about preparing meals. With a little creativity and just a few minutes, you can put versatile ingredients to good use. It will make your time in the kitchen more enjoyable and more efficient, freeing up time you can spend elsewhere.
The key to good batch cooking is choosing foods that are inexpensive, versatile, full of nutrition, and neutral enough to use in many different meals. The good news is that many keto friendly proteins and vegetables tend to hit all these marks. Cook large batches of simple proteins and vegetables and then dress them up throughout the week in different ways so that every meal is something new and fresh but makes it to the table quickly, and with as little effort as possible. 
How to do it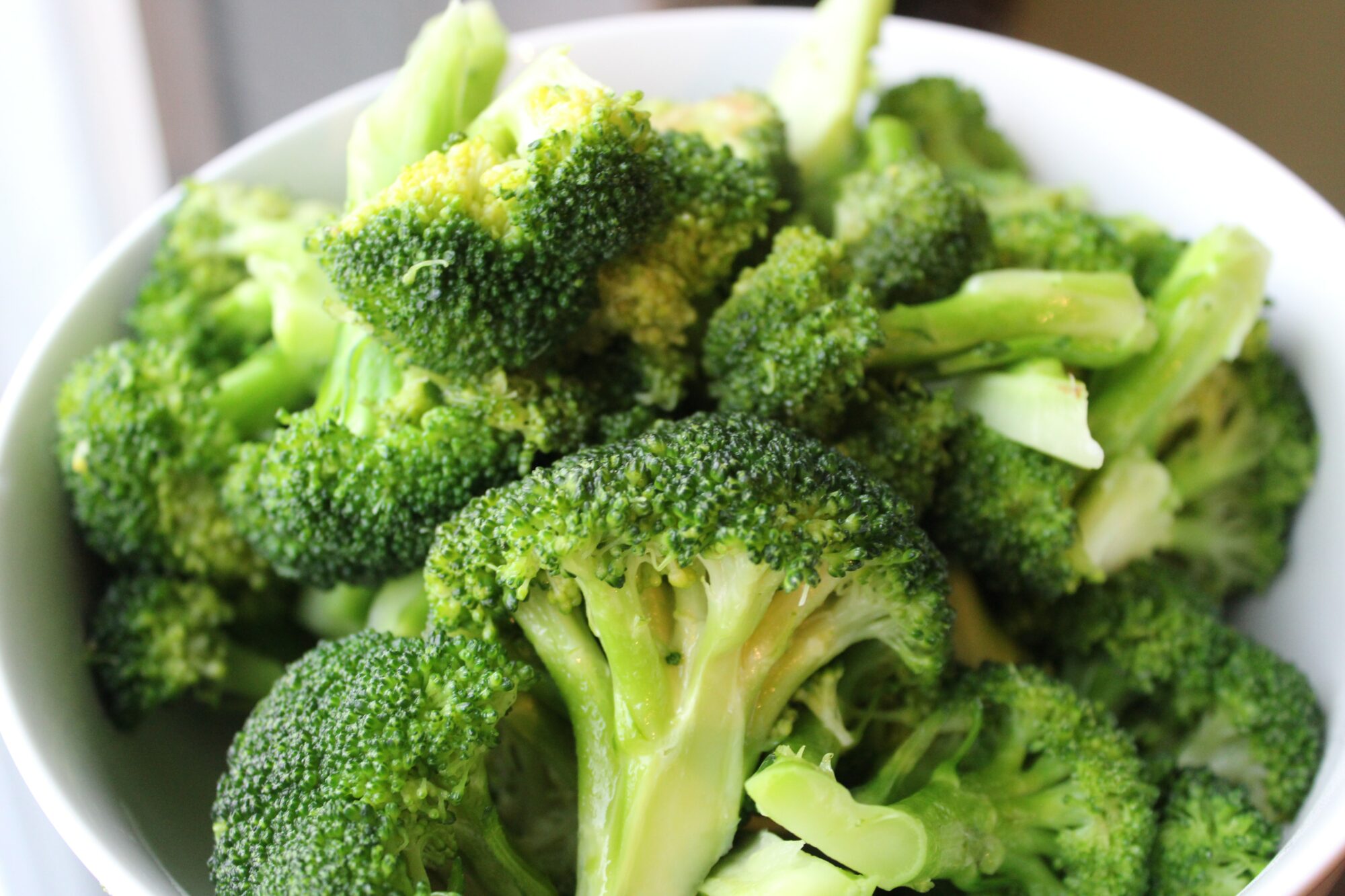 Eggs are a great food for batch cooking. They cook quickly, keep well, and can be used with so many ingredients to cook all kinds of dishes, sweet and savory. Boiled eggs are convenient of course, as are deviled eggs and egg salad. Bake them in muffin cups with a tablespoon of filling to use up cooked meat and vegetables, or extra cheese that needs to be used up.   

Roast extra chicken legs and use them for salads, soups, wraps, or just about anything you can think of. Bone-in, skin-on legs won't dry out in the fridge and the bones can be saved for stocks and broths. 

Cook extra steak or chops and you will be rewarded with easy protein that can be reheated with fried eggs or used to top salads. Sliced steak over a green salad with a side of blue cheese dressing is one of my favorite meals.

Bake extra fish, like salmon or cod, then flake it and add it to casseroles, soups, chowders, and fritters or patties.

Steam double the broccoli you need, and plunge half of it into ice cold water to stop the cooking, chill it and use it throughout the week in soups, salads, stir fry dishes, or casseroles.

Bacon can be cooked and crumbled to add to salads, casseroles, and egg dishes. It can also be cooked, portioned and frozen for quick heat and eat breakfasts.

Shred an entire head of cabbage. Use half for soups, stir fry, and keto "noodles." Use the other half to make cabbage slaw, with vinegar and oil that can stay good in the fridge for up to a week.

Roast a bunch of radishes and use them in breakfast hash, "potato" salad, soups, and casseroles. Or keep some raw and quick pickle them with salt, vinegar, and your favorite spices.

Make an extra-large batch of mashed cauliflower and use the leftover to thicken soup, make the base of dips like "hummus", or give body to casseroles. 

Ground beef can be cooked in large batches and portioned out for additional dishes as well. When you buy ground meat in large quantities, take the time to portion it out before you store it. Make hamburger patties, and meatballs, then freeze them for cooking. Or cook ground beef and freeze it for nights when you need something to add to a quick tomato sauce or chili. 

Bulk sausage can be portioned out into sausage patties, cooked into casseroles, gravies, and sauces, or used to make quick, flavorful meatballs in a hurry.




Mix batches of your favorite Keto Chow recipes in advance. I like to make the

hot cereal

mix in advance so that it is ready to go after adding some hot water. Mixing Keto Chow soups with dry seasonings and a powdered fat source makes it even easier to prepare for a working lunch or meal on the road. 

Make dressings and sauces in large batches so that you know you have something flavorful in the fridge to turn your prepped ingredients into a delicious dish quickly. Compound butters, vinaigrettes, flavored mayos, barbecue sauce, and homemade stir fry sauce are just a few of the things that can make your time in the kitchen easier and more enjoyable.

Save bones, vegetable scraps, and herbs in the freezer to make your own broths and stocks. When you have enough saved add them to a slow cooker or pressure cooker with fresh water and let them cook while you concentrate on something else. Having homemade stocks and broths will add so much depth and nutrition to your cooking. 
In Conclusion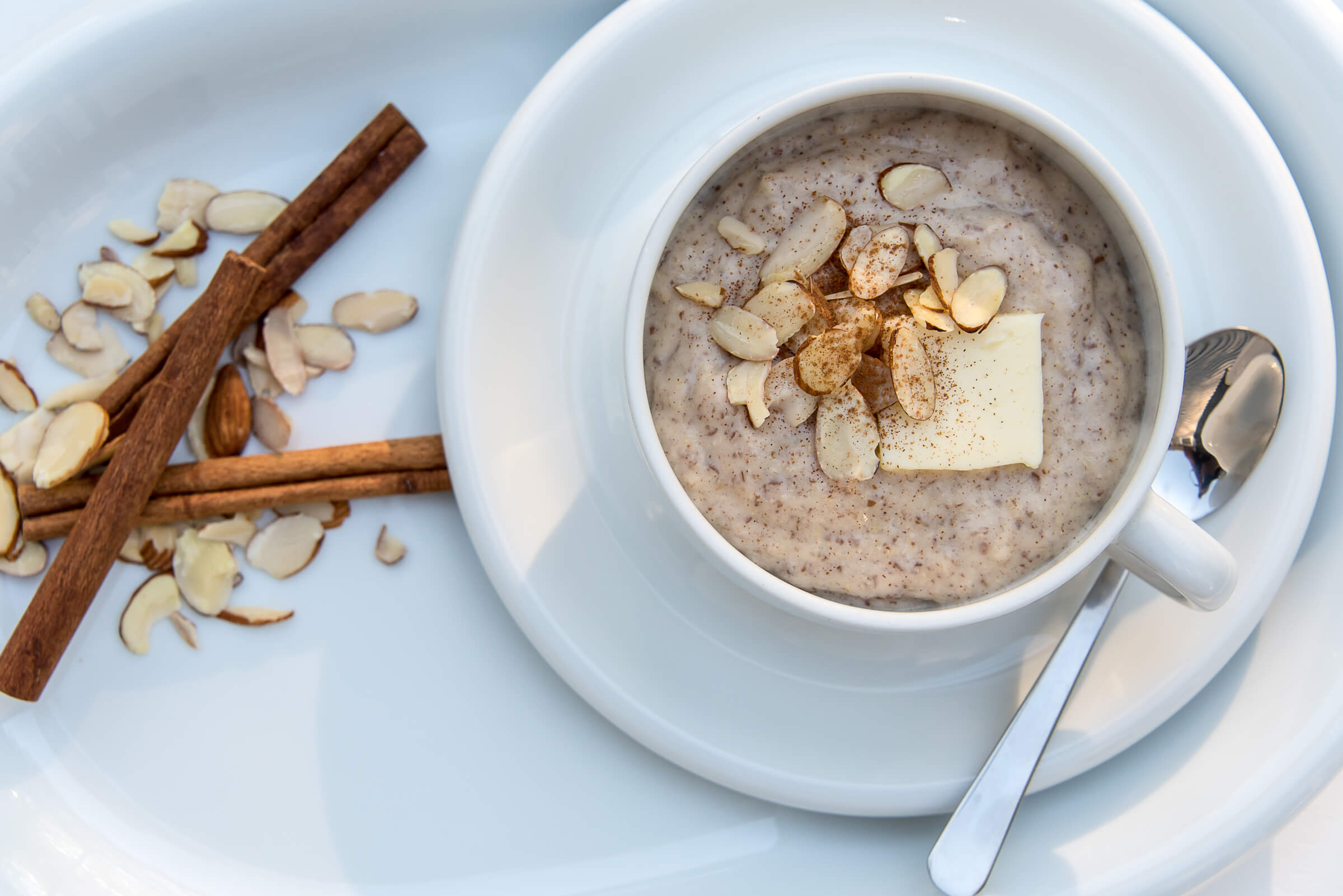 Having high quality food readily available helps make it easy to stay on plan and can streamline your kitchen life. The beauty of batch cooking is that with a little planning and know-how, you can turn an hour or two in the kitchen into fabulous meals all week long. See the 7 day reset e-book for some of my favorite recipes and examples of the ways I use batch cooking to make delicious meals all week long.