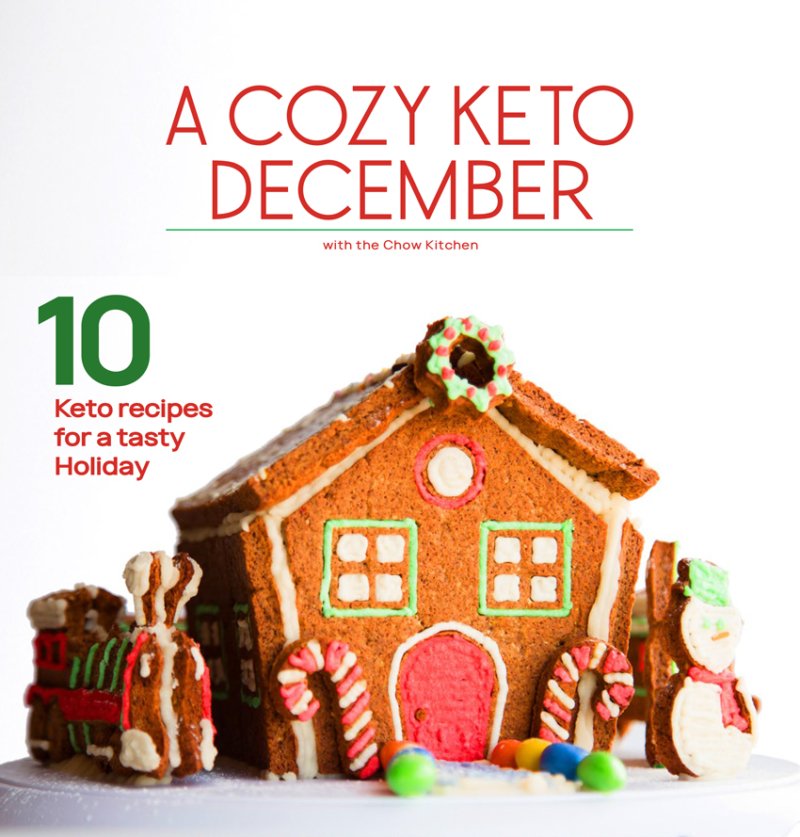 From a sweet apple pie kugel to a refreshing mint chocolate latte, our new free recipe book, A Cozy Keto December, will keep you smiling all season. Not only are there 10 delicious dishes included, but you'll also find some tips from Chef Taffy to make the holidays truly special this year.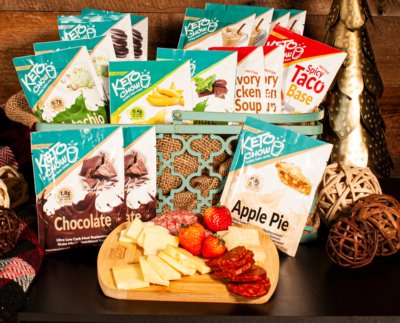 Pick up your (Chow) Bundle of joy
If you are salivating after looking at our e-book's delicious recipes, hang tight! Our December Chef Bundle comes with all of the Keto Chow you'll need to make all 10 recipes in the book, and also includes an exclusive branded cutting board.