Plenty of ink has been spilled about what to eat on keto. But what about drinks? What happens to your favorite caffeinated morning drink once you start keto? Or your go-to cocktail? Sodas? What's on the beverage menu on a ketogenic diet?
It goes without saying that water should be your key source of hydration. If you're looking to jazz up your water a bit, add some lemon or lime. But what about if you're in the mood for something besides water?
Tea
Another keto-friendly option is tea. Whether you prefer black, green, or herbal, tea is a great choice because it's low in calories and carbs. Plus, certain types of tea, such as green tea, have been shown to have health benefits, including boosting metabolism and reducing inflammation.
Coffee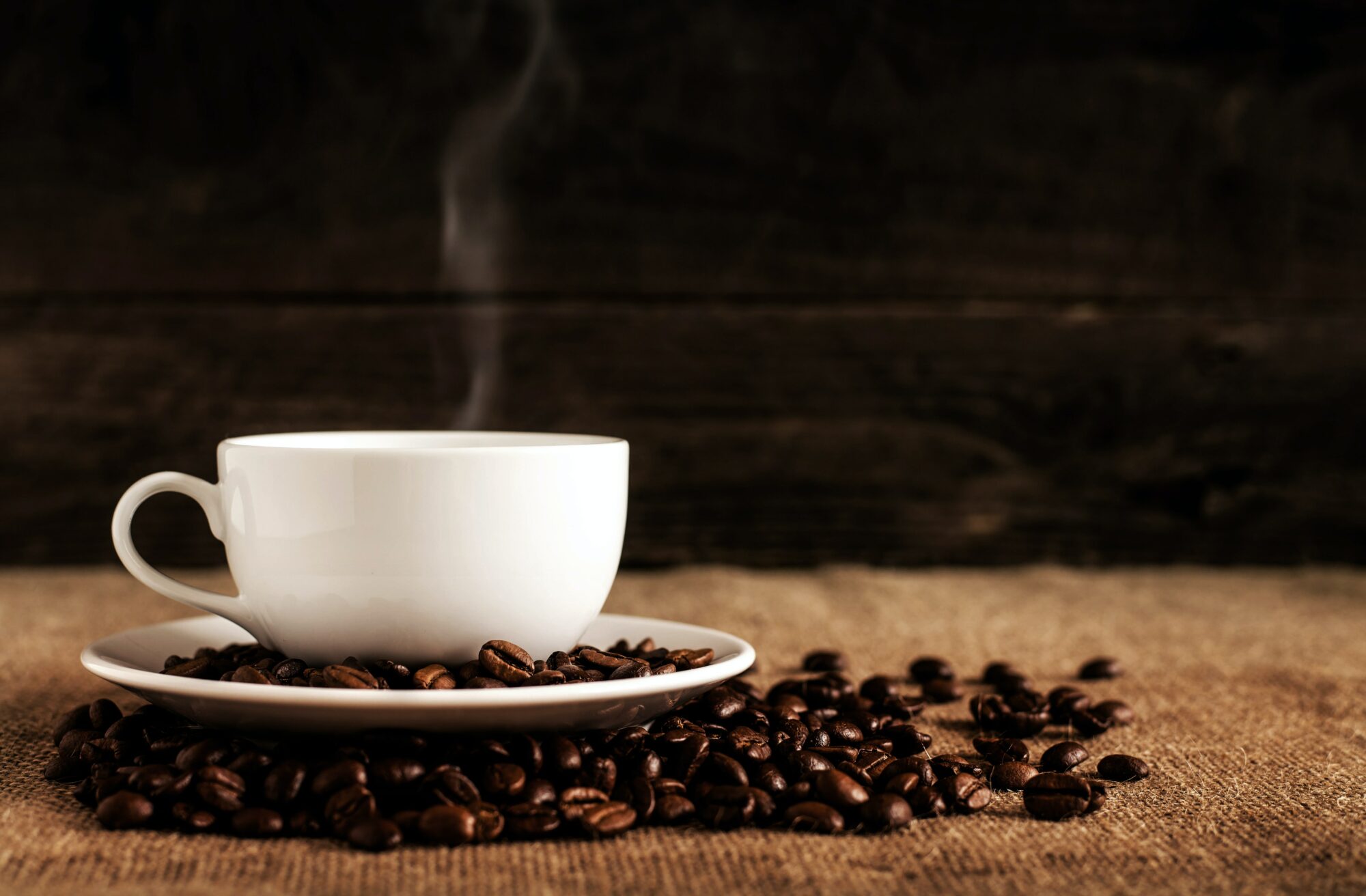 If you're a coffee lover, you'll be happy to know that coffee is also keto-friendly. Just make sure to avoid adding sugar and opt for a low-carb milk (like almond milk) or sugar-free creamer instead. You could also use coconut milk or heavy cream to sweeten your cup of joe and add a bit of richness. Ordering out at Starbucks® or another coffee shop? We've got you covered.
Sparkling water and diet sodas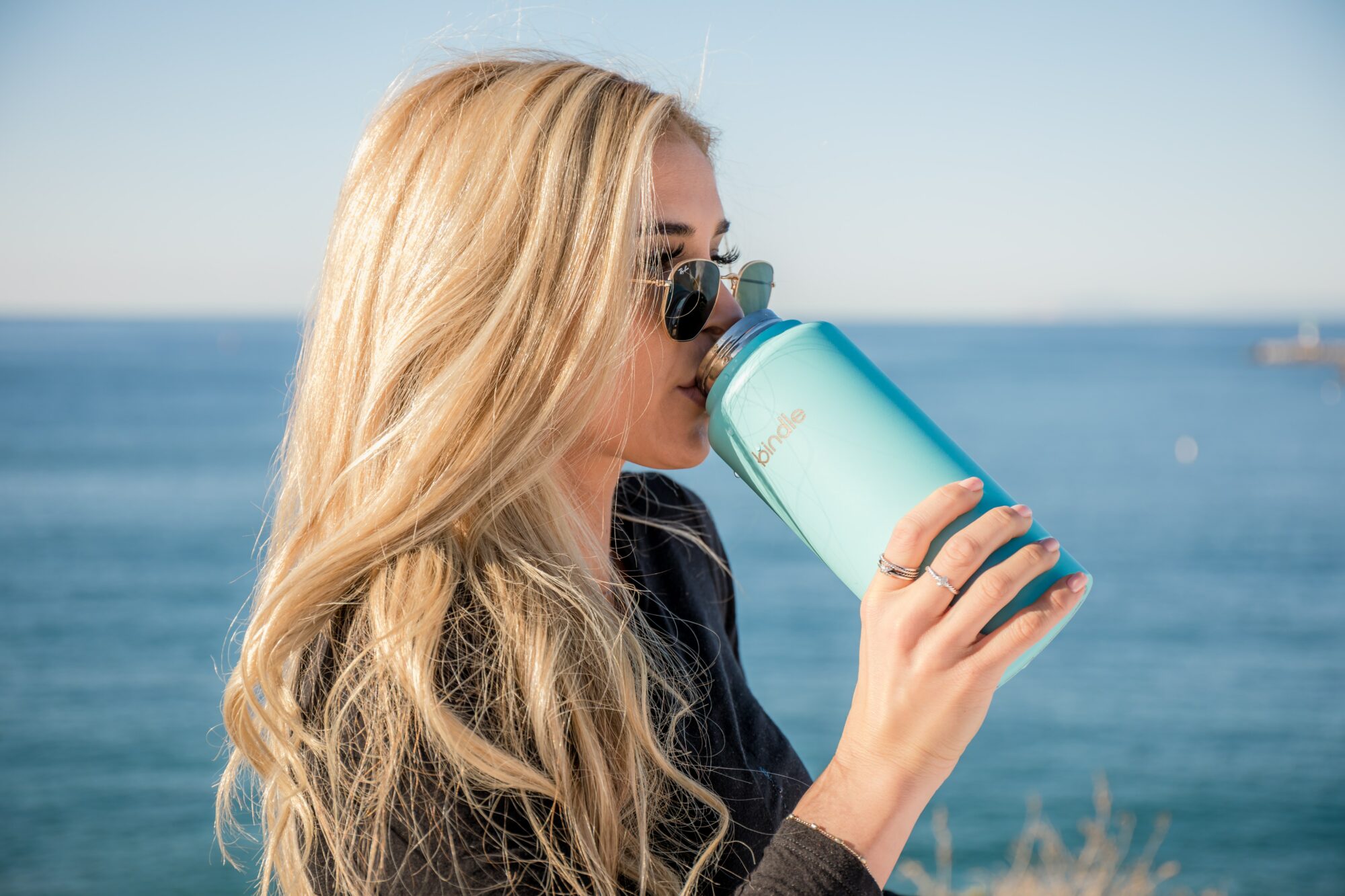 Sparkling water is another excellent option for those who want a little fizz in their drinks. Brands like LaCroix and Spindrift offer a wide variety of flavors that are sugar free and zero calorie, making them perfect for keto. Many people on keto also choose to enjoy diet sodas that are zero sugar or zero carb. 
Alcohol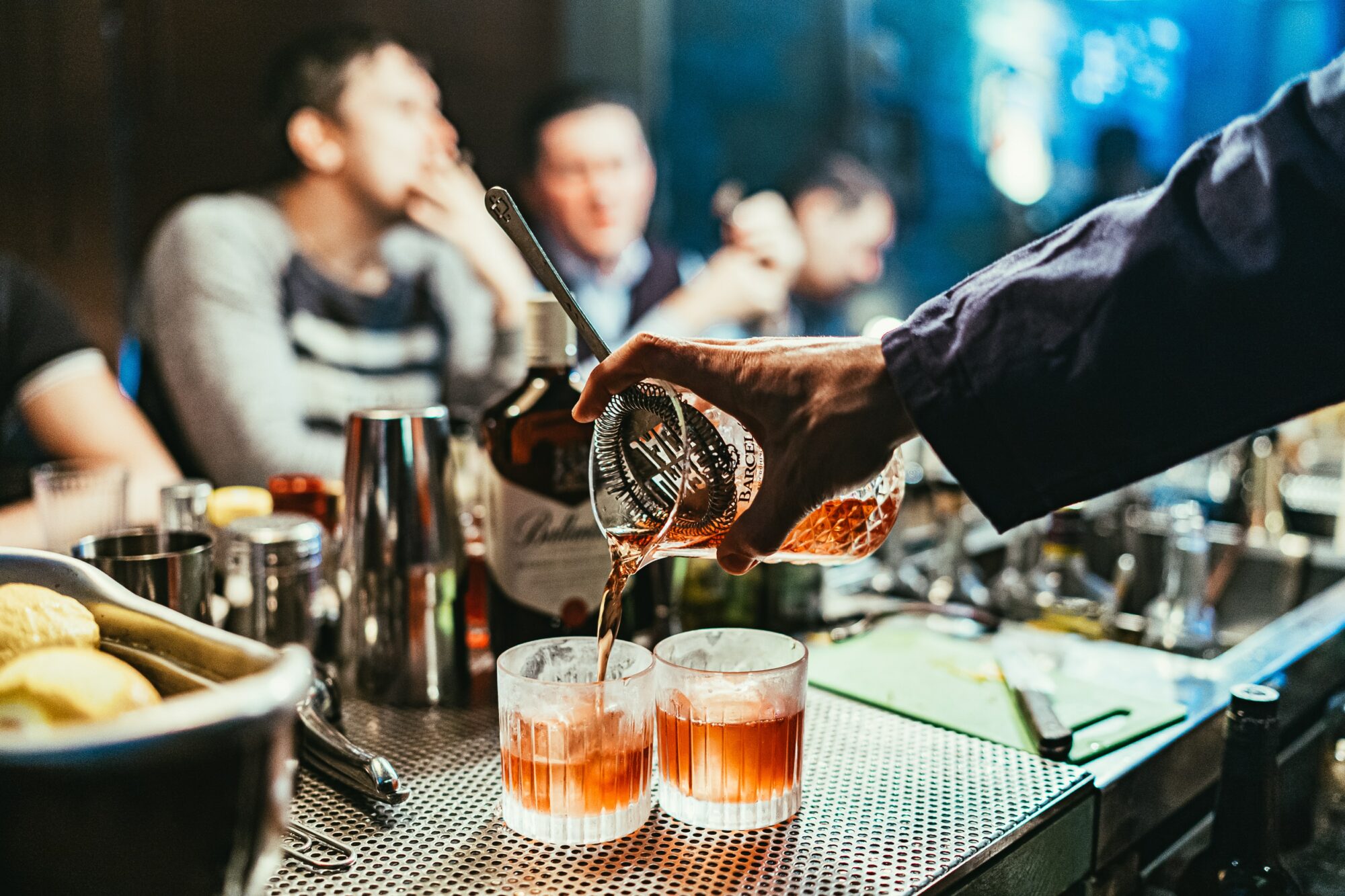 When it comes to alcohol, some options are better than others on keto. Hard liquors like vodka, tequila, and whiskey are all low in carbs, but be sure to avoid sugary mixers like juice or soda. Instead, mix with a low-carb option like sparkling water or diet soda. For more information about alcohol on keto, check out this post.
Sweet treats and smoothies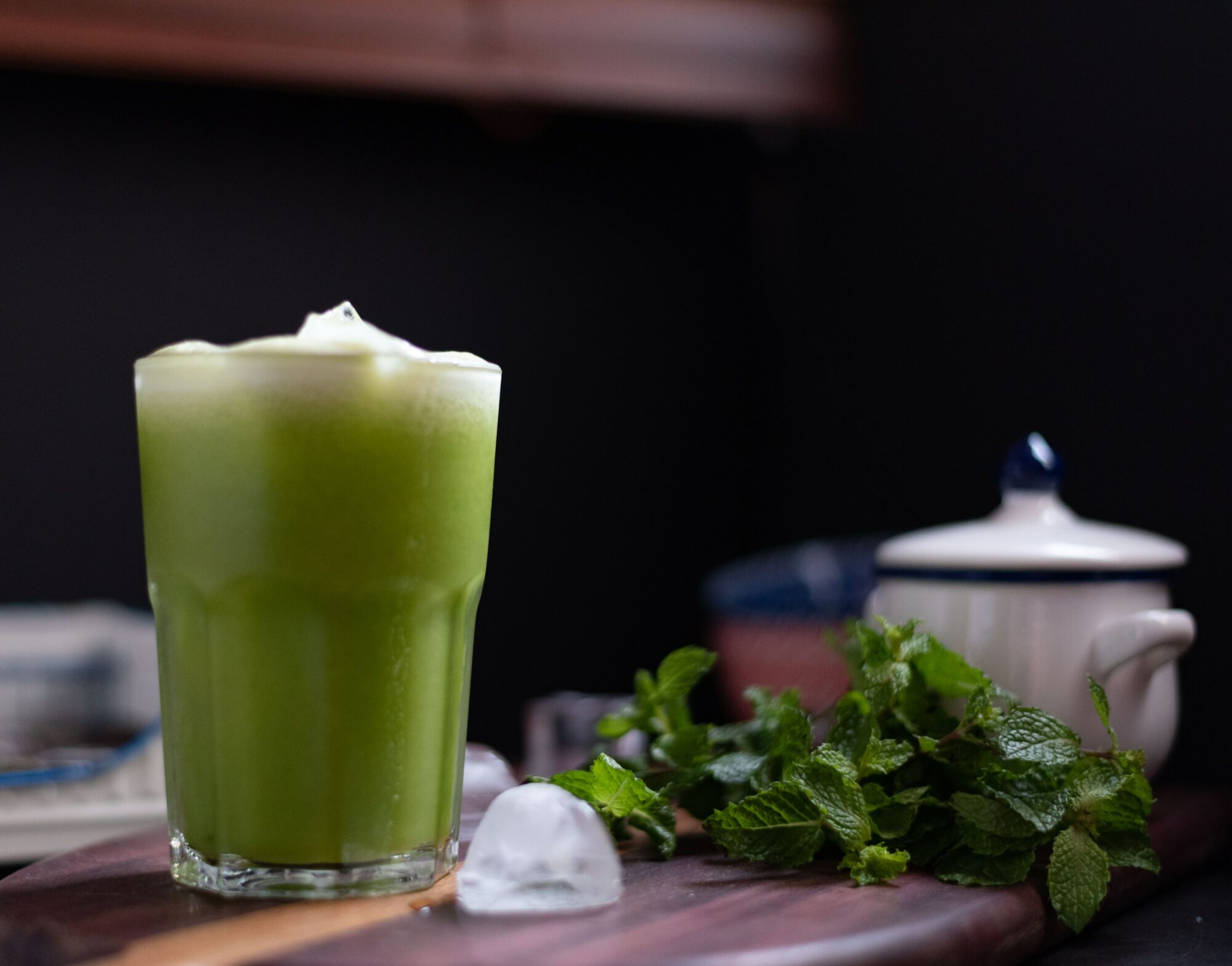 Smoothies can also still be on the menu, like this green smoothie or this strawberry banana smoothie bowl (which, despite having banana in the name, is still keto!).
Keto Chow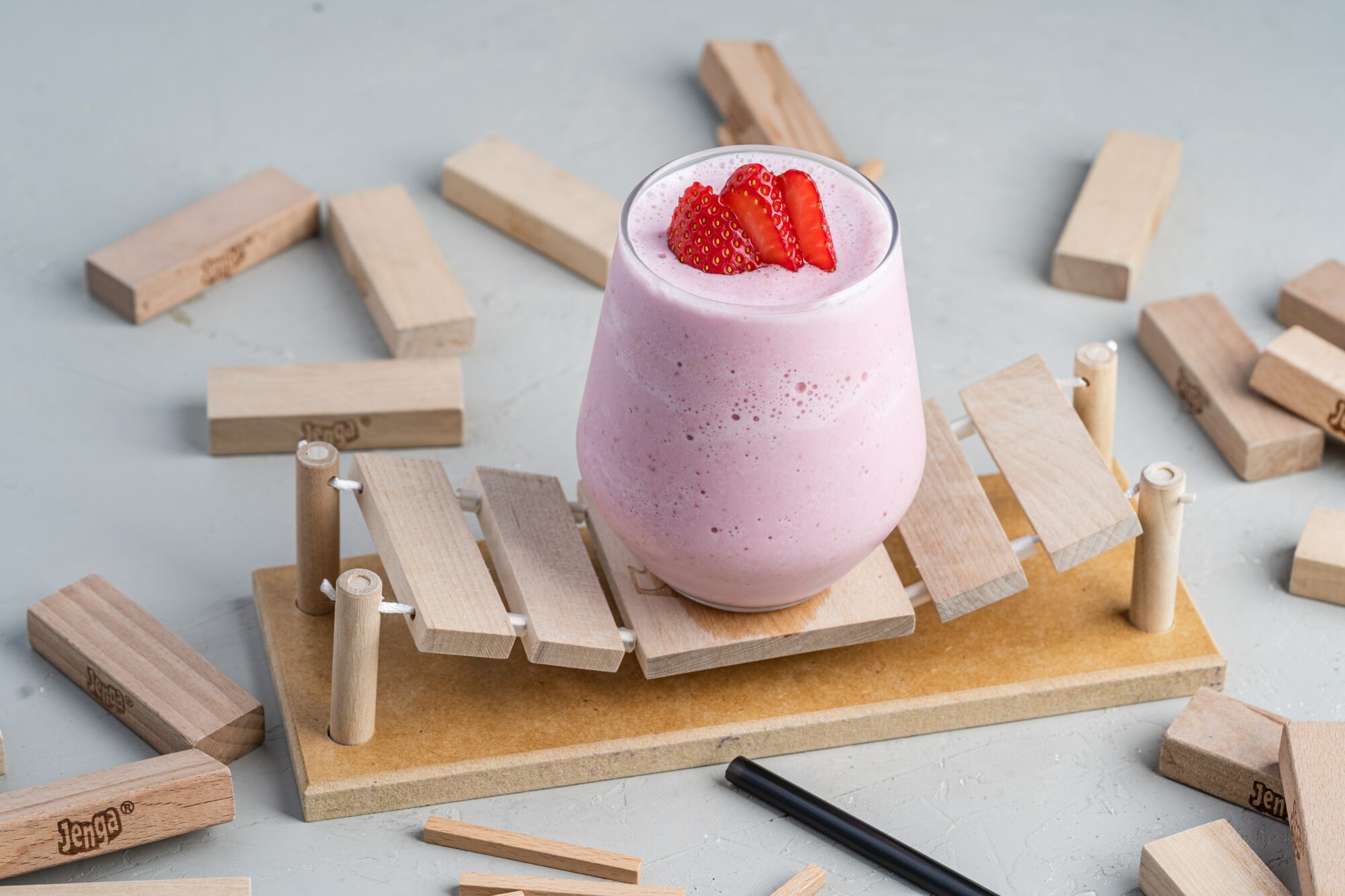 If you're looking for a sweet treat, you can still indulge in a keto-friendly milkshake! Or meal shakes that taste like they're milkshakes, like Keto Chow. Keto Chow is a meal replacement shake that has 1/3 of your daily recommended nutrients, plus it's low carb! You can choose from over 30 flavors.
What's not on this list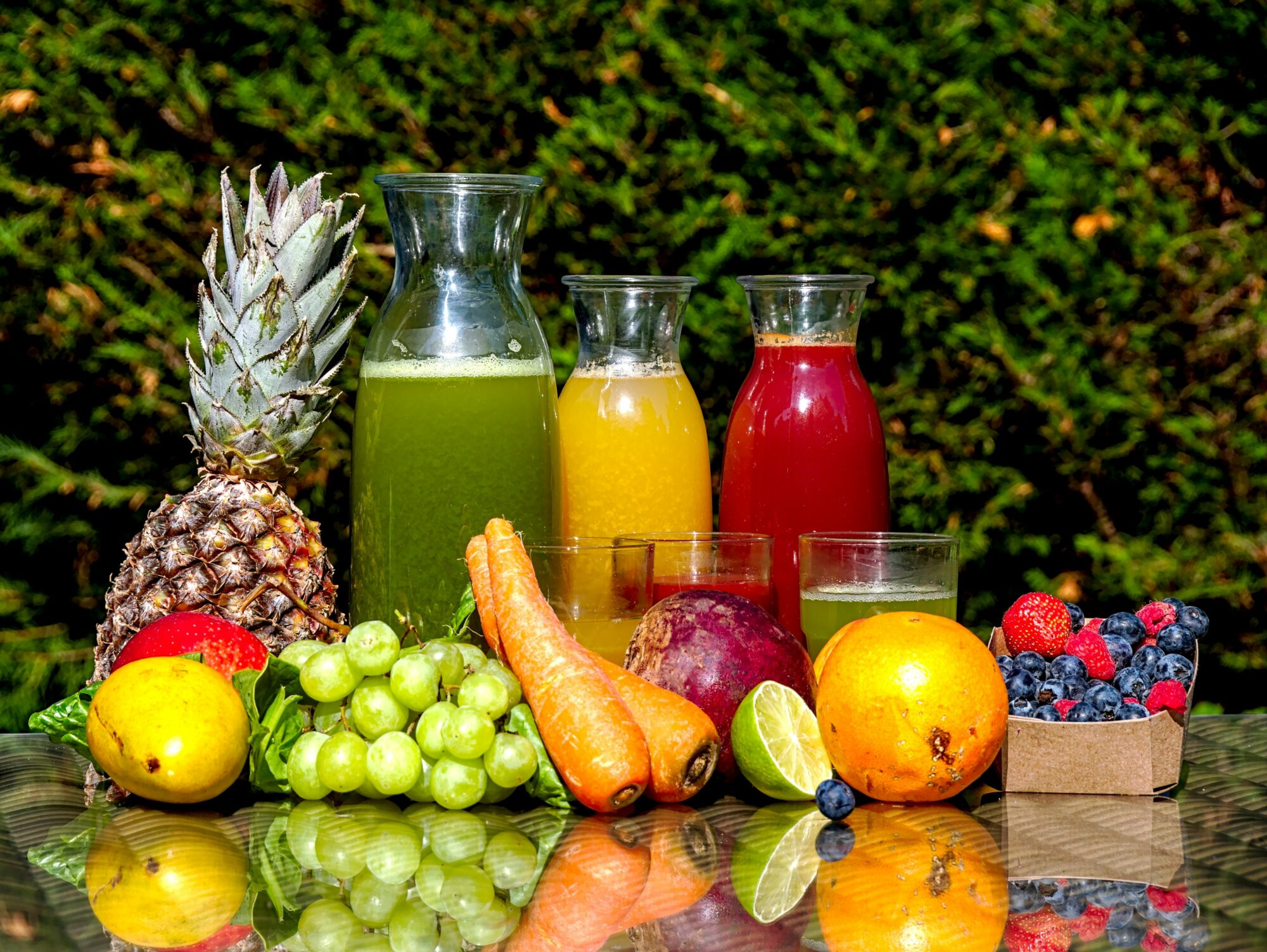 You may notice that juices are conspicuously absent from this list. That's because they tend to have high amounts of both natural and added sugars in them! And remember, as with any food, it's always a good idea to read the nutrition label for any drinks you want to buy, so that you don't find yourself surprised by sneaky carbs.
These are just some of the options available to you on keto! Focus on hydration with plenty of water (and don't forget electrolytes, too!), but know that there are plenty of delicious drinks with keto-friendly macros whenever you want something extra!