I'm Chef Taffy, and I am a professional cook, instructor, and recipe developer. You may already know me from the recipes I create for Keto Chow and the videos I've made with them.  I love teaching and I'm here to share my favorite tips and tricks with you to make your keto cooking and baking easier and more enjoyable. 
Twice a month I will be here talking about the fundamentals of keto cooking and baking and all the great ways you can use Keto Chow beyond delicious meal replacement shakes. I will be focusing on different topics that I hope will inspire you to try something new or answer a question about cooking you've always wanted to ask. 
I thought it would be fun to kick things off with something simple that doesn't even require cooking beyond heating water. I'm sharing a set of mini recipes for making some of my favorite Keto Chow recipes with dry fats so you can just add water when you are ready to use them.
Simple Recipes using Powdered Fats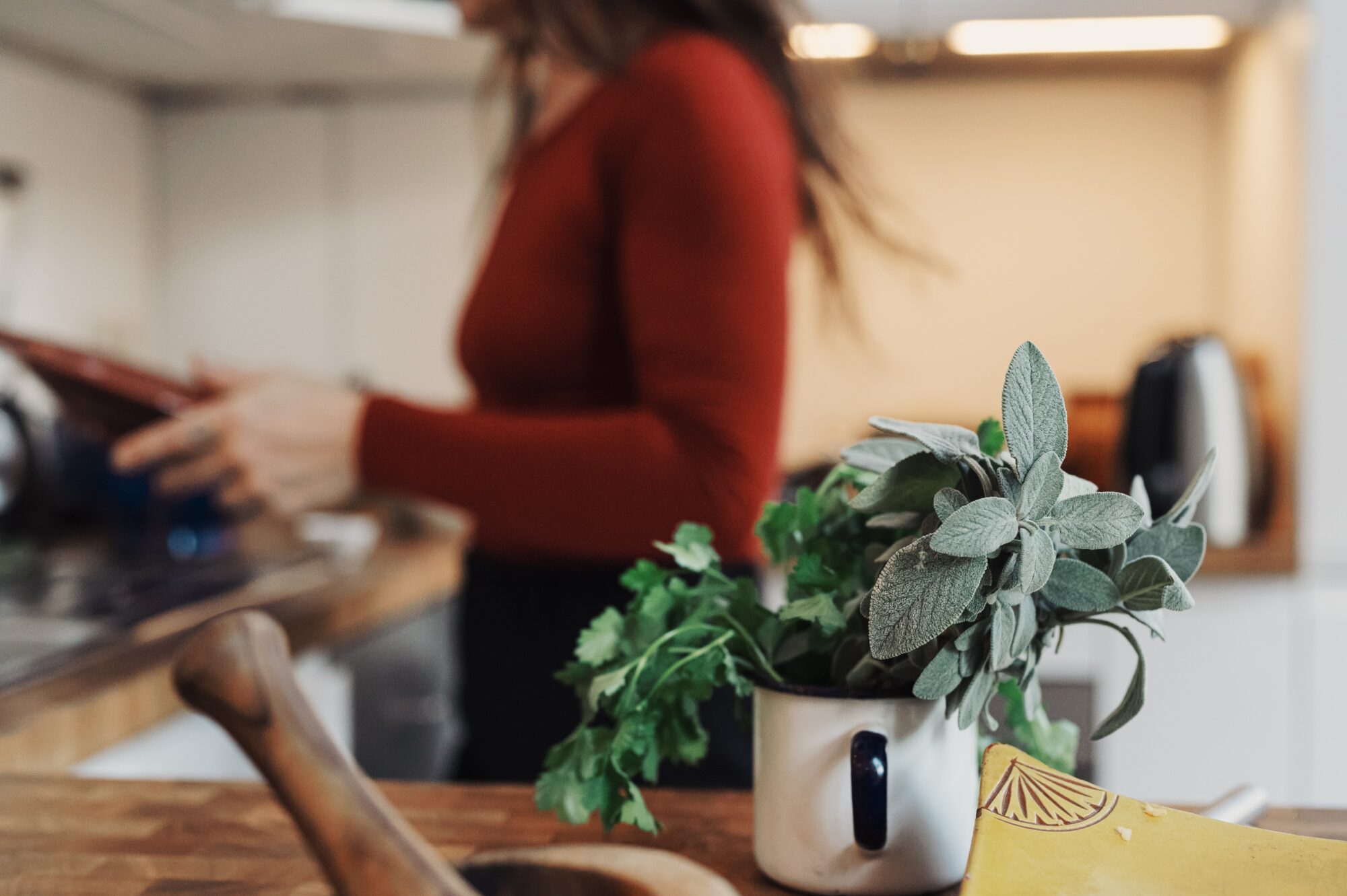 They are so simple that everyone in the family can make their own, and they come in handy for so many occasions from camping, to travel, or a day at the park. You don't have to leave the house for these convenience foods to be of use, though. You can prep them in advance for days when you need a quick Keto Chow fix or want something easy so that you can keep working or studying from home. 
These recipes are my take on some of the most familiar convenience foods you may have given up when you got on the keto band wagon. The good news is now you can have them back, keep your keto lifestyle, and make them to suit your needs and tastes. And once you've made a couple of these recipes, you can use your creativity to invent some combinations of your own. 
You will need a few ingredients that may not be readily available at your local grocery store, but you can order them online or find them at your favorite sporting goods stores and supplement shops.
What you'll need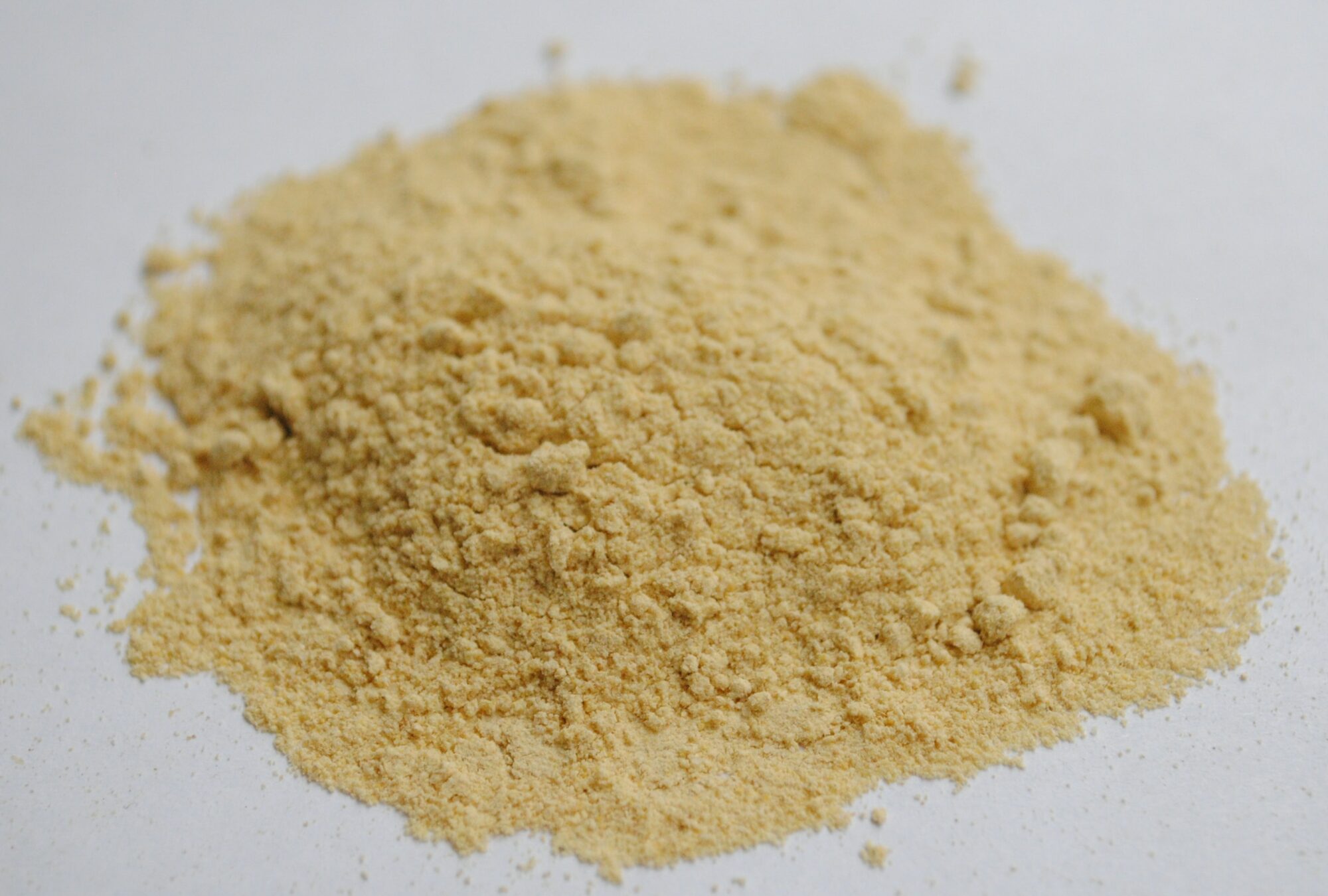 All you need is heavy cream powder, butter powder, and MCT oil powder to start. If you want to make the Cheesy Spicy Taco Soup mix you will want to invest in cheddar cheese powder, and you'll need freeze-dried blueberries for the instant hot cereal.  Other than that, all you need is a few of your favorite Keto Chow flavors, and you should be ready to make these fun and easy instant goodies. 
One note about dry fats: be sure to look for powders that have no fillers or additives. The one exception to this rule is MCT powder which is always produced with some type of carrying agent, so look for a high quality MCT powder that contains a carrying agent like acacia fiber as opposed to a starch like maltodextrin for best results. And as always, read the ingredients and the macros before purchasing new ingredients to be sure they fit your needs.
Tip for making larger quantities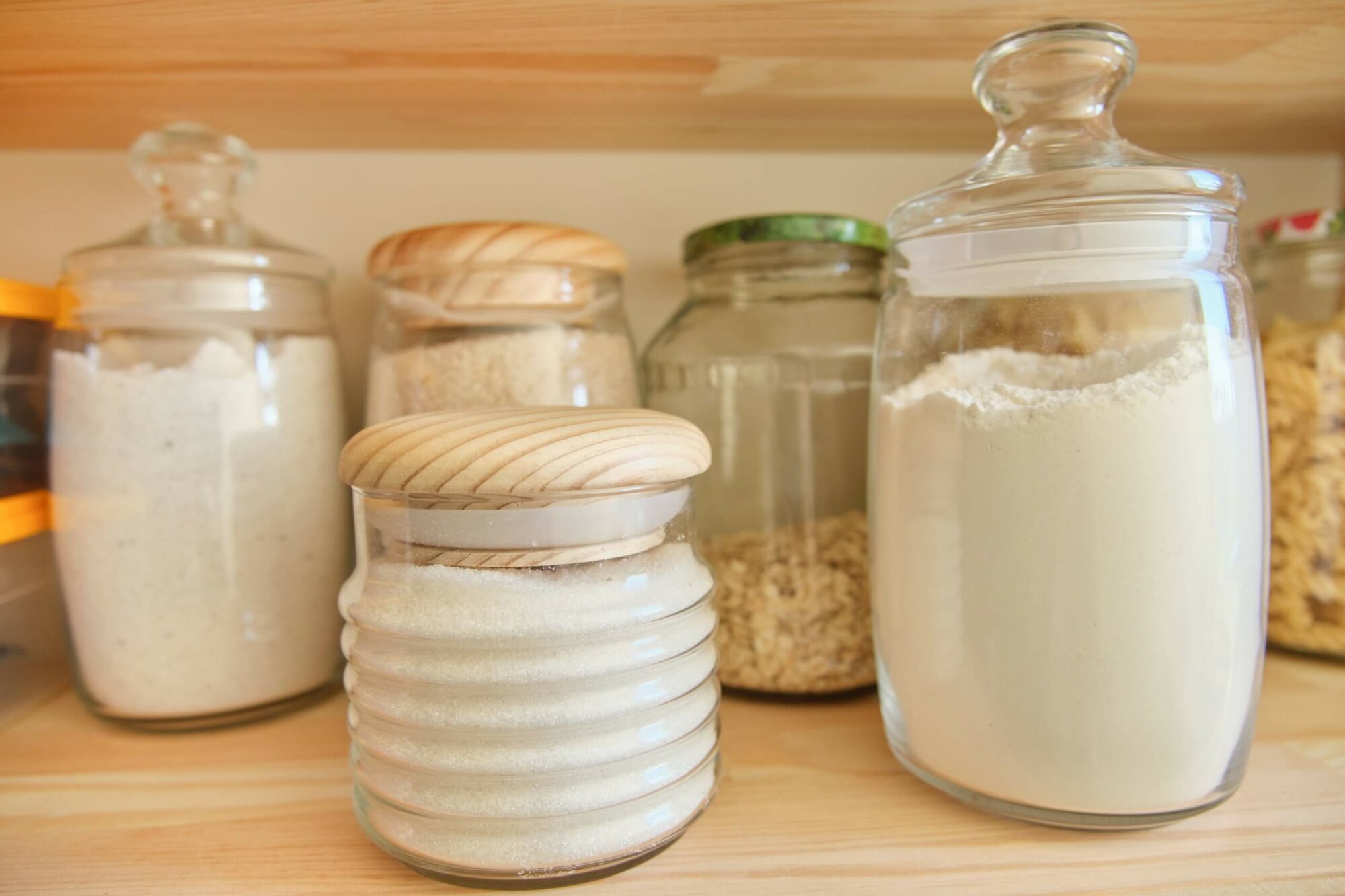 You can make any of these recipes in larger amounts by weighing each ingredient separately, and then measuring the total weight of the final product.
Simply multiply the ingredients by the amount of servings you want to make. For instance, if you make Camper's Keto Chow with a 50-gram scoop of Chocolate Keto Chow, 10 grams of MCT powder, and 15 grams of heavy cream powder one serving would equal 75 grams. To make ten servings, combine 500 grams of Keto Chow, 100 grams of MCT powder, and 150 grams of heavy cream to equal 750 grams total. Each serving will be 75 grams. 
Camper's Keto Chow
1 scoop Keto Chow – any flavor
Mix the ingredients directly in a shaker cup or in a small plastic bag or airtight container.  Store in a cool, dry place.
To prepare, add to 16 ounces of water and shake or blend. 
Yield: 1 serving
Keto Instant Coffee Creamer
Mix the ingredients together. Store in an airtight container in a cool, dry place. 
To prepare, add one tablespoon creamer to 8 ounces of coffee. Feel free to adjust the amount according to taste.
Yield:  16 servings
Delightful Instant Coffee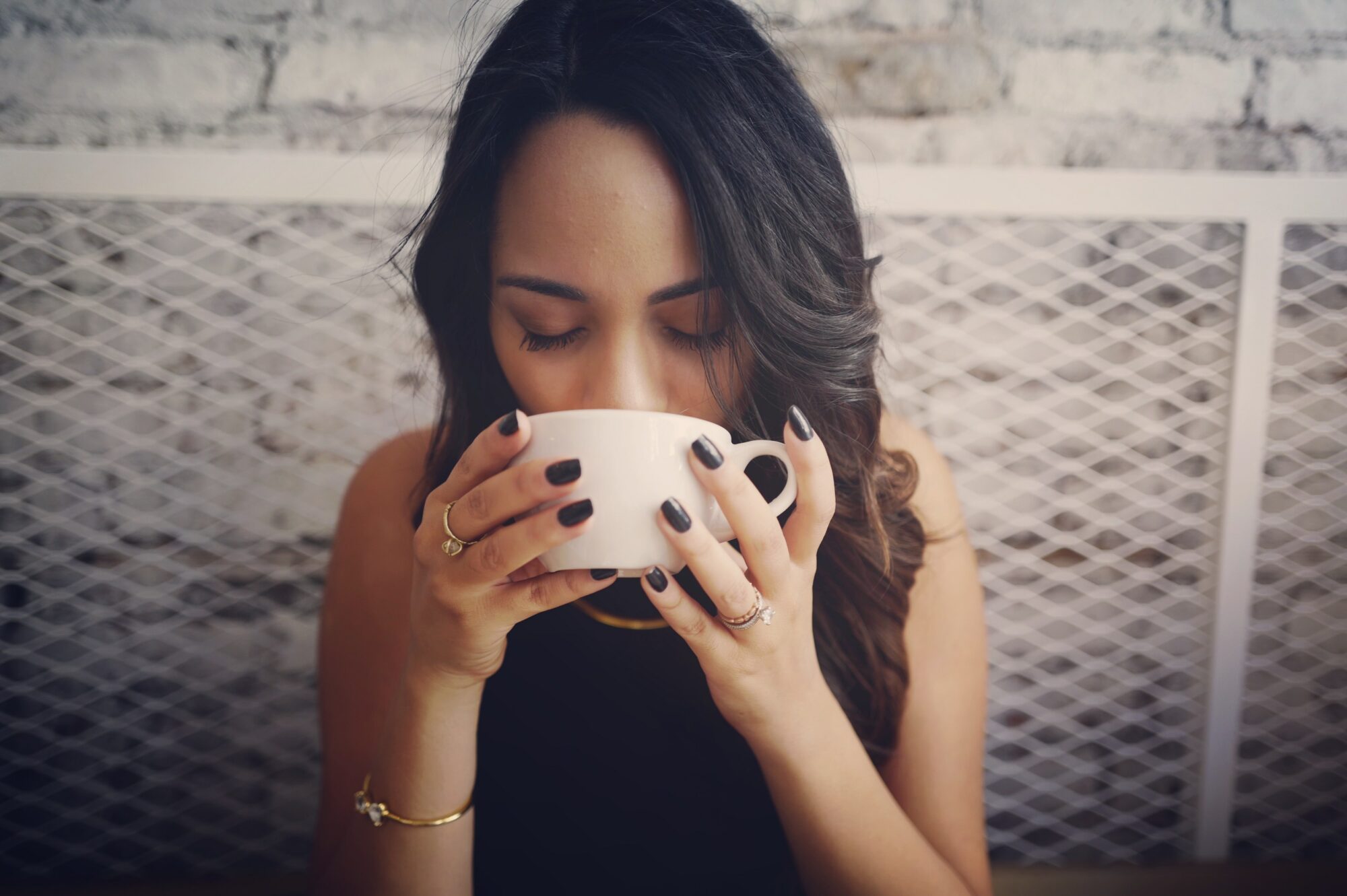 Mix ingredients together and store in an airtight container in a cool, dry place. 
To make coffee, add two tablespoons of the coffee powder to 8 ounces of hot (not boiling) water. Adjust according to taste. 
Yield: 12 servings
Instant Cheesy Spicy Taco Soup
Mix all ingredients together. Store in an airtight container in a cool dry place. 
To make soup, add 14 ounces hot (not boiling) water to the dry mix and blend well. 
Banana Blueberry Instant Hot Cereal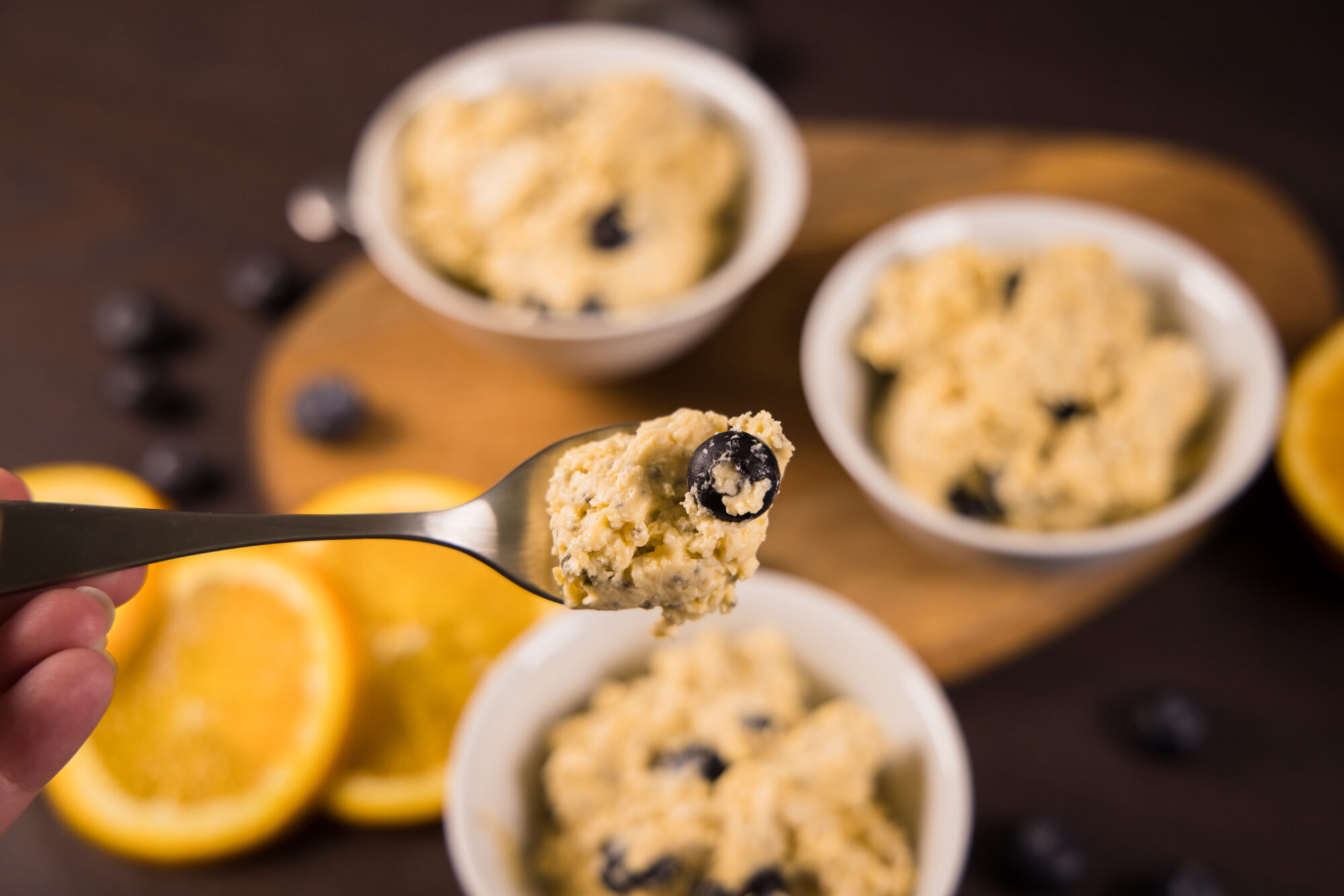 Mix the ingredients together in a thermal cup or a container with an airtight lid. 
To prepare cereal, add 6-8 ounces hot (not boiling) water and stir. 
Yield: 1 serving
Onion Soup Mix
Mix ingredients together and store in an airtight container in a cool, dry place. 
To prepare soup, mix dry ingredients with 14 ounces hot (not boiling) water and blend well. 
Yield: 1 serving