"What's for dinner?" It's a simple question—or at least it should be! But with all the food available at grocery stores, it can be overwhelming.
Throw keto into the mix and…well, you get the picture. Even "easy" keto recipes can have a list of specialty ingredients a mile long and are anything but realistic on an average weekday.
Here's our list of some simple and cheap keto meals that you can use next time you're stumped over that pesky question. Best of all, they're affordable options that will help keep your grocery bill down! 
Greek yogurt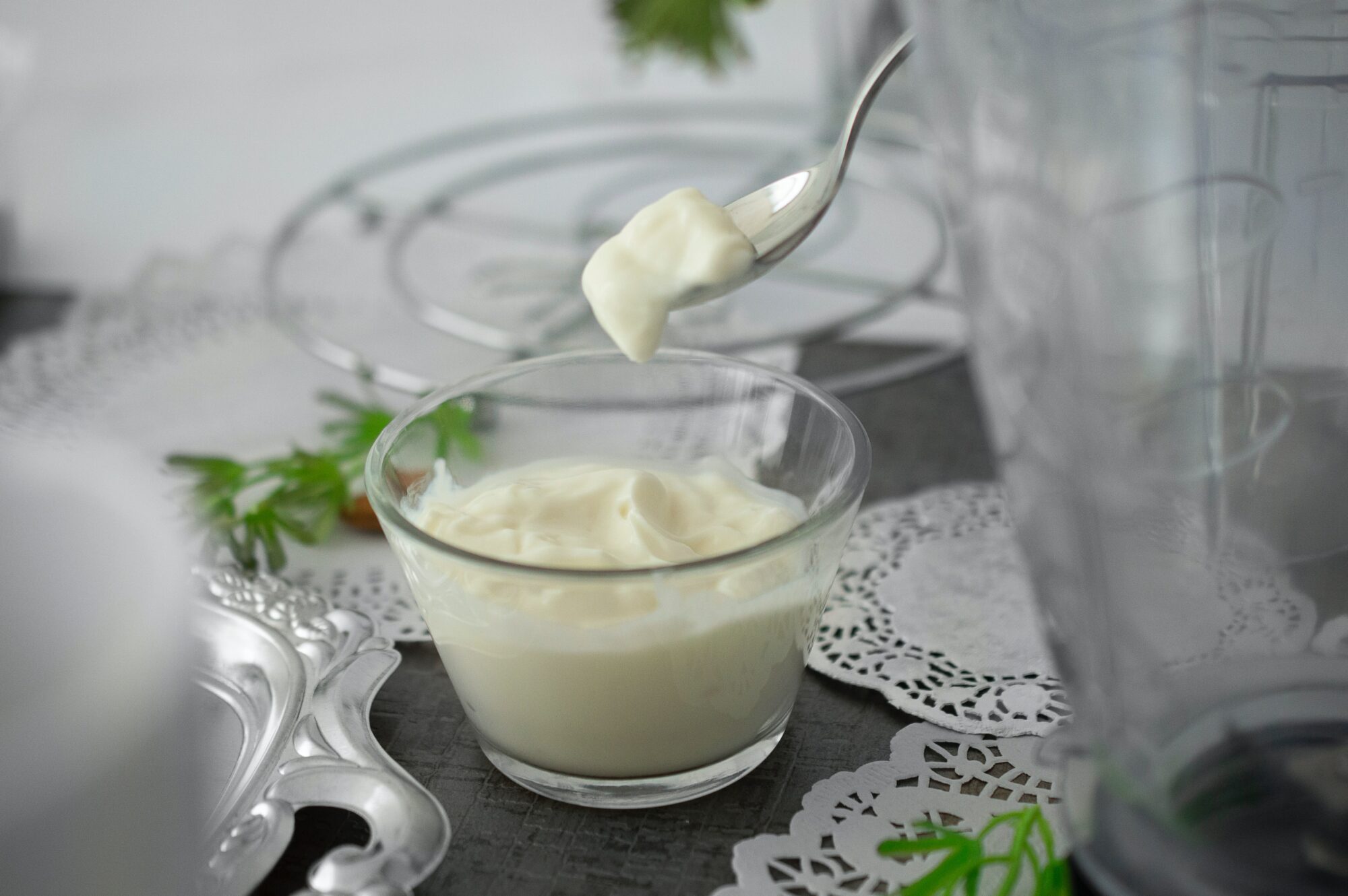 Perfect for frantic mornings! We are firm believers in breakfast food at any time of the day, though, so we say it's a go for lunch or dinner, too. Just remember to check for added sugar. Add a handful of berries for additional color and flavor to switch things up. To make it even more affordable, choose frozen berries!
Difficulty level: "Zero effort is too much."
Cheesy salad with some crunch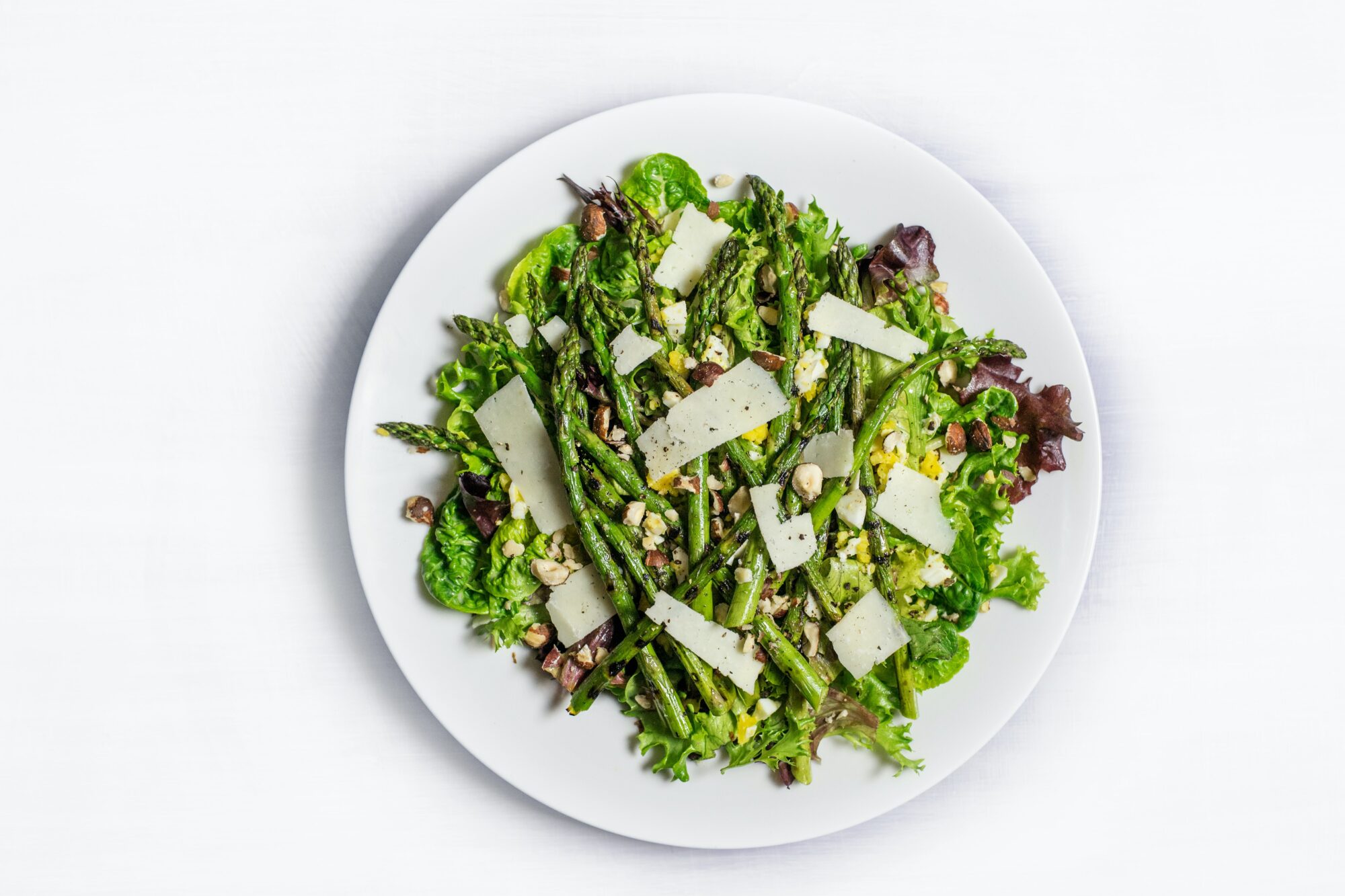 Toss some fresh salad greens and some keto nuts together. (Pecans and macadamia nuts are great options.) Add some cheese to boost the flavor. Drizzle your favorite keto bottled dressing on top and voila! Dinner (or lunch) is sorted. 
Difficulty level: "I'll throw some things in a bowl but that's all."
Roasted cauliflower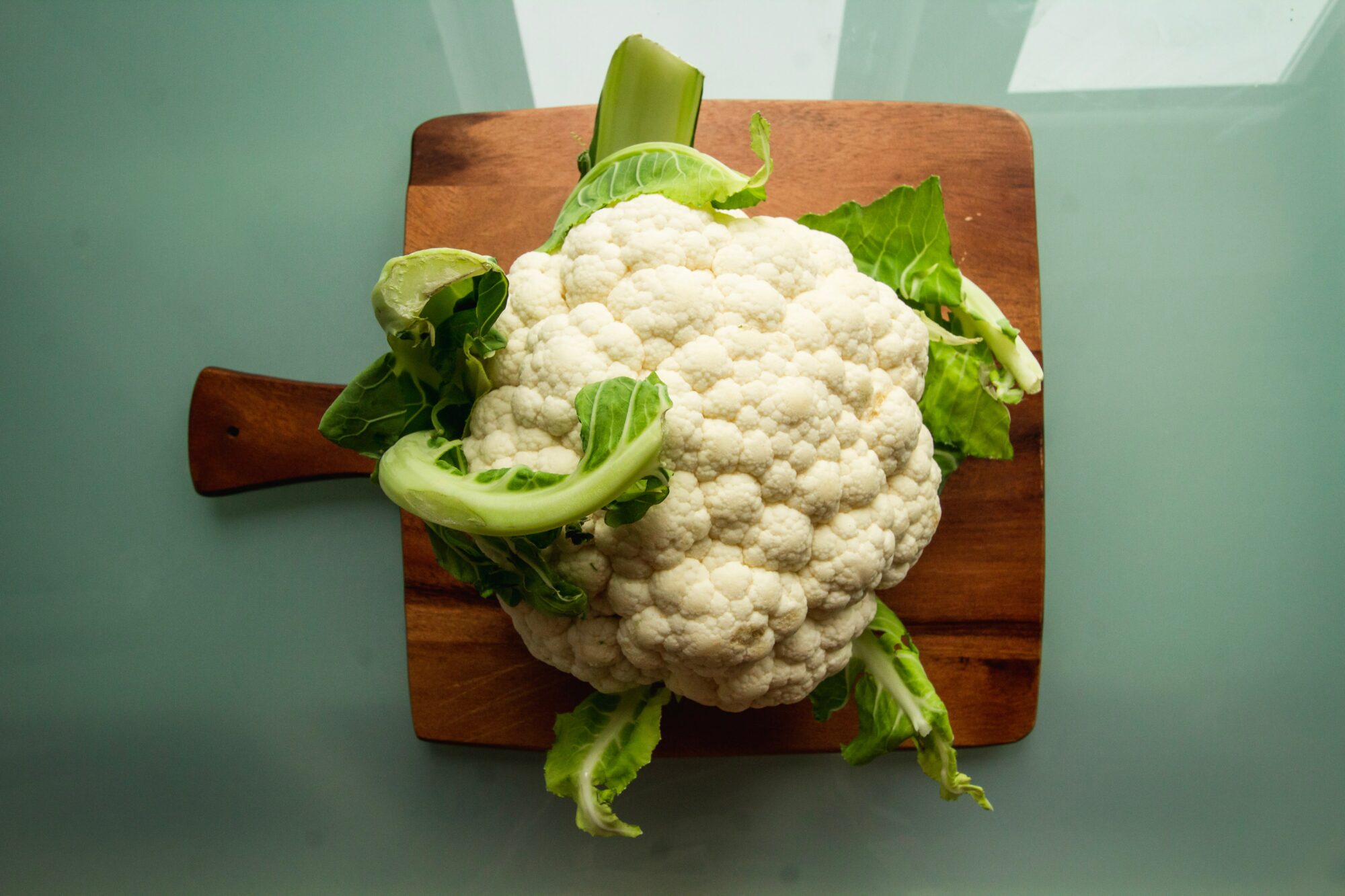 Here's a cheater's trick for busy nights: start frozen! Preheat your oven to 450℉, toss frozen cauliflower in a bowl with a little olive oil, salt and pepper. You can throw in any additional spices you want to add, for kicks and giggles. (And also for added flavor.) Spread evenly onto a lined baking sheet and let it cook for about 25 minutes, giving them a flip halfway through. That roasty meatiness is the taste of triumph, keto friends.
Difficulty level: "Let the oven do the work."
Bacon and eggs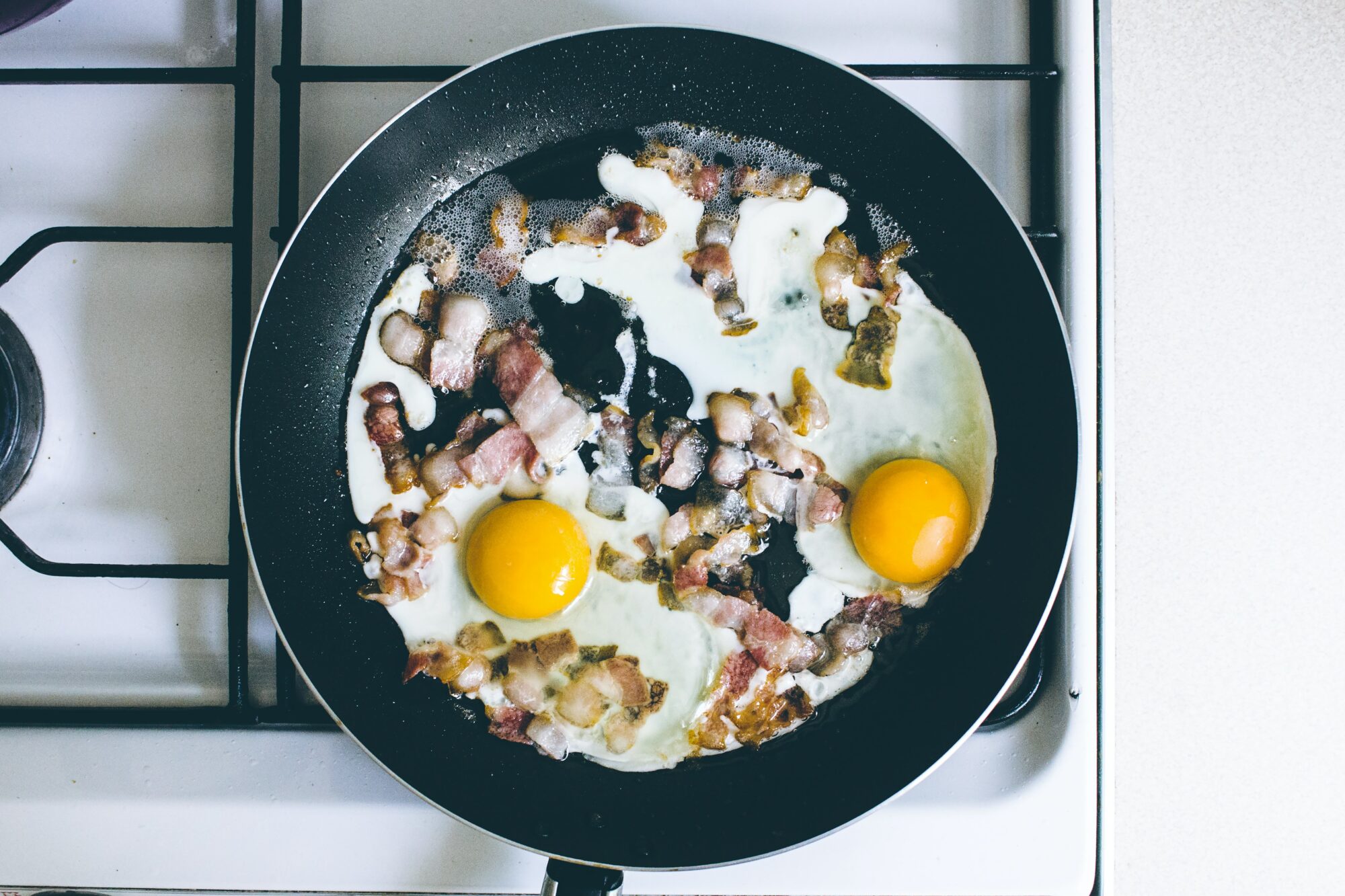 Classic, but classic for a reason. Bacon and eggs are affordable, quick, and even carnivore friendly! And when it comes down to it, you'd likely have to eat a lot of bacon and eggs before you got tired of them. As a fallback, it's hard to beat!
Difficulty level: "I'll stand at the stove for a few minutes, but I don't want to have to think about it."
Chicken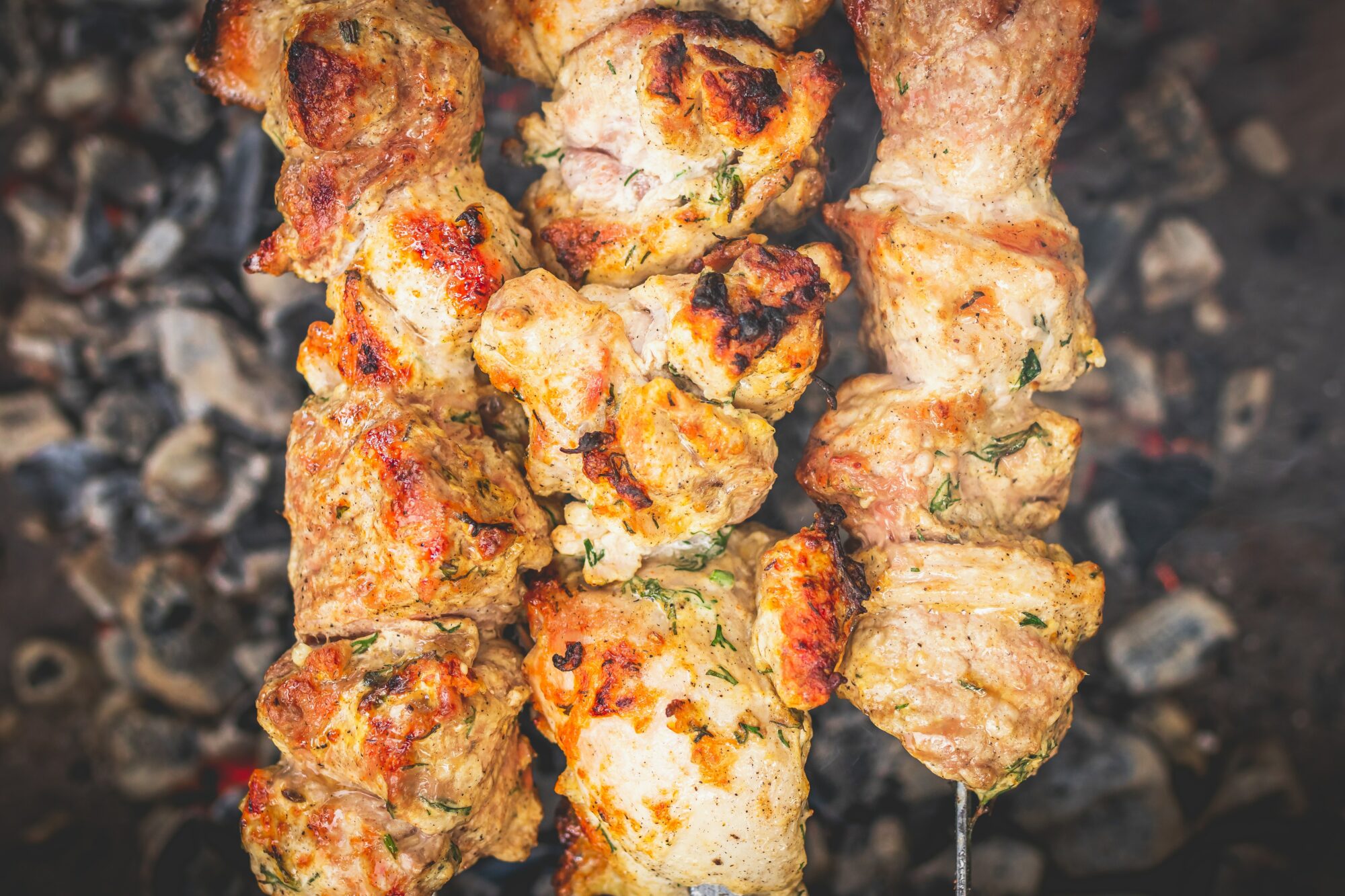 A serving of chicken, with your favorite herbs and spices, is a perfect go-to meal that is both cheap and quick! Just season well and fry it up on the stovetop and dinner will be waiting in a matter of minutes. Bonus tip: to speed up your time in the kitchen, choose thinner slices of chicken. They'll cook faster and you'll spend less time at the stove.
Difficulty level: "I'll put something together, but let's make it snappy."
Bonus: Keto Chow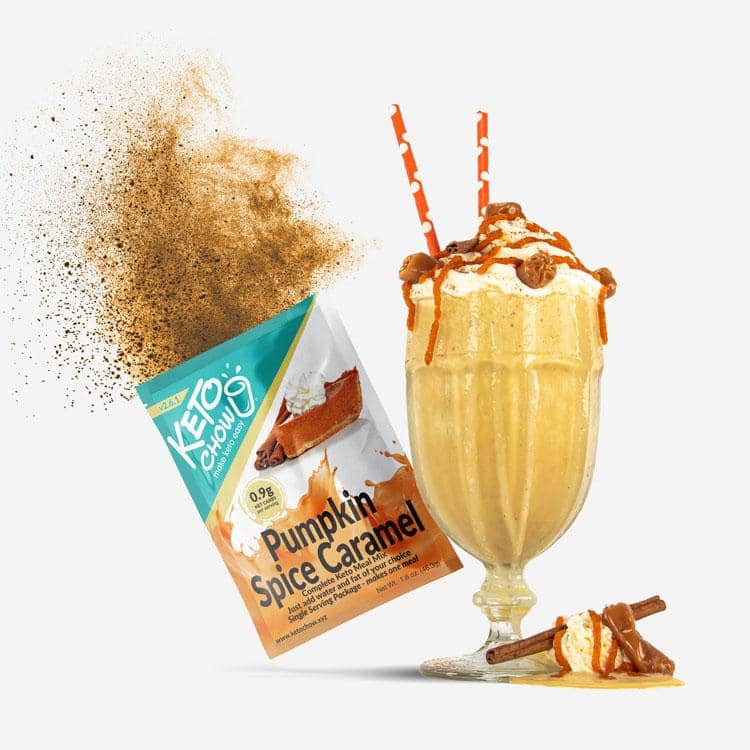 Not that we're biased (ahem), but we couldn't leave Keto Chow off this list! It comes together with next to no effort, and at $3.33 per meal (or lower!), the value and convenience is hard to ignore. You can learn more about Keto Chow here or shop all 25+ flavors here.
Difficulty level: "So easy I can stay in my happy place while awaiting the delish."